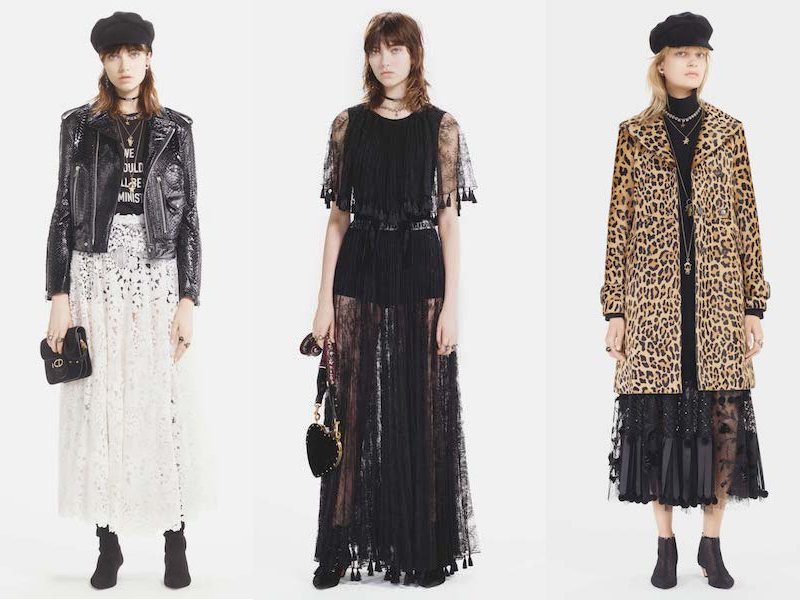 Place art at the center of ones life – DIOR Fall 2017
Place art at the center of ones life. Express who one is through a series of memorable gestures. Be unforgettable.
It was in the 19th century, in the heart of the great and modern city of Paris, a place of freedom and an alluring draw for the artists and intellectuals described by Charles Baudelaire and later by Walter Benjamin, that clothing, for the first time, became an essential component in the manifestation of ones personality, for both men and women.
It was initially the bohemians who, through the manner in which they were dressed, exhibited their independence. Their lifestyle pushed romanticism to the extreme, placing it somewhere between a work of art and performance. Very much like the Beautiful Losers of Aaron Rose and Joshua Leonard, those neo-bohemians of present-day Los Angeles for whom nothing conventional matters, who reject mainstream art, and participate in new forms of street art, as incubators of protest and spirituality.
Maria Grazia Chiuri, artistic director of the Dior women's collections, was inspired by these themes in designing the Fall 2017 collection, while remaining faithful to the new generations of women adapting to the rhythm of contemporary urban existence, determined to assert their individuality. This highly inventive circularity, this way of looking at things retrospectively and moving forward according to the continual propulsion contained within both fashion and art, this way of analogically gathering the most diverse elements (influences, bodies, musculatures, objects, exclamations, words, clues, colors, attitudes), results in a series of pieces that can be put together and reinvented in a different personal style each time.
Expanding upon this relaxed approach is a quest for singularity that turns the spotlight on details, whether embroidered, stitched, or printed. Contrast lies between the deep glossiness of black velvet plastrons and the transparency of the lace or voile that laps the body. The embroidery recalls the House's tradition, as do the abstract ethnic motifs, either richly colorful or naturalistic, such as the tree of life that takes form across skirts, coats and jackets.
Then there is the Bar suit, which Maria Grazia Chiuri utilizes as a base capable of representing all the kinds of ornamentation that work with the different elements of today's wardrobe, such as jeans or high-necked fluid sweaters. Old nostalgic colors, such as antique rose, give garments a sense of perfection, down to the smallest details. And, finally, in this interpretation of the hooded cape opening over a tulle dress in Monsieur Dior's beloved gray – a rich and shimmering blue-gray – embellished with brilliant contemporary embroideries, the garment becomes a kind of device capable of channeling this special energy, akin to poetic pleasure, that courses through the bodyand determines how we show ourselves to the world.
Here are our favorite looks: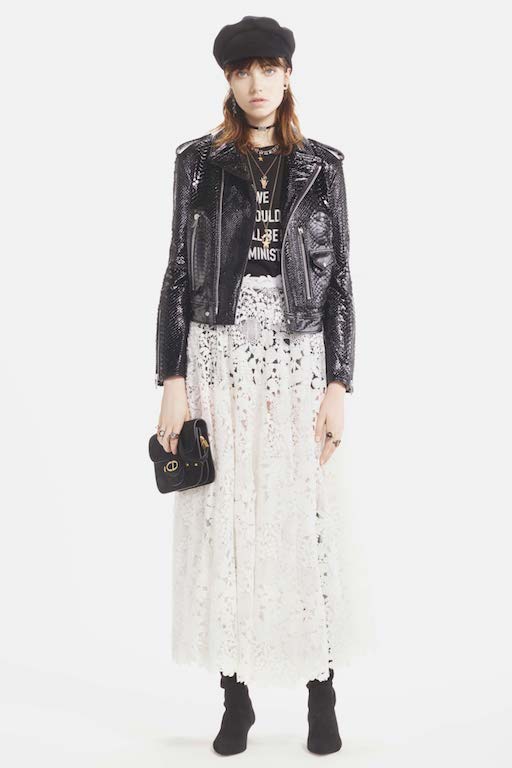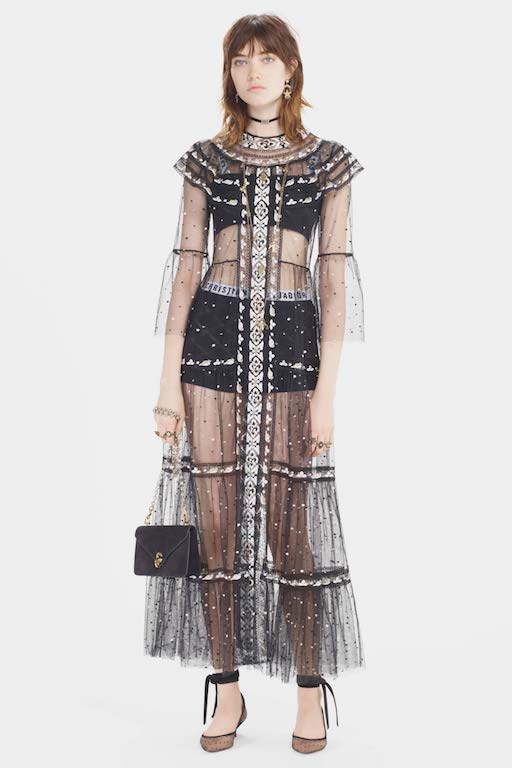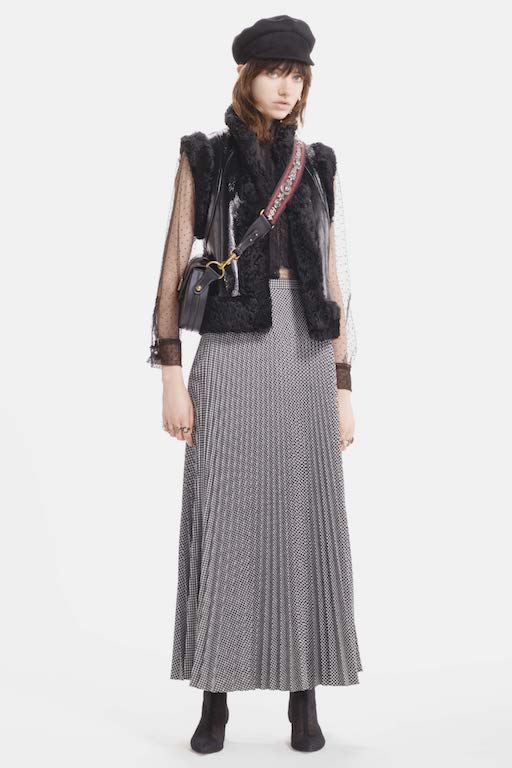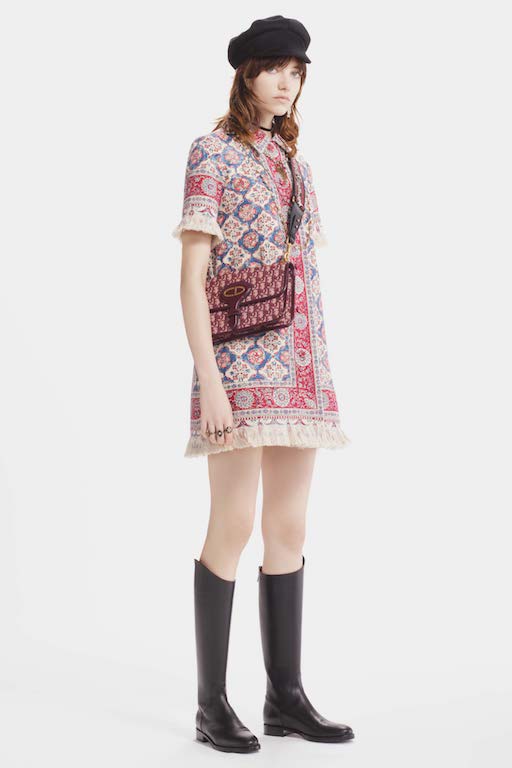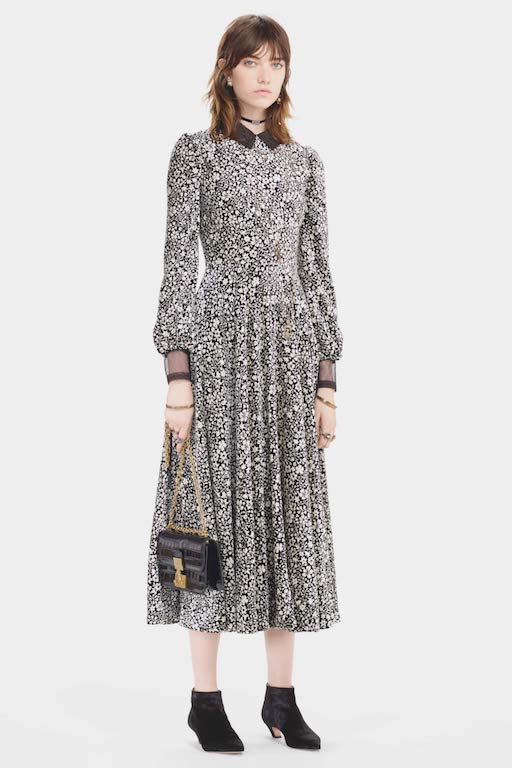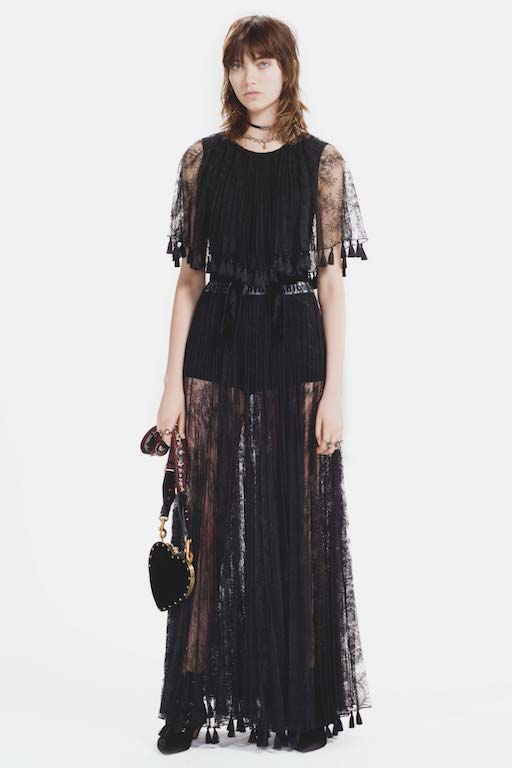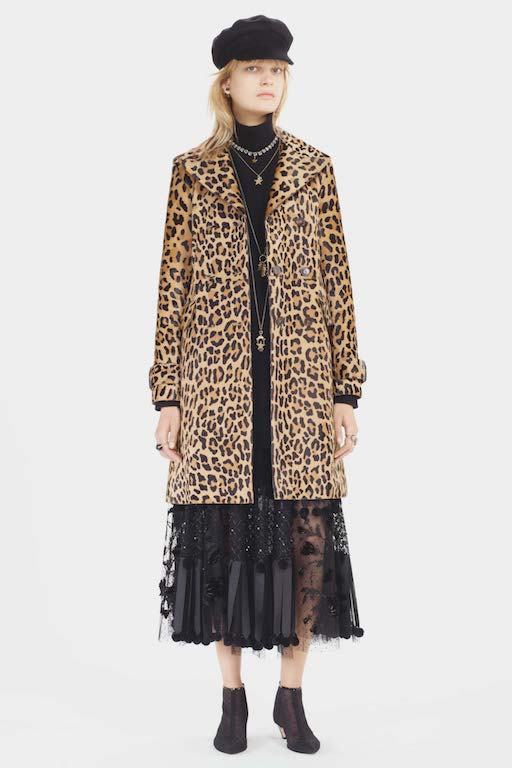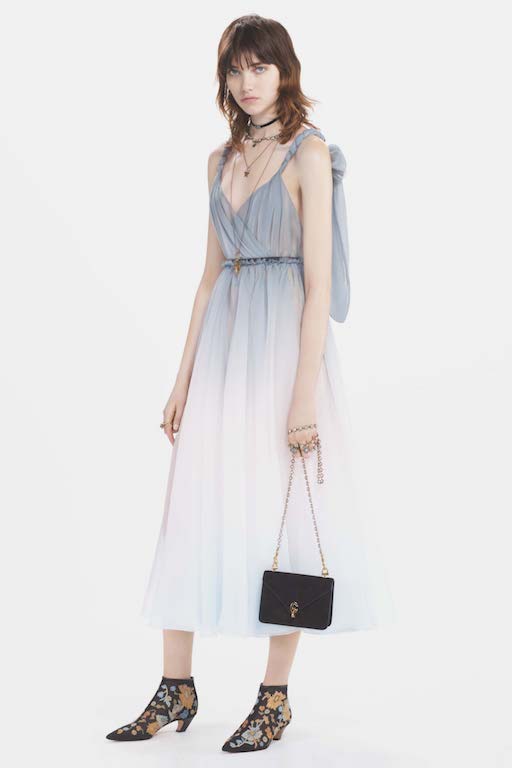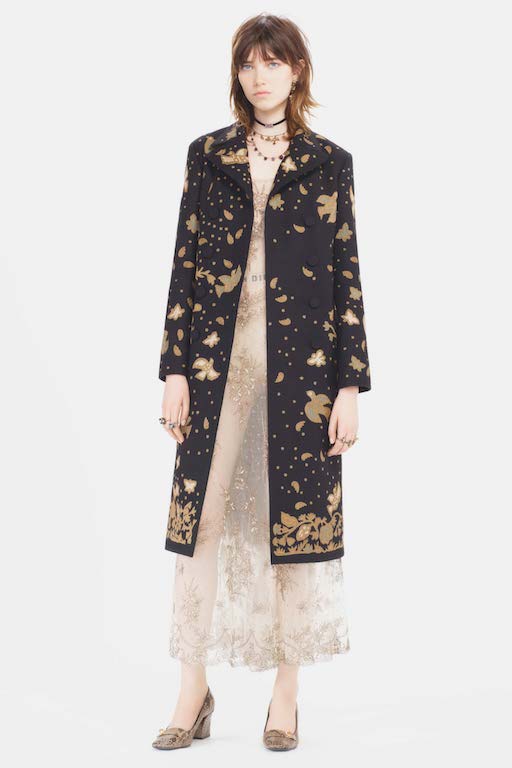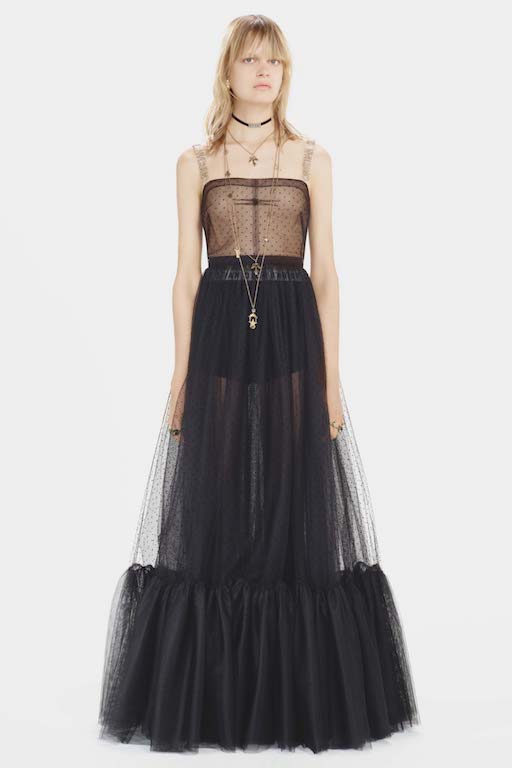 Credit: PR