Striving to exalt talent with an unexpected twist, the new Pal Zileri Fall/Winter 2016-17 advertising campaign channels the house's new mood, direc-tion and elegance with a balance of tradition and edge.
Pal Zileri chose world-famous ballet dancer Sergei Polunin to front the images shot by photographer Maciek Kobielski on location in Williamsburg, NY. The youngest principal dancer ever to perform for the British Royal Ballet, the Ukraine-born Polunin fully expresses Pal Zileri's current identity and message with his balance of dramatic flair, strict artistic rigor and unconventional spirit.
Soaked by a strong lighting, a fresh-faced and intense Polunin strikes relaxed poses framed by steel grids, modern props and a tonal palette of grays and deep blues that set off a contemporary atmosphere with an industrial touch. His bold and tat-tooed attitude adds character to Pal Zileri's key fall looks, a mix of tailored pieces, luxe sportswear and exclusive details.
"We chose Sergei because he fully reflects our concept of innovation and tradi-tion, a man whose world rocks through his dance, tattoos and artistic inspiration," says Mauro Krieger Ravizza, Pal Zileri's Creative Director.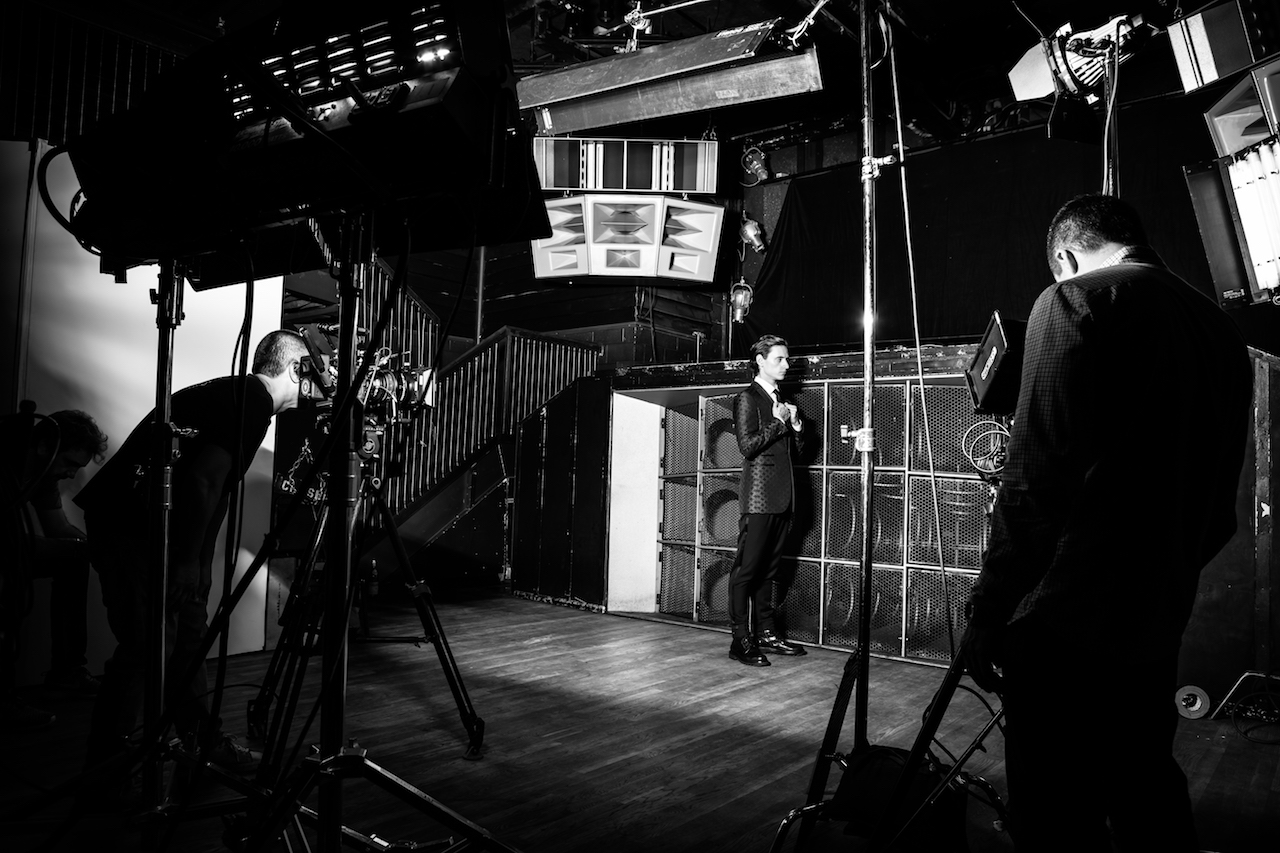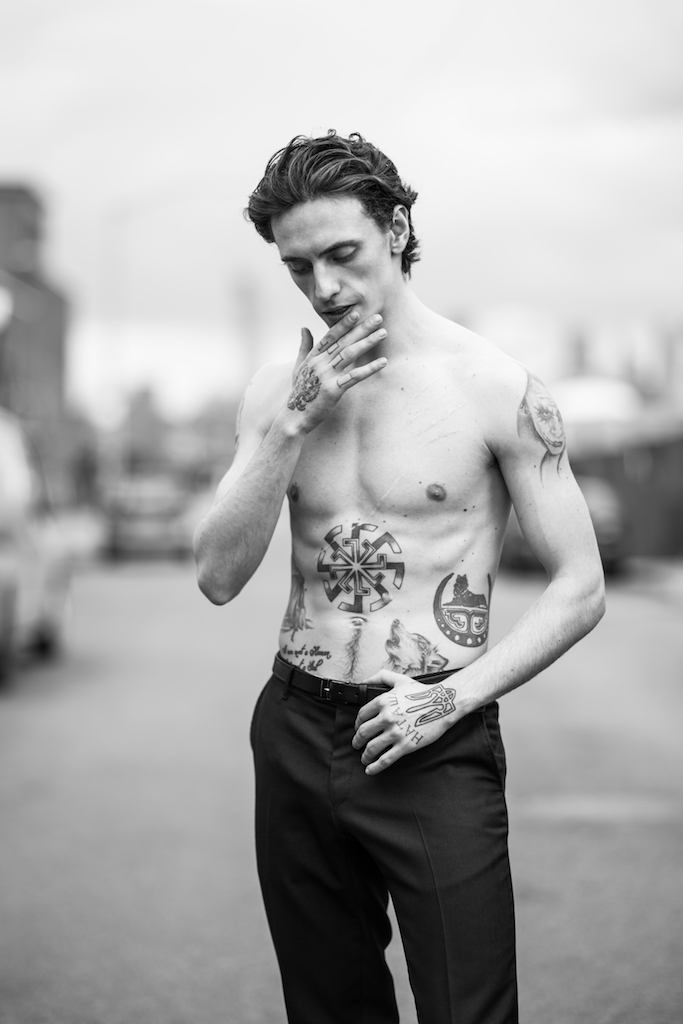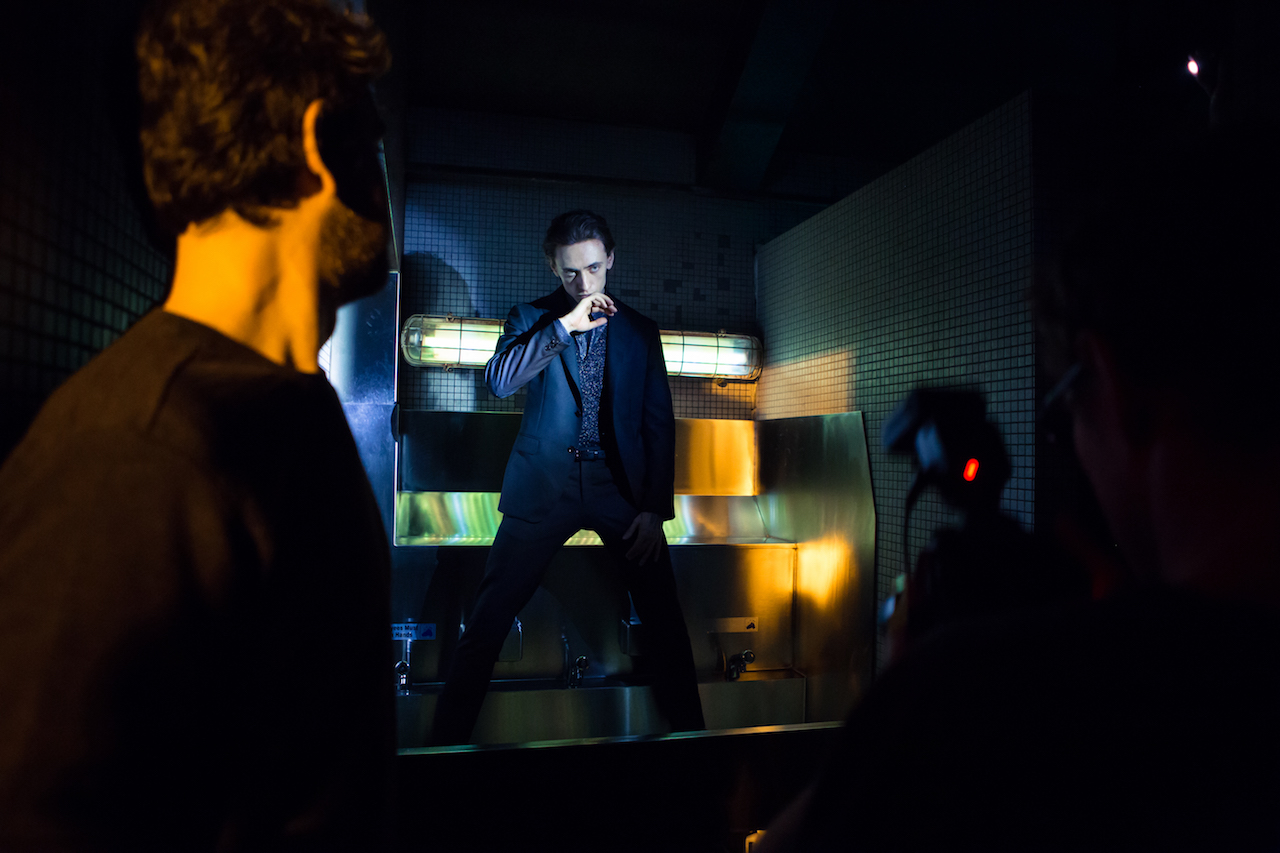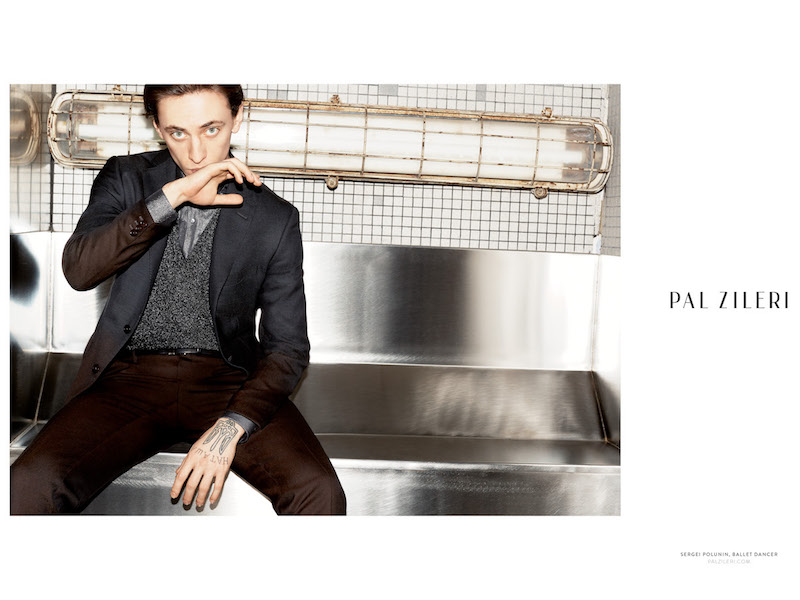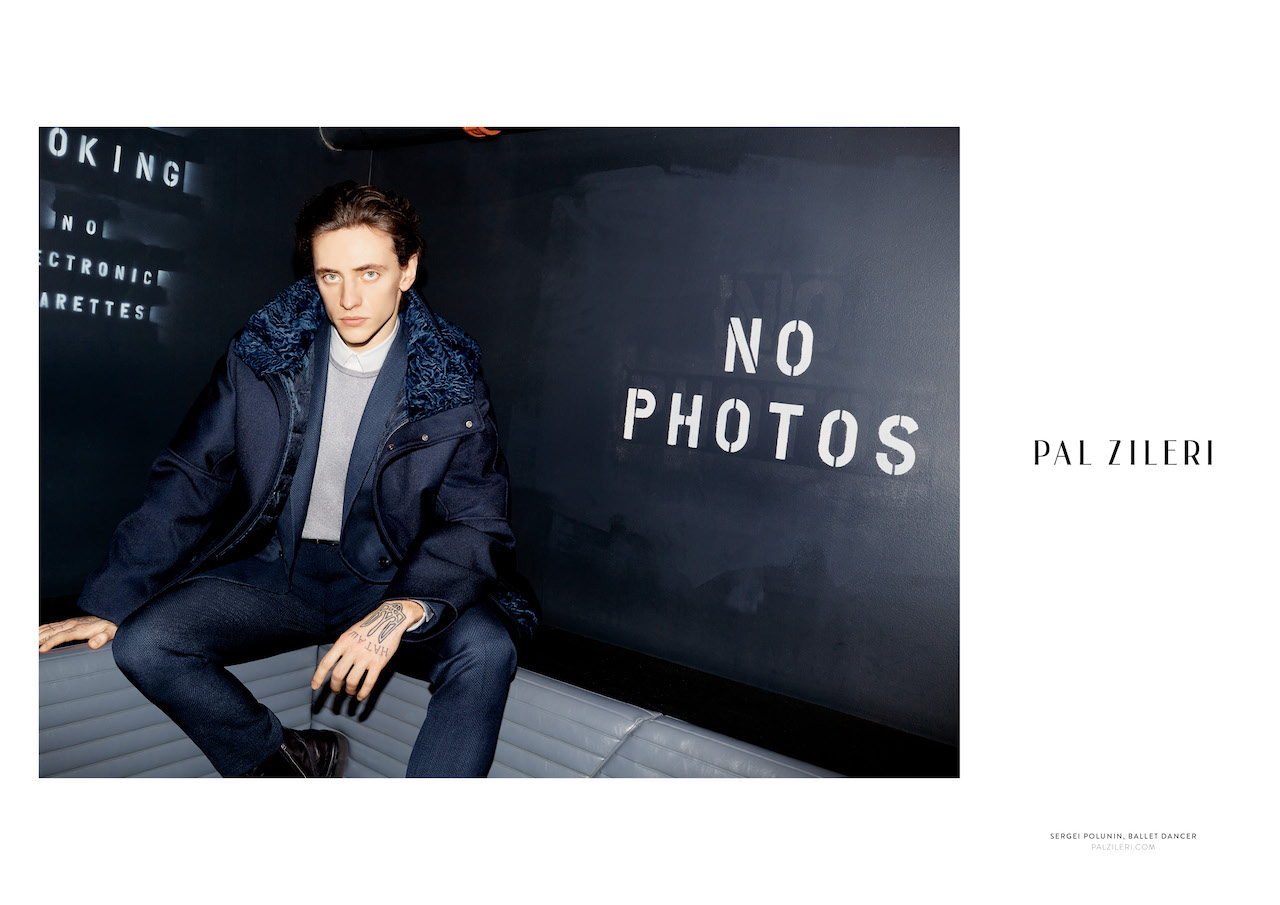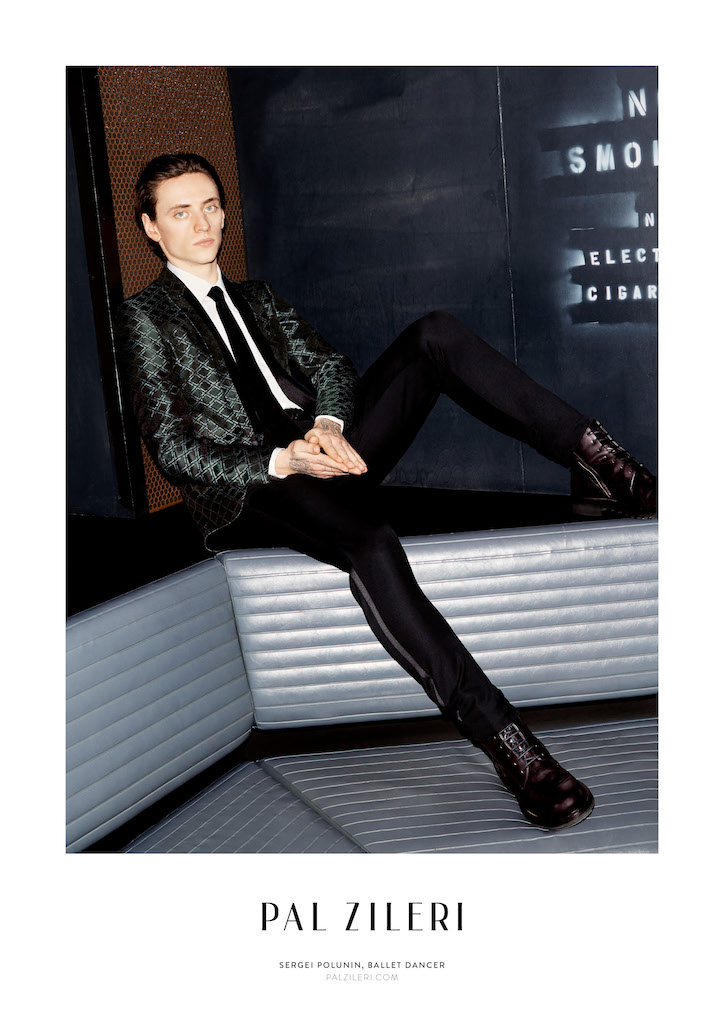 Credit: PR