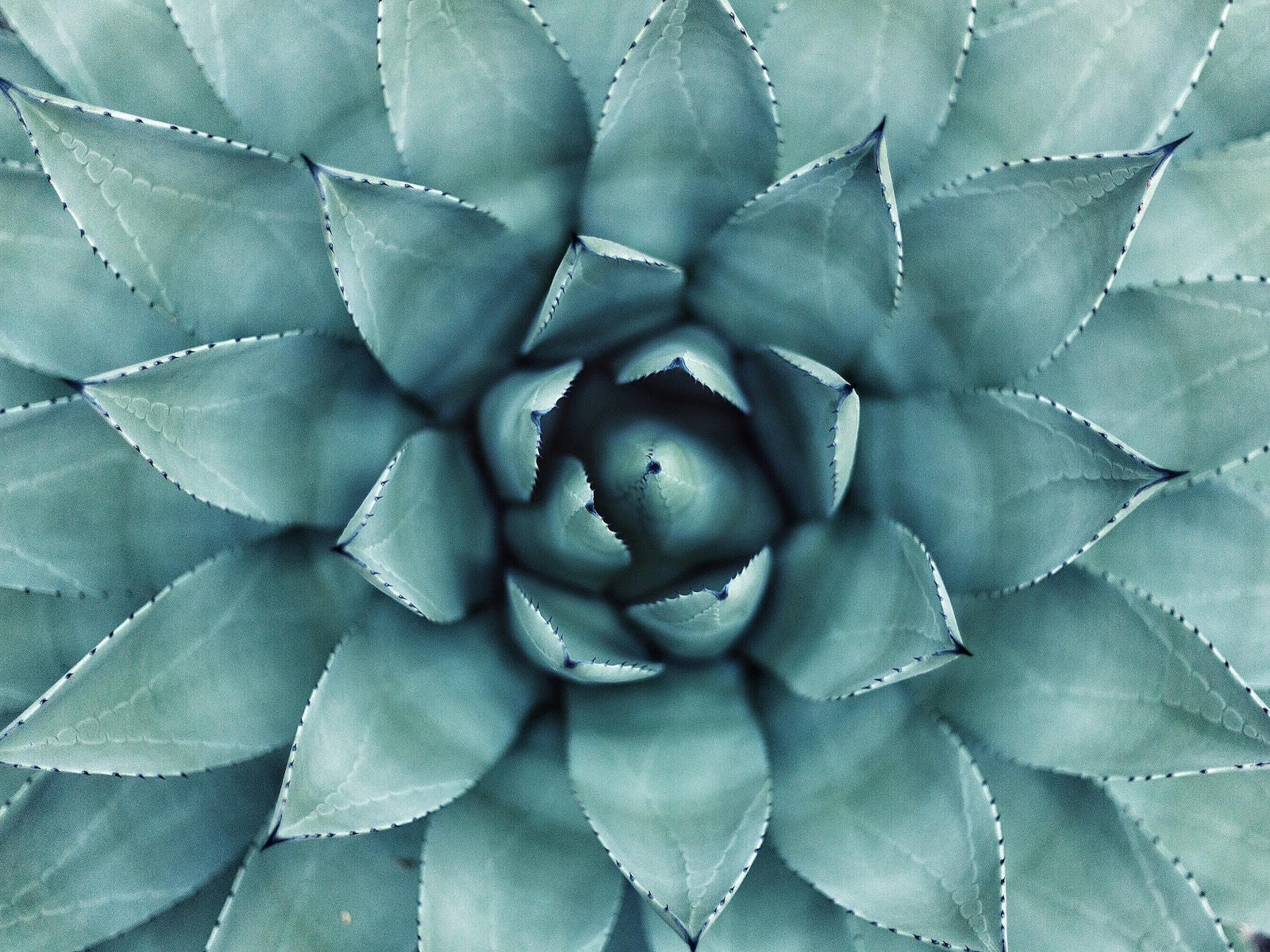 Our favourite releases from the beauty industry
We have collated some of the latest releases in the beauty industry that will guarantee moisture and hydration for your skin, hair, and face. From anti-ageing eye cream and rejuvenating face creams, to citrus-scented hair gels and room diffusers, hopefully these products will help to improve the appearance of your skin and leave you feeling refreshed.
Codage Anti-Aging Supreme Eye Serum
This concentrated eye serum combats the most visible signs of ageing such as wrinkles, dark circle and puffiness, to ensure a smoother and more youthful complexion. Plant extracts and green micro-algae help to reduce dehydration and puffiness of the skin and provide long-lasting moisture.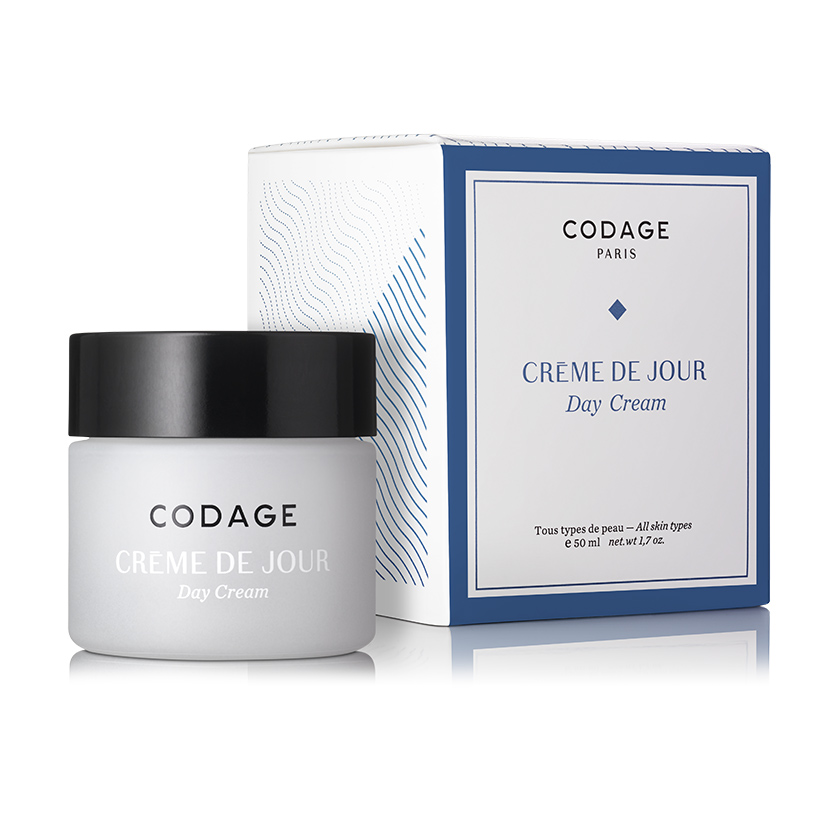 Codage Day Cream
This day cream is a rich everyday moisturiser developed to protect and hydrate the skin throughout the day. Its antioxidant and anti-pollution features protect the skin from environmental damage such as air conditioning and thermal rays. The active ingredients of green algae, imitated snake venom peptides and vitamins A, C & E help to smoothen the appearance of skin and ensure a radiant complexion every day.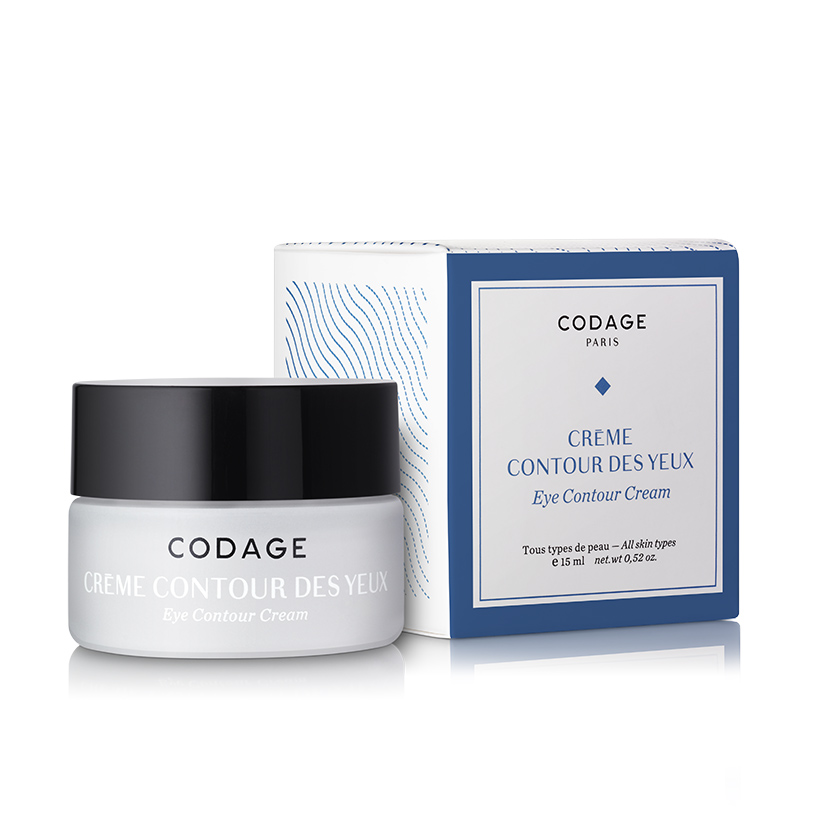 Codage Eye Contour Cream
The Codage eye cream has a velvety smooth texture that provides intensive moisture to the under-eye area without weighing it down. The eye contour cream ensures that eyes look lighter, younger and less puffy with its combination of active ingredients such as red algae, plant-based caffeine and beetroot extract, and can be applied morning and night to hydrate the eye area all day.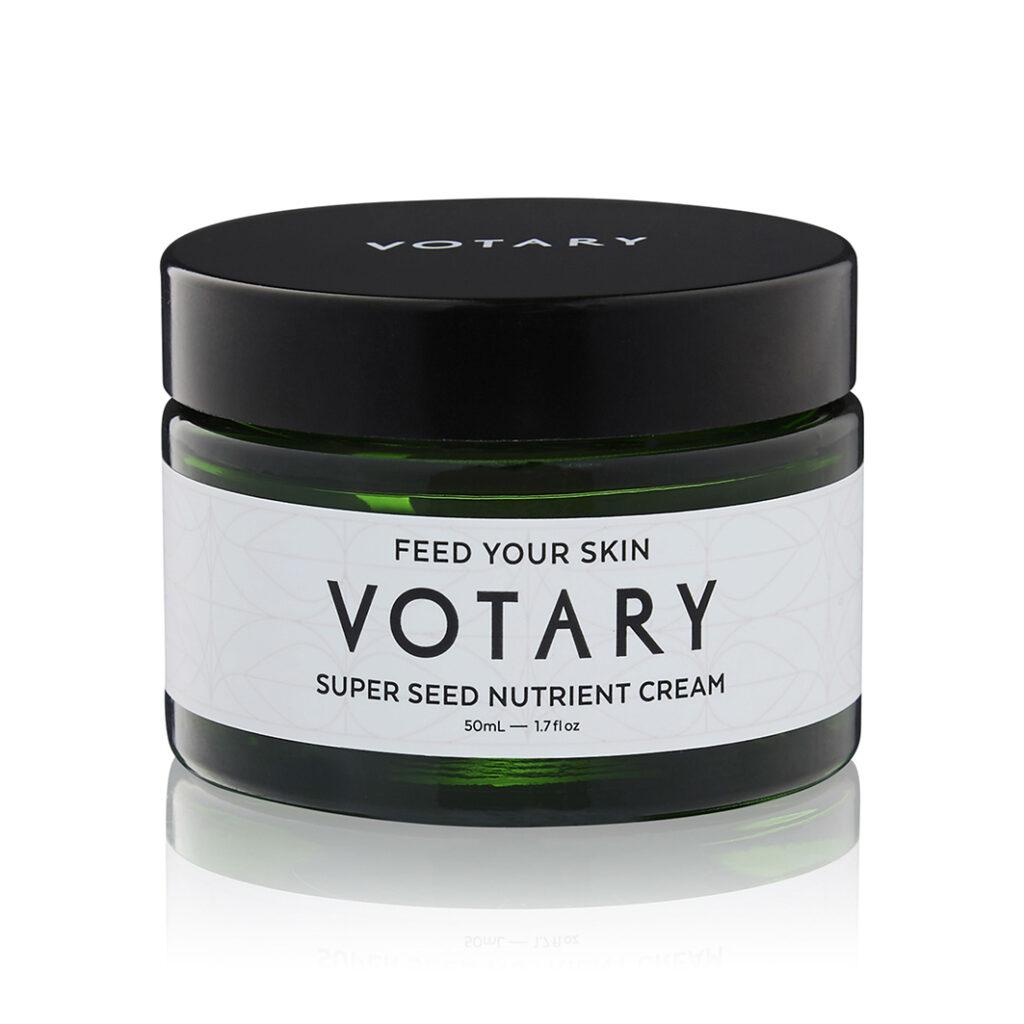 Voltary Super Seed Nutrient Face Cream
This face cream protects skin against environmental damage from sun, wind and pollution whilst also gently mattifying and hydrating the skin. It contains 22 super seed oils such as grape, coconut and chia seeds, and relies on rich mango seed butter to moisturise the skin and maintain a silky smooth and dewy appearance.
Urban Apothecary Room Diffusers
Urban Apothecary's range of luxury diffusers come in hand-blown glass vases and ensure your room smells fragrant and fresh. The fig tree scent contains notes of fig leaf, eucalyptus, iris and cardamom to create an earthy, floral scent throughout your home. The coconut grove scent's citrus notes of lime and tangerine mix with mint and coconut to form a tropical, fruity fragrance perfect for the kitchen.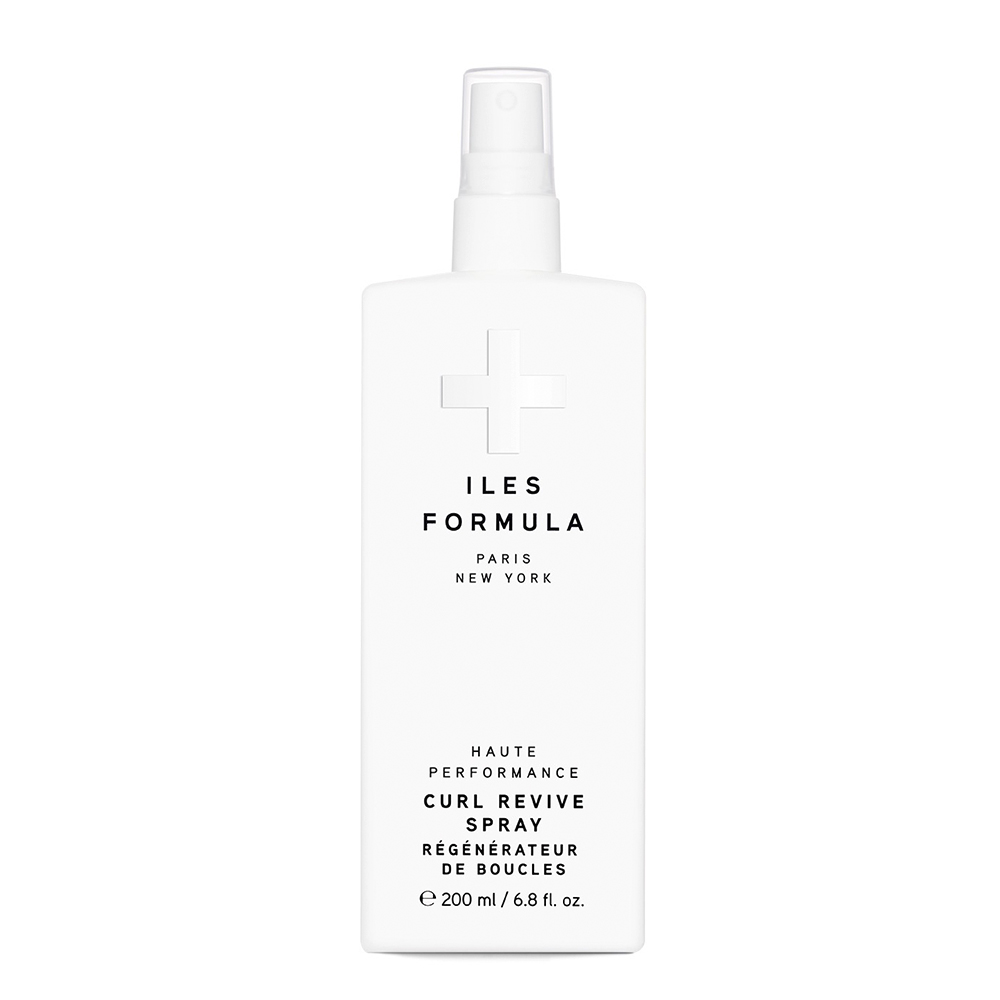 Ines Formula Curl Revive Spray
The Curl Revive Spray from Ines Formula is perfect for women who embrace their natural curls or style their hair wavy. This spray protects hair from heat, UV rays and colour loss, and is also suitable for straight hair as a nourishing spray when blow-drying.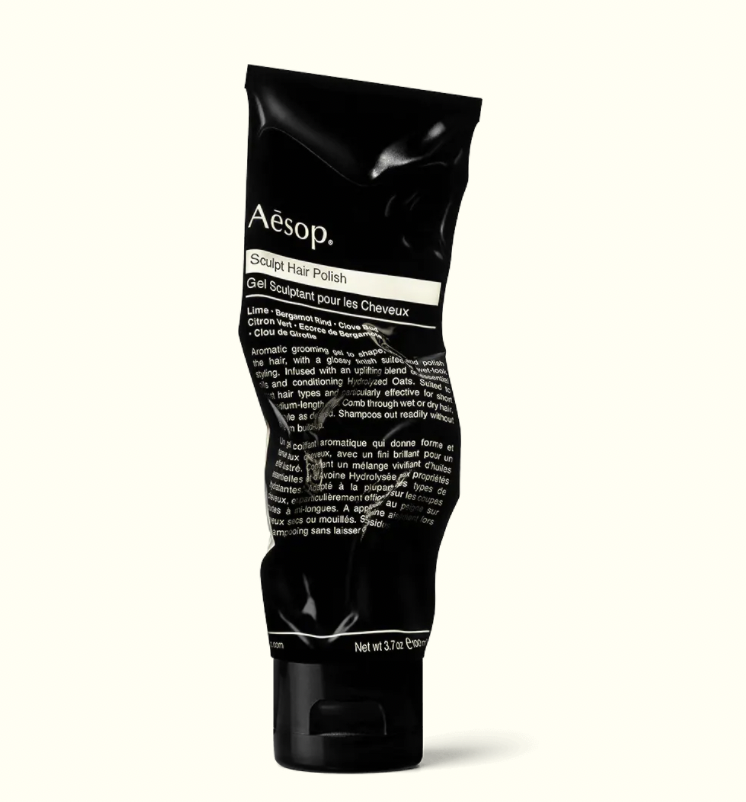 Aesop Sculpt Hair Polish
Aesop's Sculpt Hair Polish is a grooming gel that helps add structure and volume to hair, all whilst ensuring a shiny and glossy finish. This gel is particularly effective for styling hair into a wet-look or slicked back pony, and contains a subtle citrus fragrance of lime and bergamot to scent the hair.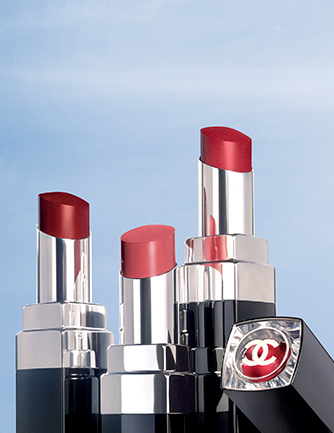 Chanel Rouge Coco Bloom Lipstick
The Rouge Coco Bloom Lipstick from Chanel combines the richness of lipstick and the shine of gloss into one, creating a plumping effect and providing long lasting intensity on the lips. The lipstick promises to keep its hold for 8 hours and is available in 20 bold shades that suit all styles and skin tones.
Enjoy discovering our favourite picks of products from the beauty world, we hope they leave you feeling refreshed and glowing!
Image Credit: PR