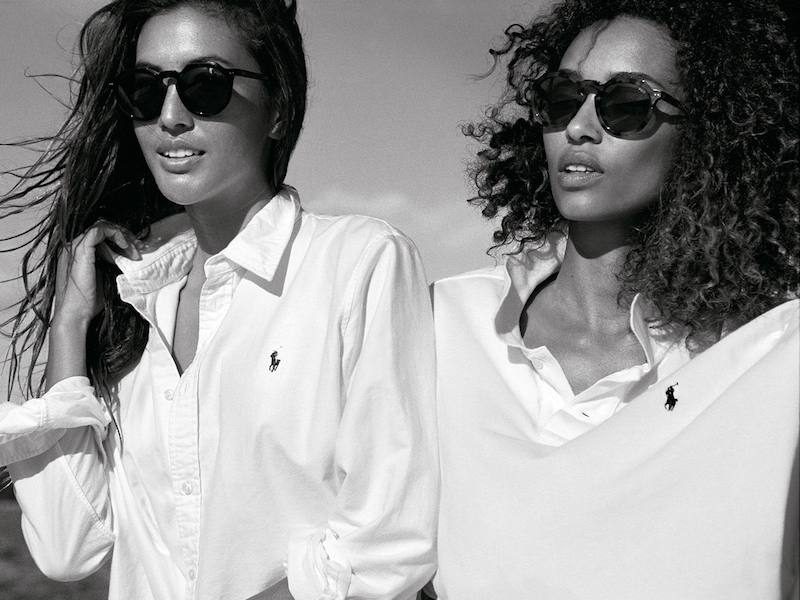 New Ralph Lauren Campaign Celebrates Iconic Polo Shirt
'Authentic, timeless and cross-generational.'
Created in 1972, the Ralph Lauren Polo shirt has become a staple of the brand. Inspired by shirts actual polo players would wear, the design was created to be universal and to stand the test of time. This iconicity is exactly why Ralph Lauren goes back to his roots to celebrate the last 50 years and how they represented the house. Taking place on the sandy beaches of Harbor Island, The Polo Shirt Campaign, becomes the perfect ode to an ageless piece of clothing.
Seen on a range of individuals in this campaign, the shirt continues to stay relevant even with today's style – versatile and appropriate for any occasion.
"Classic, to me, is something that's timeless and enduring. The things that never go out of style." says Mr. Lauren. "The clothes I design are the things I believe in, the things that last forever. I love things that stay."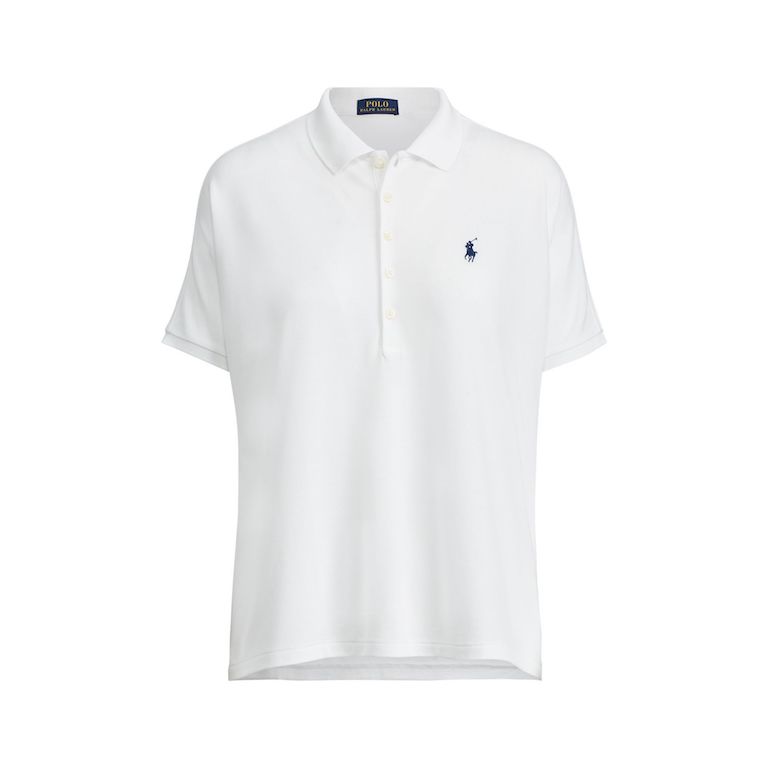 Available in Men's, Women's, and Kids, in a variety of fits, fabrics and colors, as well as the new CYO program, the polo shirt is available globally at Ralph Lauren stores, RalphLauren.com, wholesale and specialty stores.