Whether you are rehabilitating from the fashion week madness or the freezing temperatures outside this ultimate beauty secret directly from Paris is THE remedy for stressed skin. It will leave you hydrated and your skin glowing.
"Skin Rehab" Kit from CODAGE

At every moment of life, skin reveals different needs. CODAGE Paris decodes them and assembles, with SKIN REHAB prescription, the ready-to-wear skincare routine that precisely answers your skin needs submitted to your frantic way of life (fatigue, stress, Fashion Weeks, parties…) or during a change in seasons to recove a new, healthy and detoxified skin.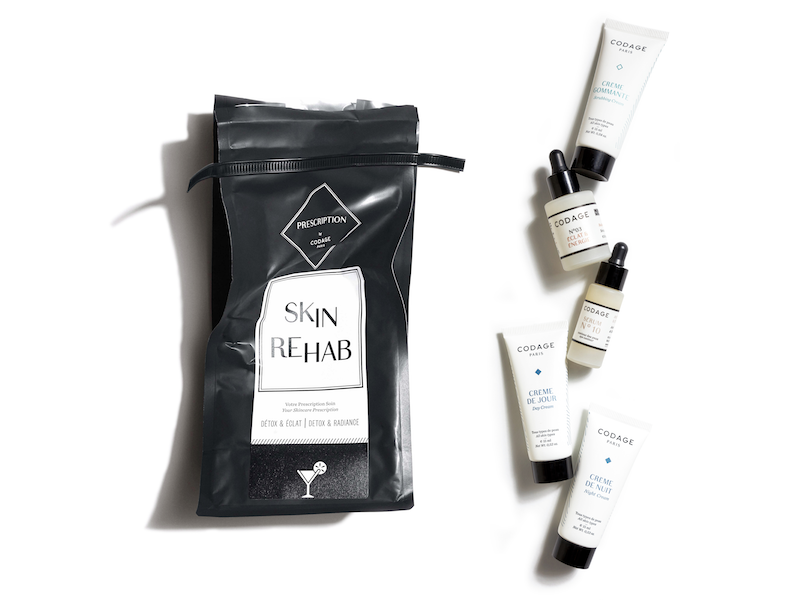 This prescription contains 5 products:
 
Prepare SCRUBBING CREAM – 15 ml Exfoliating, Soothing & Radiance To accompany your skin in its detox cure, the Scrubbing Cream may be used once or twice a week. This skincare eliminates the impurities and dead skin cells, while stimulating elasticity and cellular renewal for a smooth, uniform, radiant complexion ready to receive daily skincare.
Act SERUM N°03 – 10 ml Radiance & Energy SERUM N°10 – 5 ml Anti-aging & Energy Freshly cleansed, skin needs to be deeply nourished. Apply morning and night 2 or 3 drops of SERUM N°03 – Radiance & Energy – to detoxify and erase all signs of skin fatigue for a skin full of vitality. SERUM N°10 – Anti-Aging & Energy – smoothes the eye contour area and restores a brighter look to the eye.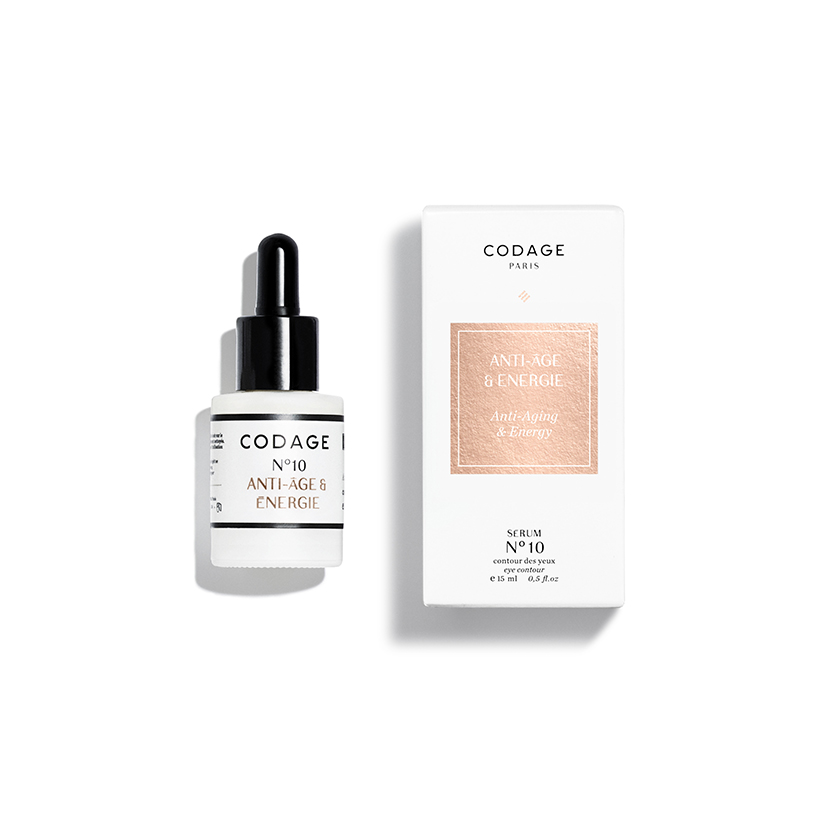 Protect DAY CREAM – 15 ml Protective, Smoothing & Radiance NIGHT CREAM – 15 ml Nourishing, Anti-aging & Detoxifying Once your skin has completely absorbed the serums, it is primed for a moisturizing cream. Acting like a shield, the Day Cream protects the top layer of the epidermis from external aggressions while maintaining an optimal level of comfort and hydration.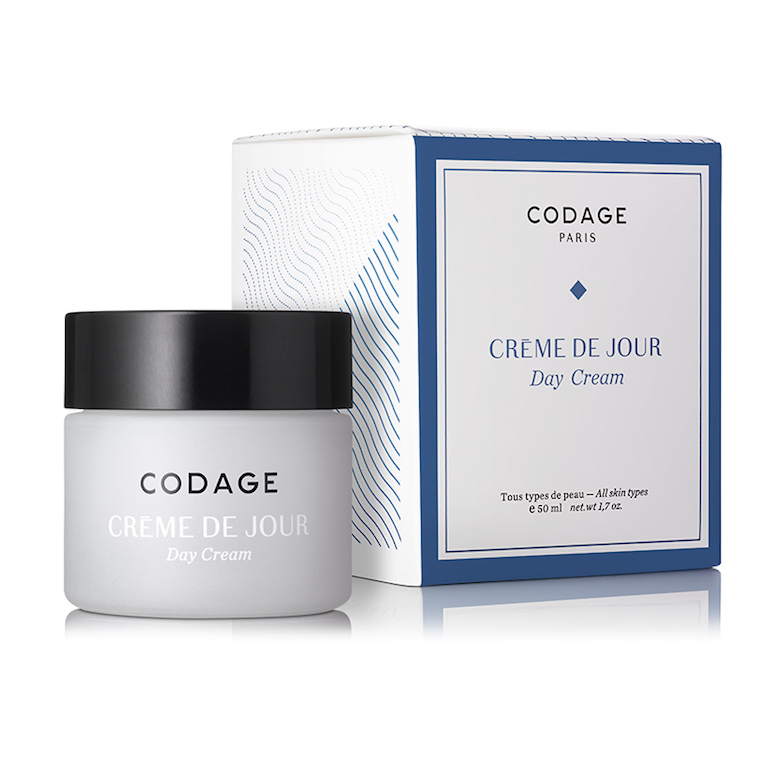 4. The CRÈME DE NUIT is a rich emulsion specially formulated to work overnight, a key period for cellular regeneration. A repairing nourishing concentrate, it activates the skin's natural purification metabolism and regenerates dermal stem cell activity, powerfully stimulating collagen and elastin synthesis. Combined with the plumping effects of hyaluronic acid, this exclusive cream tightens the skin and smoothes-out even the deepest wrinkles, night after night. Skin is smoothed, perfectly moisturized and glowing with health in the morning.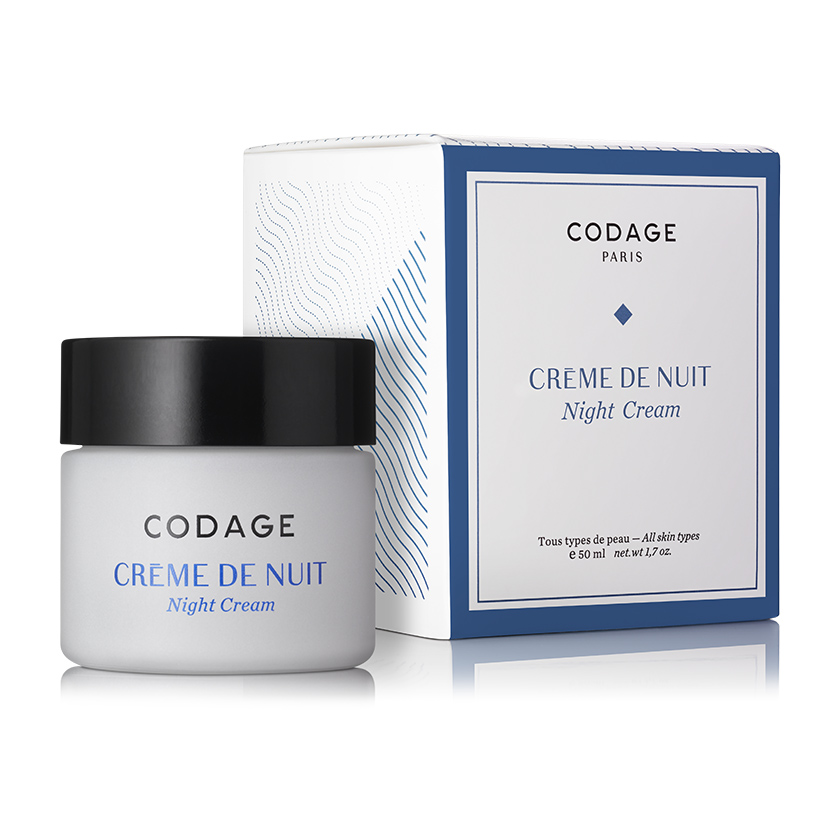 5. SERUM N°03 is a genuine elixir of cellular replenishment, especially formulated to detoxify and restore brightness to lacklustre skin. A concentrate of active nutrition, this skincare quickly erases signs of fatigue and revitalizes skin. Soothing agents relax drawn-looking skin and provide an efficient response to prevent and correct the first signs of aging.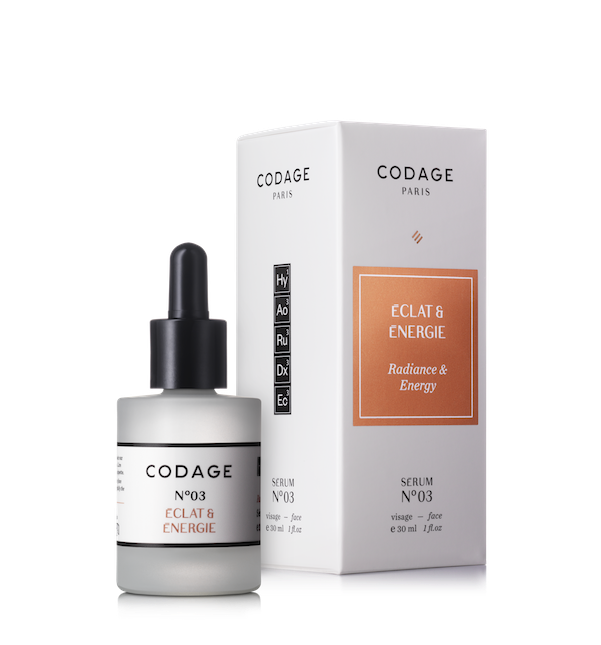 With these skin care products, you are prepared for the next stressful and cold days.
 
Credit: Codage Paris