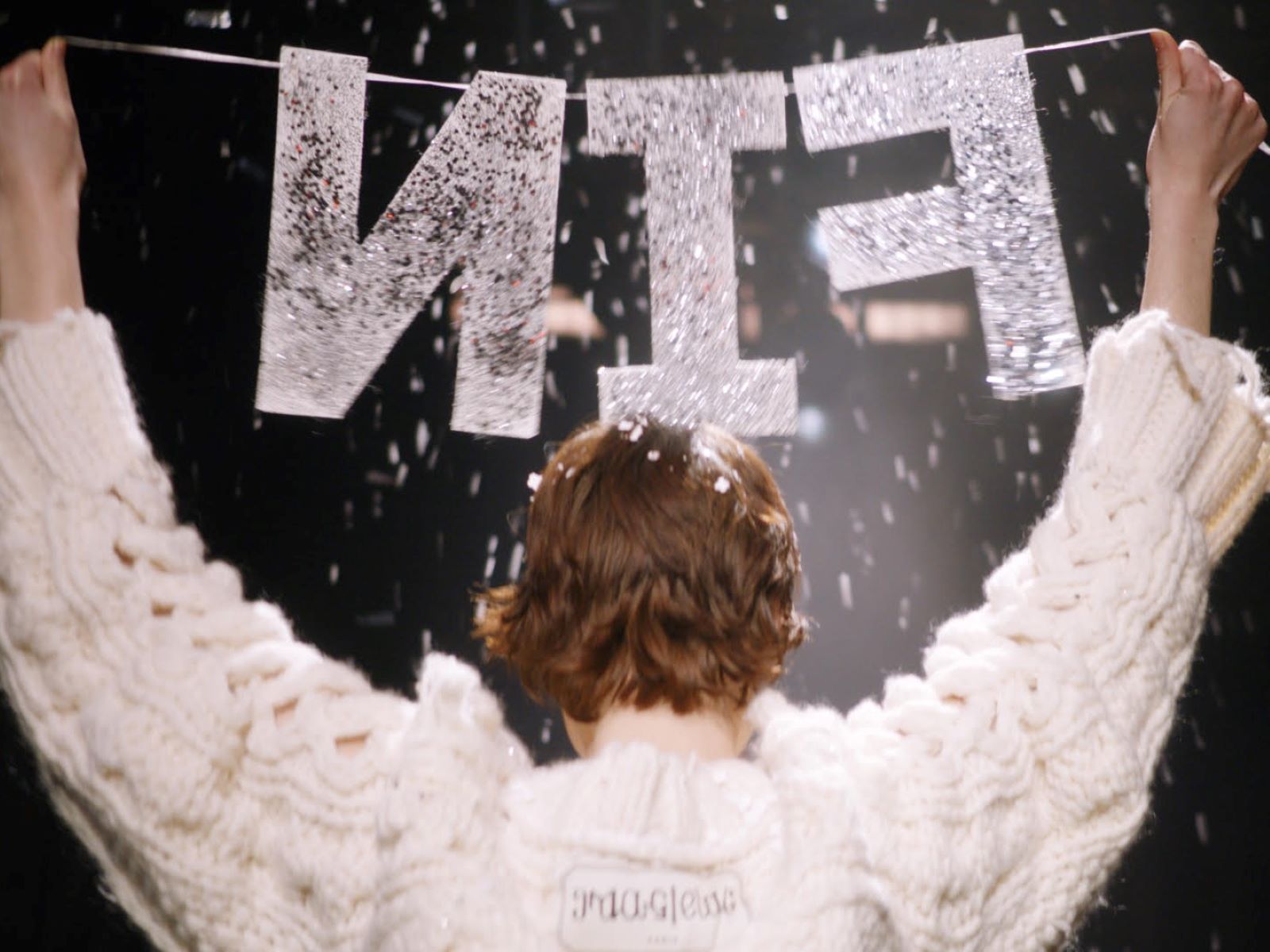 MM6 Maison Margiela – The Beauty of Reversing
How would we read fashion design when its iconic parts are rearranged or scrambled? For the MM6 Maison Margiela AW21 collection, the tradition was challenged again, major transformations including genres and aesthetics completed a reset for the brand's new concepts and ideas. This delightfully new aesthetic did not only reflect in the design itself but also hidden in the post-production in the video, an interesting interaction is created and reveals the beauty of reversing.
In this collection, clothes went through drastic destruction and reconstruction, multiple perspectives of inspiration were taken from diverse artistic sources, except for the obvious transformations, the details are also speaking reversible capacity, as we can see the labels being stitched on the outside of pieces, or the front and back sides of jeans being switched. The moves into reverse mode are revolved inside out, offered us a brand-new look of Maison Margiela.
To illustrate the ideal scene of this wardrobe transformation, the brand chose to create an atmosphere of a French cabaret from the 1920s, in which the sense of avant-garde and artistic are perfectly expressed. The beginning and end of the piano music in the show were mischievously intertwined, blending with the secretive surroundings. Simple words are not applicable for this beauty of complication anymore, this is not merely a fashion show, this is a piece of art.
Image Credit: MM6 Maison Margiela