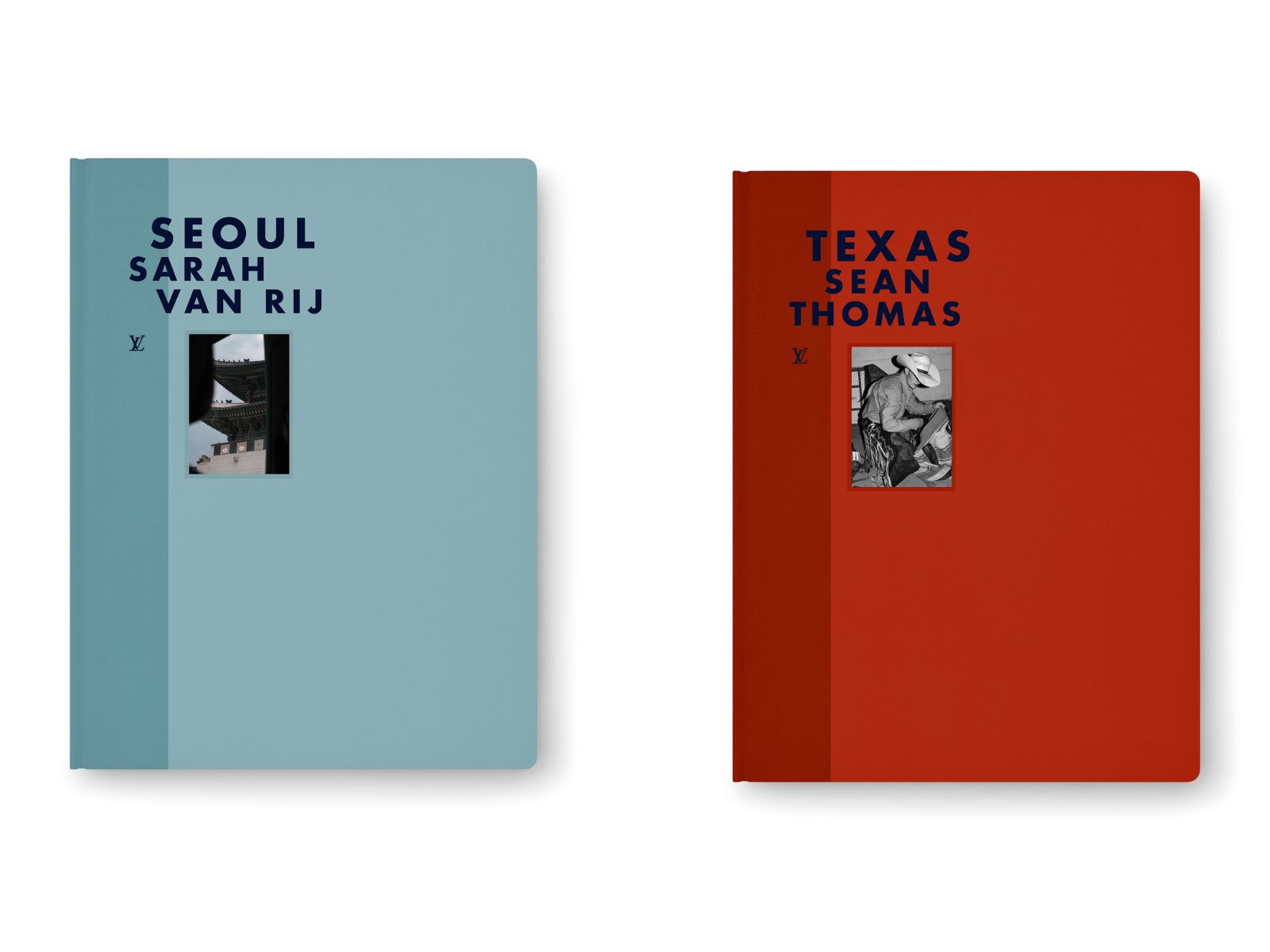 Louis Vuitton's Fashion Eye Series Releases Seoul and Texas
Louis Vuitton has announced the release of two new titles in its Fashion Eye photography book series: Seoul by Sarah Van Rij and Texas by Sean Thomas. Both books showcase the unique charm of these two metropolises through the lens of the photographers.
For travel enthusiasts and photography lovers, and those interested in exploring different corners of the world, Louis Vuitton's Fashion Eye series offers a visual vocabulary of people, places, and objects that encapsulates the essence of each city and its people. In just over 100 pages, the observer will be captured by stunning images that illustrate the beauty and uniqueness of each place.
Sarah Van Rij's poetic and mysterious photographic style, with touches of surrealism, captures the beauty of everyday life in Seoul. She conveys the delicacy of every moment, whether it's a pedestrian racing down the street, stopping for a coffee, waiting for the subway, or peering through windows.
Sean Thomas, on the other hand, tells stories through his images, and his love for capturing the magic of the American Wild West is evident throughout the book. He captures legendary Texas, its rodeos, horses, cowboys, and cowgirls in hues of orange and vibrant colors.
Seoul and Texas will join the collection of 36 other titles, which started with Miami by Guy Bourdin, Paris by Jeanloup Sieff, Shanghai by Wing Shya, California by Kourtney Roy, and India by Henry Clarke, among others.
These books are a testament to Louis Vuitton's long-standing connection to travel, which started in 1854 with the first Louis Vuitton trunks. The design of these trunks was revolutionary at the time and suitable for boats, trains, cars, and aviation. It became an iconic and historic theme of the brand, which continues to inspire Louis Vuitton's collections and projects today.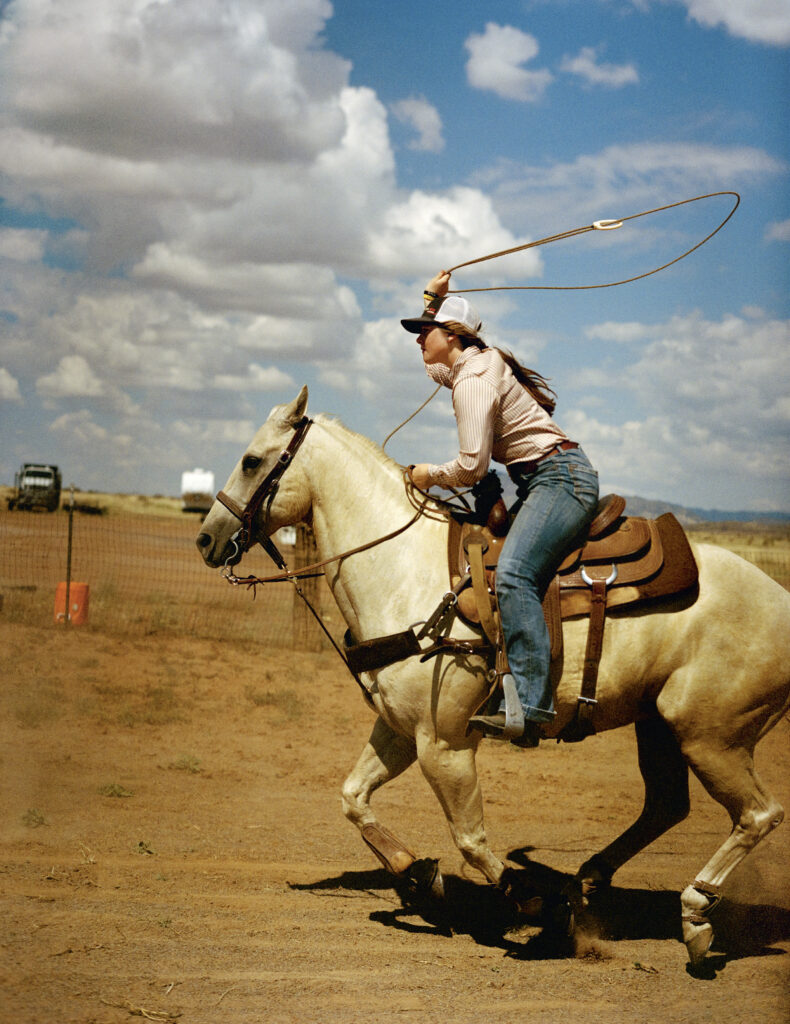 Photo Credits: Louis Vuitton