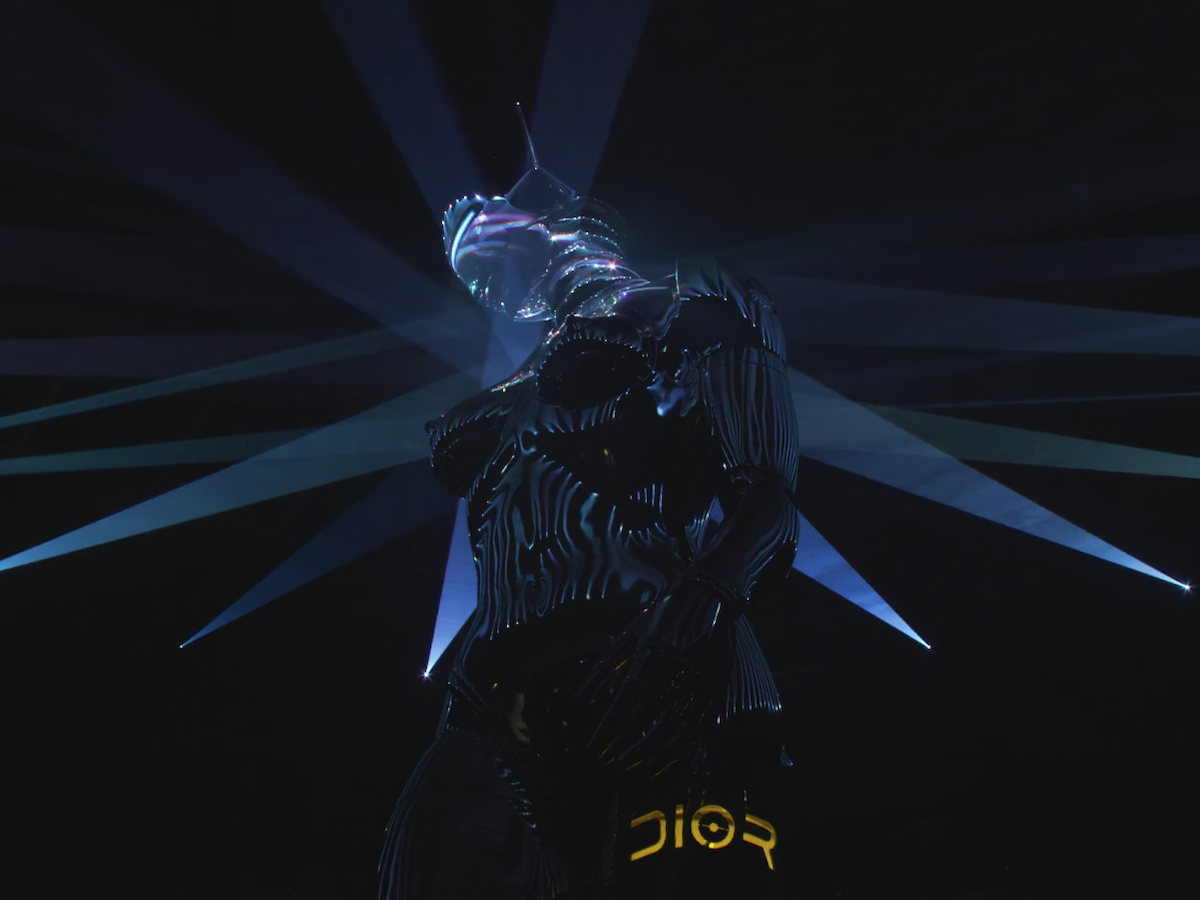 LIVESTREAM / DIOR MEN – PRE-FALL 2019 SHOW – 30.11.2018
Today you can see at our LIVESTREAM the new DIOR MEN pre-fall 2019 collection.
Start counting.
DIOR ANNOUNCES THE FIRST MEN'S PRE-FALL SHOW IN TOKYO 
We are pleased to announce its first men's show for a Pre-Fall collection. It is an unprecedented event in the men fashion world.
In tribute to the bonds that have long united the House with Japan, the Dior Pre-Fall 2019 men's show will take place in Tokyo on November 30th.
"We are honored to be holding the first Pre-Fall men's show in Tokyo. Creativity, innovation and savoir-faire are all values deeply rooted in Japanese culture and they are also of great importance to us," says Pietro Beccari, CEO of Dior.
"A fashion show in Tokyo is the best way to present and celebrate my first Dior Pre-Fall men's show. Japan is a magical country that I know quite well and that I love particularly for its incredible and unique culture, history and nature, which have always been very fascinating and a great source of inspiration to me," adds Kim Jones, Artistic Director of Dior menswear.
With this exceptional event, Dior celebrates Japan along with the indelible and historic friendship between the French House and the country.
Fascinated since childhood by the Land of the Rising Sun, both by its traditions and by its spirit of modernity, Christian Dior was inspired by Japanese culture from the very beginnings of his House. Bearing the names of Tokyo or Utamaro – referring to the Japanese artist who had captivated him from an early age – some of his dresses were made from exceptional fabrics originating in the prestigious Kyoto weaving workshop of Tatsumura.
Combining haute couture heritage with sportswear influences, the output of Kim Jones, named as the Artistic Director of Dior menswear in 2018, imbues the House's men's lines with a new definition and a modern energy.
Concurrent to the show, the House is launching a Dior men's pop-up in the Isetan department store, located in Tokyo's Shinjuku district. This space will open its doors from November 28th, and over two weeks will unveil the Summer 2019 capsule collection, the first one designed by Kim Jones.
The other emblematic address of the Maison, the House of Dior Ginza, will simultaneously present these new creations.
The international launch will take place December 1st.
See here the collection -> THE DIOR HERITAGE – DIOR HOMME SPRING/ SUMMER 2019
Credit: Dior