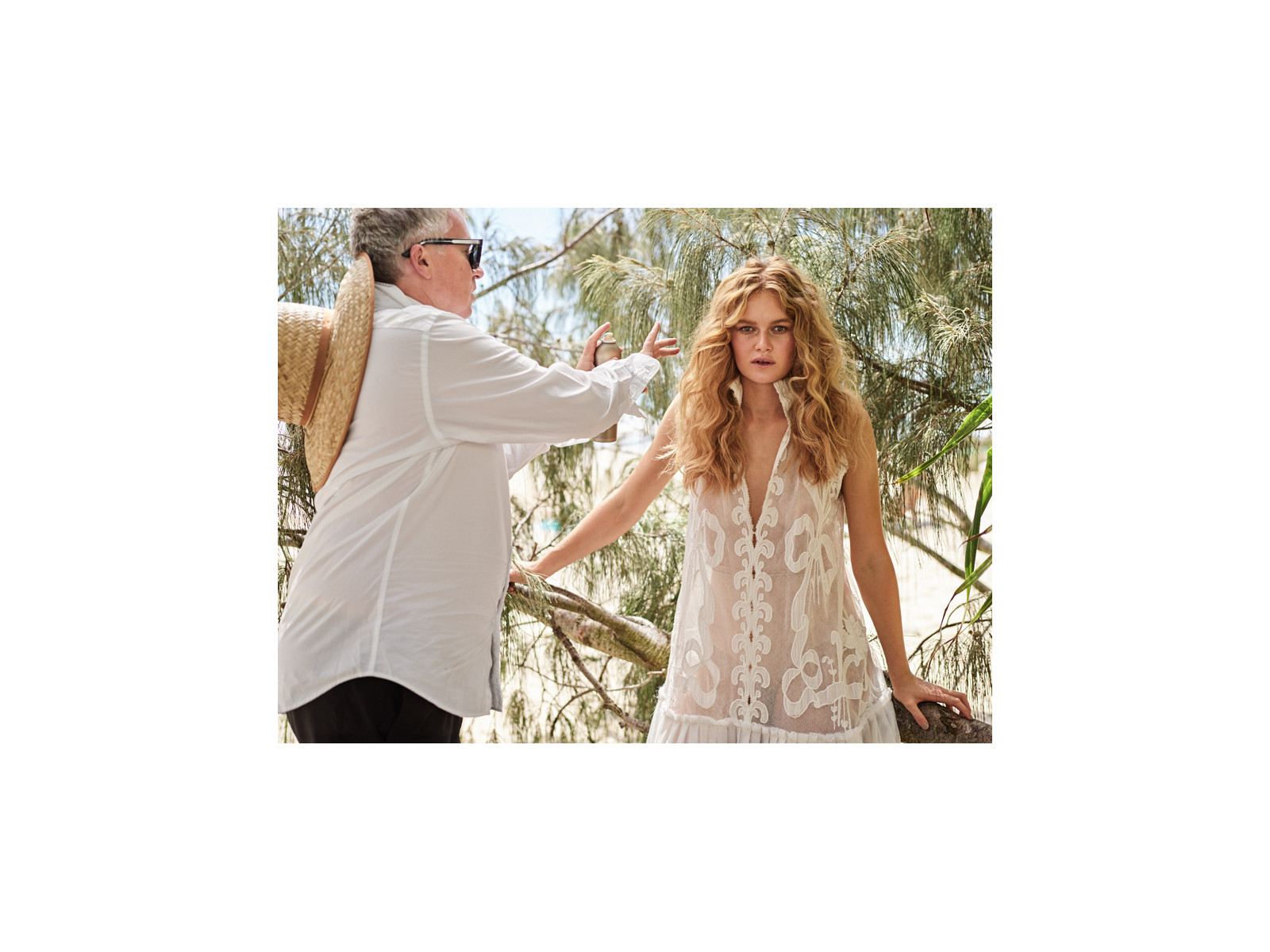 Kevin Murphy – All about curls
Have you noticed? Curls are the new It-piece for summer. Whether open in a braid or cool styled. The only problem is taming them. For exactly this problem we have put together a few very good products from Kevin Murphy which easily help for almost every problem.
Kevin Murphy stands for its high product quality, which combines the latest technologies with valuable active ingredients from nature. It ensures that all products are made with the greatest natural and high quality and goodness. In addition, it is recommended by many hairstylists to not only style, but at the same time maintain sustainable care.
The Killer.Waves product gives your curls and waves more volume, structure and definition. Ideal for fine wavy or curly hair. For a natural look, simply spray into towel-dried hair. Very useful to quickly style the hair.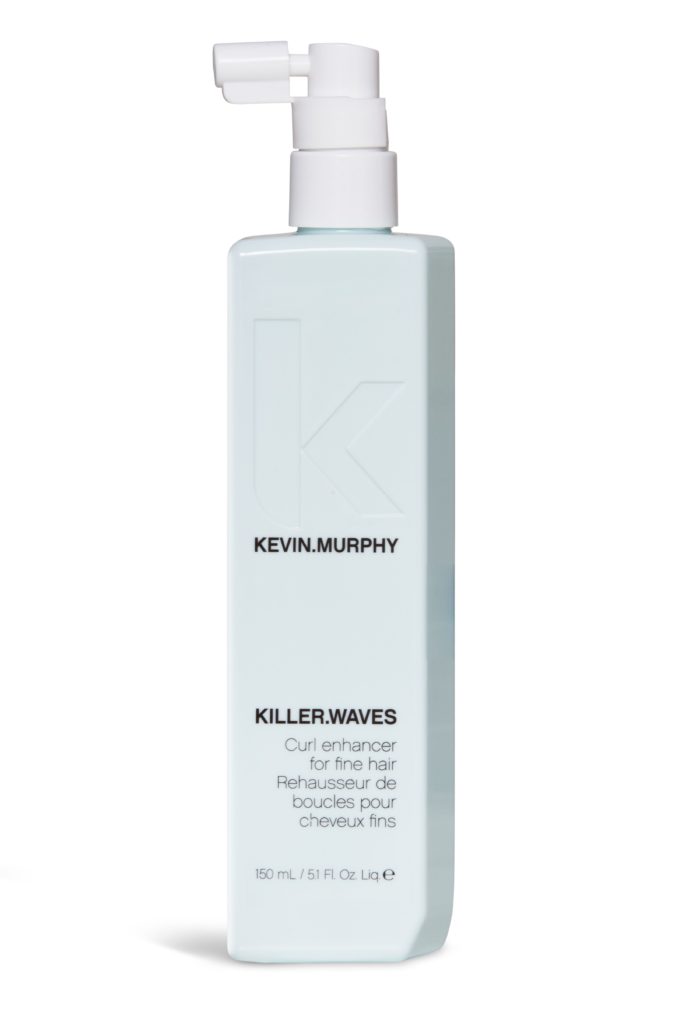 KILLER.WAVES
Then there is Motion.Lotion. This is a weightless lotion, especially for long, curly hair. It gives the hair more definition and tames frizzy hair. The great thing about the lotion is that it adds a natural shine. So your hair immediately looks healthier. Apply MOTION.LOTION to damp hair to define curls in long or fine hair. Work into lengths and ends so that the lotion develops its full effect.
MOTION.LOTION
Curl Defining Anti-Frizz Leave-In Cream is optimal for listless curls that need more bounce. Also, work this product into damp hair and it provides more definition by giving moisture, which actively works against frizz. A two-in-one product.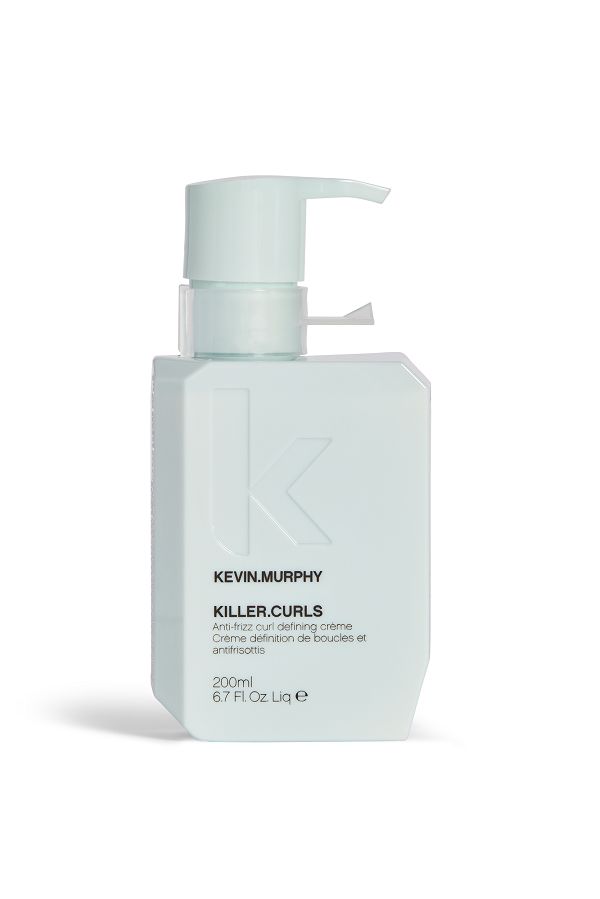 KILLER.CURLS
Care and hold! With the Easy.Rider you have care and hold at the same time. The antioxidant and mineral bomb nourishes your hair while providing smoother, softer looks with flexible hold. For frizz-free curls and ideal for all hair types.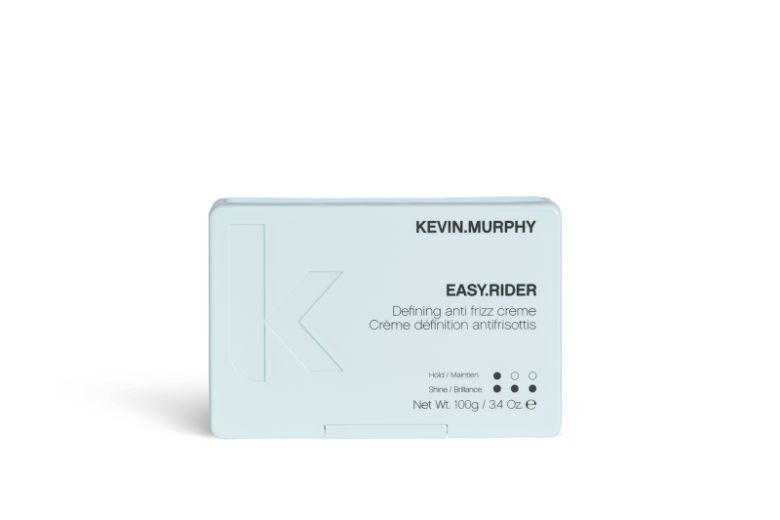 EASY.RIDER
Image credits: Kevin Murphy