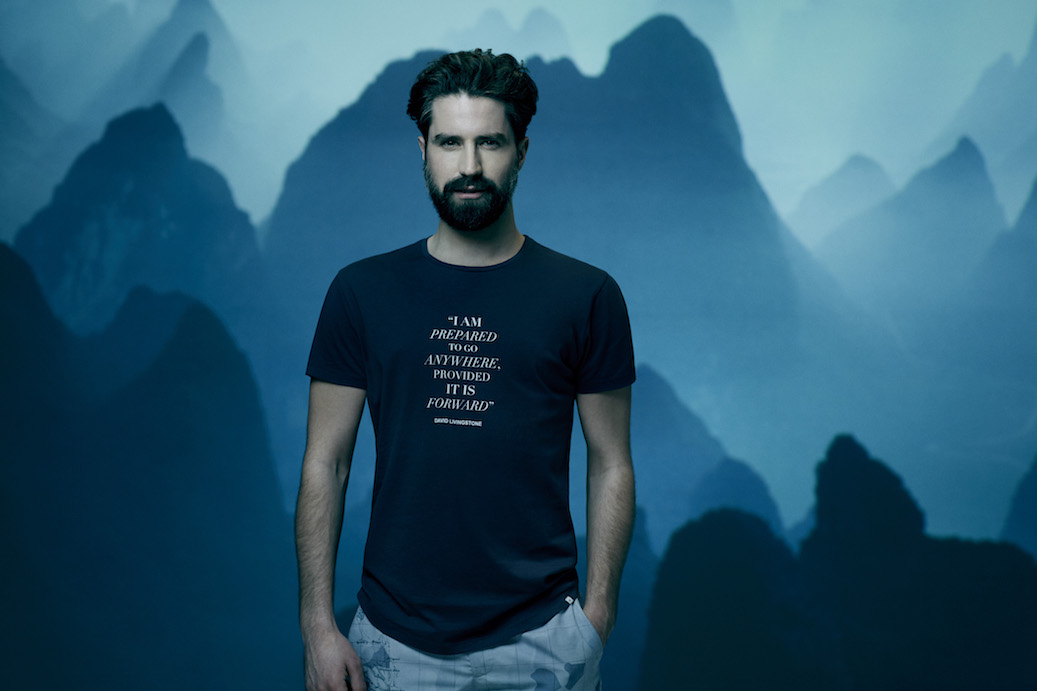 I AM PREPARED TO GO ANYWHERE – Spring
"I AM PREPARED TO GO ANYWHERE, PROVIDED IT BE FORWARD"
David Livingstone (19 March 1813 – 1 May 1873)
CELEBRATING #EVERYDAYEXPLORERS AND CHAMPIONING CURIOSITY
Orlebar Brown and Gieves & Hawkes have collaborated on a capsule collection that celebrates travel and exploration with a collection of tailored ready-to-wear worthy of historic adventurers and fit for their modern counterparts.
Taking inspiration from the pre-eminent Scottish explorer David Livingstone,Orlebar Brown has reimagined his meticulous hand-drawn maps onto a range of utilitarian clothing in an invigorating palette of navy, congo grey and limestone. Livingstone isone of the most popular national heroes of the late 19th century and owes his mythic status due to his pioneering expeditions and championing of multiple causes,from anti-slavery to social reform.
In many ways Livingstone's fate has always been intertwined with Gieves & Hawkes. When the public feared the explorer was dead, Henry Morton Stanley was sent to find him by the New York Herald in 1871. Dressed in Hawkes & Co, Stanley found Livingstone alive and well, decked out in Gieves. Upon Livingstone's death his body was returned to London to lay in repose at No.1 Savile Row – then the headquarters of theRoyal Geographical Society – and since 1912 the home of Gieves & Hawkes.
The spirit of curiosity, exploration and discovery reverberates through both brands and makes this a unique collaboration that unites an ethos as well as an aesthetic.
Every detail has been considered to provide practical functionality whilst remaining true to the precision and masculinity of Savile Row. The full ready-to-wear range includes a pith helmet, safari jacket, multi-pocket utility vest, cargo trousers, desert boots, along with T-shirts, swim shorts and accessories.
The collection will be available at Orlebar Brown and Gieves & Hawkes as well as select stockists from March 2016.
Here are our favorite looks: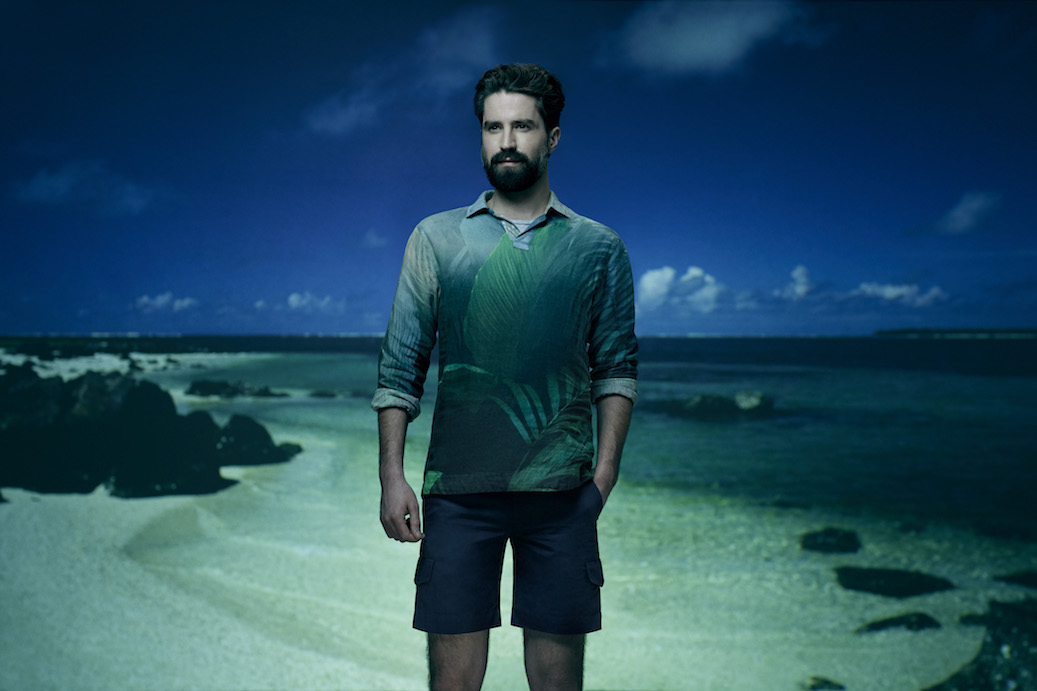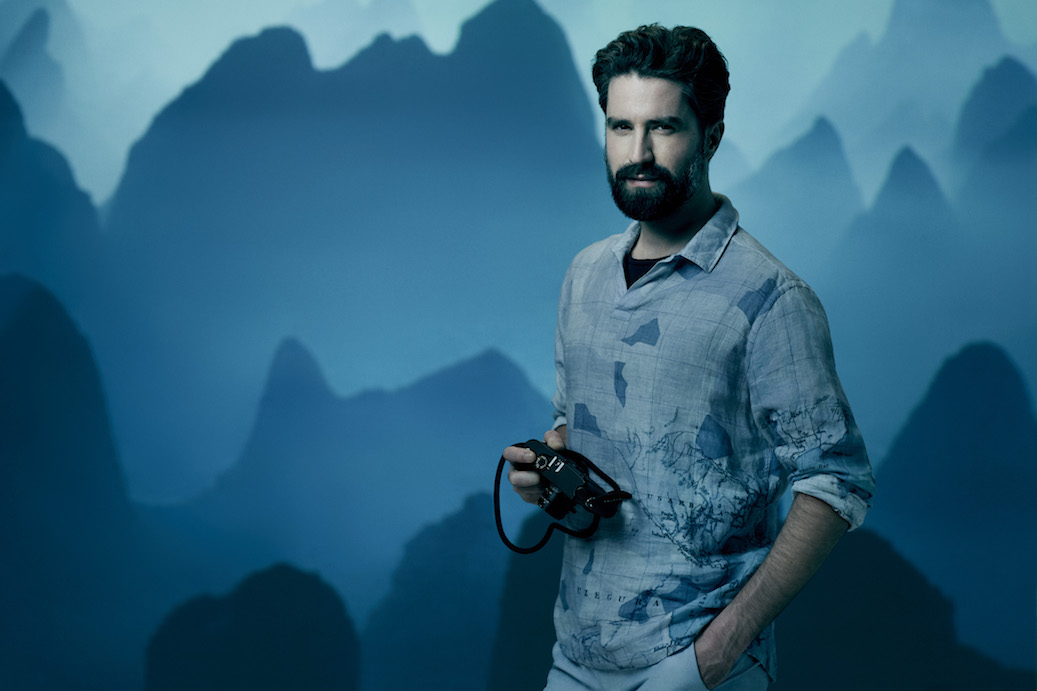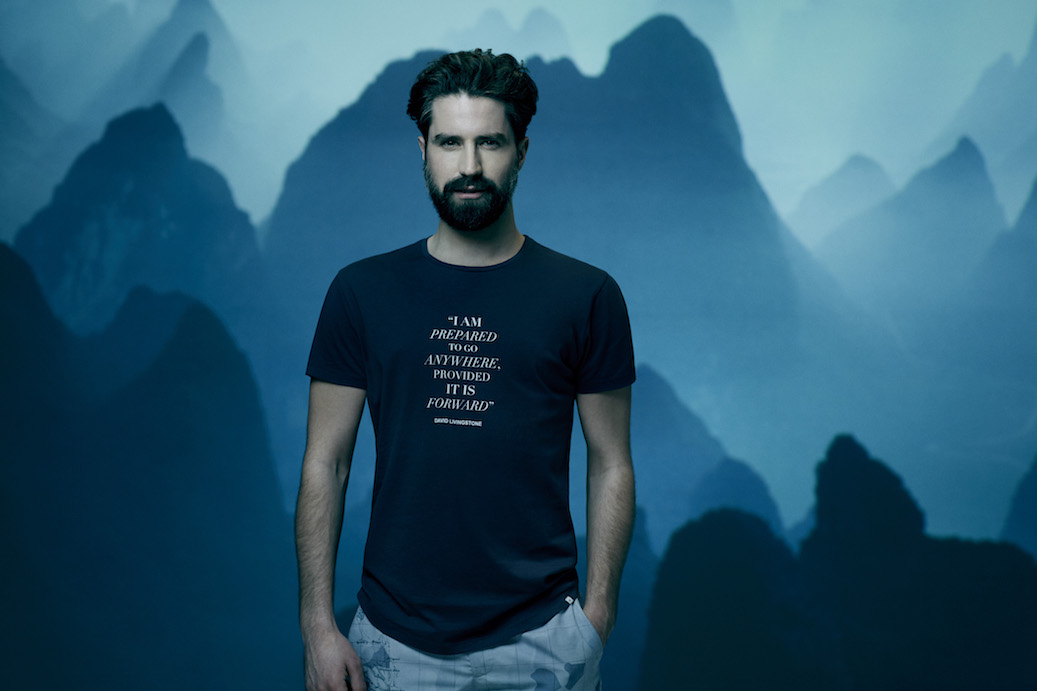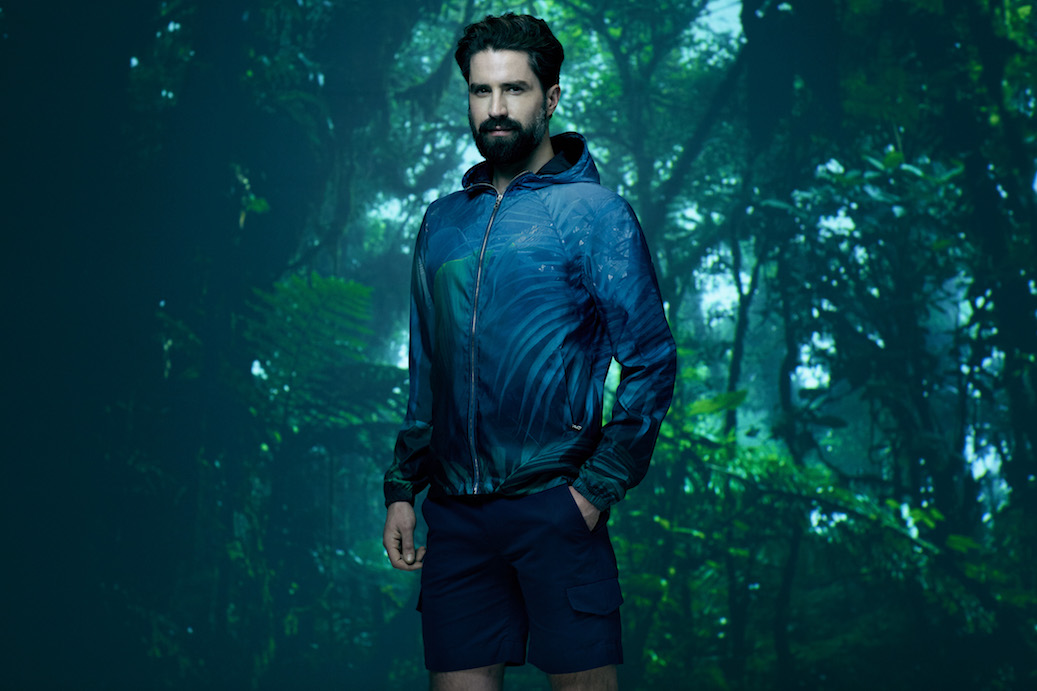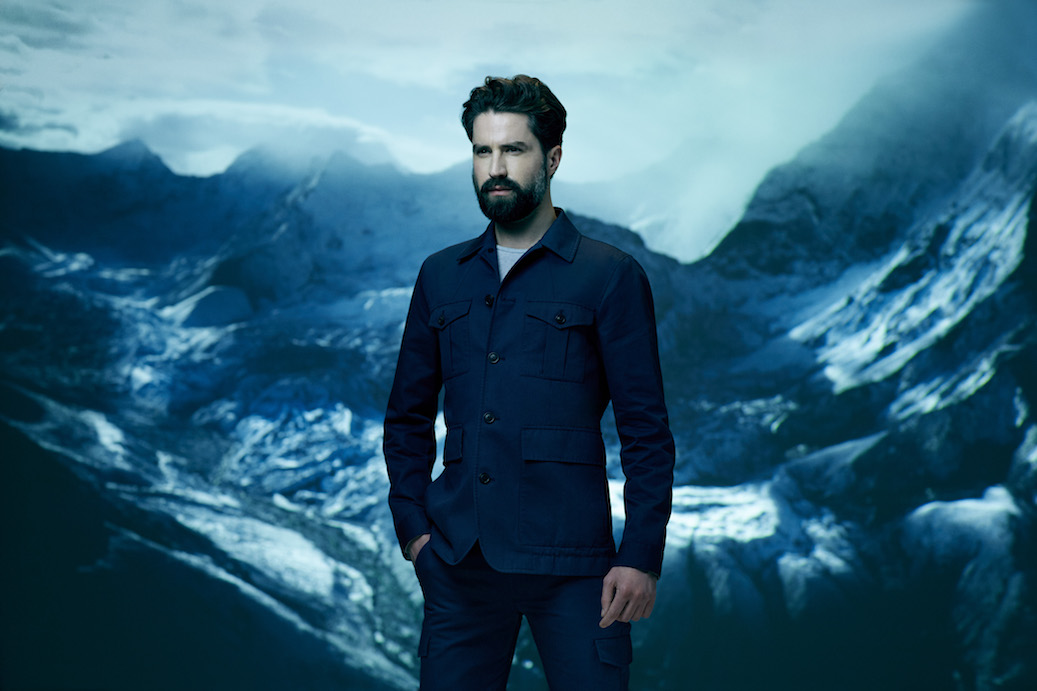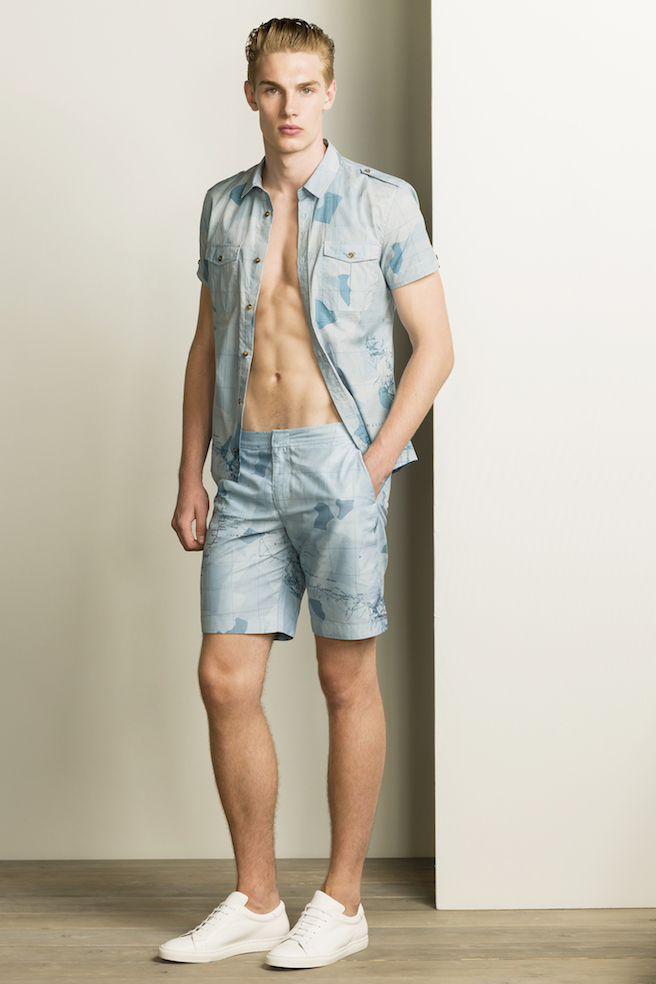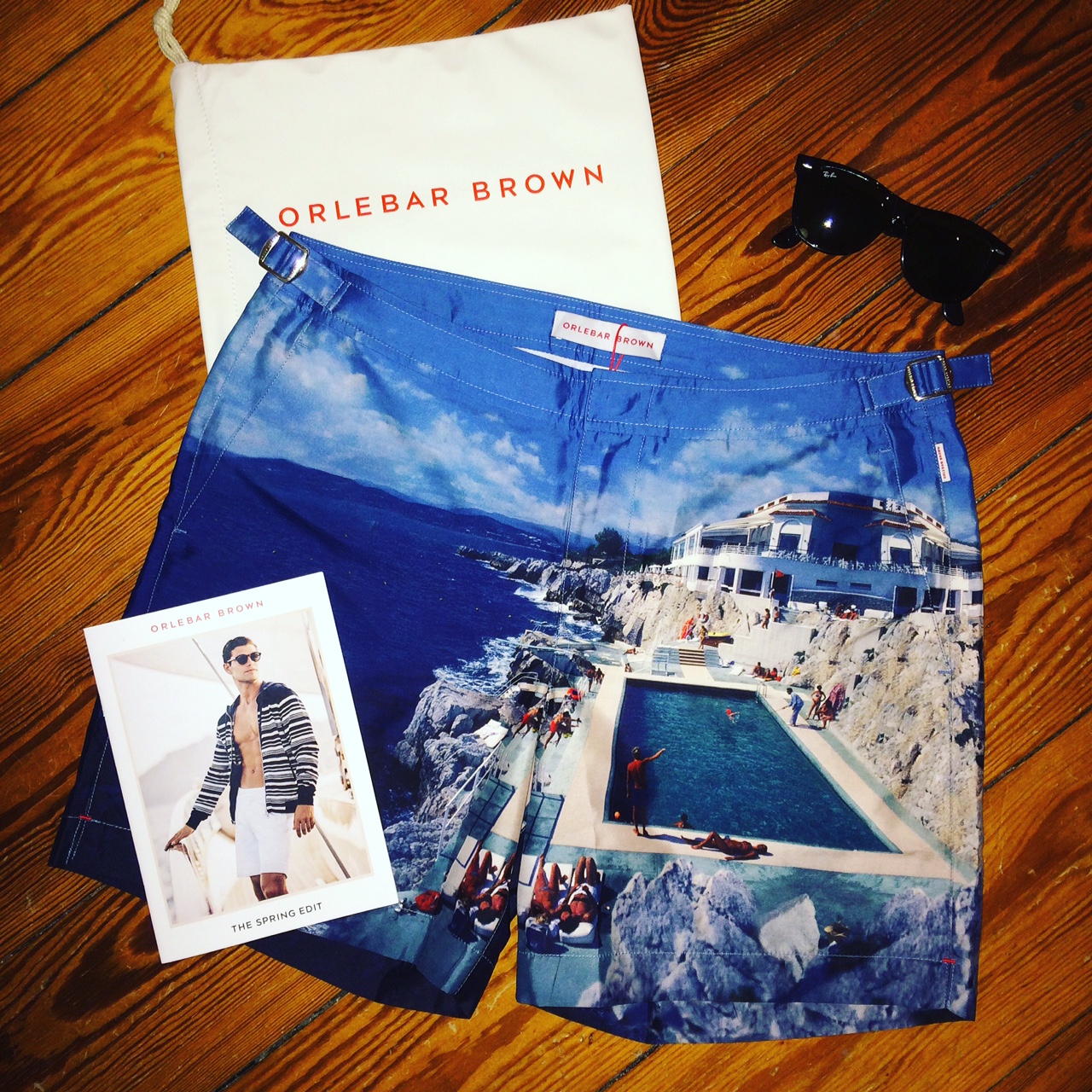 Credit picture: PR & MODERN CULTURE OF TOMORROW