Our home is like a theatre of memories, desires and simple gestures in our daily lives. We stand centre-stage in our domestic oasis: personal, unique and always comforting.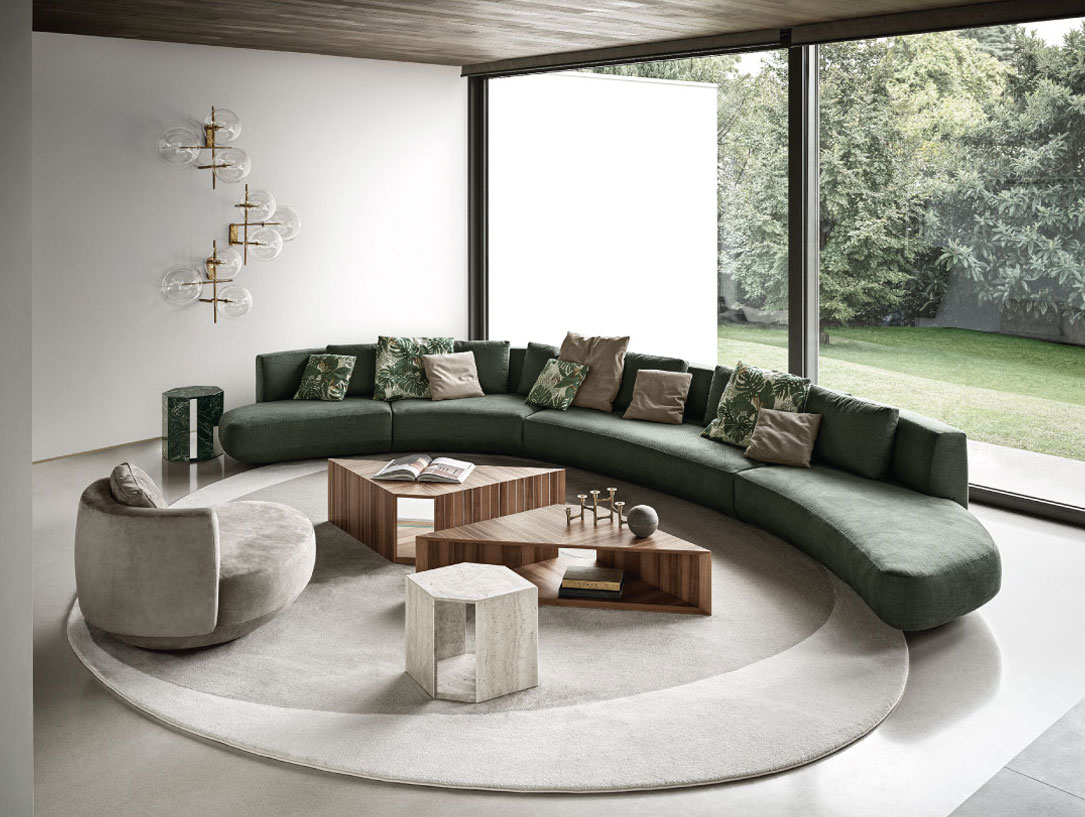 Two tales, a single story of timeless beauty.
Embracing Inspiration and Embracing Vision are immersive perspectives celebrating the pleasure of living with elegance and exploring the versatile style of the Collection.
Different contexts and flavours, both unique.
Lake Como frames a single story in two chapters: an historical villa, whose refined hand-crafted finishes of the Collection interact with the period features. This contrasts with the minimal style of the modern architecture and enhances the elegant and distinctive presence of the furnishings in every room of the house.


These are two different scenarios but capable of expressing the flavour of contemporary living according to Gallotti&Radice.
Because beauty is a timeless virtue, inspiration and vision at the same time. This fascinating photographic journey reveals the values of the brand, a refined interpreter of new interior trends that looks beyond ephemeral fashions.




Image credit: PR