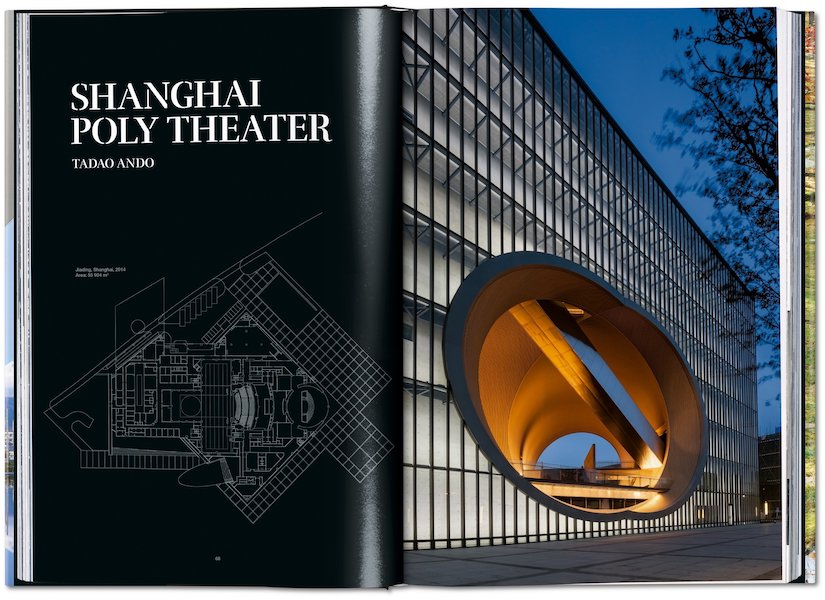 Discover now Taschen's latest selection in Japanese Architecture
Dive in on a survey of Japan's contemporary architecture scene.
Japan's design and the architectural scene have endlessly been amongst the topmost clever in the world, recognized for its never-ending ability to create interesting new projects.
Presenting the latest in Japanese building, this book narrates how this particular creativity is a result of Japan's current situation, which features a high population density, a modern economy, and a long-lasting history. Accepting ambiguity and constant change without letting the fear of the unknown stop you is key to understanding what makes Japanese architecture different from the rest.
"This XL-sized book highlights 39 architects and 55 exceptional projects by Japanese masters—from Tadao Ando's Shanghai Poly Theater, Shigeru Ban's concert hall La Seine Musical, SANAA'S Grace Farms, Fumihiko Maki's 4 World Trade Center, to Takashi Suo's much smaller sustainable dental clinic. Each project is introduced with photos, original floor plans, and technical drawings, as well as insightful descriptions and brief biographies. An elaborate essay traces the country's building scene from the Metabolists to today and shows how the interaction of past, present, and future has earned contemporary Japanese architecture worldwide recognition".


TASCHEN
Contemporary Japanese Architecture
Philip Jodidio
See more books at taschen.com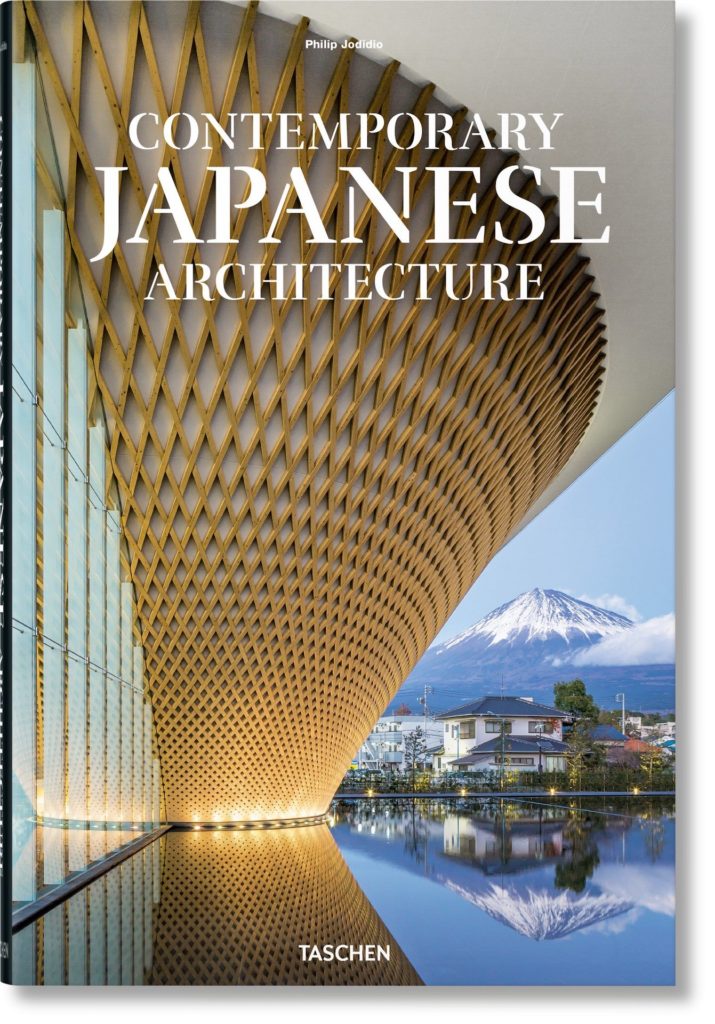 Image credit: Taschen