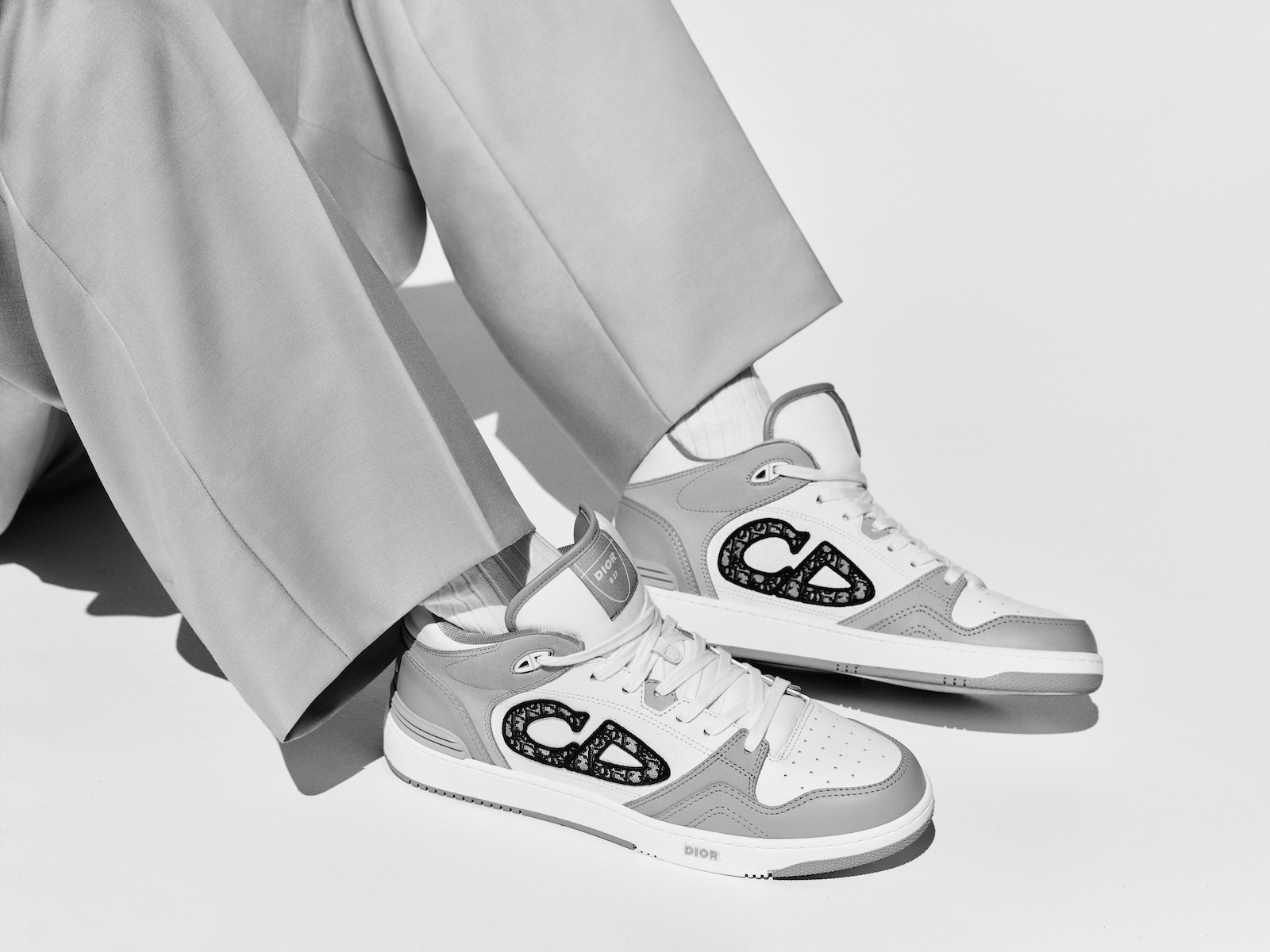 Dior Unveils Retro B57 Sneaker
Expanding its current men's footwear offering, Dior has recently unveiled its new retro sneaker, the B57. Dreamed up by Artistic Director Kim Jones, the B57 sneaker is the new must-have addition to the French luxury brand's Spring 2024 collection.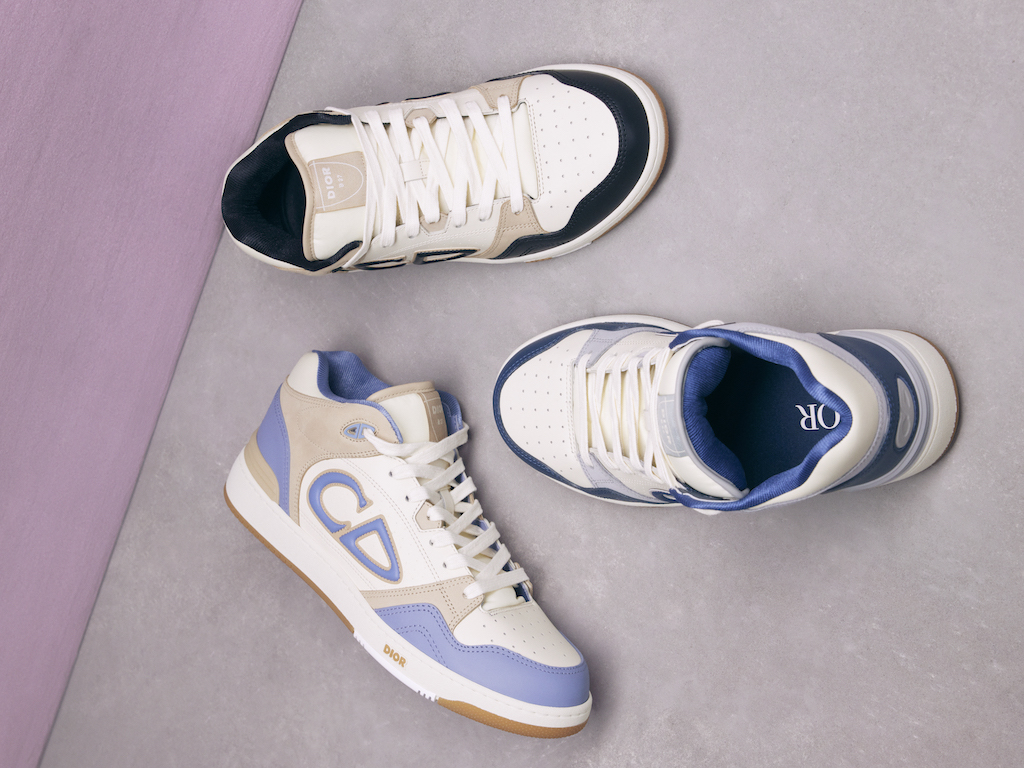 Since being founded in 1946, Dior has always remained faithful to its craftsmanship, and the B57 evidently embodies this tradition. The versatile shoe can be worn for both casual and elegant occasions, making it the perfect pairing for suits and jeans all year round.
With bold lines and a distinguishable retro allure, the sneaker is characterized by a distinct vintage charm through artisanship and innovation that pays homage to Dior's iconic spirit. The sneaker evokes a sense of Dior eras gone by, while still living up to a modern-day aesthetic.
The retro sneakers are a reinterpretation of the label's former B27 style introduced in 2020 and incorporate the brand's classic CD initials. The "CD" motif appears in the iconic and distinguishable Dior oblique jacquard pattern, an ode to the 'art of detail' held dear to the Founding Couturier Christian Dior cherished.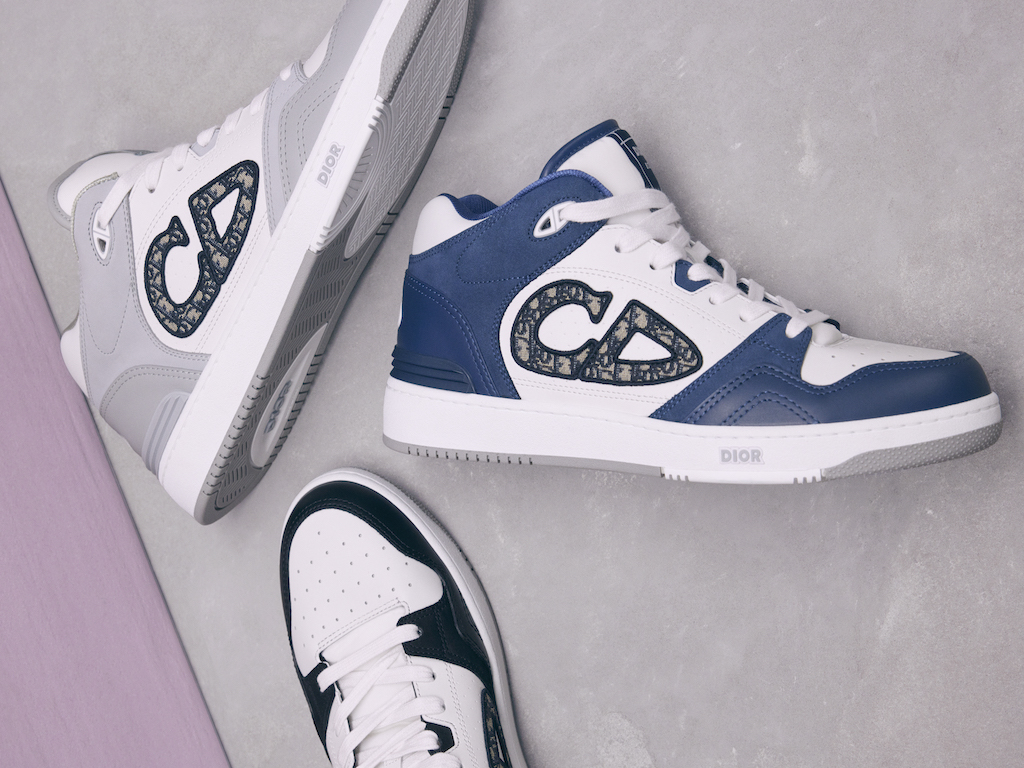 In a recent press release, Jones says the original model reflects a 'virtuoso savoir-faire' by blending materials that offer flexibility and comfort— key qualities for the perfect everyday shoe. What's more, the fusion of innovative and sustainable materials underpins Dior's progressive outlook in the sartorial industry.
The sneaker is available in several variations, channelled by bewitching colors like gray, black, blue, red, beige, and cream, and is priced at 1,100 euros.
Image Credit: Dior