Over 3,000 original photos offer unparalleled access to the intimate, human moments that occur backstage and during the fittings at CHANEL.
"His eyes see everything but he knows how to make himself nearly invisible…His presence is weightless. You have the feeling he floats in the air…"
—Karl Lagerfeld
In the moments before the lights dim and thousands of hours of precious work are revealed to the waiting public, one single photographer has exclusive access to fashion's most revered label. Since 2010, Benoit Peverelli has been photographing backstage at CHANEL, and today his vision is revealed: over 3,000 images plunge us deep into the inner workings of this fabled world.
"CHANEL – Final Fittings and Backstage" is comprised of four volumes, one for each of CHANEL's collections: Haute Couture, Prêt-à-Porter, Croisière and Métiers d'art. Dramatic, two-page spreads alternate with private, precious moments; theatrical lighting and dazzling, geometric reflections make Peverelli's honest frames stand out for their forthright candor. Karl Lagerfeld makes one last, tiny adjustment to a collar—what could he be seeing in this decisive moment? Peverelli, with his weightless, invisible lens, brings us closer than we ever thought possible.
Fashion is all about perfection, but Peverelli's book shows us something even more striking—the intimate moments that happen away from the public eye, those unseen, human touches that make the final, stitch-perfect walk on the runway divine.
See here some impressions: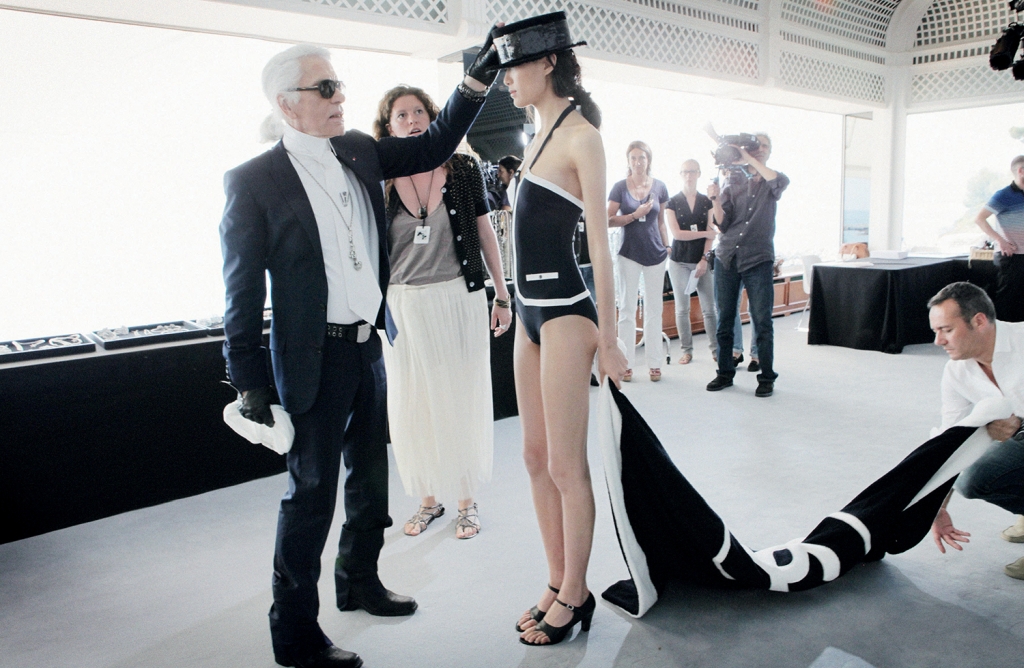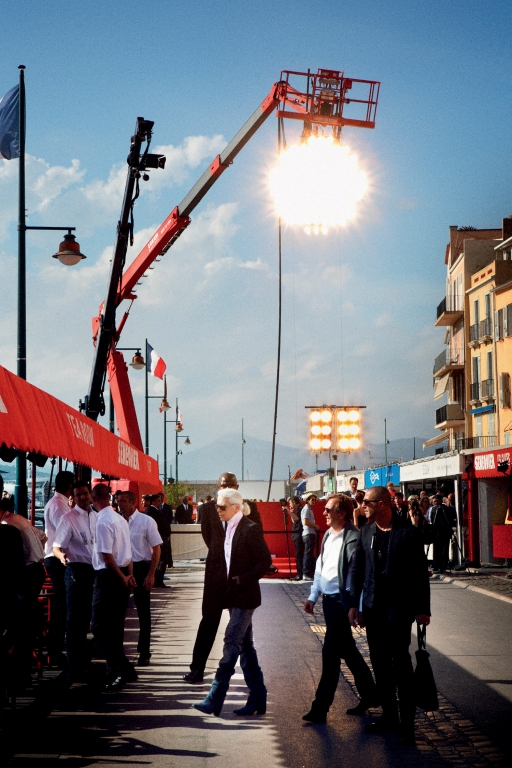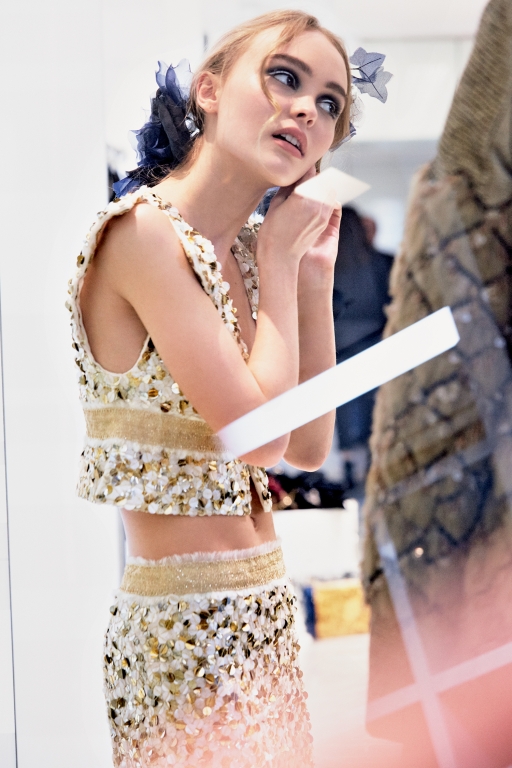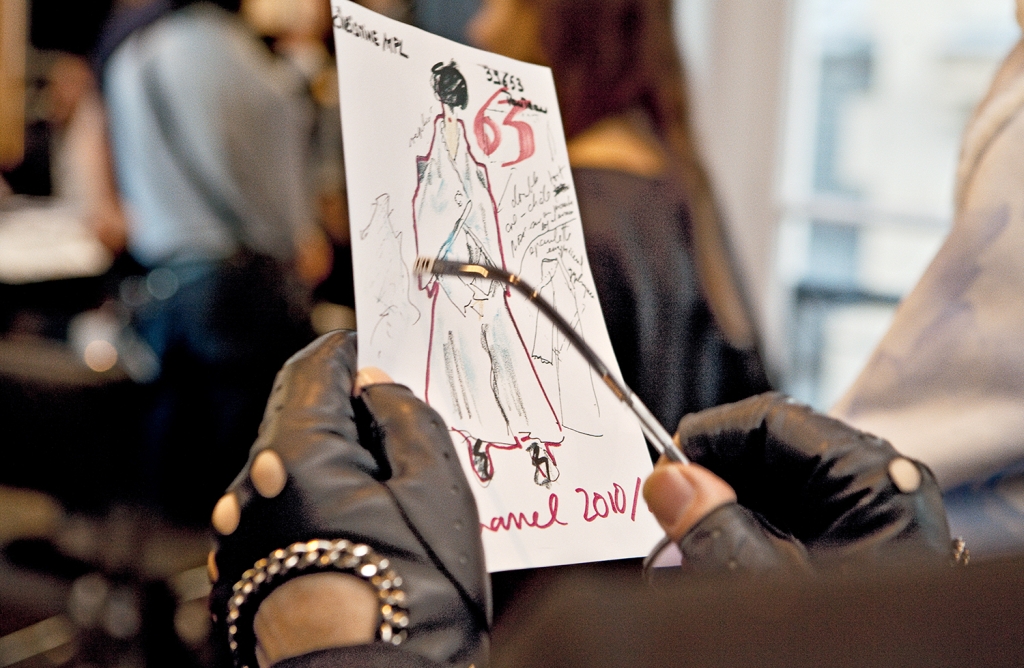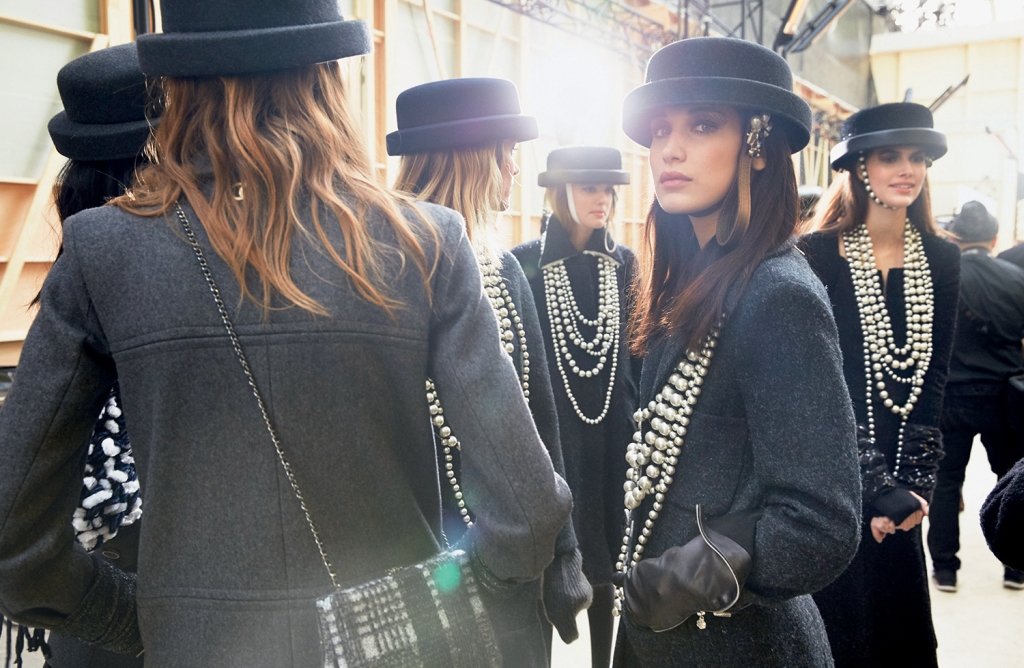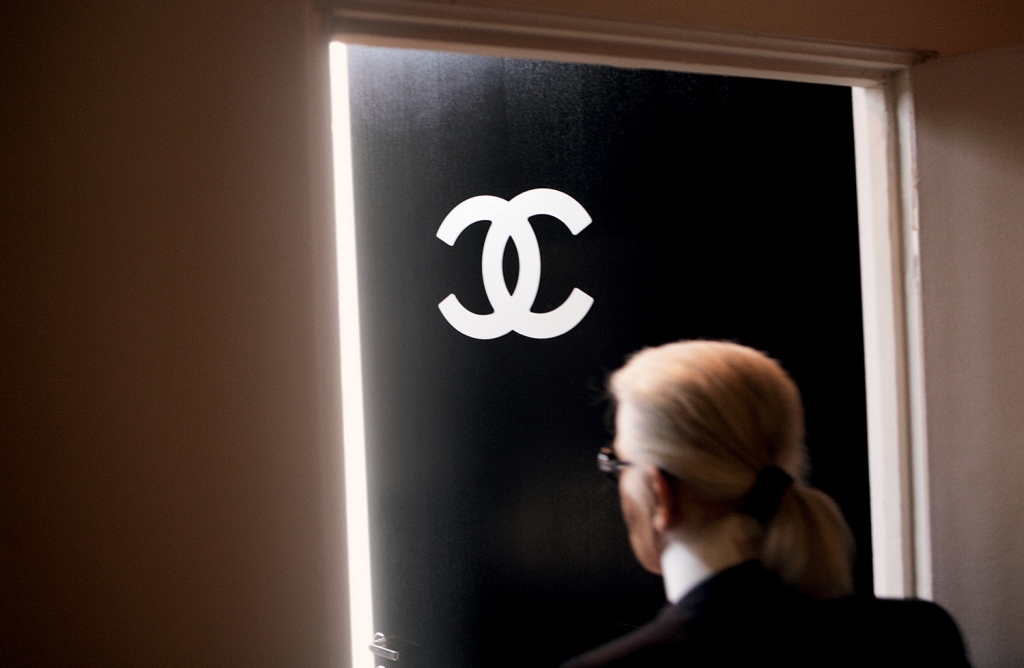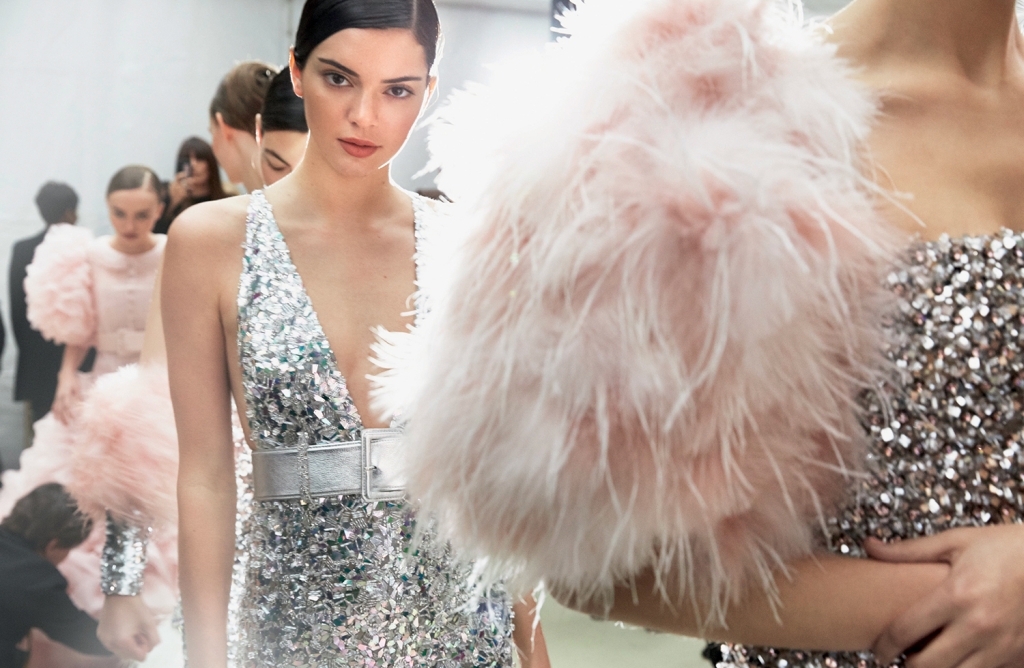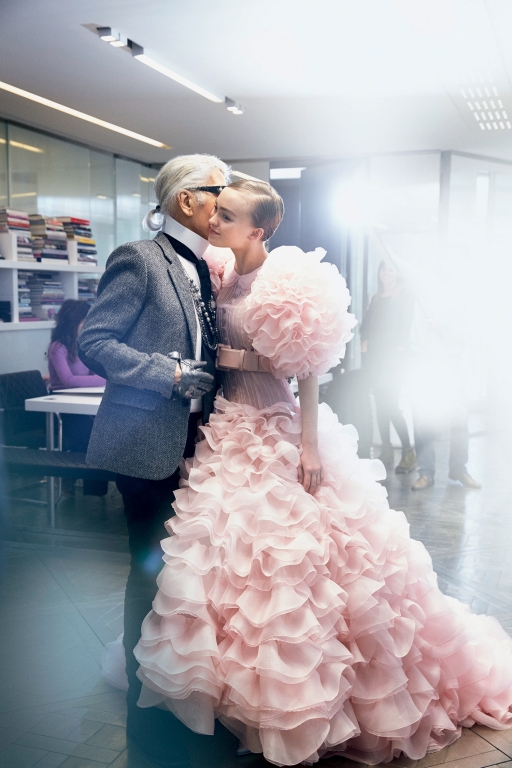 Credit:
Photos by Benoit Peverelli, with introduction by Karl Lagerfeld
STEIDL