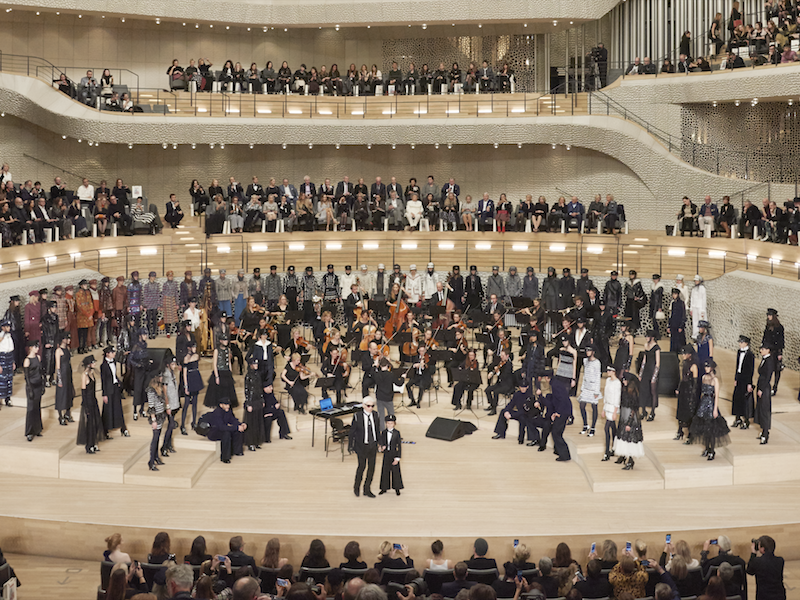 Aye, Aye, Captain! A look at the Chanel Metiers D'Art 17/18 Show in Hamburg
Our hearts swoon whenever a new Chanel collection hits social media. Between the beautifully crafted venues, that differ in originality and character, and the perfectly curated collections, complete with the most intricate details. Karl Lagerfeld takes our breath away season after season.
Chanel Sails to Hamburg:
Karl Lagerfeld has chosen Hamburg, Germany and the Beautifully outspoken Elbphilharmonie to showcase the Chanel Metiers D'Art 2017/2018 Collection.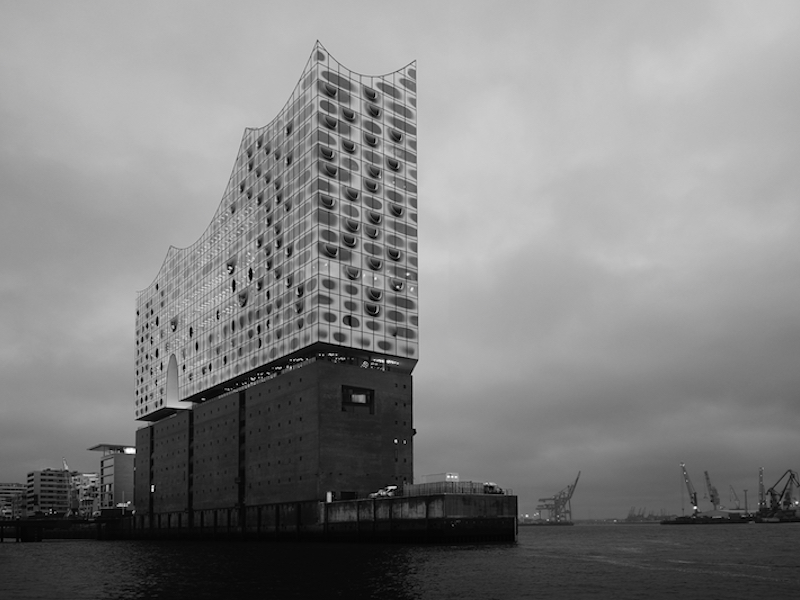 "An extraordinary building conceived by the architects Jacques Herzog and Pierre de Meuron, this concert hall sits majestically by the river like a futuristic liaison with the city's industrial port"

Built on top of a tea, tobacco and cocoa warehouse in typical Hamburg bricks, the glass building is 110 meters high. Completely futuristic and an ode to Hamburg, the venue was a perfect fit for the collection and the show.

Among the spectacular Fashion Week shows that Chanel puts on, the annual Metiers D'Art show is by far the most legendary Chanel show.

For this collection, Lagerfeld has mixed notes of edge with nautical vibes, and honestly, what more could we have asked for? This collection is perfect. Heavily inspired by the past, present and future, Lagerfeld completed the collection with a top trend of the moment, the sailor hat.

"While the spirit of Gabrielle Chanel – she who stole the striped sailor top and pea coat from men – is never far away"
Here are some of our favorite looks:
    
    
    
    
    
    
    
    
    
    
    
Credit: Chanel