Riccardo Tisci presented his debut collection for Burberry with a show that paid homage to the individuality, eccentricity and inimitable attitude of Britain.
In front of an audience of creative industry, friends and family, the Spring/Summer 2019 collection for men and women, called "Kingdom", was unveiled at a new show venue in Vauxhall, South West London.
The new collection celebrates the diversity and the heart of England – the melting pot of creativity and style traditions from the punk and rebellious, to the formal and refined, all co-existing together. Capturing the breadth of what British culture represents today, the collection defines the visual language and lexicon for Burberry through new house codes and accessories.
"I was thinking a lot about journeys as I started putting together my first Burberry collection. From my personal journey back to London 20 years after I showed my graduate collection here, to how far I have come. I was also inspired by how much London – the city that made me dream to become a designer – has evolved. This show is a celebration of the cultures, the traditions and the codes of this historic fashion house and of the eclecticism that makes up the beautifully diverse United Kingdom."
Riccardo Tisci, Burberry Chief Creative Office
See here the show:
We love the new collections and here are our favourite: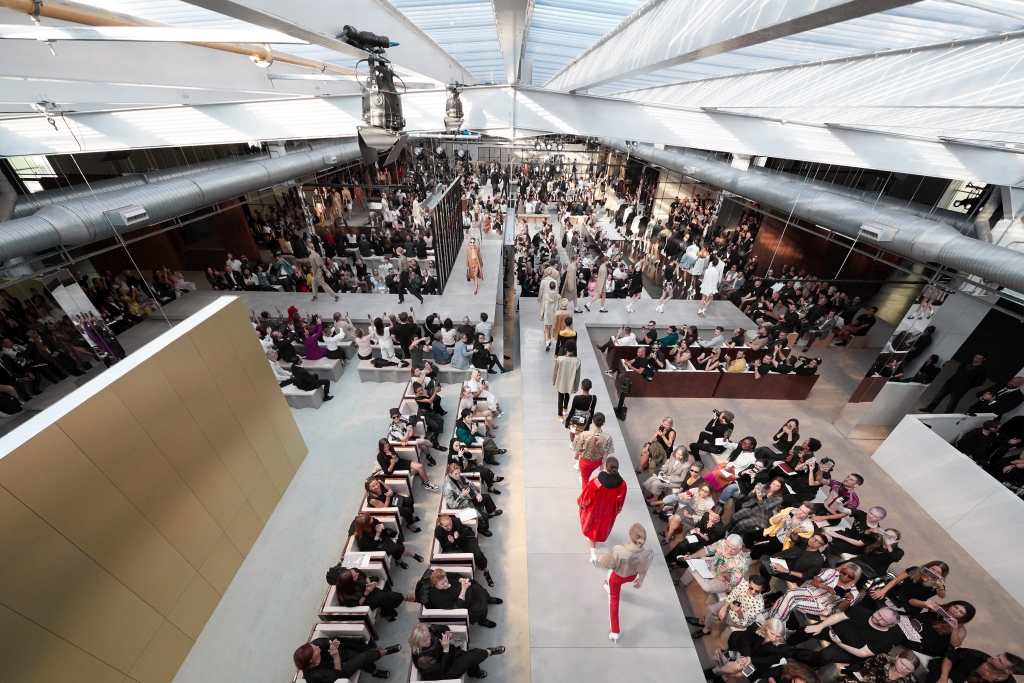 Credit: Burberry