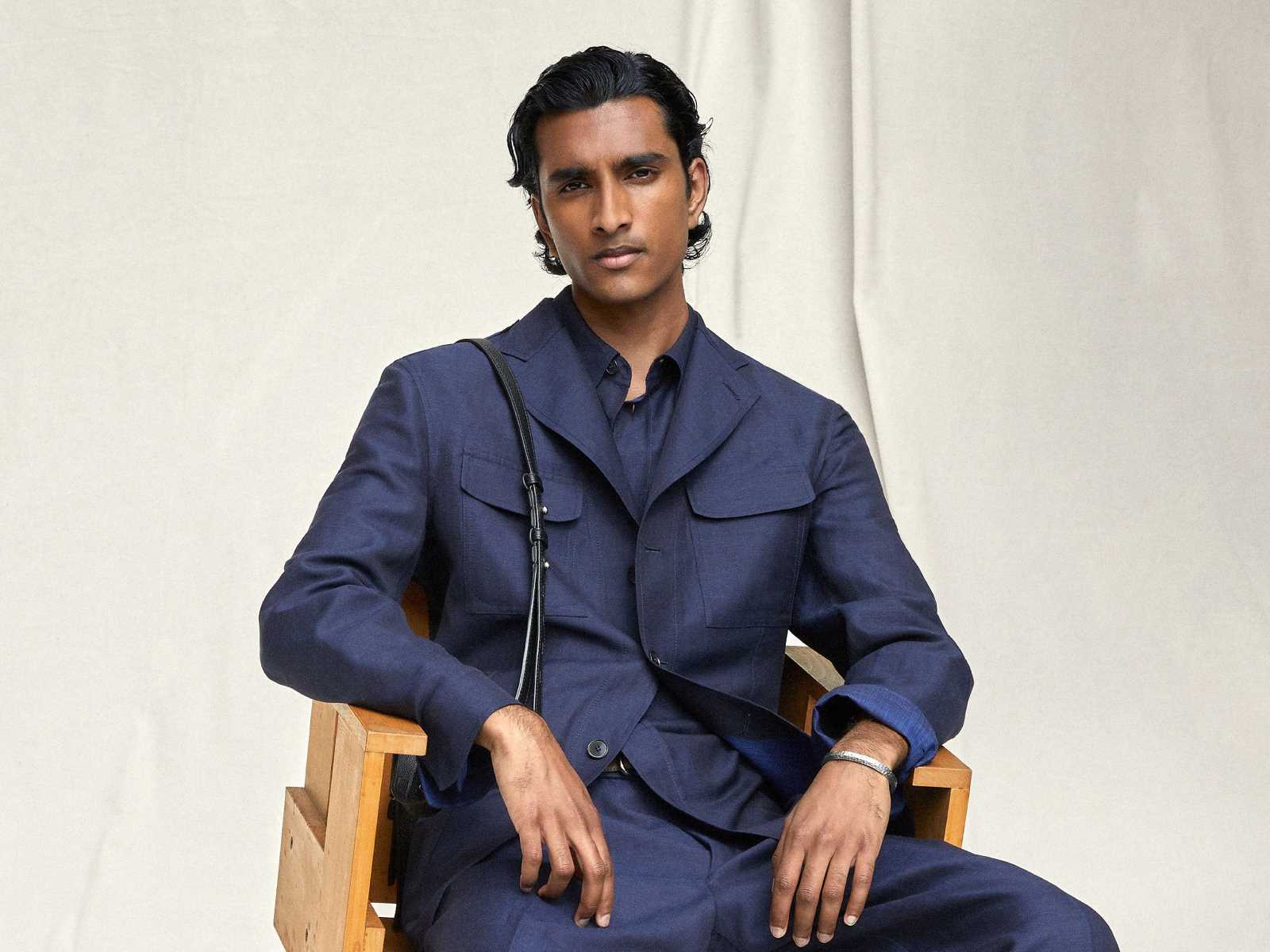 Brioni – A Reimagining of Nonchalant Roman Silhouette
In the Spring/Summer 2022 collection, Brioni offered a new wardrobe with a versatile silhouette, which creates an effortless and relaxing approach to a certain lifestyle. The new shapes inspire an appreciation of the reimagining of nonchalant Roman aesthetic, and the artisanal craftsmanship, with fine quality tailoring on which the House heritage is founded.
The design director Norbert Stympfl changed the ordinary tailoring style and plays with notions of formal and informal methods, in which the works led to a perfect balance. In general, the shapes are looser, and the fabrics are lighter, featuring these specialities, this season's collection bursts a fluidity of movement, comfort and breathability. Just like the example of the suits, styled shirts in denim or silk, or other materials mixed up with extreme differences, it really shows the public Brioni's ambitions of bringing the sense of versatile and alternative definitions of menswear fashion.
For the aspect of sustainability, Brioni is committed to the spirit of circular fashion. The SS22 series is a collection of garments crafted from unconsumed fabrics from previous collections, in which each piece is very particular and unique.
In his season's design, Brioni offers practical needs of a modern man in mind, on the other hand, balancing with the sense of joy, playfulness, open mind and elegance, it brings a new possibility of menswear expression.
Image Credit: BRIONI