For Nicolas Ghesquière, the notion of frontiers is of fundamental importance.
Ever since its founding in1854, Louis Vuitton has also pushed the boundaries of know-how, innovation, design and travel. But what do frontiers mean in a globalized world that nonetheless seeks to redefine its boundaries?
Louis Vuitton's Autumn-Winter collection for 2017 aims to do away with frontiers altogether and shift into an evocation of the nomadic, where the city blends with distant landscapes, the masculine blurs with the feminine, the day shades imperceptibly into night, and the heritage of the House, meets a thirst for the future.
Frontiers recede, and there emerges a new play of stylistic lines: great American sportswear classics and Slavic accents, inspirations from fashions of the past and translations into the world of today, urban classics and the magnetic pull of folklore…
Bestowing new identities on its creation, but retaining Louis Vuitton's ambition:
to sweep us away on the purest of journeys.
The collection will be shown at the Cour Marly, right in the heart of the Musée du Louvre: the world's most-visited museum. It is an imposing symbol of a borderless space where culture invites everyone to embark on a journey.
Here are our favourite looks: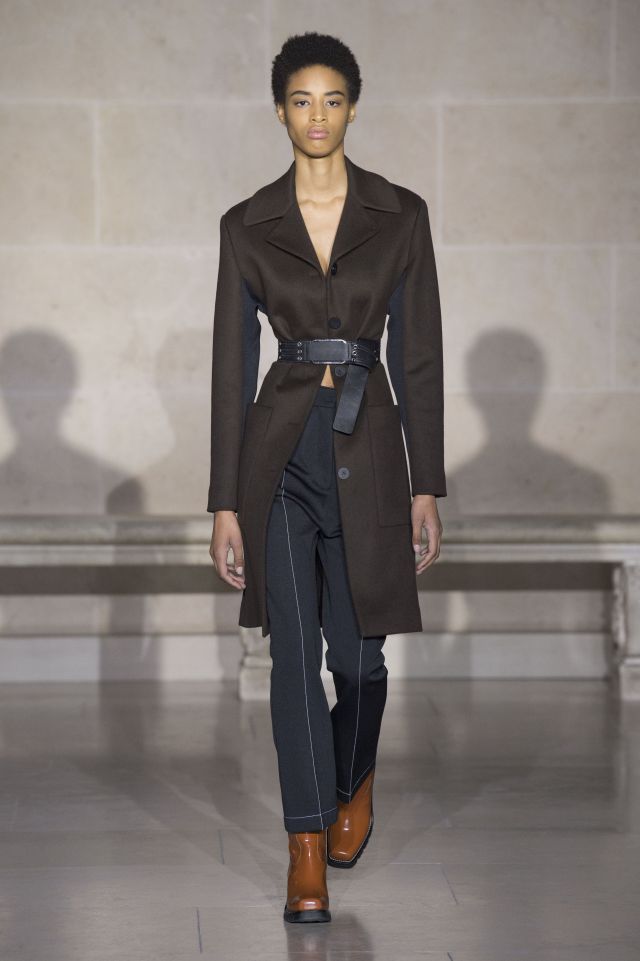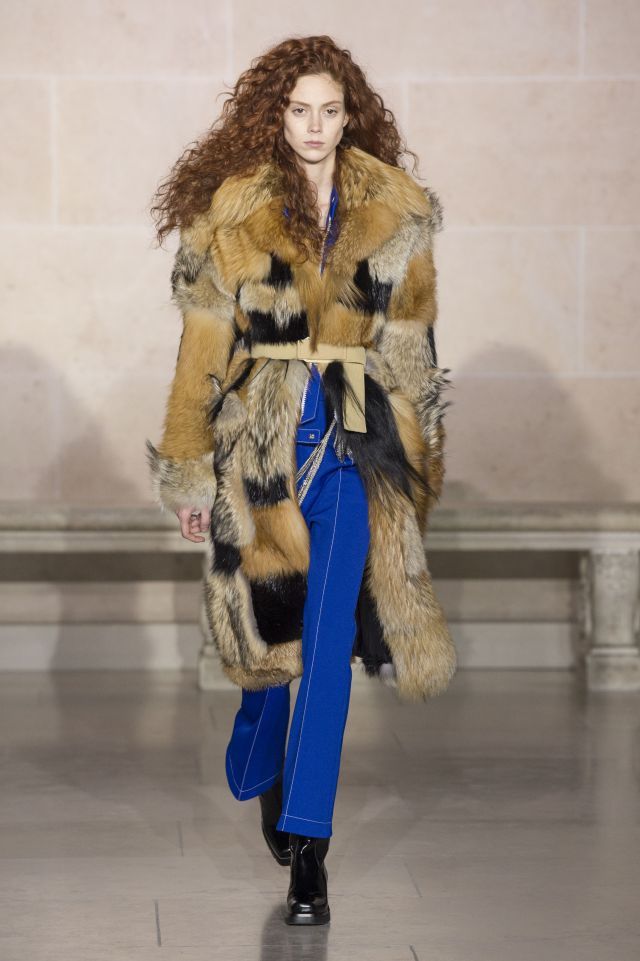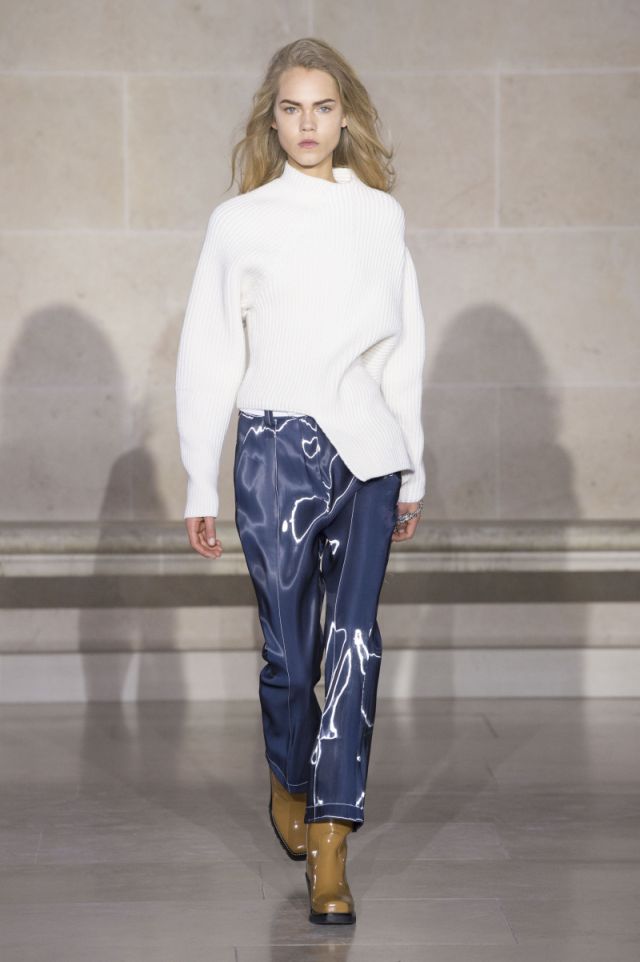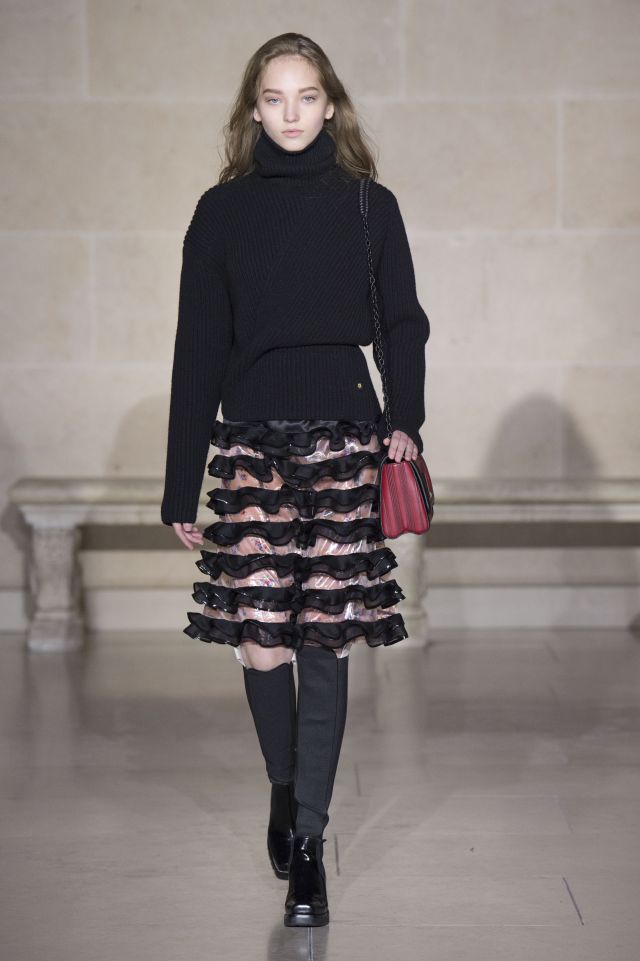 Credit: LOUIS VUITTON Women Collection Fall-Winter 2016/2017 © Louis Vuitton Malletier – All rights reserved