The women's Fall/ Winter 2017 Collection
An exploration of the codes of elegance twisted and turned in ways that speak of the moment. Color and texture come to the fore as Rodolfo Paglialunga works in subtraction to create silhouettes that are bold, with a pervading ease.
Shoulders are gently marked. Welcoming volumes flow vertically and graciously. Padding, quilting and ribbing give presence and depth, weightlessly. The dialogue between clothing and body in a ritual of mutual courting, from a distance, highlighted by strong layers and subtle asymmetries.
Here are our favourite looks: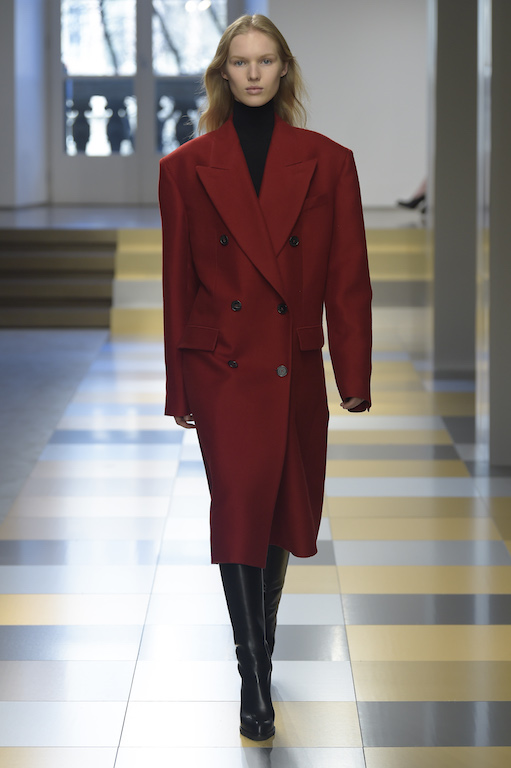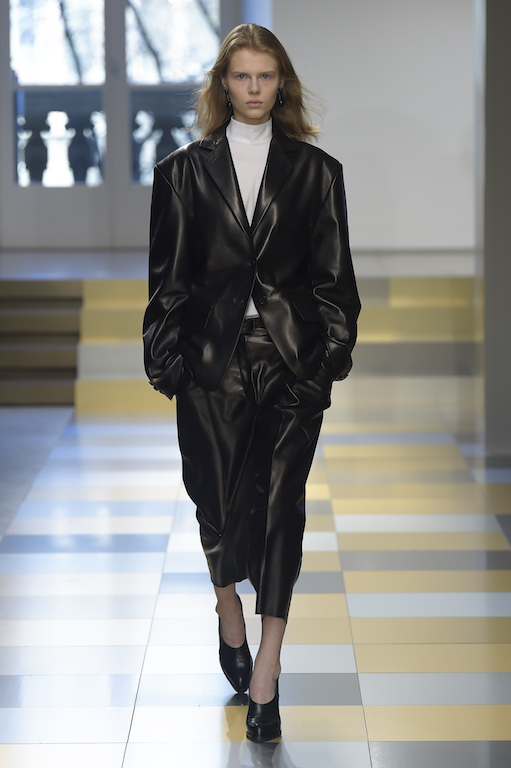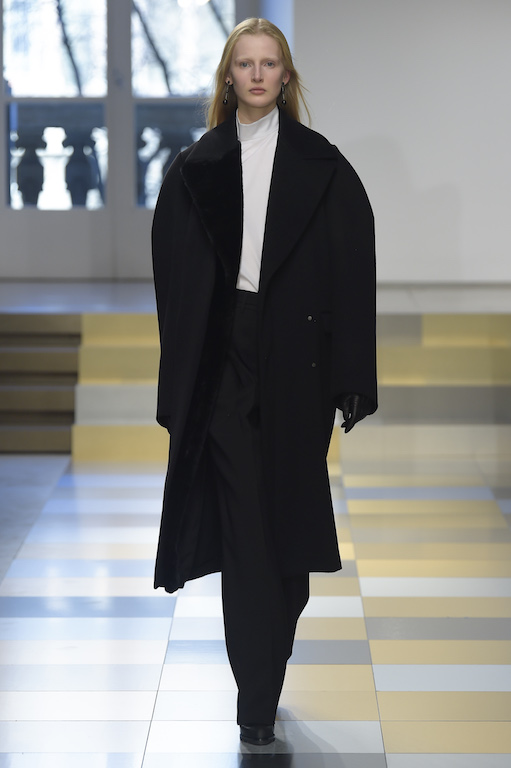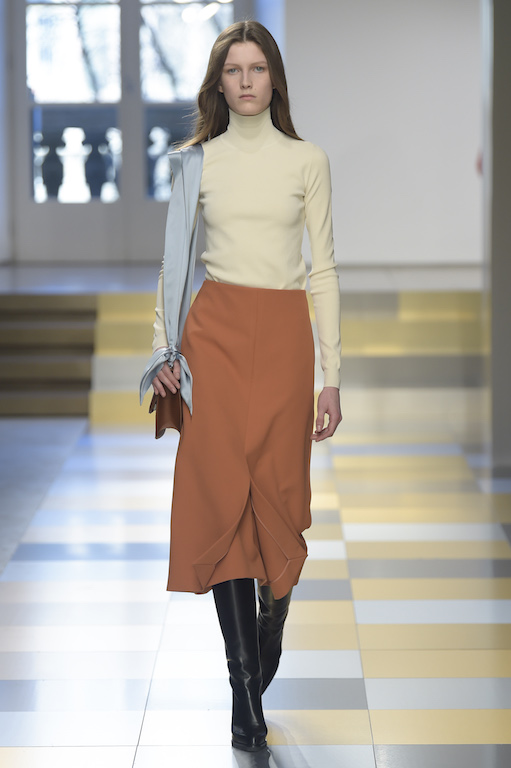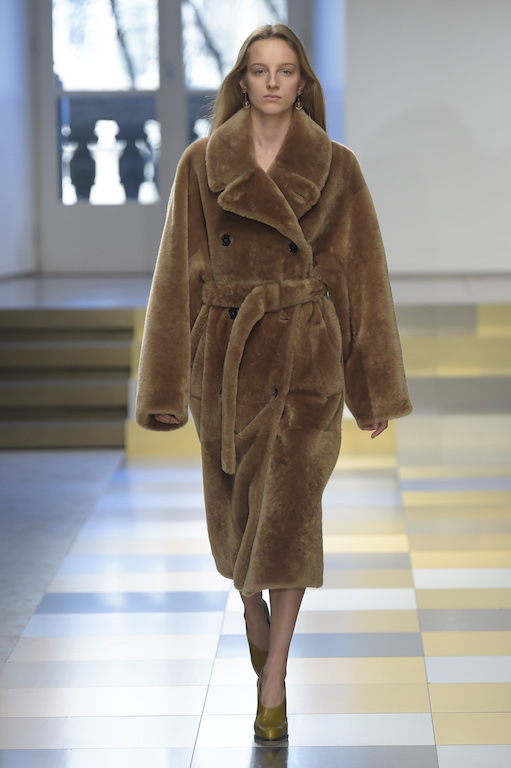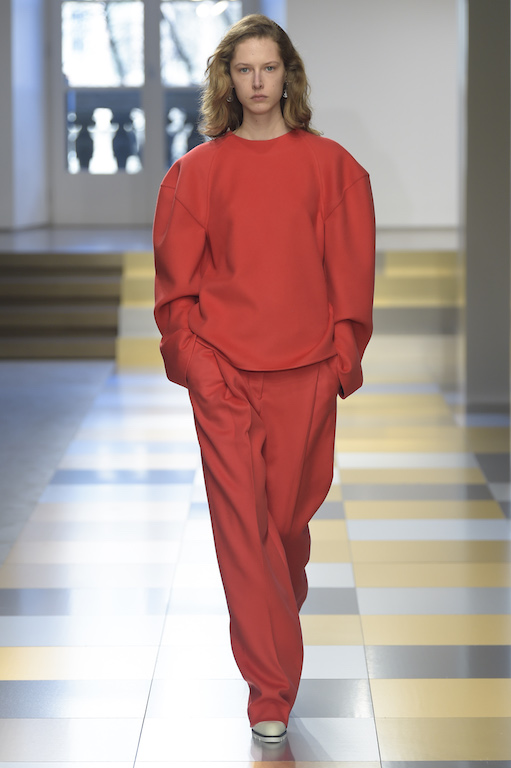 Credit: PR