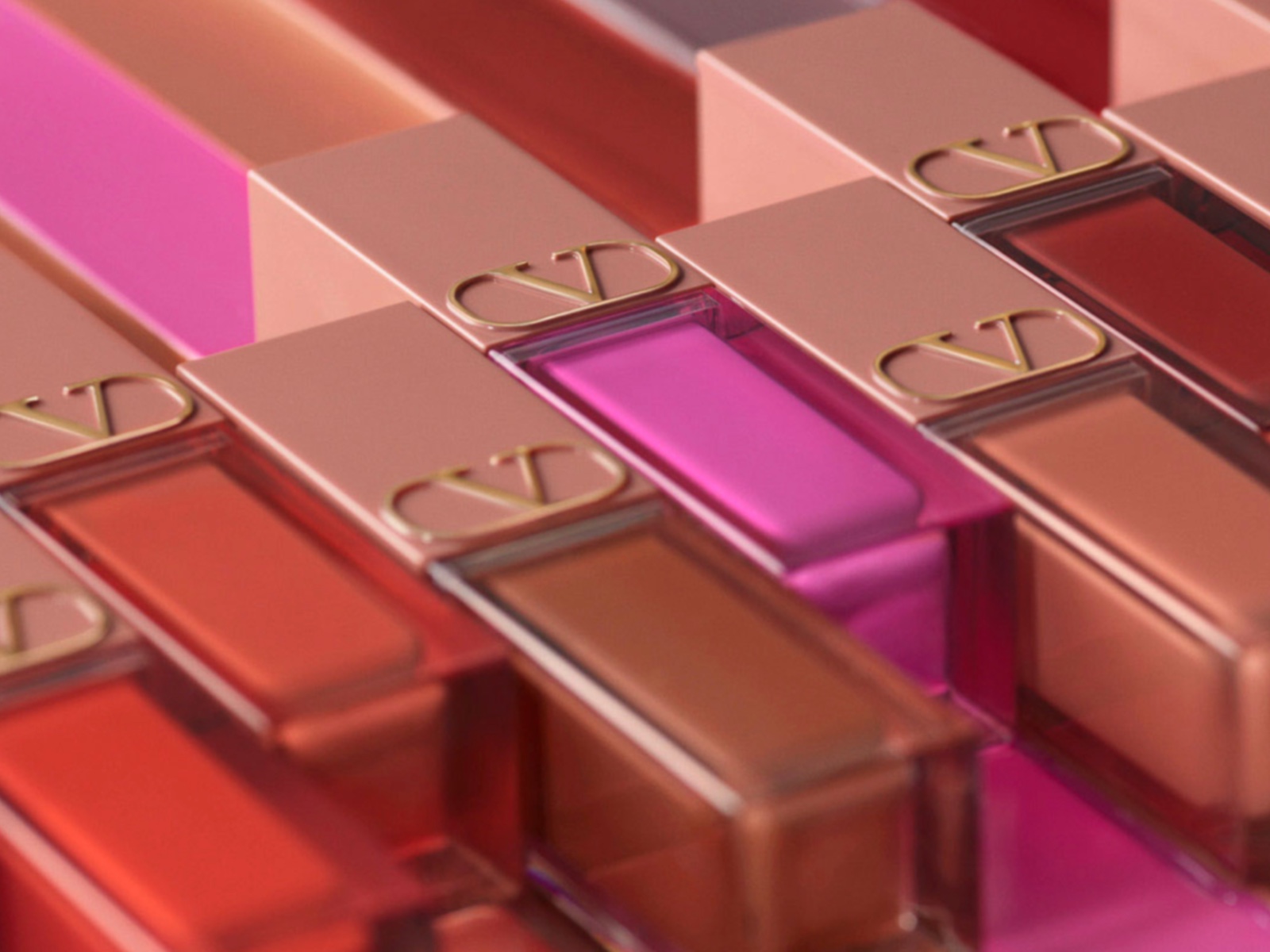 4 Must Have Valentino Beauty Essentials For This Holiday Season
Whether you are lounging at a holiday party sipping eggnog or shopping for last minute gifts, these products will last the hustle and bustle of this holiday season.
Valentino's 'V-Lighter': a nourishing facial base enriched with hyaluronic acid to moisturize the skin. It's always important to have a strong base to increase the longevity of other products layered on top, especially if you want your makeup to outlast the holiday dinner party.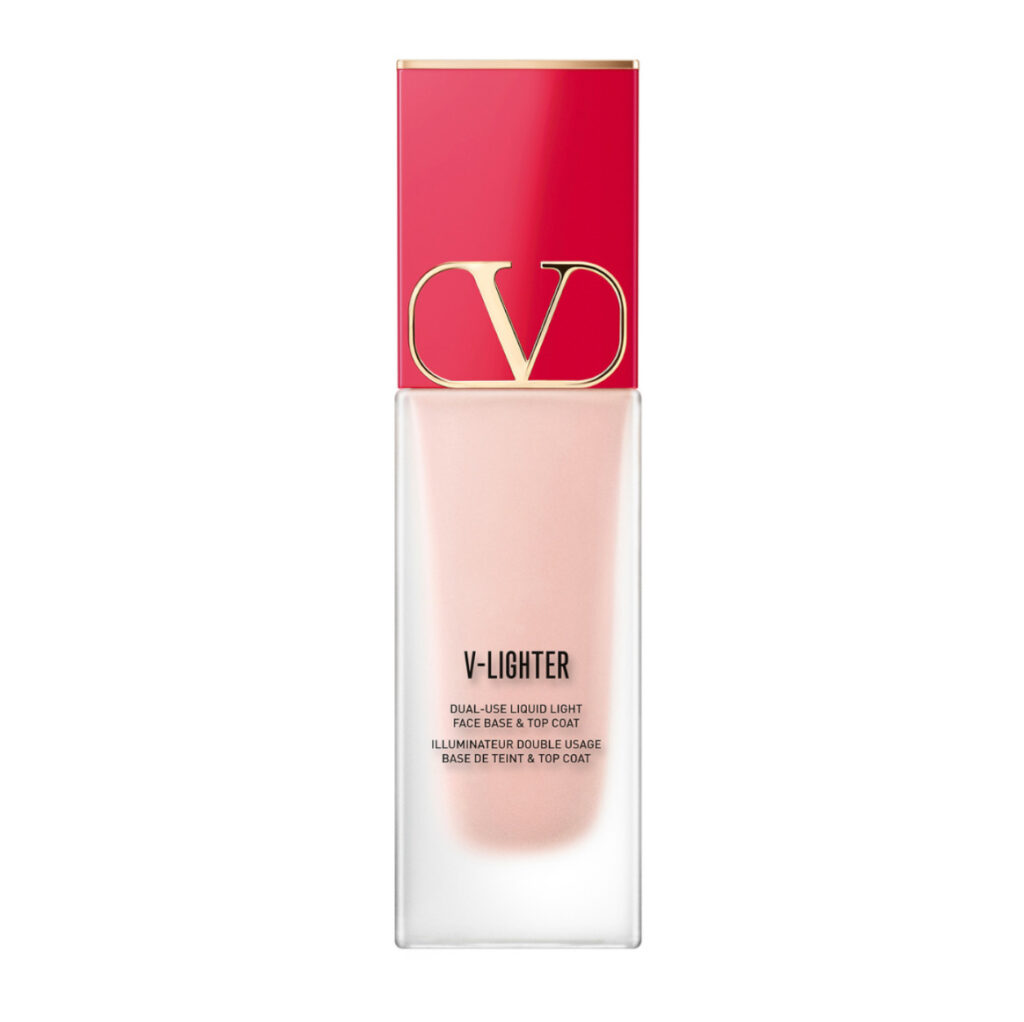 The 'Very Valentino Concealer' is crafted to brighten up under eyes and concealer any blemishes you might not want in the family holiday card. This perfect sized product is offered in 20 shades, provides the skin with moisture for 24 hours and contains caffeine and vitamin E.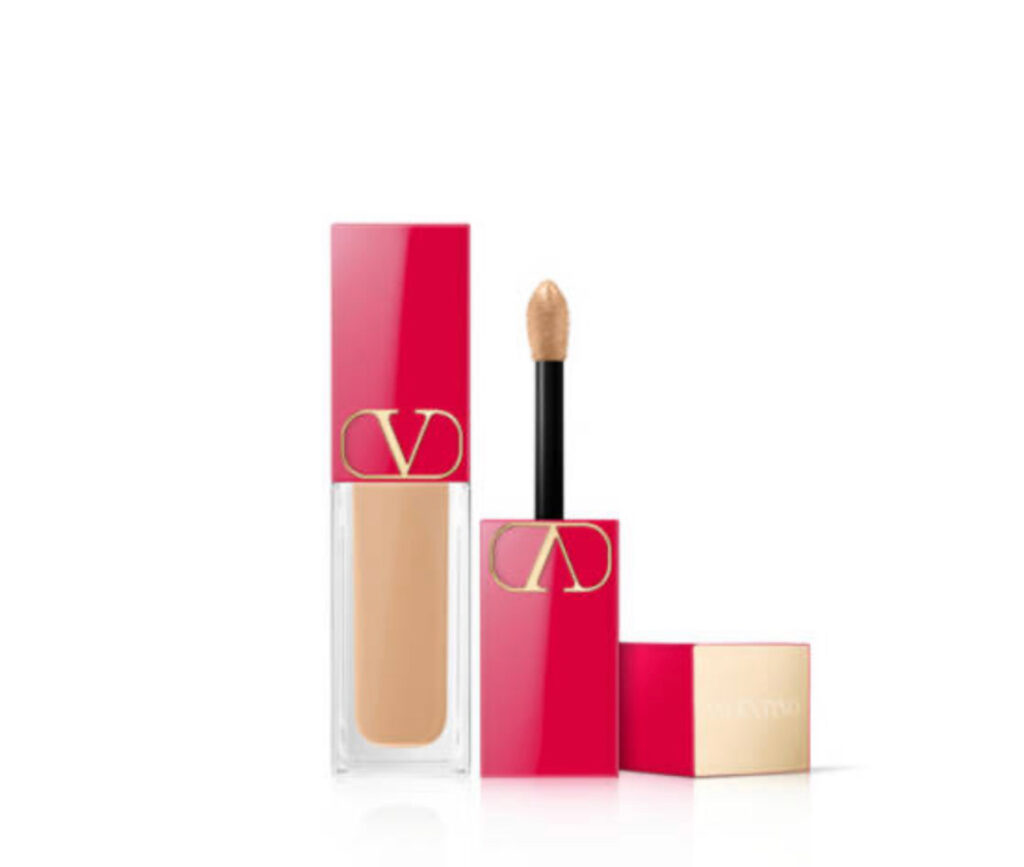 With one stroke lasting all day long, Valentino's 'Magnificent Mascara' is this Seasons most wanted product. Thanks to the wavy fiber brush, one swipe through your lashes provides up to 15 times more volume throughout the day.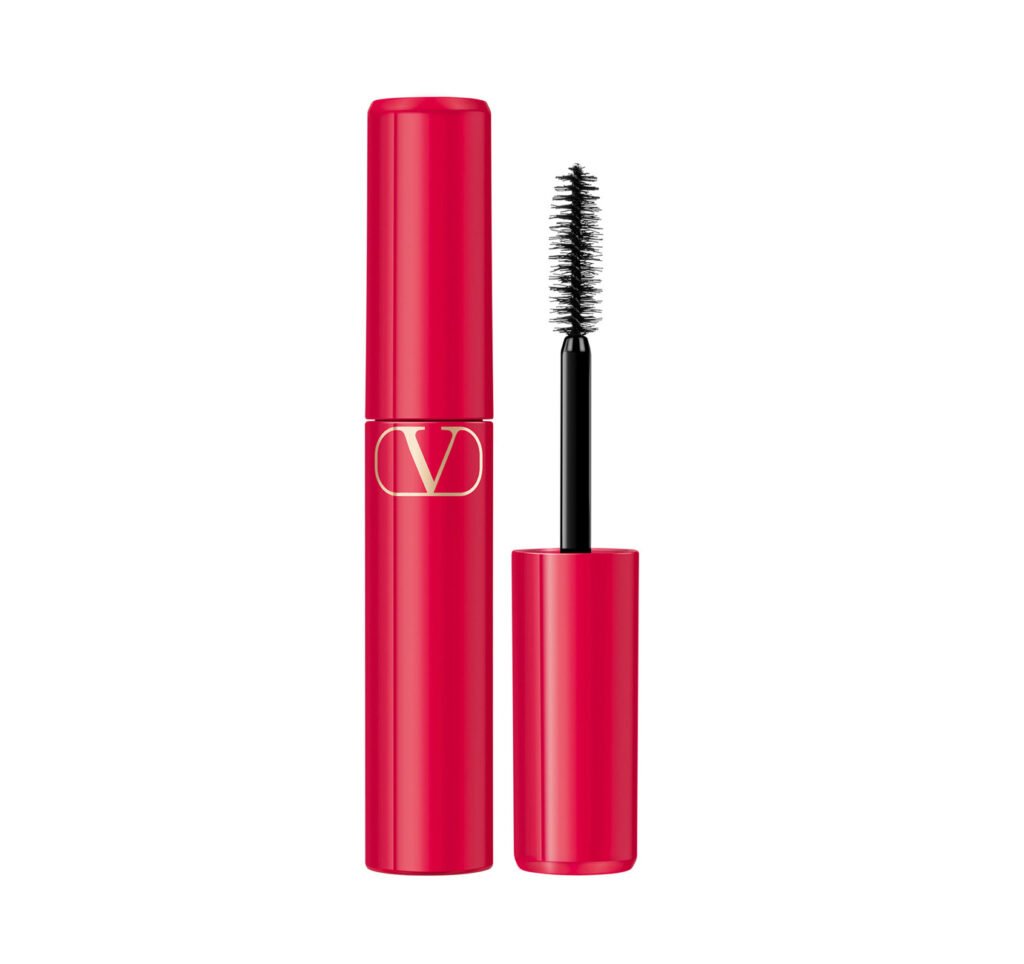 Last but not least is the 'Liquirosso' lip paint, the perfect tool for creating energetic colors built in layers, from a delicate, blurred finish to intense couture color. Currently available in a range of 9 different colors, it also doubles as a blush giving you that "Cold Girl" makeup look.
For this winter season, Valentino is your one stop shop for the holiday beauty essentials that are perfect all year round.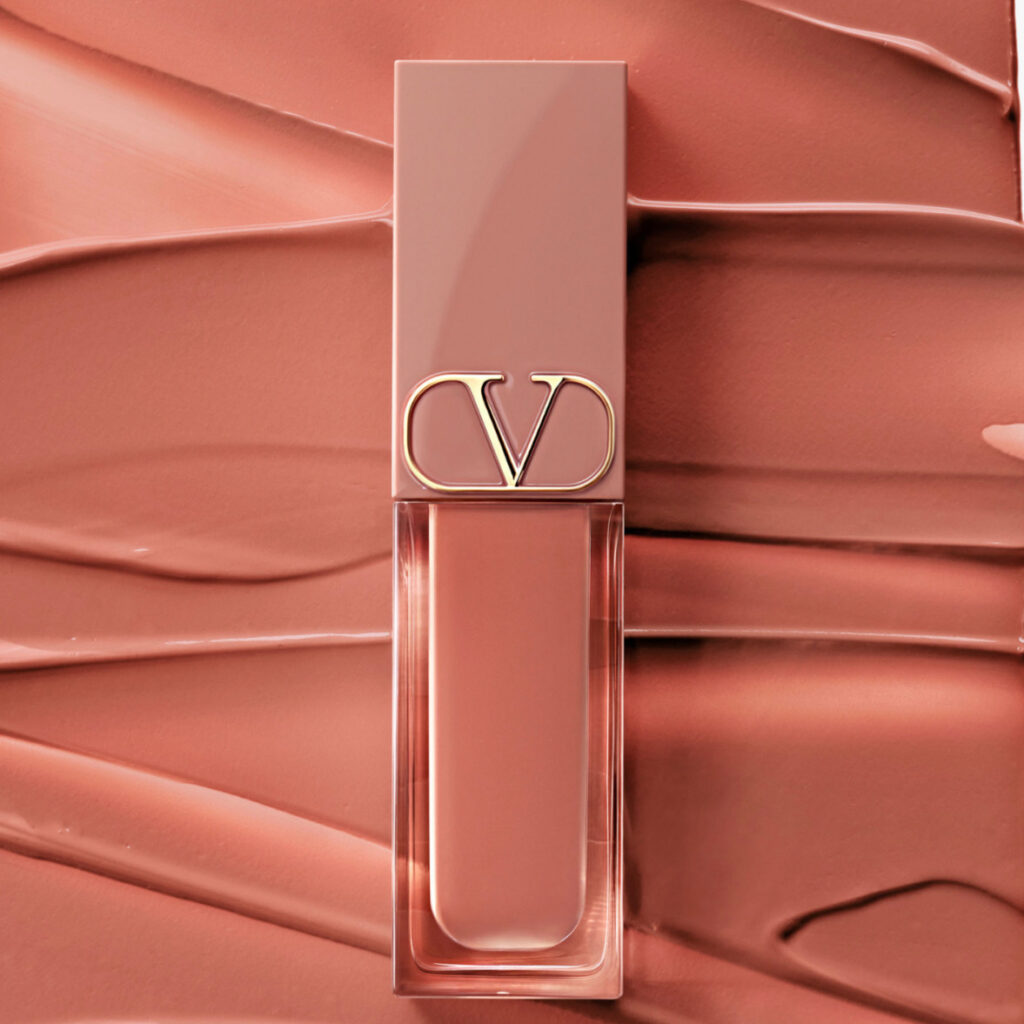 Image Credits: Valentino Beauty