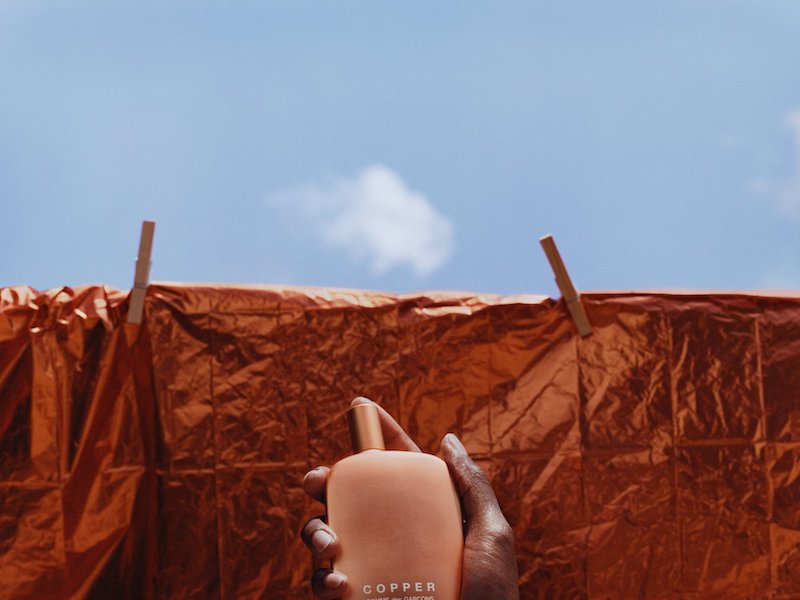 A golden sheen – Your fragrance for this fall/ winter
Our inspiration to treat yourself or your beloved ones well.



Comme des Garçons – Copper
Fiery red metal, cool to the touch. Luminous berries atop darkened leaves.
COPPER is an olfactive interrogation of perceived differences and their harmonious alignment.
A blend of distinct olfactive components: vivid pinks positioned against deep greens. Bright contrasts reveal new clarity. Ingredients found across the globe find unity in a single scent. Fresh galbanum harvested atop the Iranian mountains; luminous peppercorns picked in Peru; rhizomes of spicy Madagascan ginger distilled into oil.
Chemically synthesized metals underscore natural notes. Artificial amber, natural vanilla and Ethiopian myrrh engrave sensuality beneath. Like rust corroding a golden sheen, with time COPPER evolves on the skin.
Encased within a copper vessel, organically formed and industrially made, COPPER transforms contradictions into compatibility. The subversive spirit of Comme des Garçons explored through scent.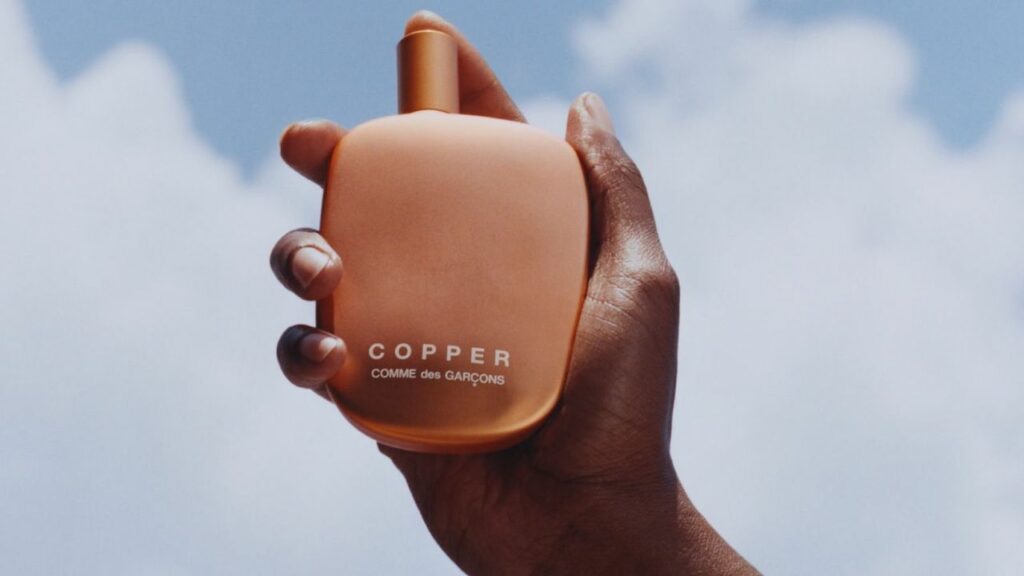 Prada – Heat Wave

Prada Olfactories are spellbinding odes to Prada's tradition of upending expectation – a series of surrealistic scents that conjure the intoxicating effect of a partially remembered dream. Les mirages is a provocative chapter in the Prada olfactories story inspired by the dreamlike experience of world travel. Now a collection of eight original fragrances, les mirages artfully articulates Prada's perpetual engagement with interpreting and celebrating globalism's many complexities. Redefining the art of aroma as atlas, each formula acts as a pin in an imaginary map.
Heat Wave is an exotic holiday, a voyage to an island at night… A trip that begins with the sweet Ylang-Ylang and Davana's notes, continues with the floral explosion of Tuberose and Datura, finishing with sweet Frangipani and Vanilla.
Each of the Olfactories are unisex fragrances.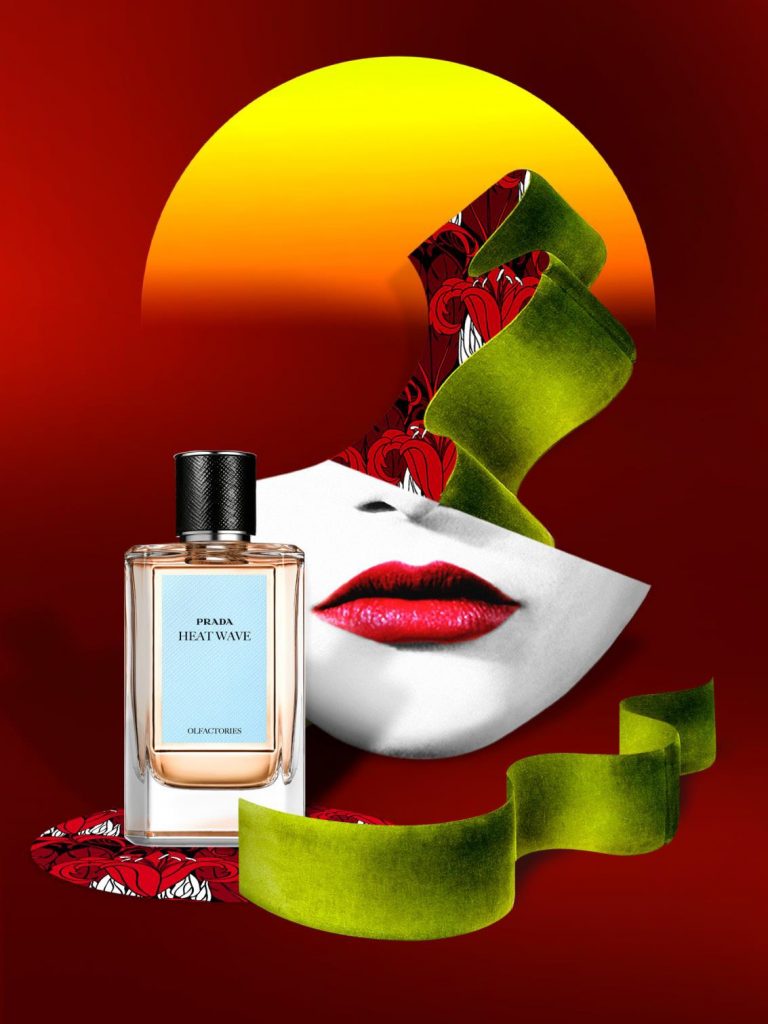 Prada – Infusion d'Oeillet
Sensual and fresh this spicy floral fragrance is a mix of sandalwood, mandarin essence and Hinduran Styrax. Oeillet is a dream of memories with an intense and voluptuous allure.

Notes: Italian Mandarin, Sandalwood, Patchouli, Styrax, Honduran, Vanilla





Prada – Infusion de Vetiver
Fresh, spicy and woody with the Vetiver impressive touch. An elegant confrontation of tradition and modernity with a poetic interpretation, Vetiver is a reminiscent of a very tender kind of green.

Notes: Italian Bergamot, Italian Mandarin, Lime, Cardamome, Tunisian Neroli, Turkey, Rose, Taragon, Ginger, Vetiver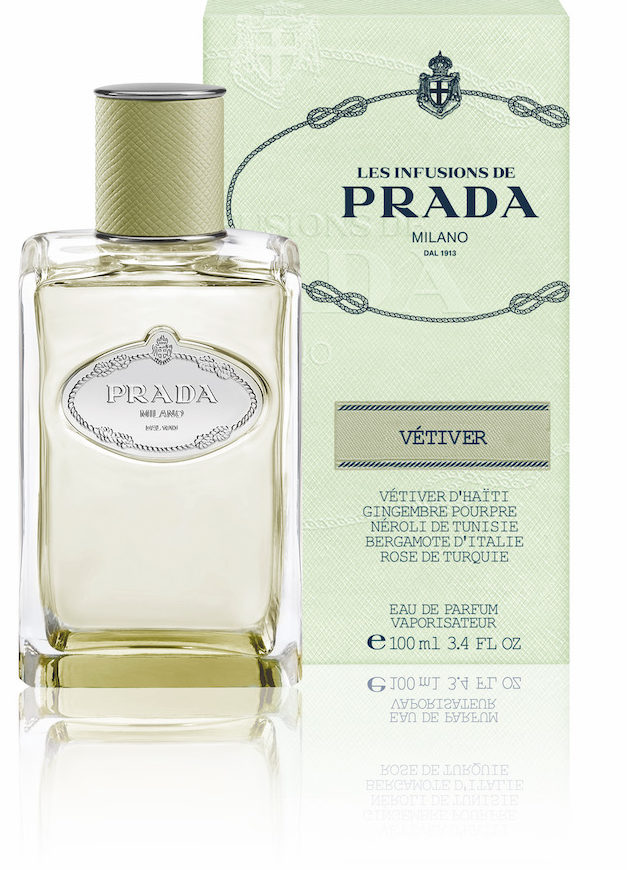 Penhaligon
Step out into an idyllic English garden with Penhaligon's Brilliantly British eau de parfum. The crisp morning air immediately greets you, refreshing the senses as your fingertips lightly brush across the top of swaying lavender. Pastoral landscapes quietly stretch towards the horizon as steam rises over your morning cup of tea – cementing the feeling of time standing still. This aromatic new fragrance are for women and men.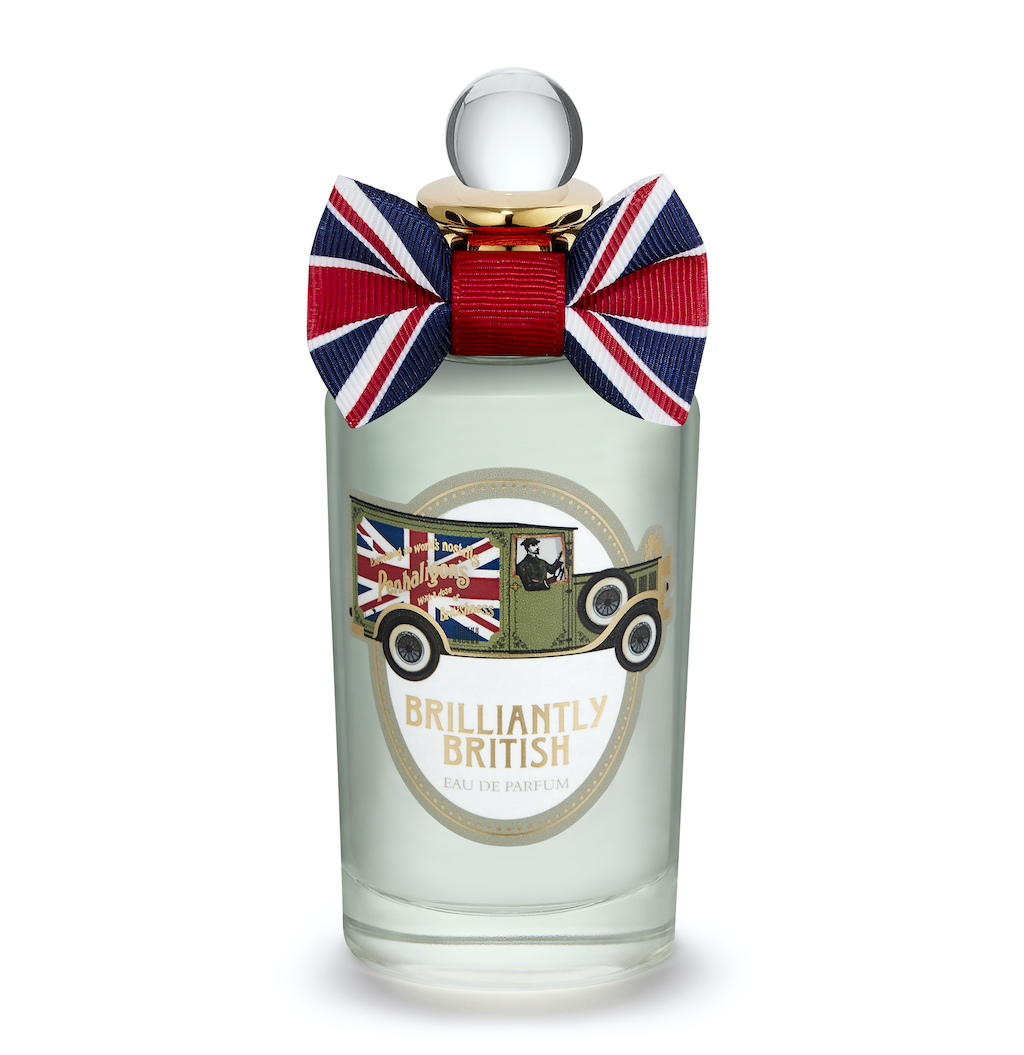 The tragedy of Lord George
Do come in, I'm sure we've met before… Noble patriarch, paragon of masculine elegance, Lord George welcomes with a scent of shaving soap and warming rum. But what secrets hide behind tradition?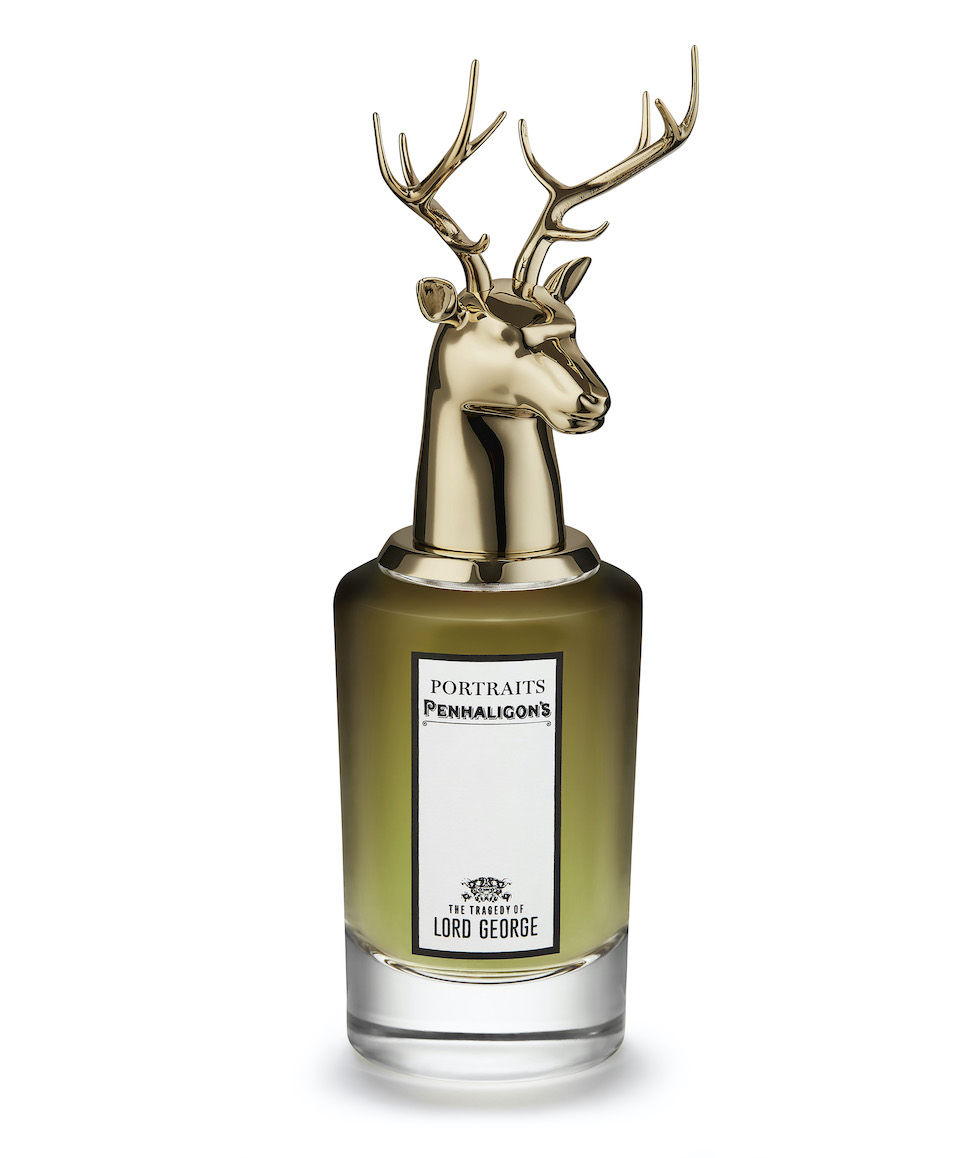 Image credit: pr