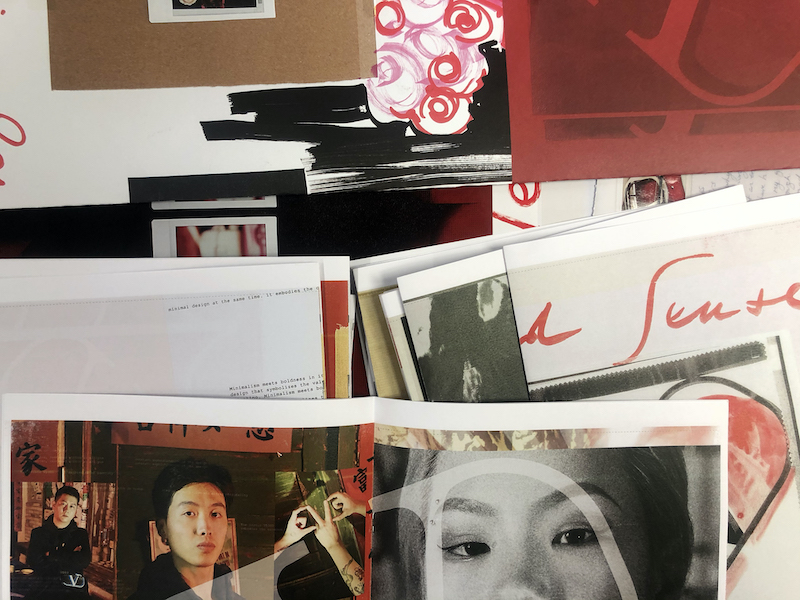 VALENTINO GARAVANI VLOGO SIGNATURE BOOK
A Valentino uncensored project – Maison Valentino conceives an exclusive artbook to showcase and drive the boundaries of the role of VLogo Signature, the iconic Valentino logo, 70s-inspired modernist essentiality.
Sixteen magazines from different countries, gave a new meaning to the Valentino Logo in free visual associations and with photographic and artistic freedom. Uncensored VLogo Signature images cross the book, identifying, in an open and diversified way, what the VLogo Signature is and also what it can become.
Pierpaolo Piccioli has curated the creativity of the book, merging all uncensored VLogo Signature images with his personal touch: sketches, illustrations and signs.
The Valentino Garavani VLogo Signature book will also be available for purchase in selected Valentino Boutiques Worldwide and distributed online on www.ideanow.online.
The book is published by Valentino and all illustrations are by Valentino Creative Director Pierpaolo Piccioli.








Image credit: Valentino