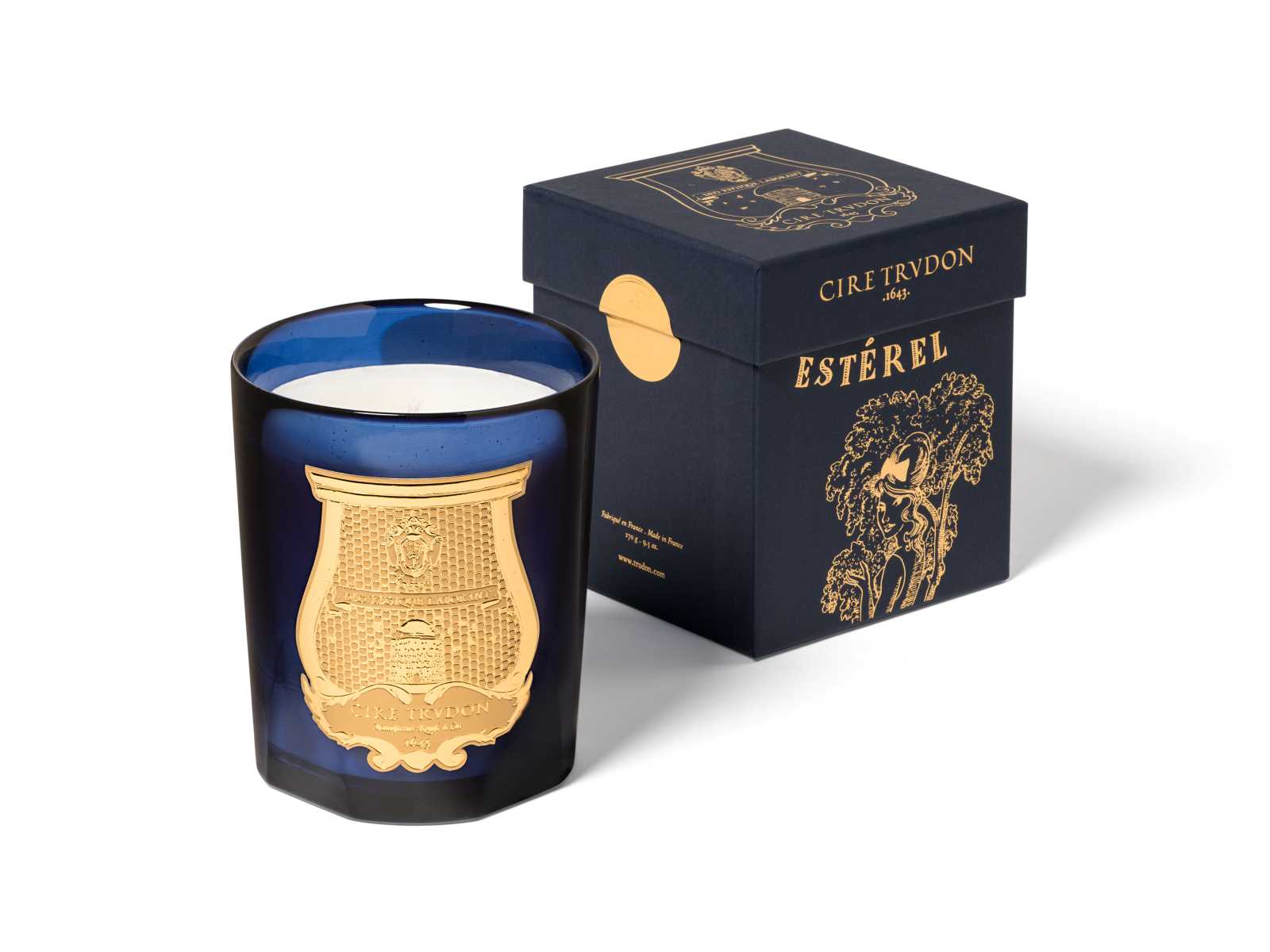 Trudon – Elegance, Exquisiteness and Luxury
Created by Mr Claude Trudon, the brand Trudon's first boutique is located on Rue Saint- Honoré – one of the oldest streets in Paris, right next to the Louvre. Decades later, Cire Trudon was favoured by the French royal family was hired by Louis XIV and Napoleon. According to this, Trudon conveys a great sense of luxury and exquisiteness, for example, the candles made by Trudon were placed in the Palace of Versailles. The craftsmanship of Trudon's high-end candles is extremely detailed, with its production techniques, it is recorded in the literature of the Royal Academy of Sciences in Paris.
Except for candles, at Cire Trudon, matches are another essential part of the ritual. They are also delicately perfumed and designed with highly aesthetic packages; it signs the prologue for some of the stories behind the candles. The design of the matches is long and delicate, with the beautifully illustrated box wrapping up, Trudon presents its concept of beauty from the outside to the inside of a product. If the box is slightly open, the scent will come out. On the other hand, it suits a lot of people's daily spaces such as study, bedroom and bathroom, adds delight to the ordinary life.
Cire Trudon is a luxurious brand that combines technology and art, it manages to find a perfect balance in between, which is truly remarkable. With over 400 years of history, Trudon has become a signature brand and symbol of the French Culture.
Image Credit: Trudon