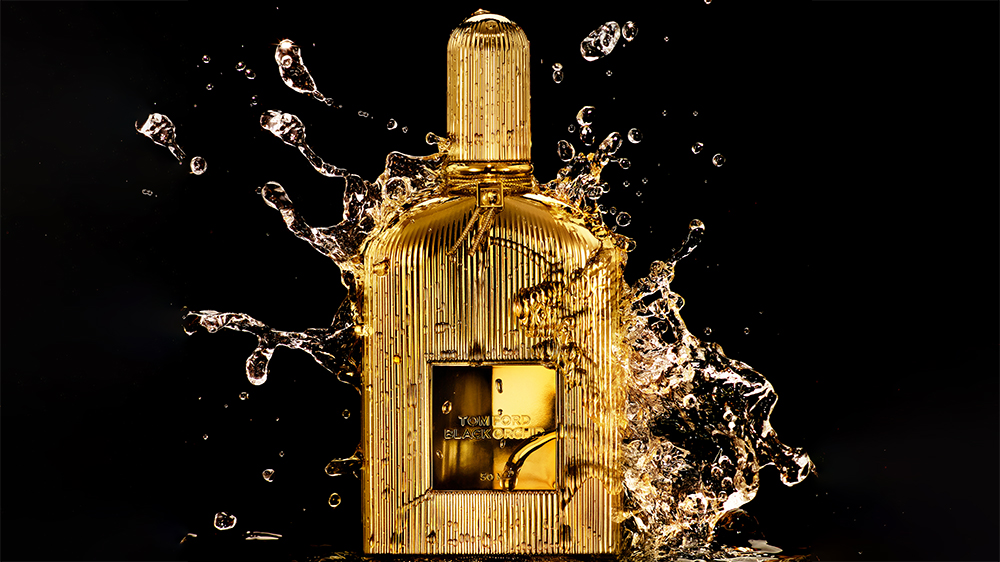 There are no rules when it comes to pairing your scents
It's a personal choice when it comes to pairing your scents.
Be brave, experiment, try something you wouldn't usually think of.
The possibilities are endless.
Here are some scents for you and your home.
Just try it.


Tom Ford – black orchid

A luxurious and sensual fragrance of rich, dark accords and an alluring potion of black orchids and spices, Tom Ford's black orchid is both modern and timeless.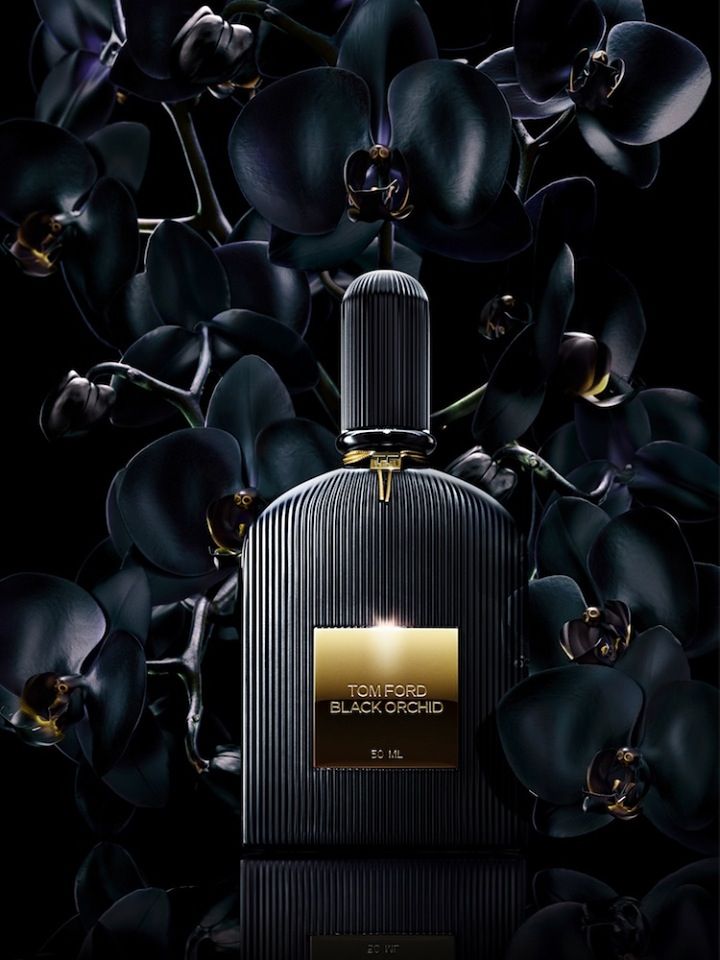 Black orchid is an oriental floral fragrance that was launched in 2006.
Top notes are Black Currant, Ylang-Ylang, Jasmine, Bergamot,
Middle notes are Orchid, Spices and Lotus.
Base notes are Mexican chocolate, Patchouli, Vanille, Incense, Amber, Sandalwood, Vetiver and White Musk.


The new black orchid perfume is an intensified olfactive journey celebrating the iconic legacy of Tom Ford's original fragrance.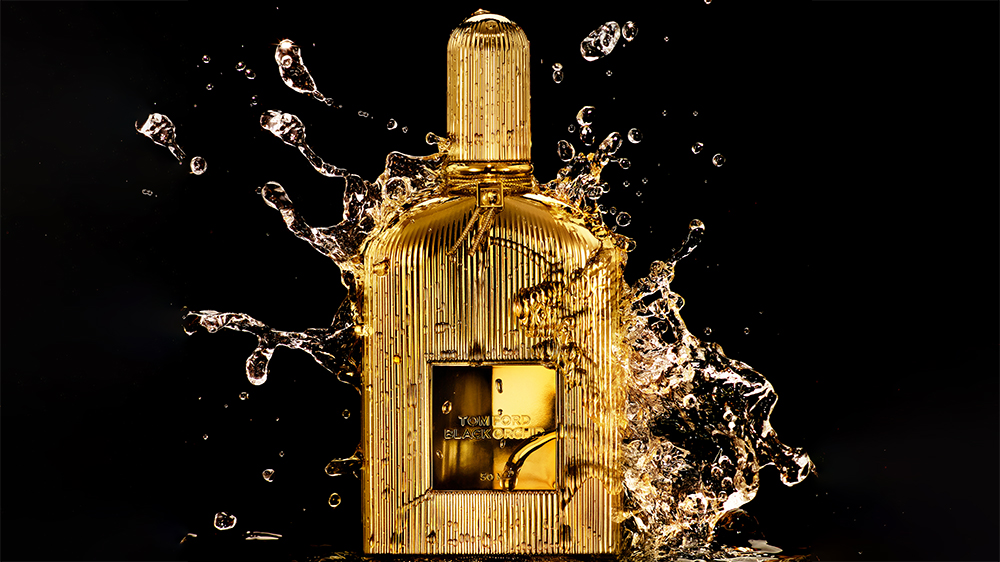 Jo Malone London


Orange Bitters Home Candle

Add a celebratory air. Take a dash of sweet orange and a burst of ripe mandarin. Finish with a splash of bitter orange to reveal rich prune and a base of sensual sandalwood and amber. Candle burn time is approximately 45 hours.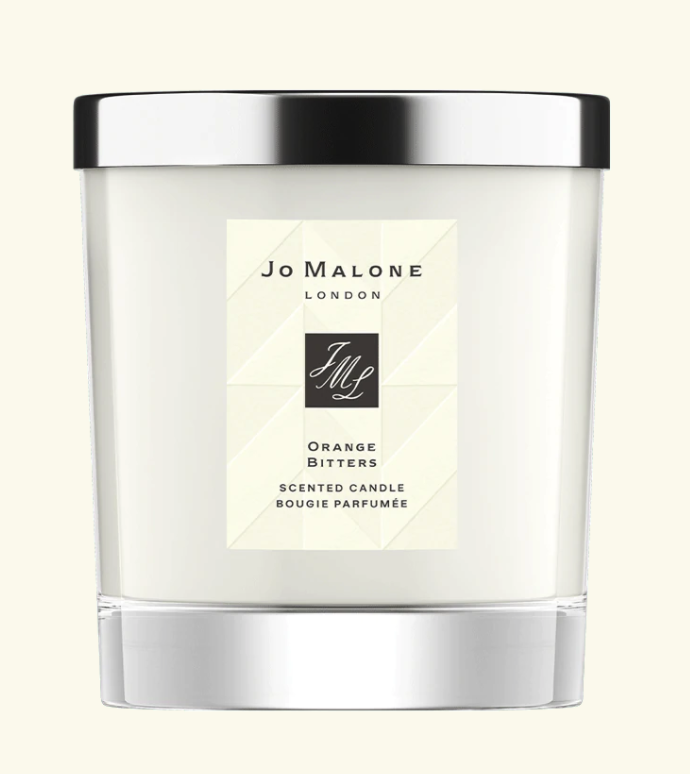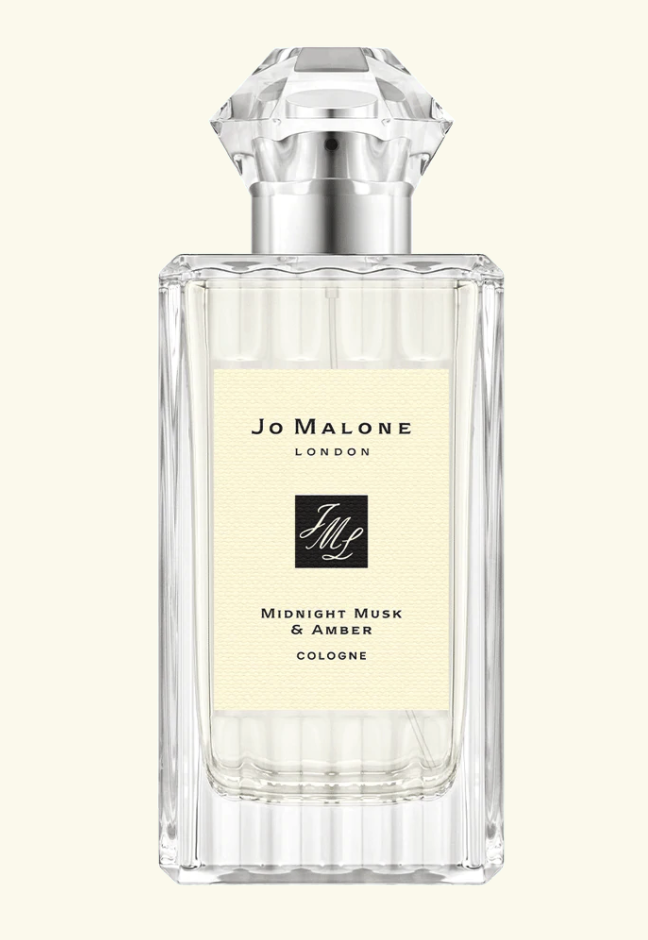 Midnight Musk & Amber Cologne
A charismatic Bright Young Thing. Revelling in the season of extravagance, sensual midnight musk dances with the glowing warmth of amber. Crystallised with juniper and mandarin, this alluring scent leads the decadent celebrations through till dawn with its entrancing spirit.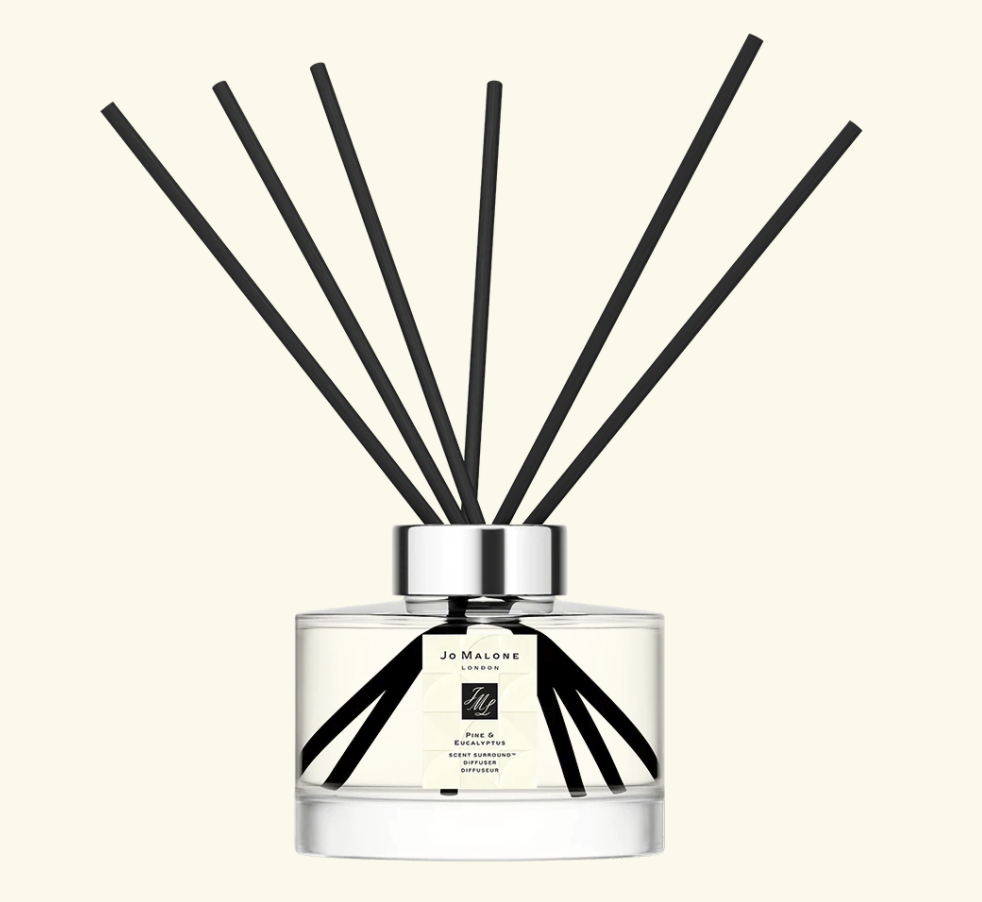 Pine & Eucalyptus Diffuser
Fill your home with fragrance. Aromatic pine and bracing eucalyptus. Brought together in a limited-edition Diffuser to effortlessly scent any space for approximately 4-5 months.
English Pear & Freesia Body & Hand Wash

Upgrade your shower routine with our supersized Body & Hand Wash. Created with meadow foam seed, the formula gently cleanses your skin, helping to leave body and hands feeling conditioned and soft. The crystal-clear gel transforms into a rich lather as the mellow scent of English Pear & Freesia fills the bathroom. Exclusively available online.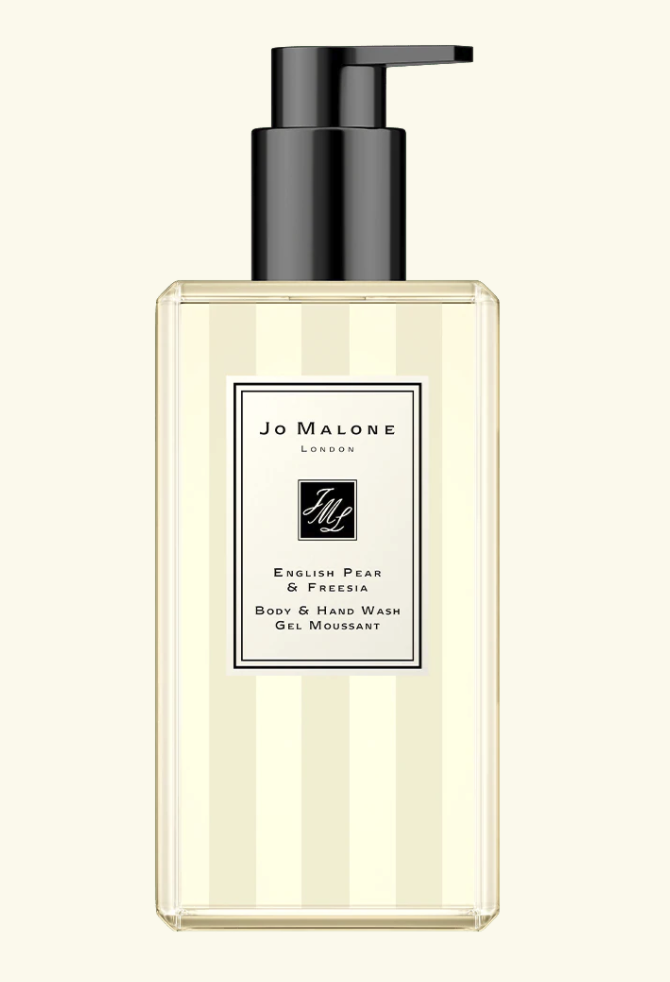 Wild Berry & Bramble Townhouse Candle

The scent for any hour. The signature scent of home. Amble up the sunny pathway and past a fragrant tapestry of thorny shrubs and arching brambles, brimming with red berries. Their fresh juiciness carried on the air.
An inviting addition to your home. Poured in the UK using a bespoke blend of wax. Crafted in a textured bisque ceramic and finished with hand-applied techniques. Burn time is approximately 70 hours.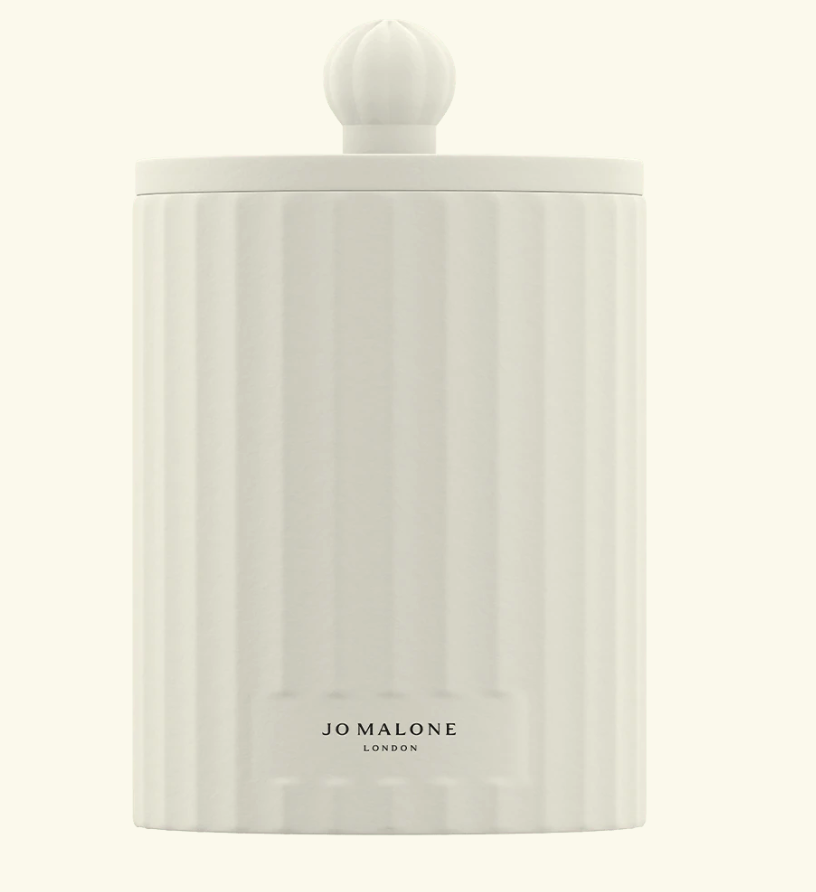 Image credit: PR