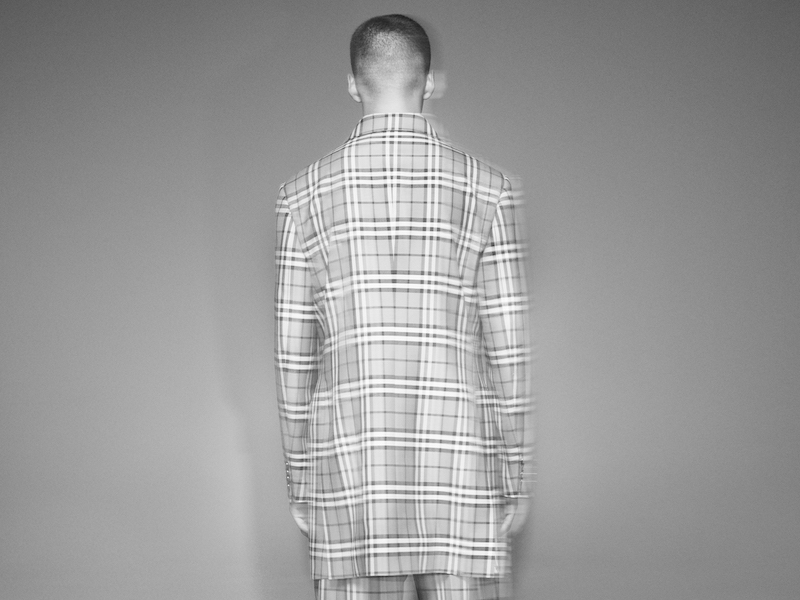 Reimagined Westwood in Burberry Plaid: Vivienne Westwood x Burberry Collaboration
UK Punk legend, Vivienne Westwood has collaborated with Riccardo Tisci and Andreas Kronthaler for a reimagined ready-to-wear collection consisting of her most iconic pieces that have compiled over the span of her career. The collection touches on key pieces of Westwood career, such as
With recent coverage of Burberrys not so eco-friendly approach on overturning collections and keeping a luxury stand, Westwood brings a counteractive idea to the table. Proceeds of the collection go to UK based, Cool Earth, which is a non-profit organization that works along side rainforest communities to halt deforestation and its impact on climate change.




Equipped with an eclectic cast such as Kate Moss, Sistren, Leonard Emmanuel, LadyFag, Josh Quinton, Andy Bradin, DelaRosa, Claudia Lavender, Marco Motta, Sashadavai, and Jacob Shifrin as well as Vivienne Westwood and Andreas Kronthaler. The campaign showcases the ready to wear collection in a retro.


She is a rebel, a punk and unrivalled in her unique representation of British style, which has inspired so many of us. I am so incredibly proud of what we will be creating together.' -Riccardo Tisci, Burberry Chief Creative Officer
An ode to British fashion history, the collaboration ties the classic posh of the UK with the revolutionary Punk/Rock aspect that Westwood reached her success from.
Check out the Collection Here
Credit: Burberry