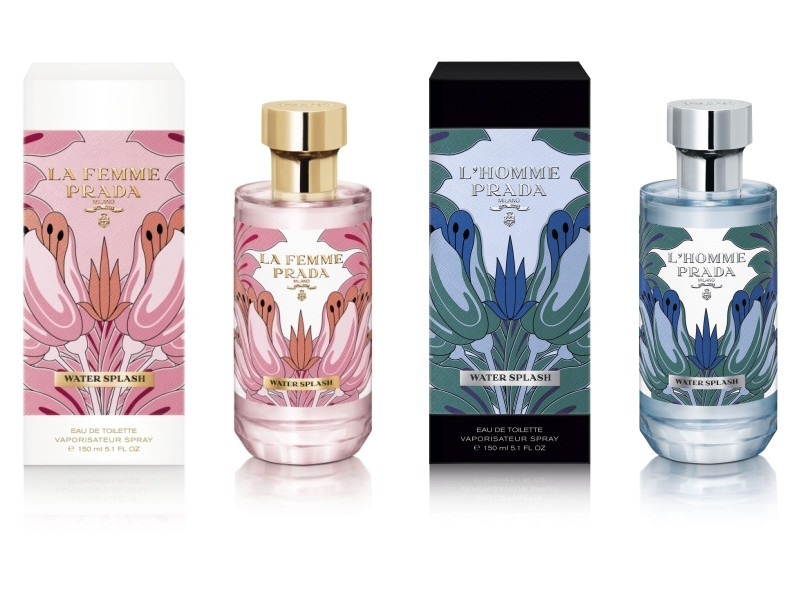 Breezy, light and irresistible – Your fragrance for this summer
Summer is here and what is better than a fresh new breeze.
Here are our favorites:

L'Homme Prada Watersplash, at once refreshing and indulgent, explores the fluid space between polar definitions, rejecting cliché conventions to forge new realities. In the fragrance, fresh cut Ginger and airy Neroli are layered upon dry Cedar and Sandalwood.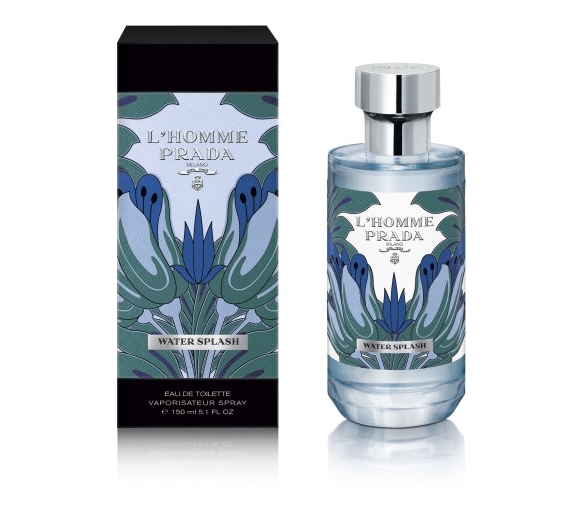 La Femme Prada Watersplash reflects the binary oppositions that fascinate Prada. In this world, artificial divisions are abandoned; intrigue is found beyond formal categories. The fragrance explores the sensory pleasures of summer to offer a transformative distillation of delights.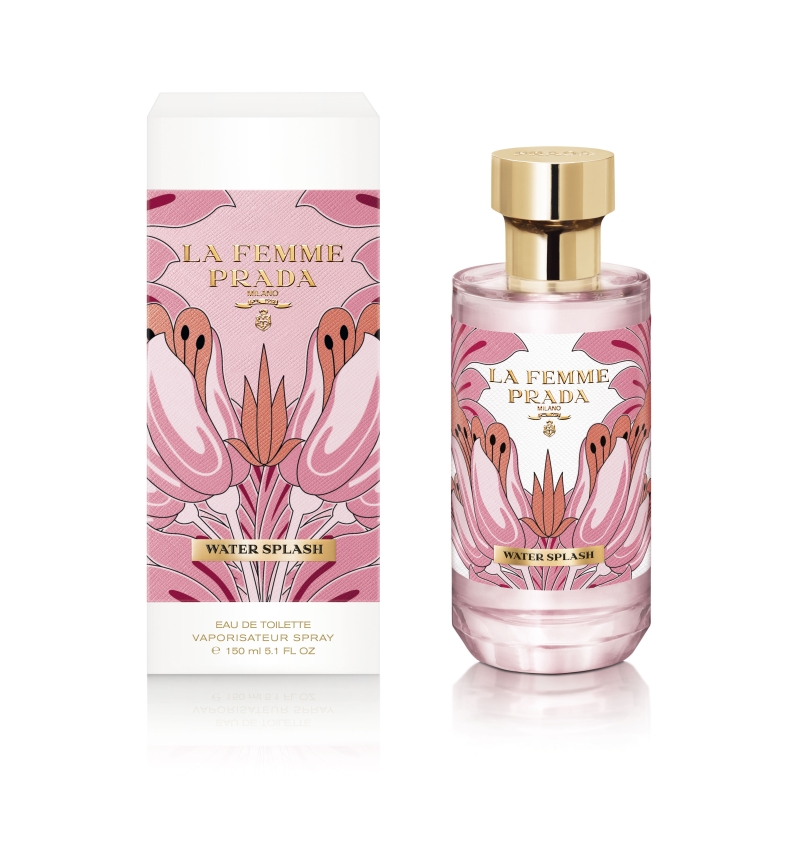 Credit: Prada