As Maria Grazia Chiuri rounds the bend into her 2 year mark as the imaginative and daring creative director for Dior, she continues to emblem the fashion world and takes this falls, Haute Couture by storm.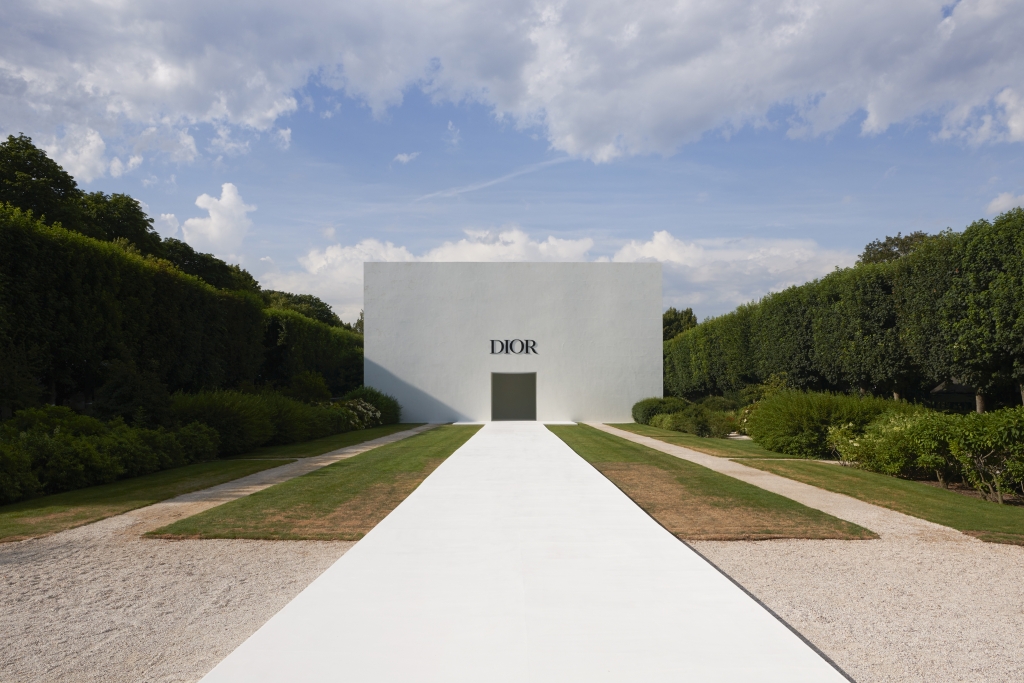 Staying true to the ideologies and culture the French fashion house established 7 decades ago, Grazia Chiuri has redefined vintage collections with a modern, audacious approach.
Since her experimental debut for Spring 2017 RTW, we have watched as Grazia Chiuri has reimagined and redefined the ideals and images that Christian Dior left behind for her, and the many great directors that stood before her in the Atelier powerhouse. Ultimately, we think Grazia Chiuri deserves a round of applause for the mark she has made, and the forefront she is setting for the future, especially after following the brilliant works of Raf Simmons.
Creating a New Order

From day one, Grazia Chiuri has established a manner of rebellion, while also honoring and carrying out the historical richness of the french house. As we watch the amount of Couture houses immensely shift the culture of the fashion world, Grazia Chiuri continues to challenge ideas of the past. She is coming to be "a kind of ideological "guerrilla" that explodes on the frontiers of entrenched tradition, without ever overstepping them". Whilst faithfully honoring them, she proves to write her own rules and shape the way couture is perceived. She is the new face of courteous rebellion.

A Dissonance of Powdery Palettes

In preparation for the Autumnal seasons ahead, Grazia Chiuri graces Paris fashion week, yet again. Grazia Chiuri plays and returns to the fundamentals and designs suits in which the Bar jacket develops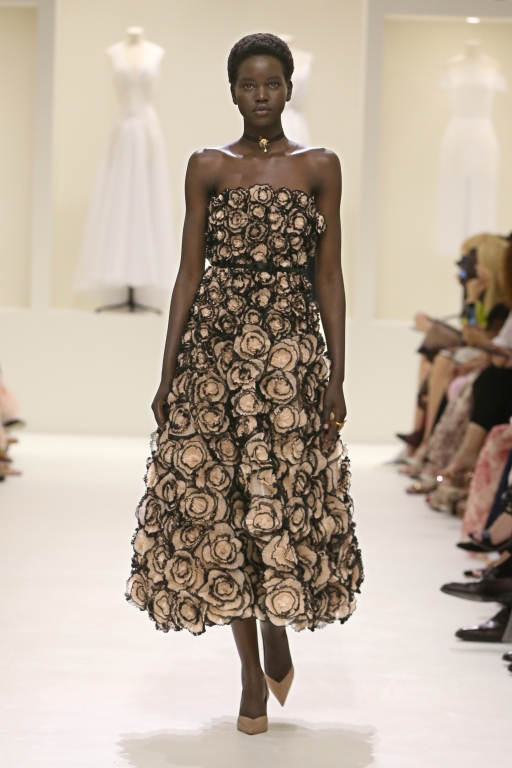 batwing sleeves, creating a more daring and modern effect. The collection features nude tones, exposed forefronts, and natural, unforced beauty, finished with light, feminine figures, pleats, and of course, embroidery.
With silhouettes of movement, and downfall, color blocks of pale, orange, teal, blush, and deep blue; pastels paint the collection and take a lunge at winter wear.
I mean we love a good autumnal colored collection, but this show is refreshing and clean, yet different, and oddly enough, a copious collection of harmonious disparity.
The venue, a familiar scene

Following the  "Christian Dior: Designer of Dreams", exhibition at the Musée des Arts Décoratifs, the Dior team kept the atelier tribute alive for the collection. Shinning the light on the creativity generated inside, the collection was debuted among the historical and ever inspirational creations of the past. A homage to the imaginative haute couture atelier, complete "with its series of images, shapes, colors and moods – that the creative vision of Maria Grazia Chiuri unfolds", Dior allowed us to delve into the visionary masterpieces before they even hit the runway.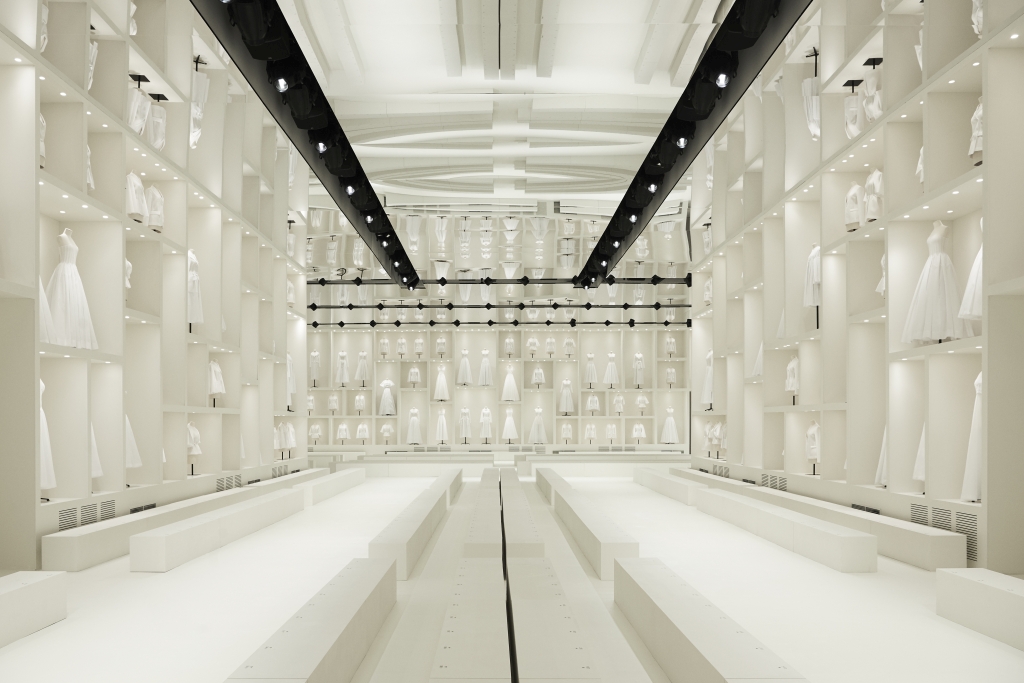 Here are our favorite looks: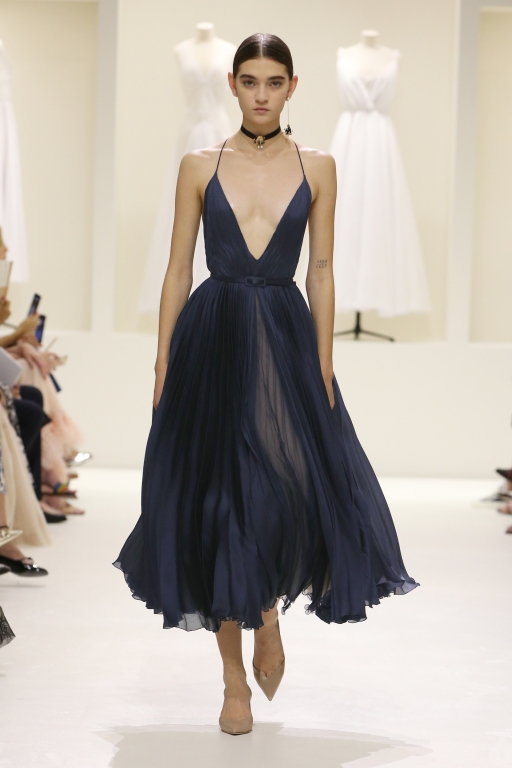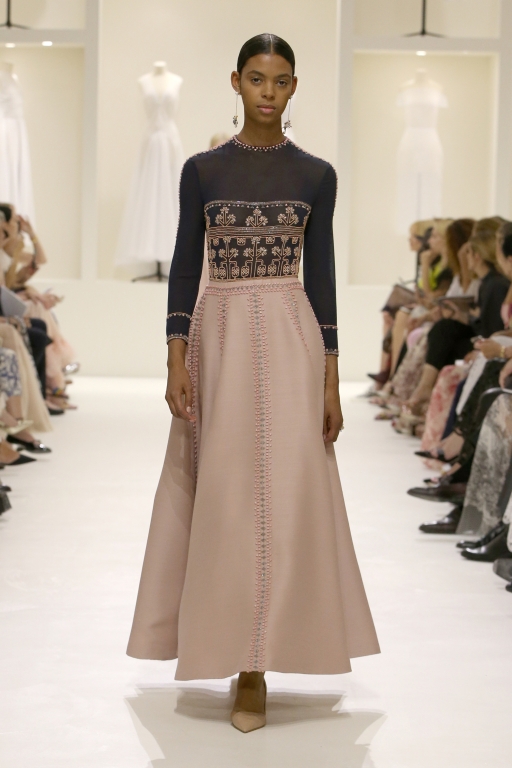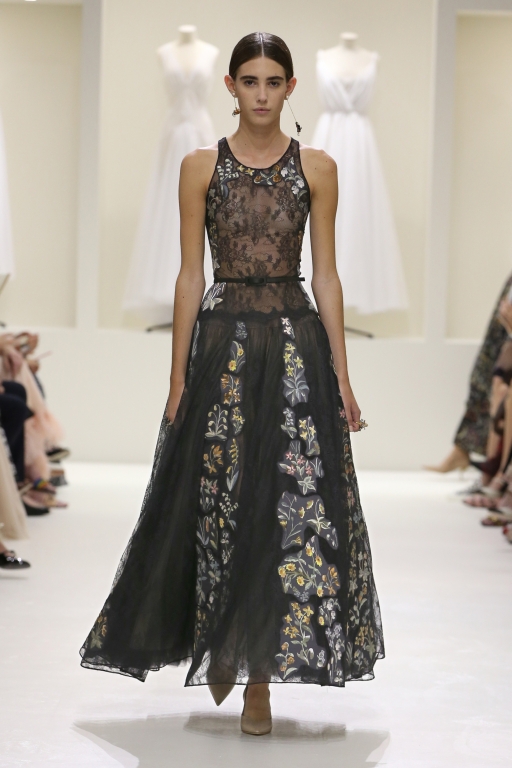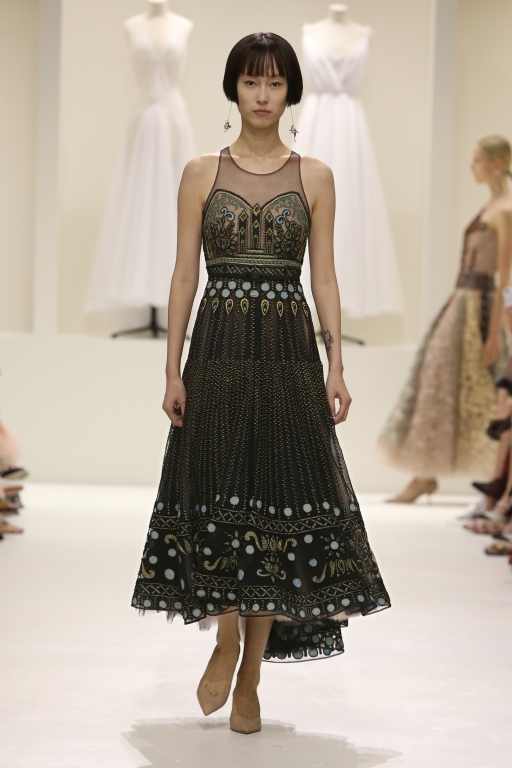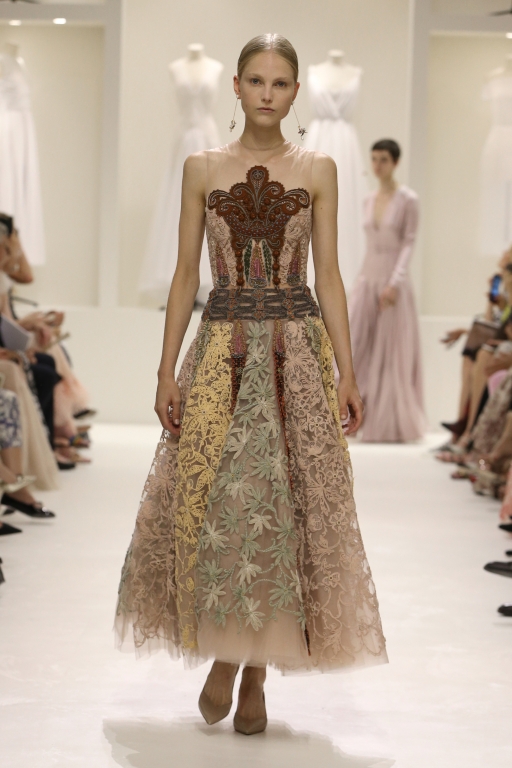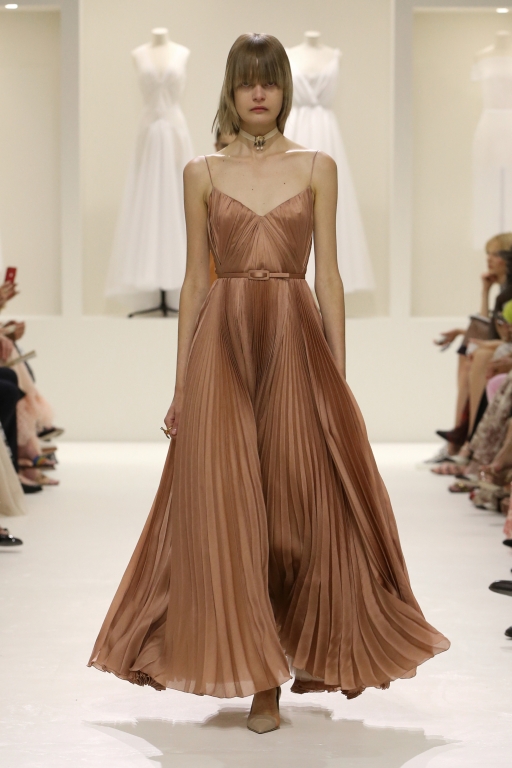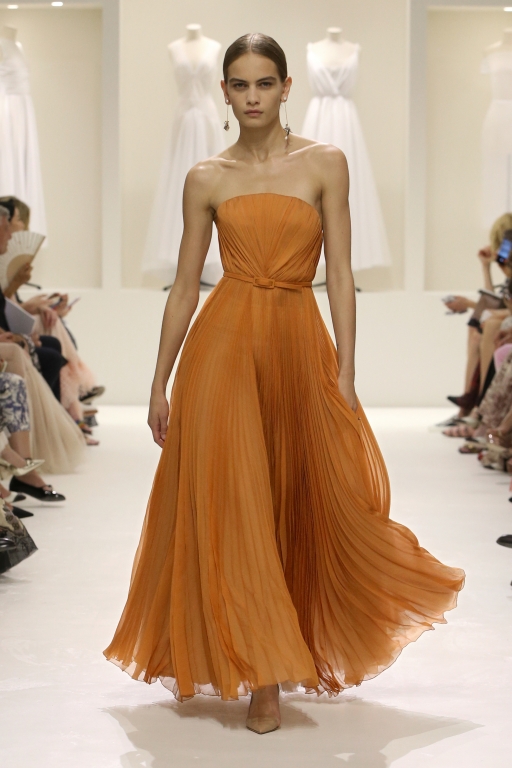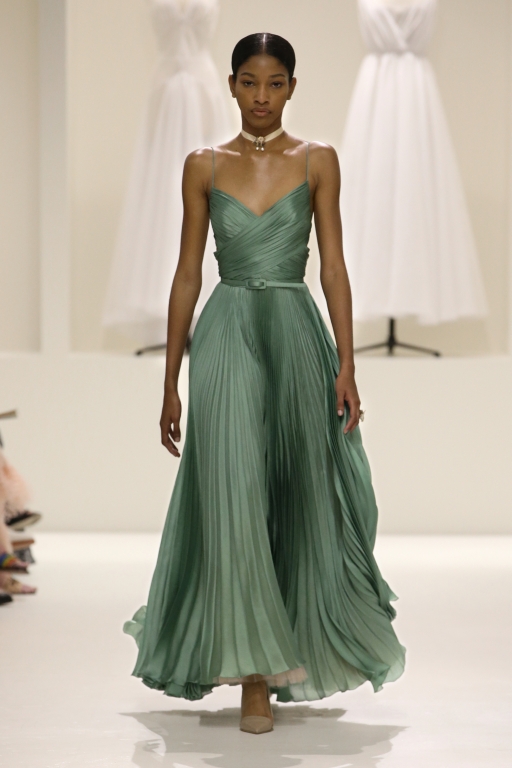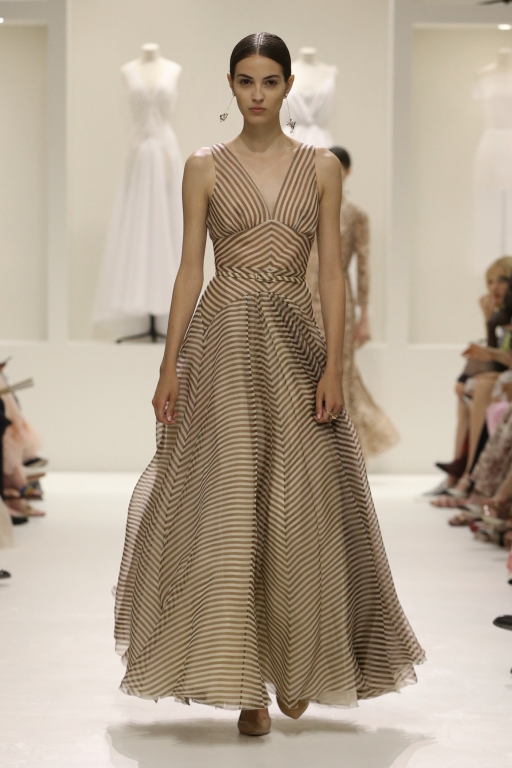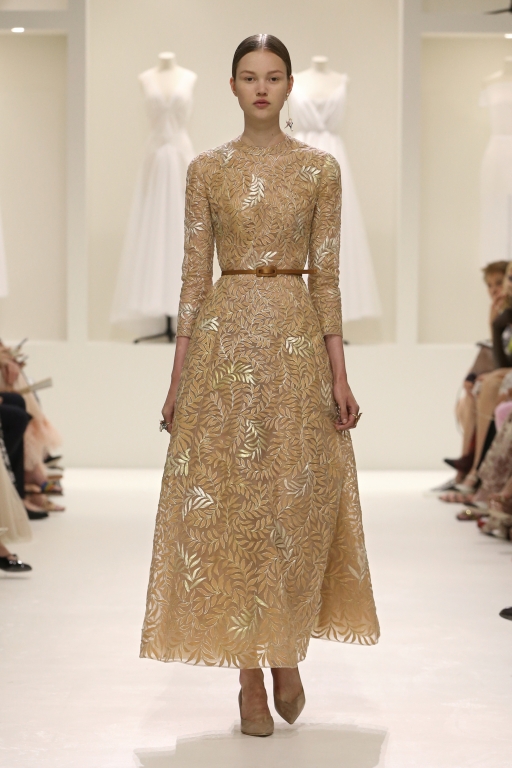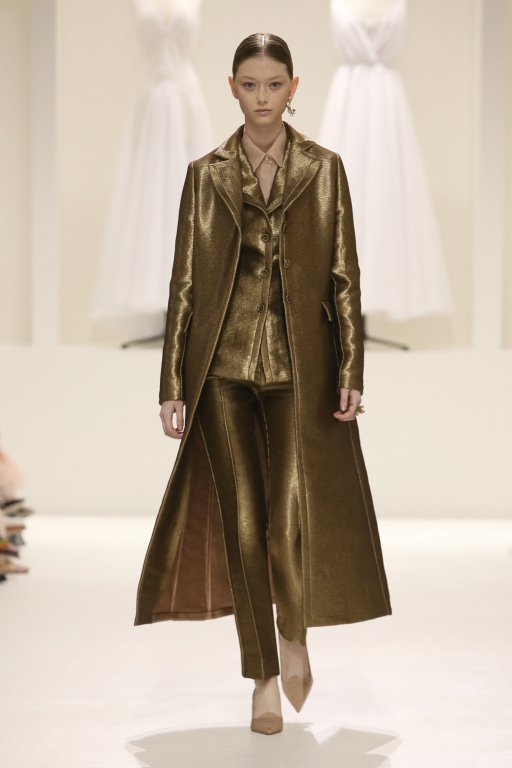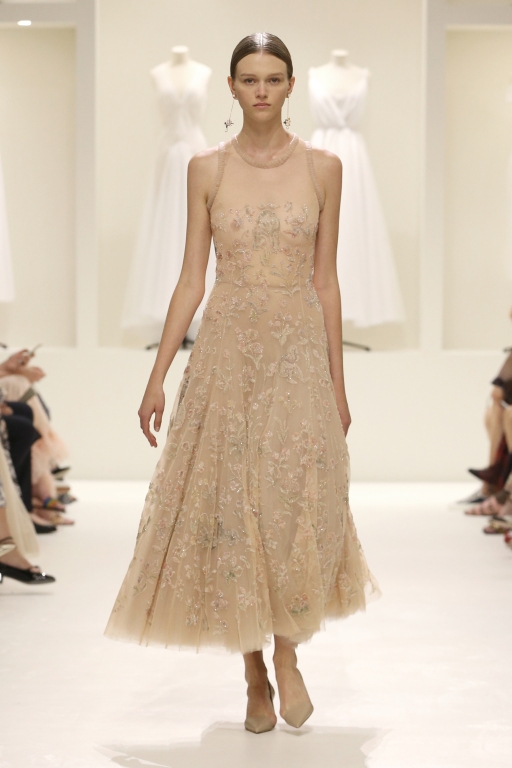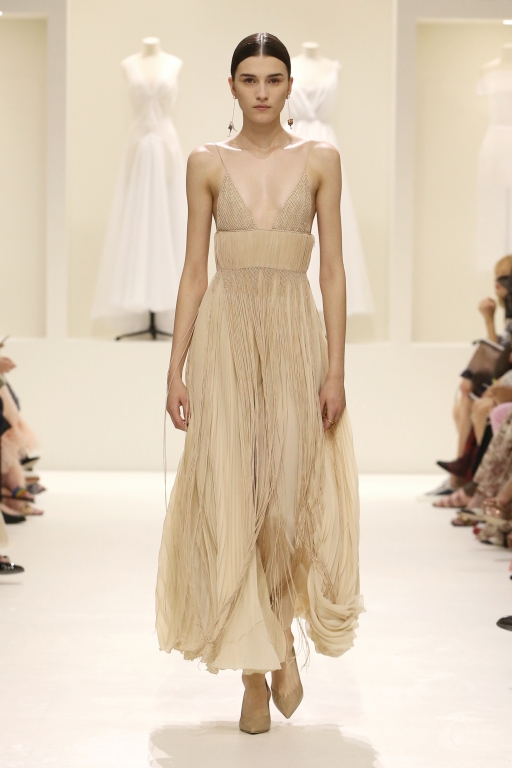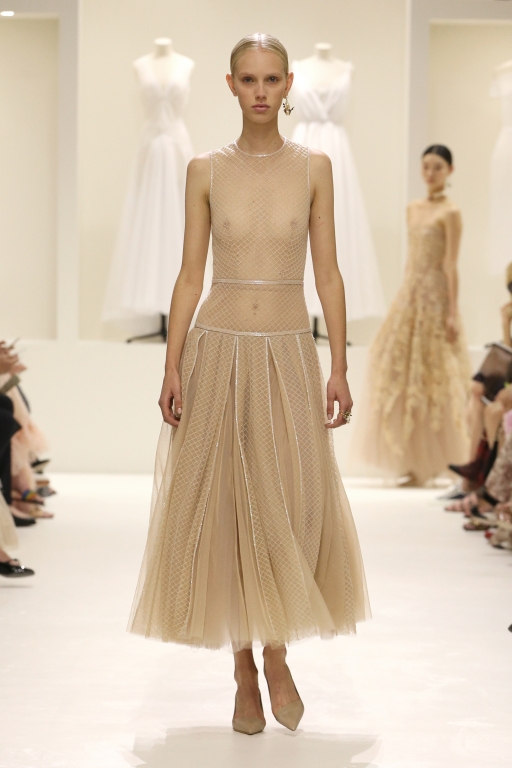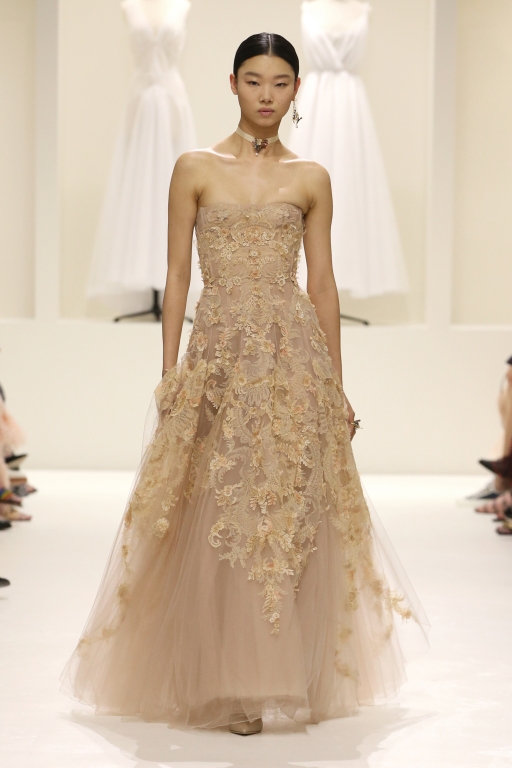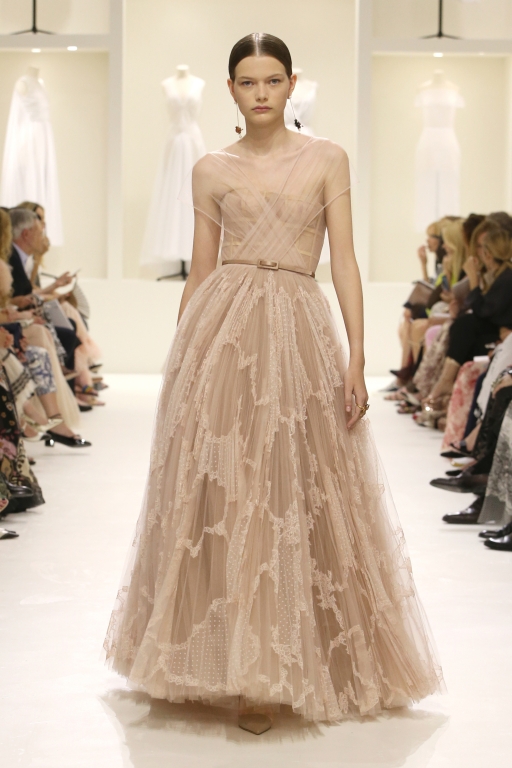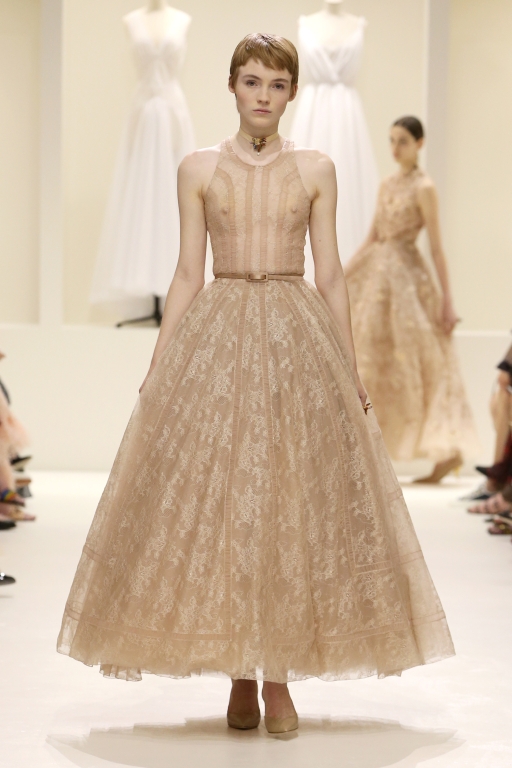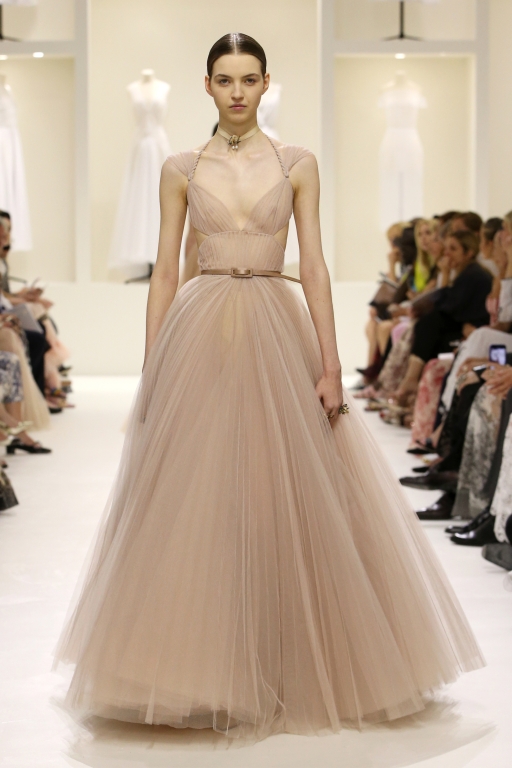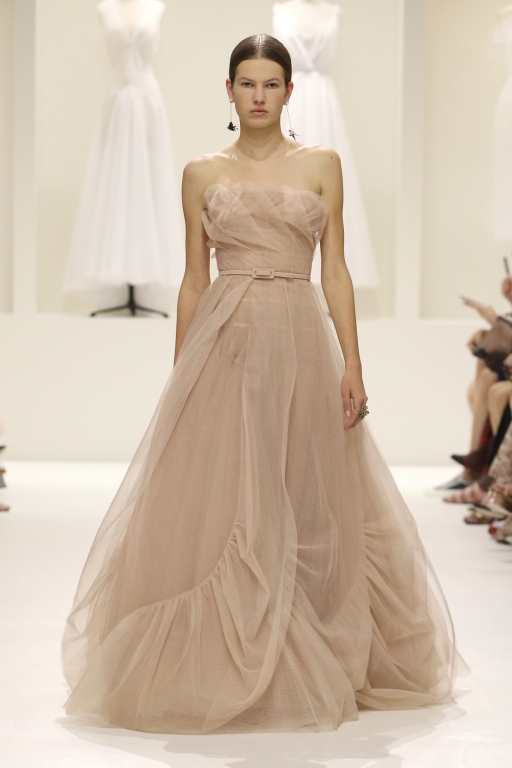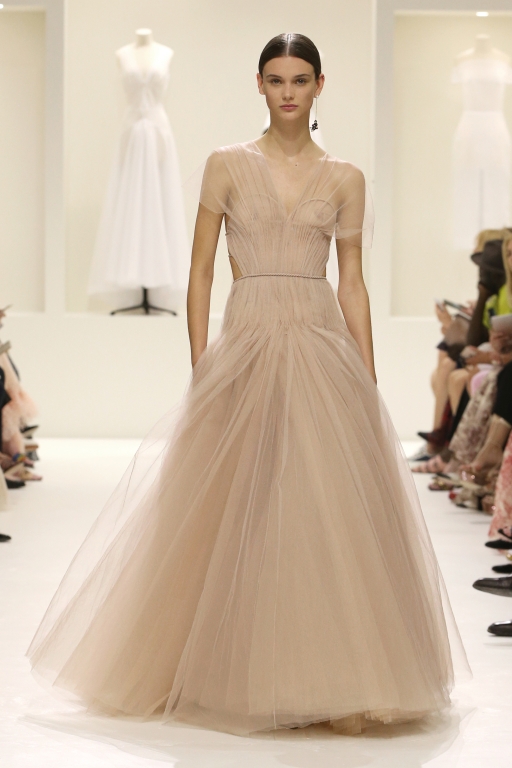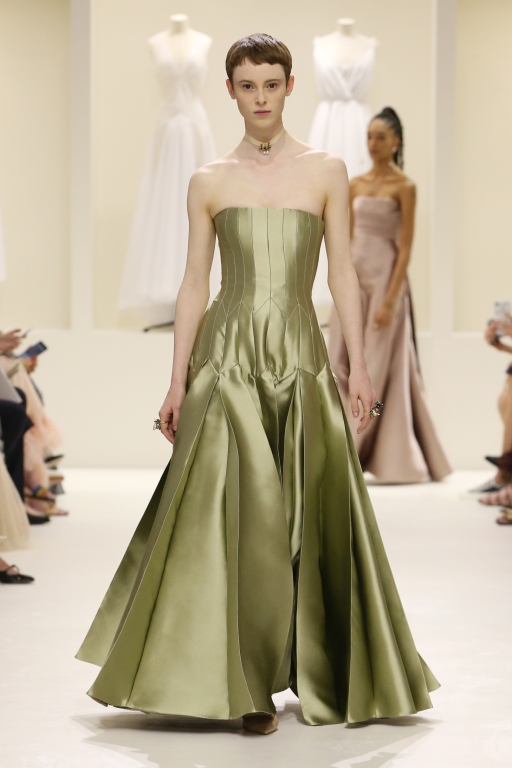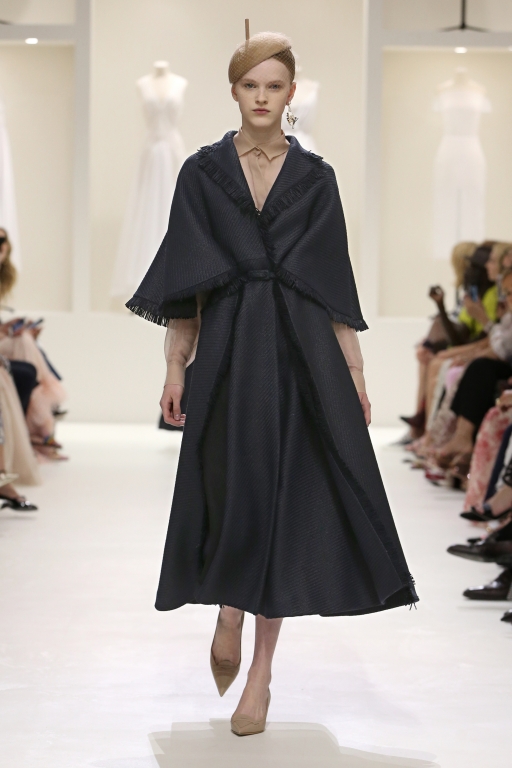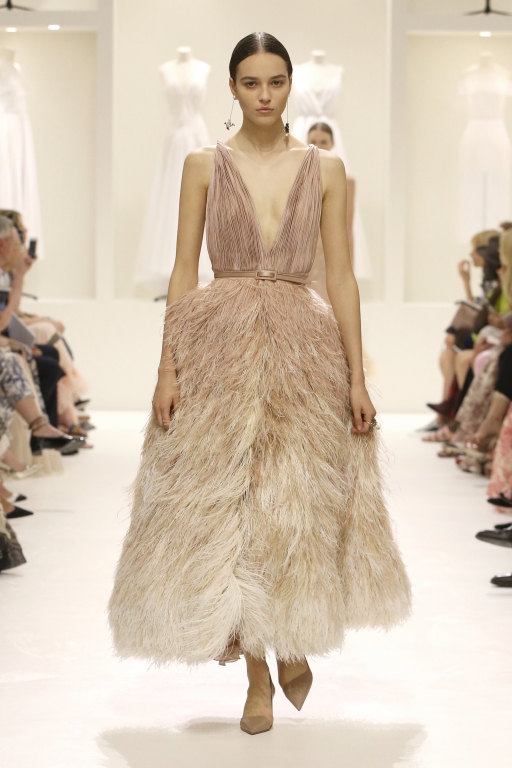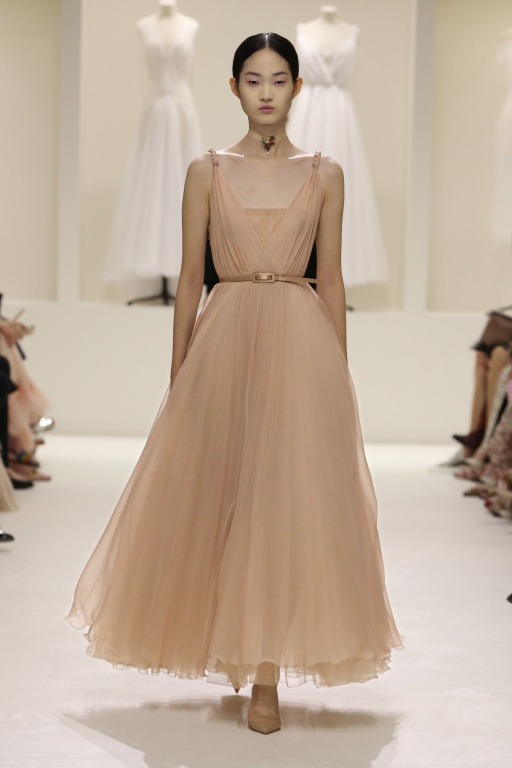 Credit: Dior