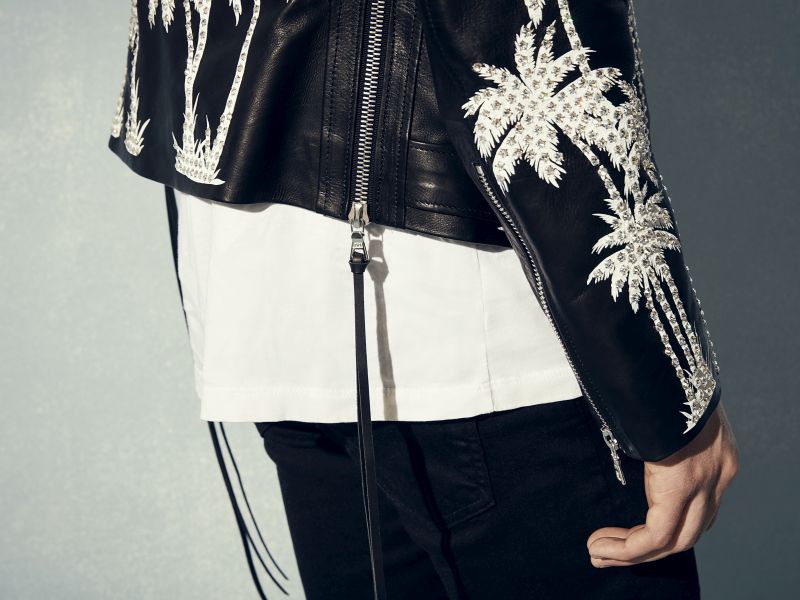 'MADE IN CALIFORNIA' x MR PORTER A SERIES INSPIRED BY THE GOLDEN STATE
MR PORTER, the award-winning global online retail destination for men's style, announces the launch of "Made in California", a series of exclusive capsule collections inspired by the lifestyle and culture of California.
Launching April 18, the "Made in California" capsules are modern-day interpretations of surf, skate, street and casual wear, from a host of twelve contemporary and designer brands, including Amiri, The Elder Statesman, Golden Bear, James Perse, John Elliott, Mollusk Surf, Noon Goons, Outerknown, Rick Owens, Second/Layer, Simon Miller, and Stüssy. Each brand has created a collection unique to its own idea of the great Golden State, resulting in more than 110 products across clothing, shoes and accessories. Together, they comprise MR PORTER's homage to the sundrenched coast and California state-ofmind.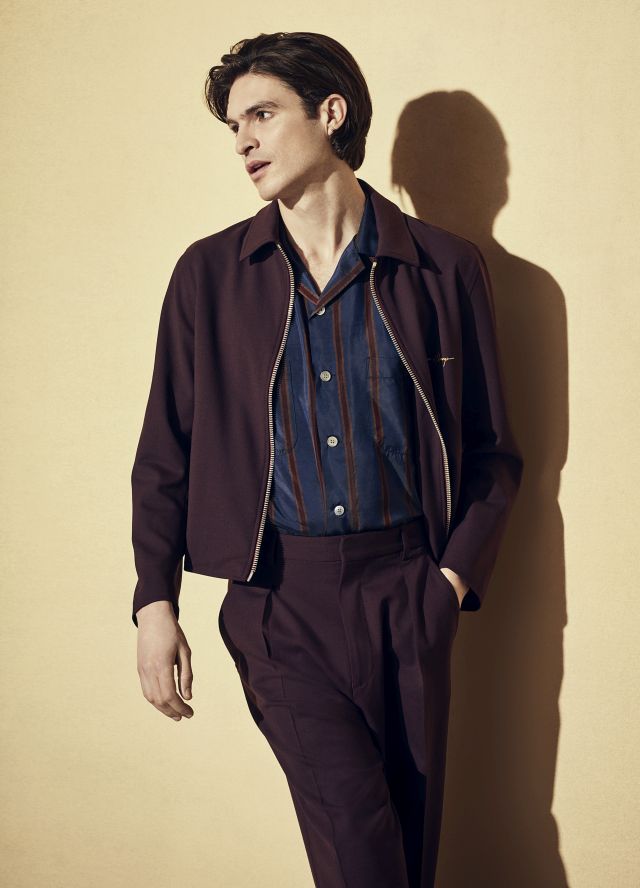 Of the series, eight brands are currently on offer at MR PORTER, and four will be introduced globally for the first time: Los Angeles-based Amiri, Noon Goons and Second/Layer, and San Francisco-based Golden Bear.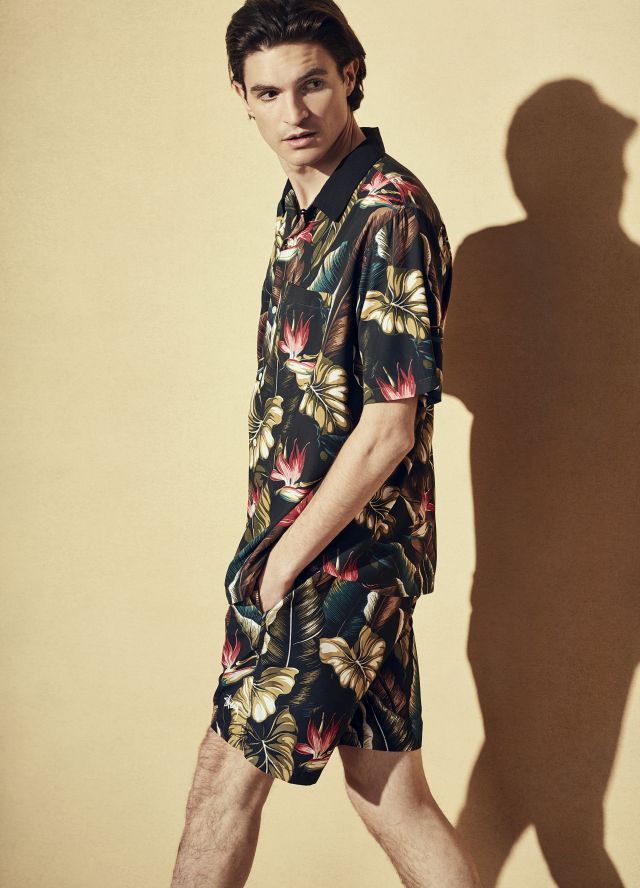 "California has always heavily influenced us from a creative and commercial standpoint at MR PORTER. In response to current trends in men's wear, and the amount of design talent both based in the region and inspired by its aesthetic and lifestyle, we decided to build our Spring capsule collections around this theme. Even if you've never been to the region, you can certainly identify it, and together with our partner brands, we've created a series of capsules that capture that California spirit, and we're making it available the world
round." – MR PORTER Senior Buying Manager, Sam Lobban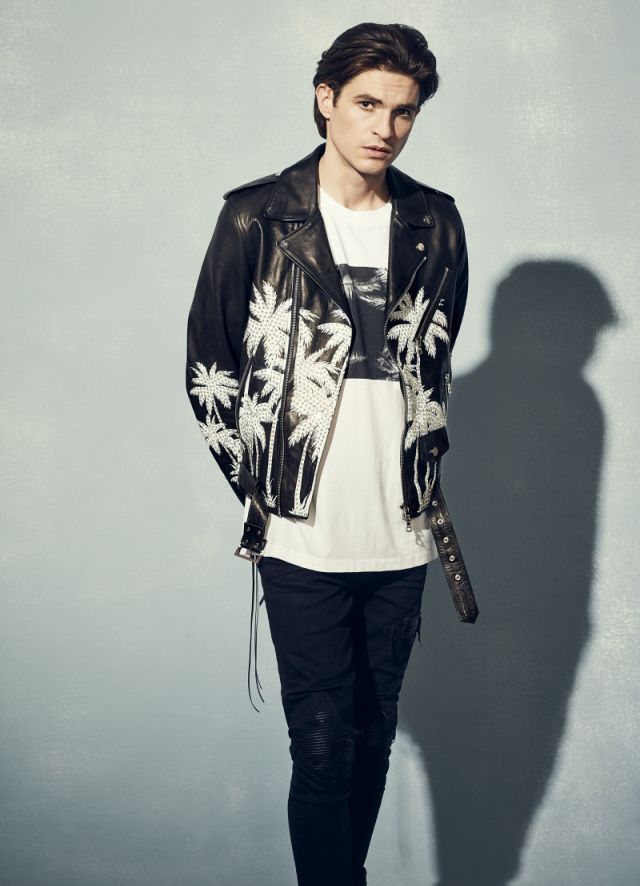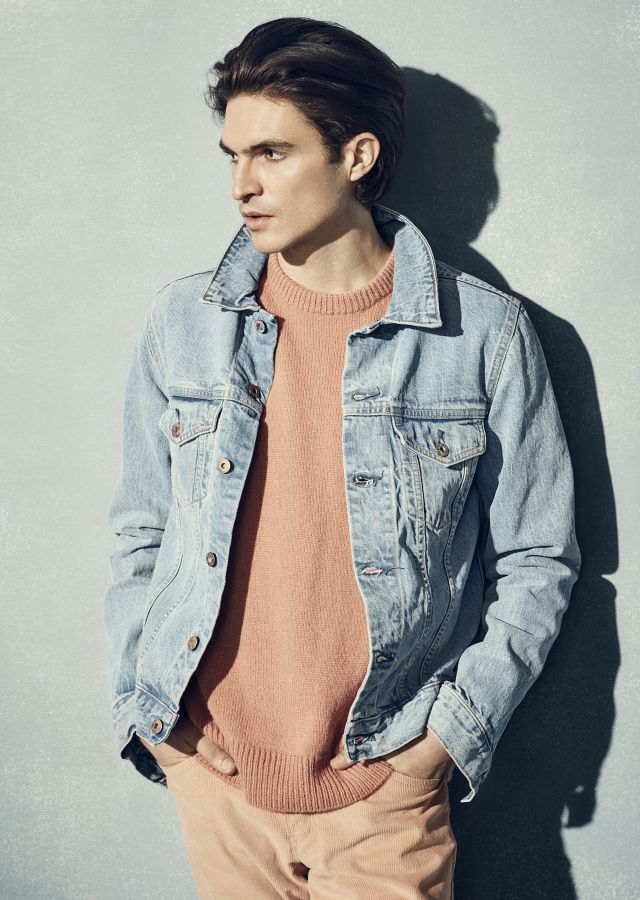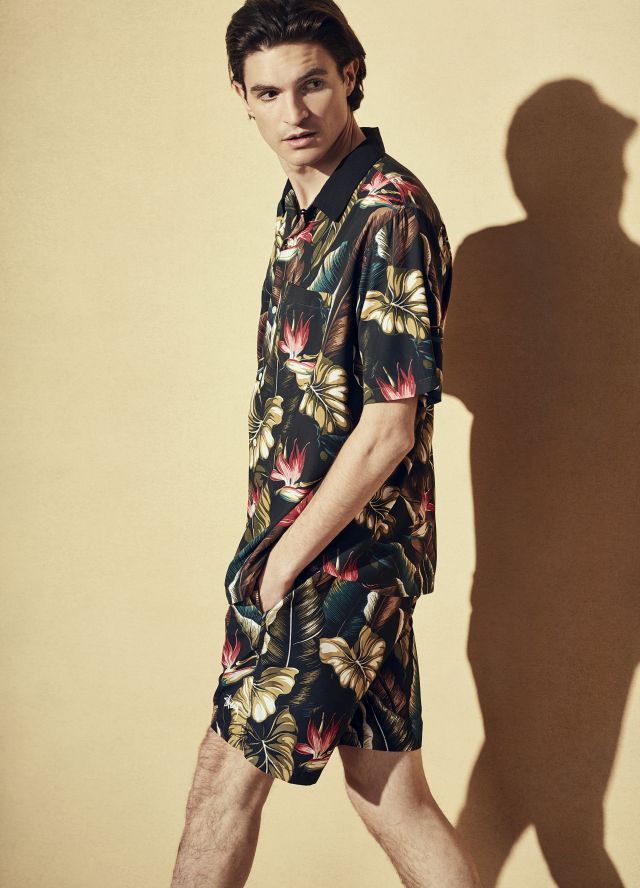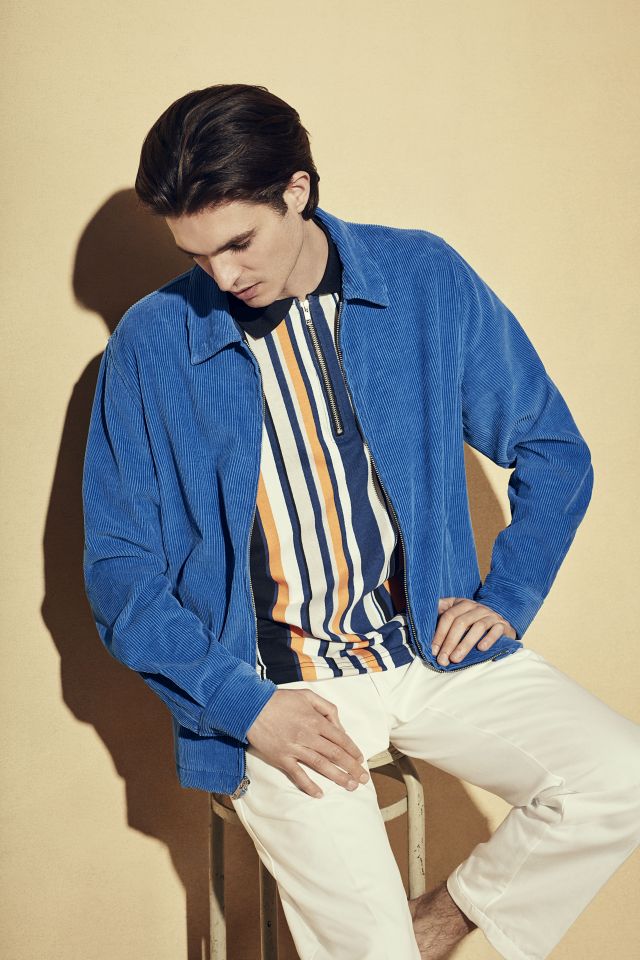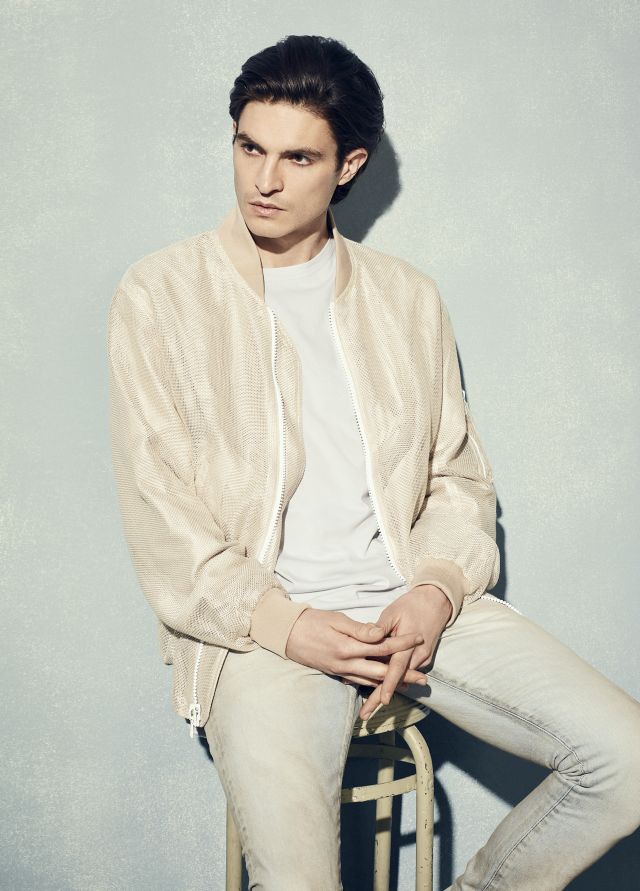 Credit: MR PORTER