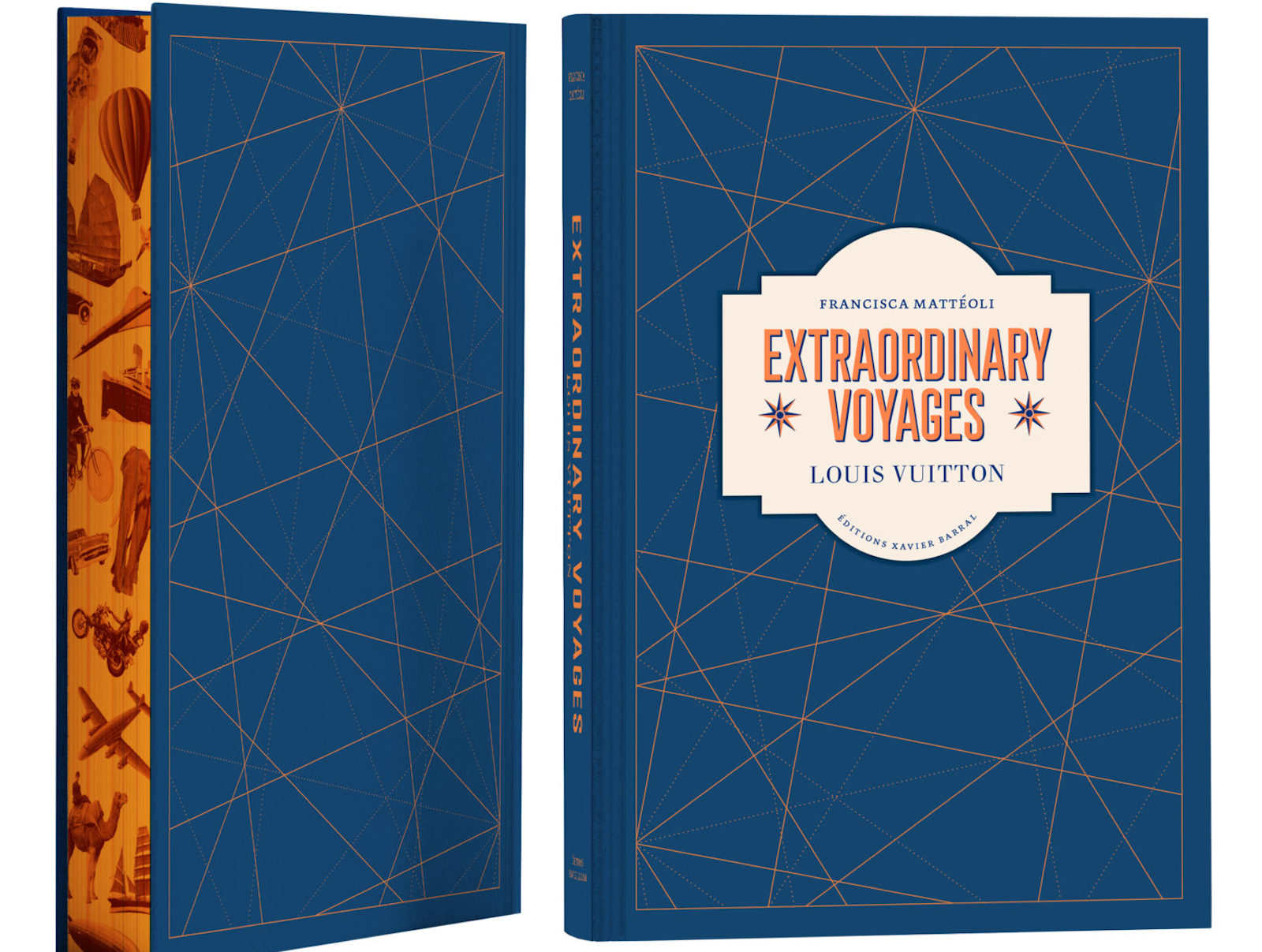 Louis Vuitton – Extraordinary Voyages
Louis Vuitton will debut its newest travel book called Extraordinary Voyages in April of 2021. The book will trace the journeys and adventures of travelers across the world who were also accompanied by their beloved Louis Vuitton luggage, ultimately featuring a tour of 50 different stops.
Louis Vuitton was among the first and most notable to revolutionize the luxury travel experience for many travelers around the world. As more luxurious and comfortable methods of transportation began to emerge, travelers were able to experience their journeys through a richer and more illustrious perspective. As Extraordinary Voyages takes readers through each of the 50 stops, we see how Louis Vuitton's luggage begins to unfold in the stories of many individuals. Author Francisca Mattéoli grew up feasting on and soaking up exciting adventures, and is now recounting each remarkable experience for those curious enough to explore. Having written various stories and novels about travel before, she formed her theme for Extraordinary Voyages, which focuses on the activation of a vision from the mind to reality. This is a concept that Mattéoli invites all readers into, now and beyond.
Image Credit: Louis Vuitton