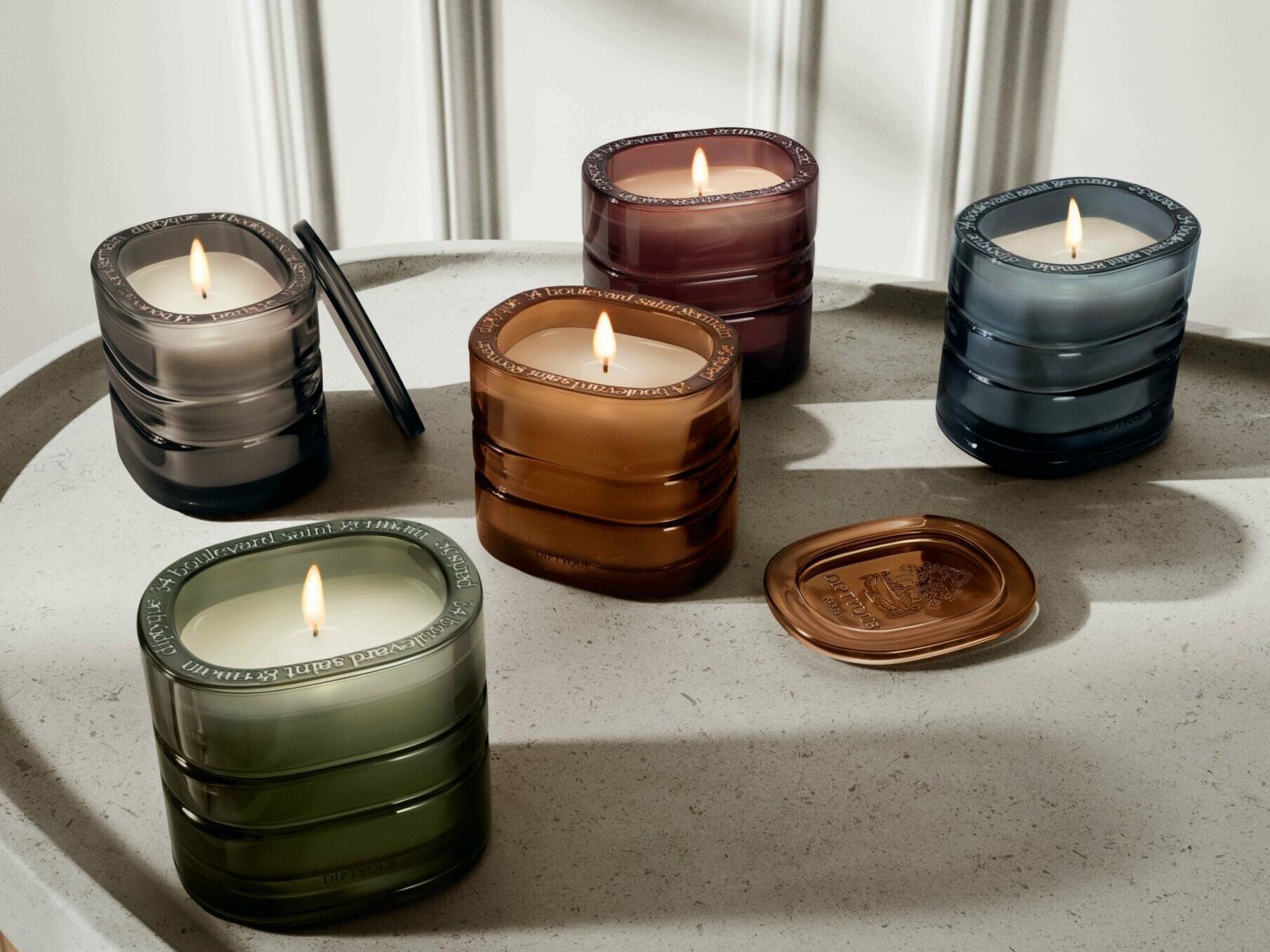 Les Mondes de Diptyque: The Parisian Maison Crafts its First Refillable Candle
60 years on from the creation of its first scented candle, legendary fragrance maison Diptyque is launching its first refillable design.
Entitled Les Mondes de Diptyque, which translates to 'The Worlds of Diptyque', the new collection comprises five decorative glass holders, each containing a signature refillable scent with evocative names such as 'The Forest of Dreams' and 'Golden Earth'.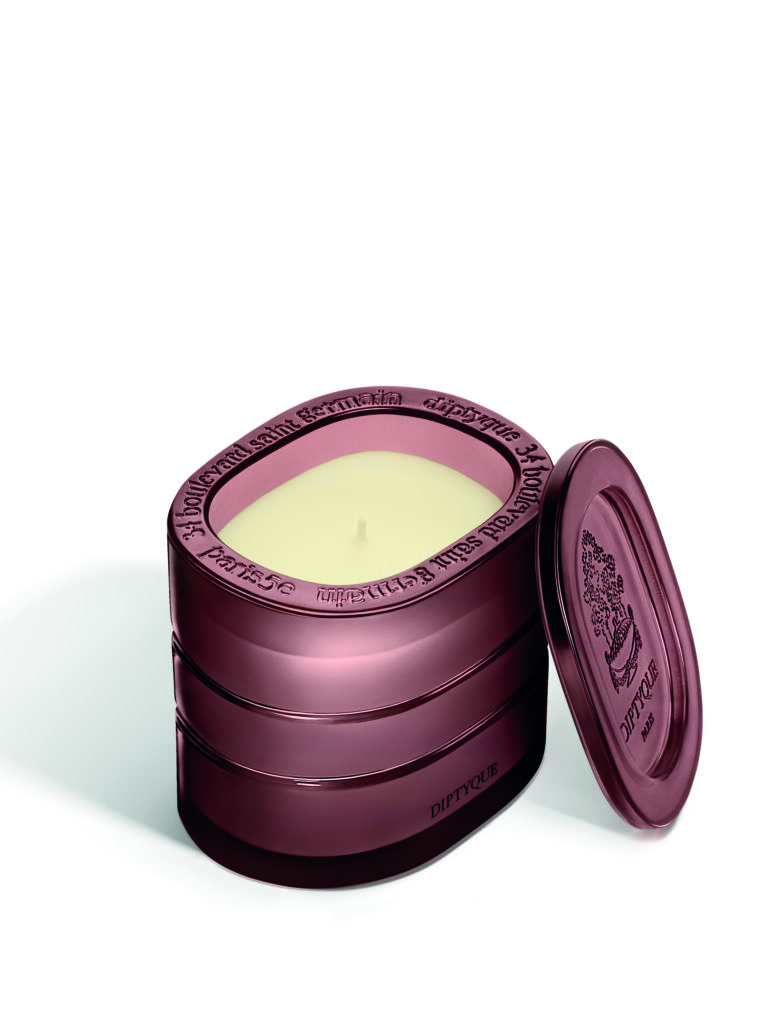 Created by Italian artist and designer Cristina Celestino, these mini monoliths are designed to be cherished long after the final flicker of candle light. Resembling a neatly bound book, each scent held within these sculptures tells a unique and enticing tale. Described as "a distinctive, perfectly formed glass, composed of three superimposed levels, whose oval shape recalls the house's signature symbol," Diptyque have crafted an object d'art which boasts both aesthetic and sustainable credentials.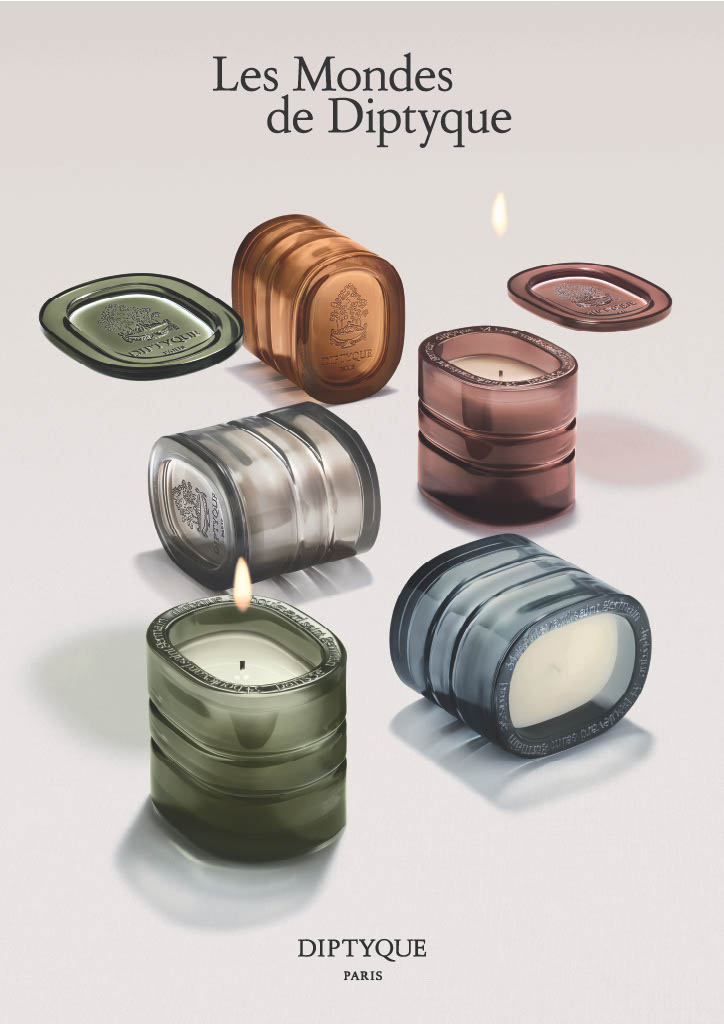 Each scent from Les Mondes de Diptyque has been created with a journey in mind. Taking the familiar confines of one's living space and transforming it into a sensory refuge, to become "a warm shell in which time stands still," as the brand describes. A separate 'Monde' — or 'World' — is explored through each distinct aroma, including: the enchanting gardens of Milan's Villa Borromeo Visconti; the lush, exotic jungles of Mexico; to the traditional green tea plantations of China's Jiangxi region.
For ultimate immersion, Diptyque's latest collection includes lightly scented matches which complement its five new fragrances, alongside a purpose-made wick cutter and candle snuffer.
Those familiar with the Parisian brand will be aware of the unique ritual which surrounds a Diptyque candle; beyond its captivating fragrance and hypnotic flicker, it is an experience of pure indulgence and escapism, through which one is embraced by the divine Worlds of Diptyque.
The collection is available to shop from the 1st of September 2023, across Diptyque boutiques and exclusively at diptyqueparis.com.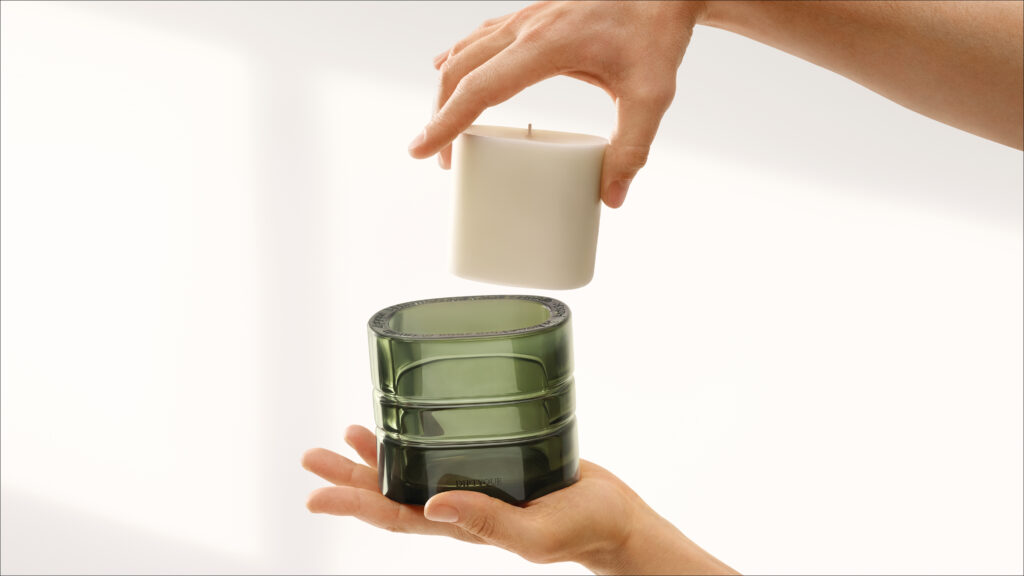 Other favourite items to shop at Diptyque include the indulgent fig-scented Philosykos hand and body wash; the transportive Fig Tree candle; and the Wind Light Fresnel designed by Studio Jean-Marc Gady.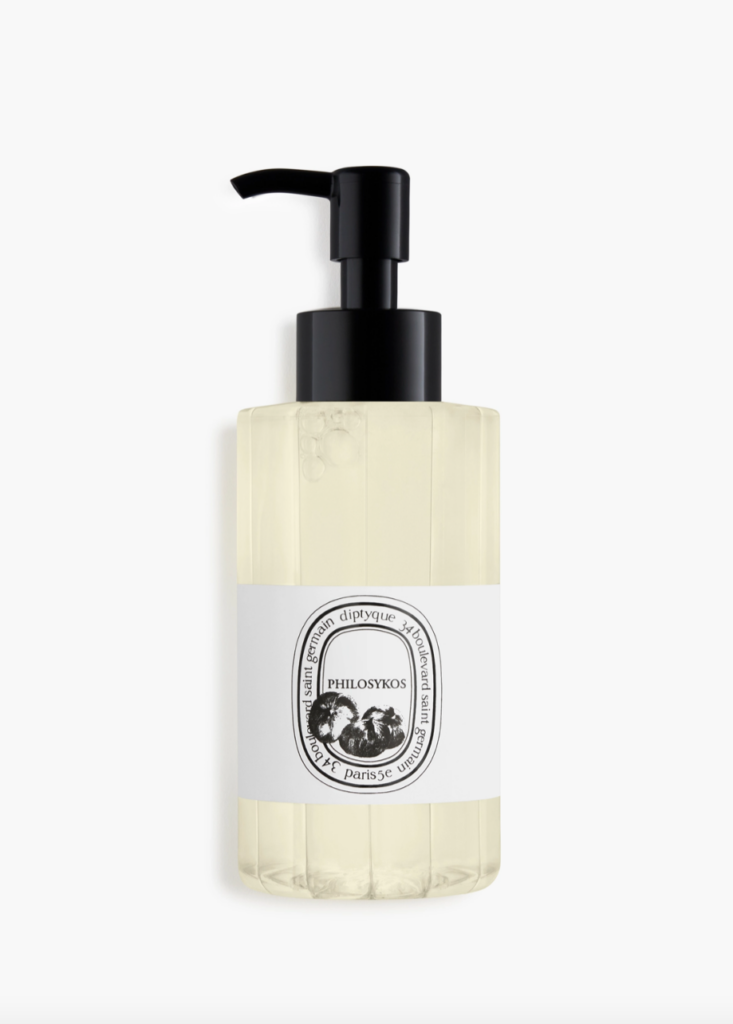 Image Credits: Diptyque Paris