Yet to Turn 30, Guillaume Gibault is one of a new generation of youthful yet responsible entrepreneurs. His fresh and humorous communication quickly turned into a media buzz, on TV, in the magazines, Guillaume is "the french-american dream".
Le Slip Français is the result of a philosophy that we like to call 'Made in france 3.0'.
By simply associating french traditional manufacting process with new communication means, Le Slip Francais preserves the french unique know-how and turns it into trendy products. Very supportive, the community quickly embraced this new business spirit.
As a pioneering company of our times, Le Slip Français is proud to be a forerunner in this new communication landscape and an inspiration for a new generation of brands.
Did you know that Le Slip Français dosen't only make briefs??
Yes, he also makes super soft jersey pants!
Ideal to chill at home on Sunday or to go to the bakery right at the corner of the street before going back to bed.
So if you have decided to stay in bed  to enjoy your croissant in front of a good series in your Toudou love this cocooning moment.
#leslipfrancais X #MCOT #toudou #madeinfrance
Let's have a look here: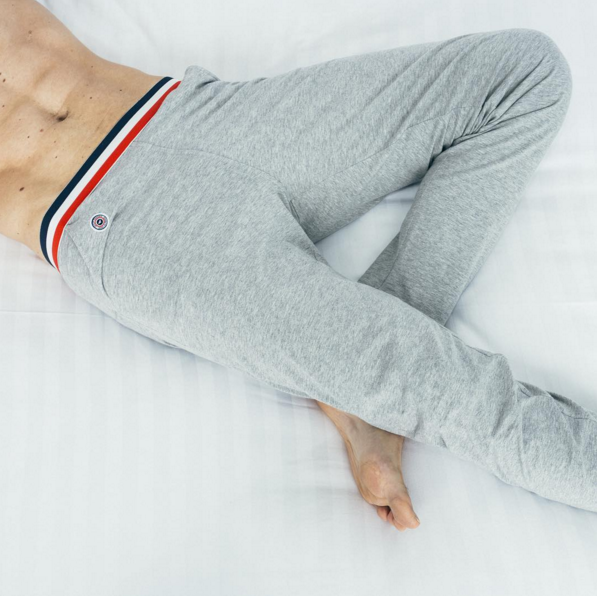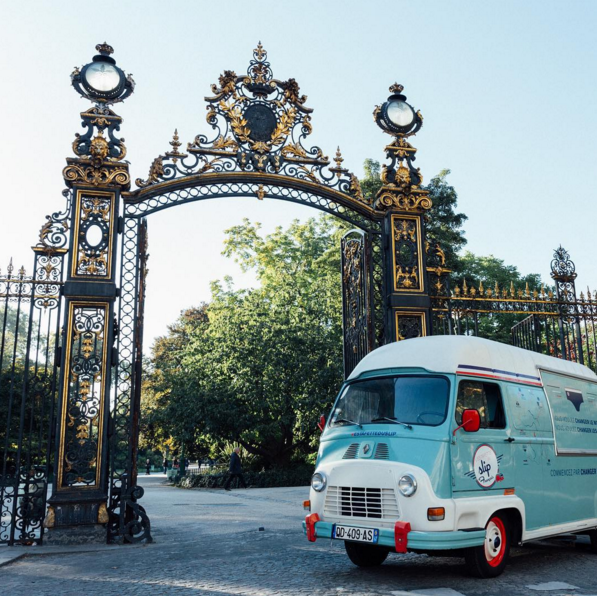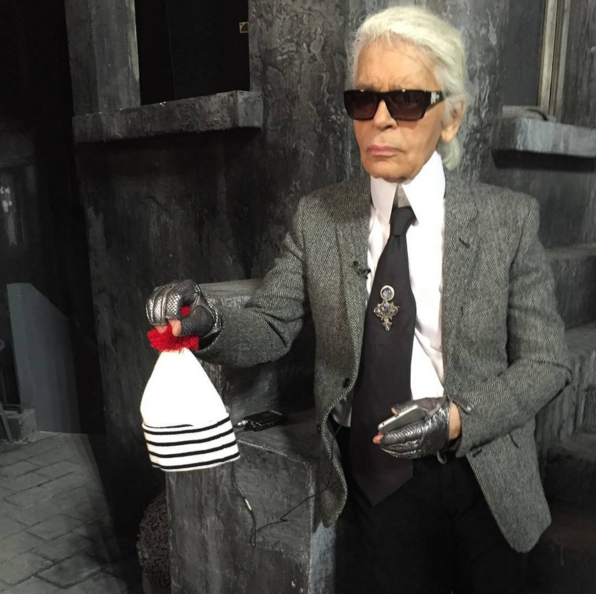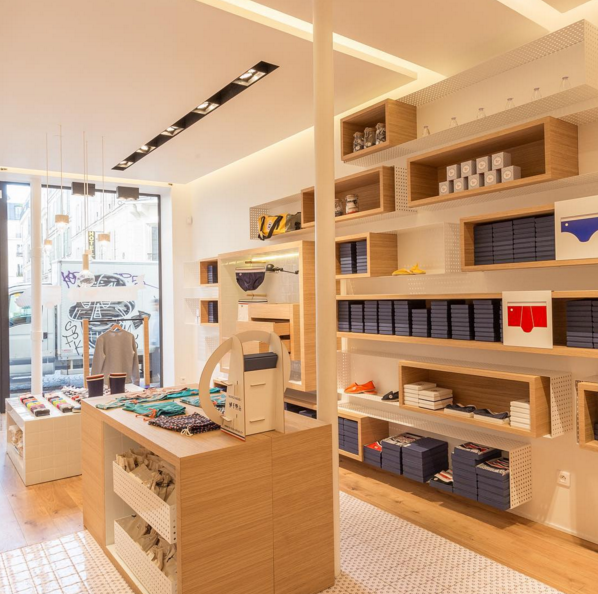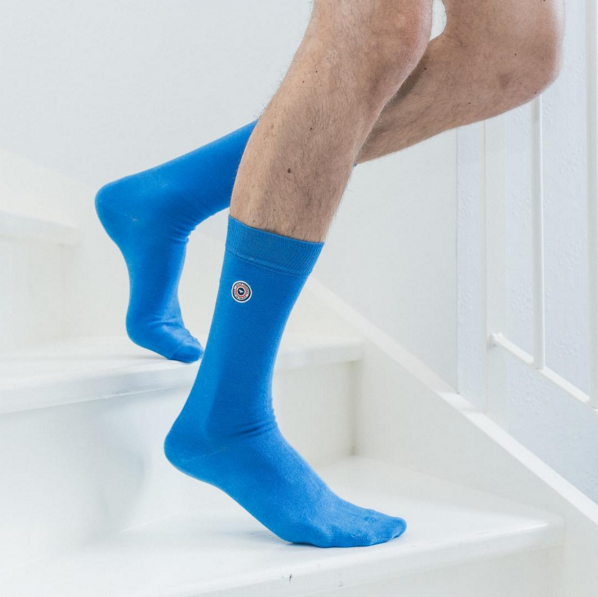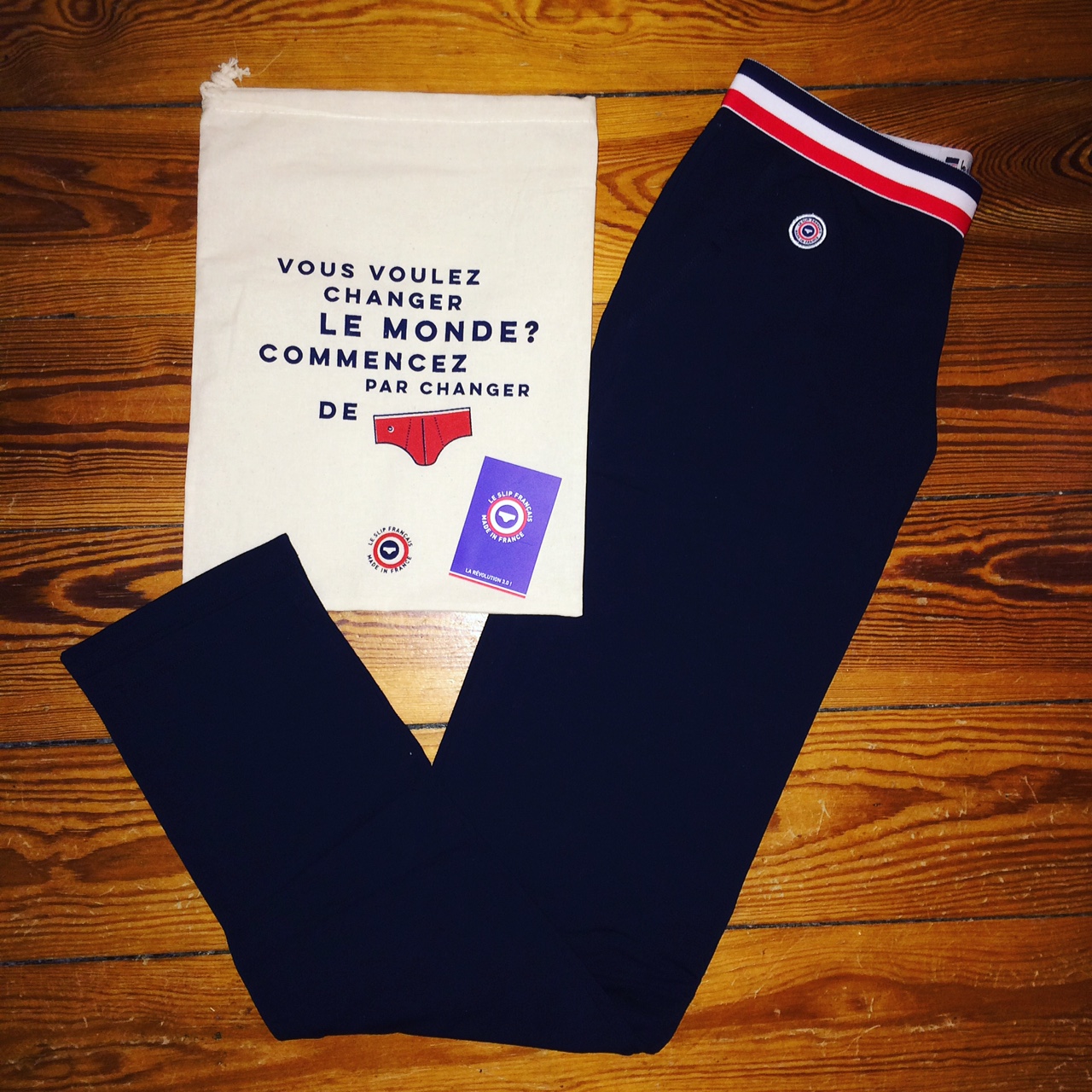 Credit: PR & Instagram (@leslipfrancais)