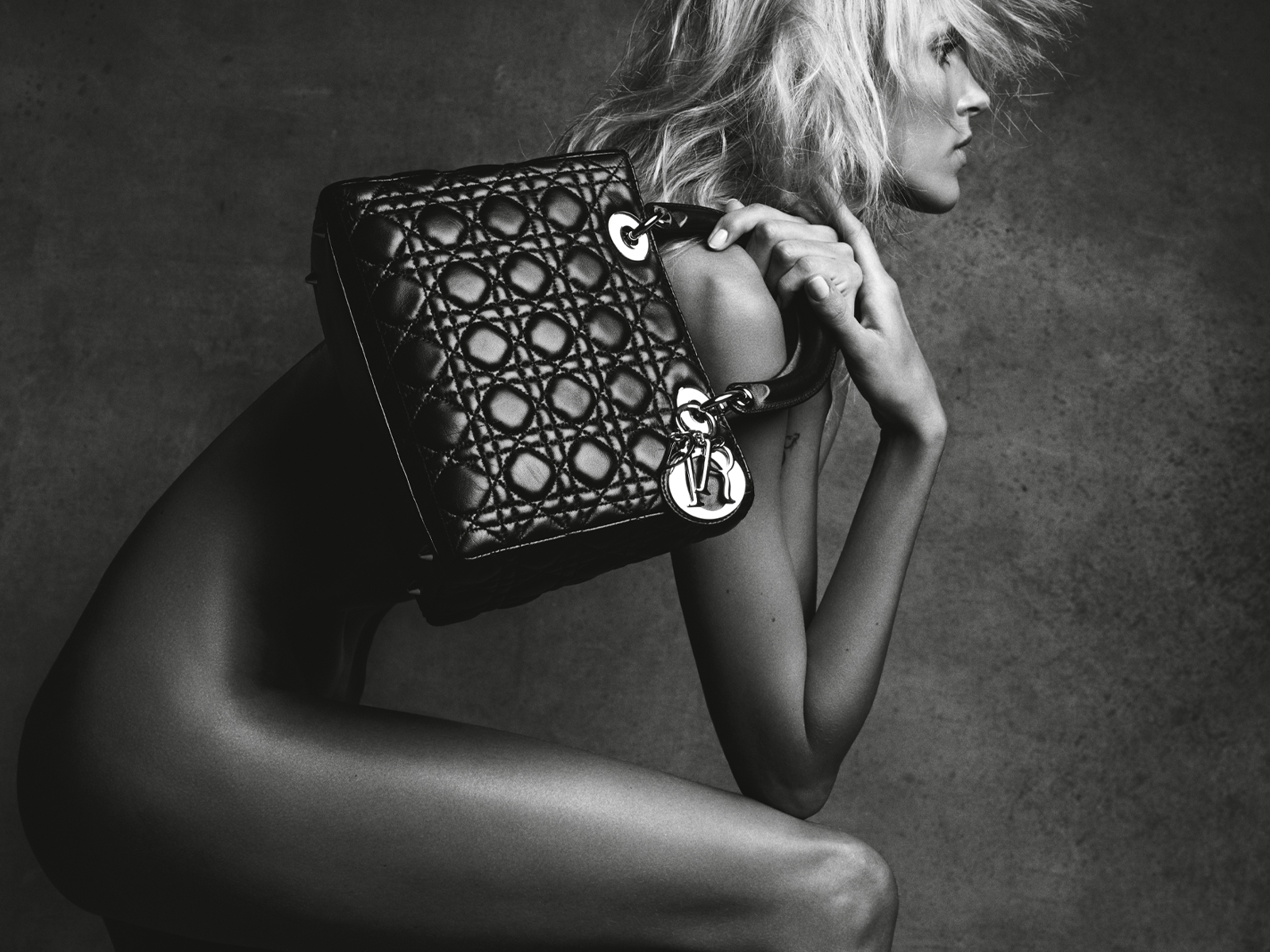 "Lady Dior as seen by" exhibition arrives in Berlin
The myth goes as follows. Globetrotting fashion icon, Lady Diana Spencer, Princess of Wales, arrives in Paris, for the inauguration of the Cézanne exhibition at the Grand Palais. Upon her arrival. Bernadette Chirac, the French first lady at the time gifts the princess a black Dior bag, nicknamed Chouchou, meaning favorite in French, as a sign of hospitality. Soon enough, enamored by the gift, Lady Diana ordered the leather bag in every available version, which became a staple in the fashion icon's wardrobe, and she couldn't be photographed without it from this moment onwards. With her blessing, the bag was renamed "Lady Dior" by the storied French house, inspired by Diana who was inseparable from it. Nowadays, looking back at all of the numerous iterations of the iconic bag, we can safely say that it has been a constant source of inspiration and awe.
Exciting exhibition "Lady Dior as seen by", celebrating the legendary accessory, has finally made its stop in the German capital, after an almost worldwide journey. The new edition of the exhibition gathers artists, hailing from all around the globe, and different segments of arts and culture, to reinterpret the bag through their own prism of creativity. The interpretations range widely from sculpture to photography and include some of the most celebrated creatives in their fields. The exhibition will take place at Michael Fuchs Gallery, on Auguststrasse 11 in Berlin, from June 12th to 27th, 2021.
Image credits: Dior