The idea for Dodo was born in Mauritius, the island where the real Dod conce lived.
We were inspired by the story of the funny, flightless bird. And we were charmed by the way the locals strung shells together to create keepsakes. So Pomellato, one of the world's most famous jewelers, created charms to celebrate the Dodo and all the other creatures on the planet. Each 18KT gold charm has a special meaning. People all over the world collect Dodo charms and create unique necklaces and bracelets to tell the stories of their lives. Collectors mix gold and silver and stack rows of bracelets and necklaces.
How will you start your collection?
Have a look at he new collection: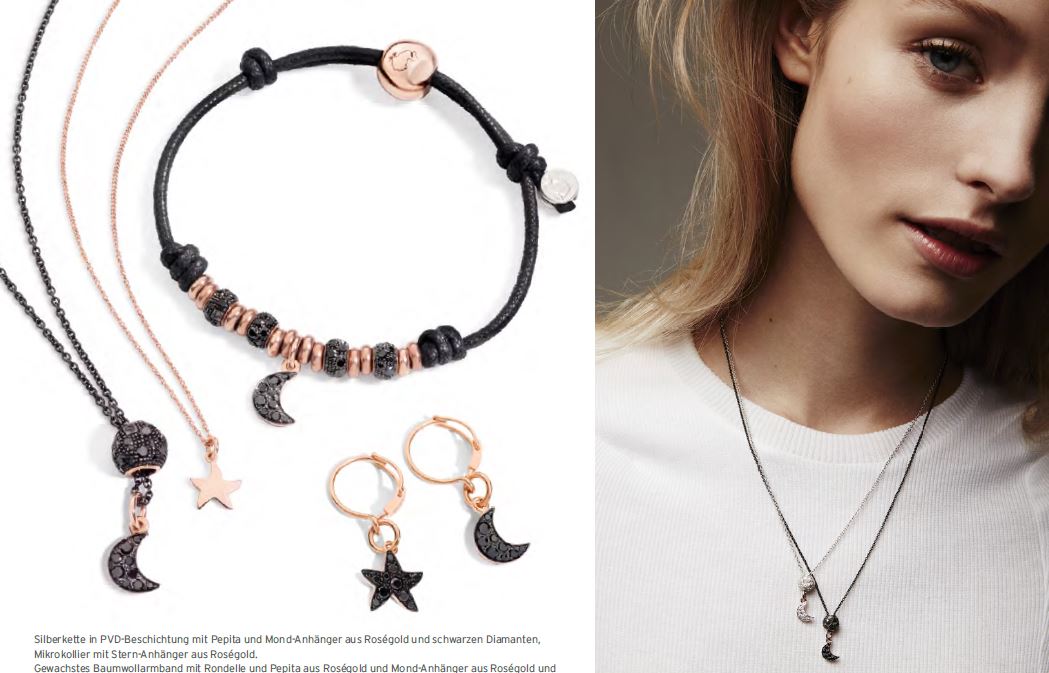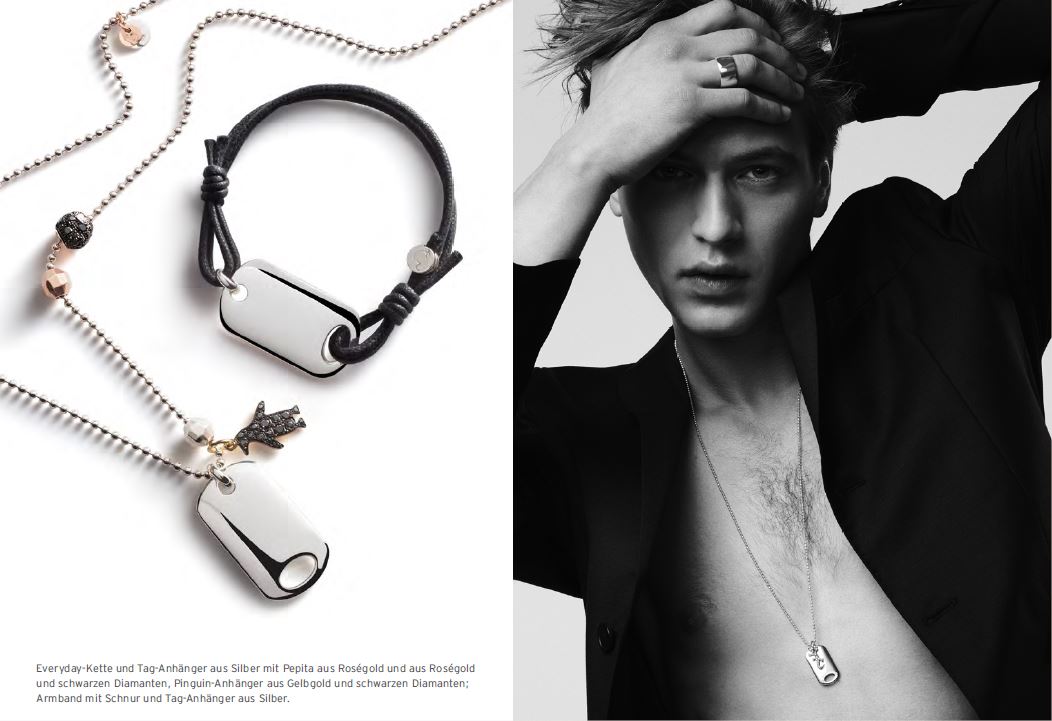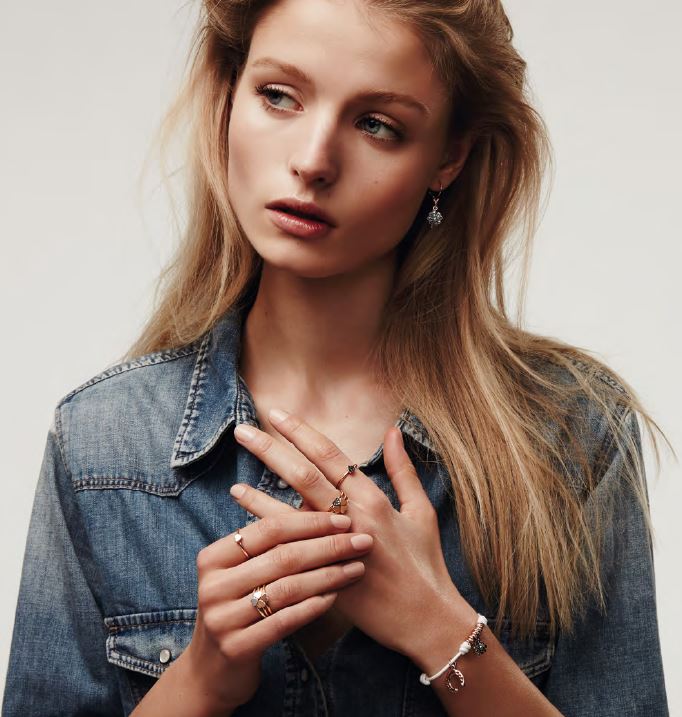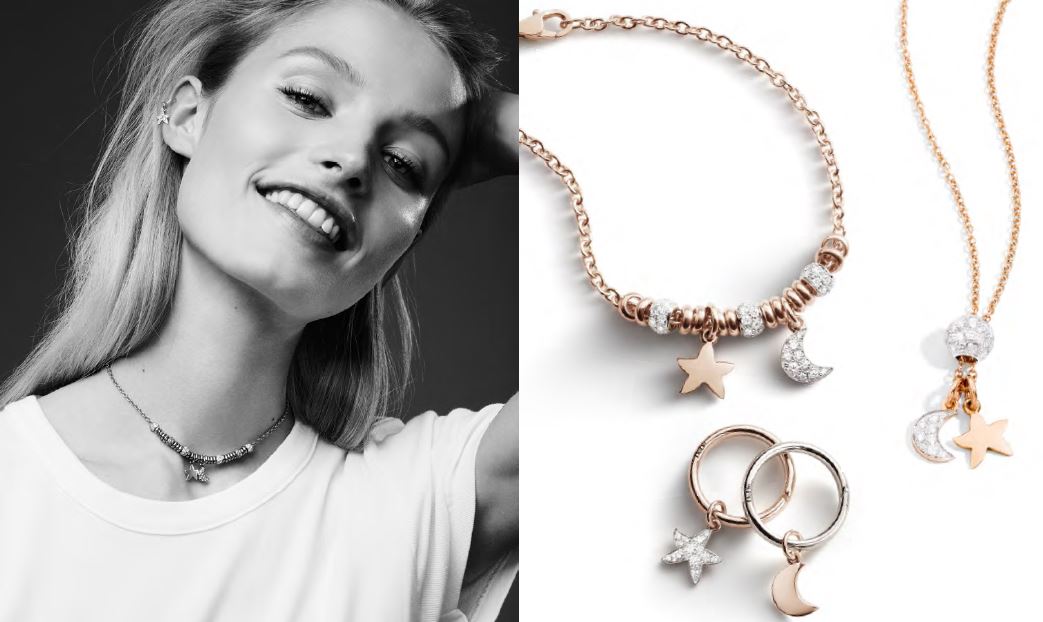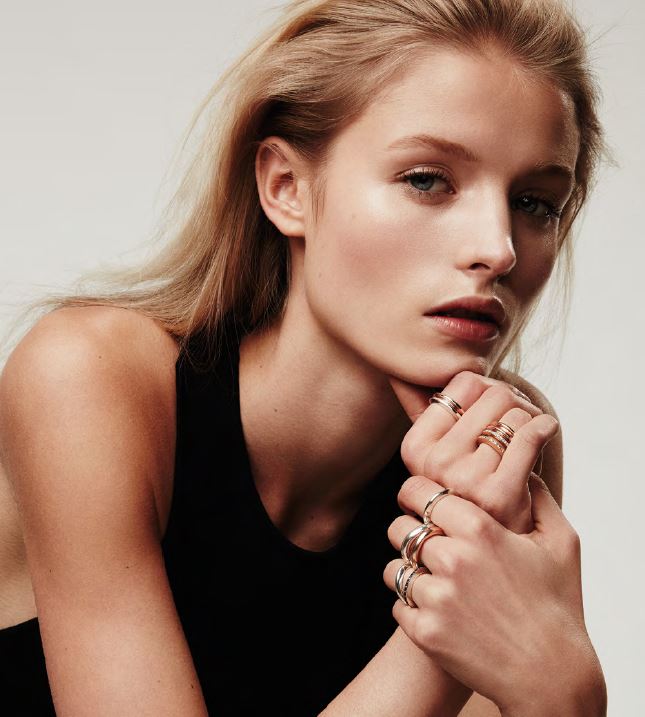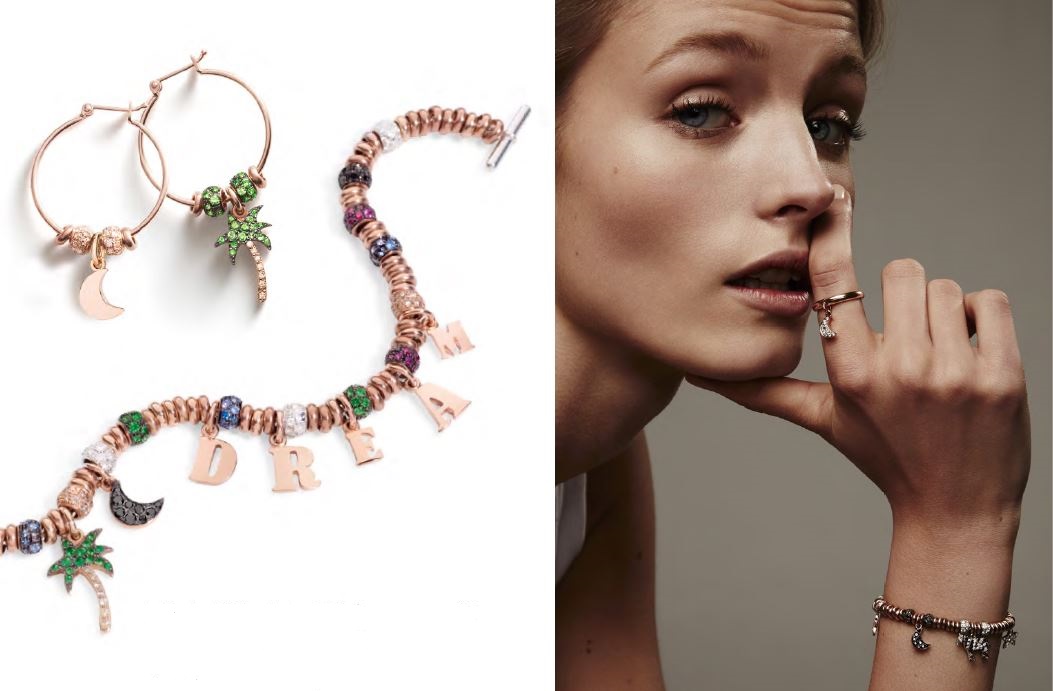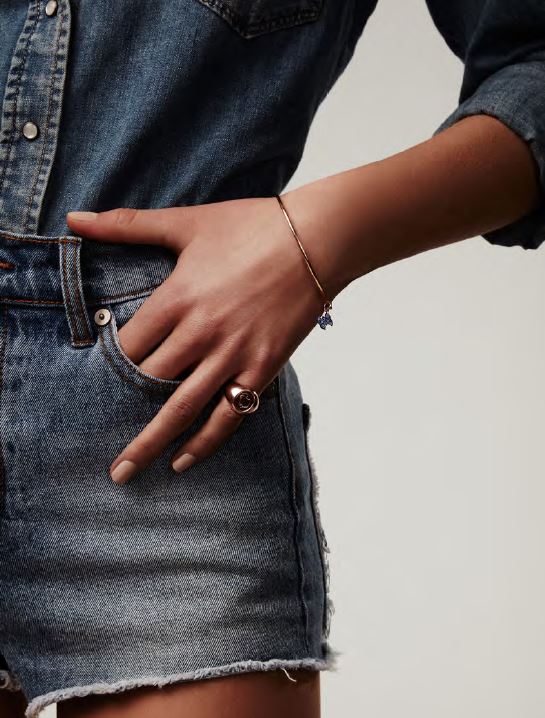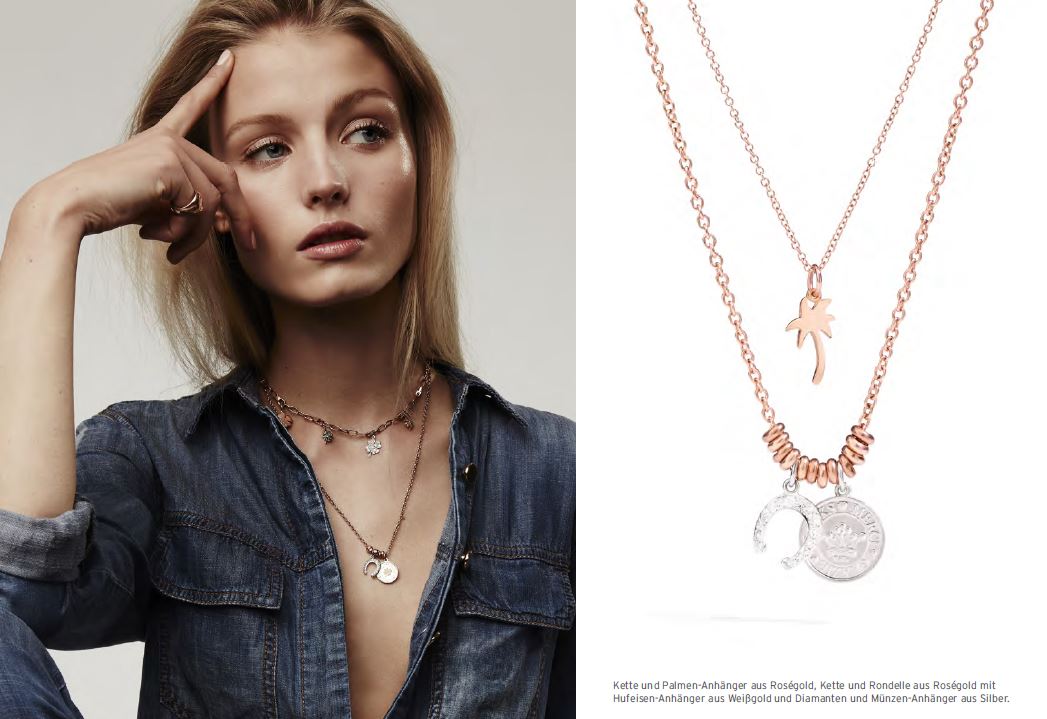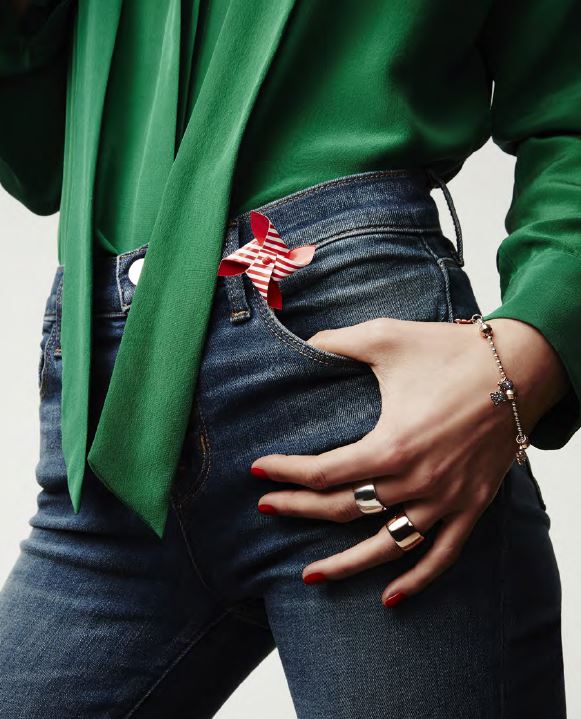 Credit: PR