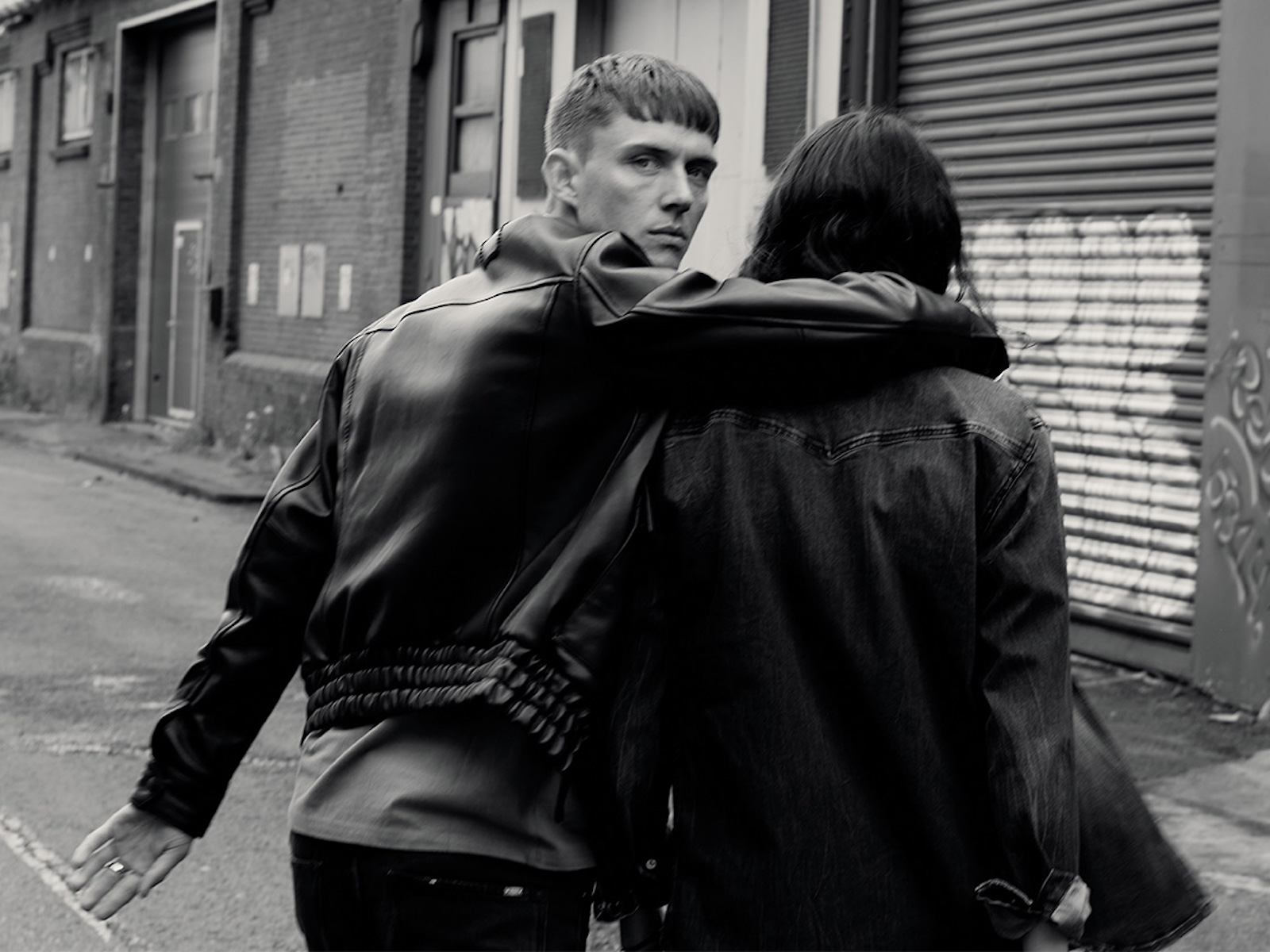 From Tigha to YPS – timeless and modern
Big news! After twelve years of success, the creative minds of the popular fashion brand Tigha decide to re-brand to "Young Poets Society". Known for the Tigha leather jacket, they now want to stay true to the classic, but also pull with the modern spirit of the times.

The goal is to attract the attention of new generations. "Inspired by the fact that modern poets no longer need words to express themselves and the realization that it doesn't matter what media we express ourselves in, only that we do," according to the official press release from YPS. Everyone should have the opportunity to express themselves individually. What do we think? Excitement!

The upcoming fall/winter 2021/22 collection is a mix of retro, grunge and loose-fitting elements. Rather simple and straight. You don't adapt to the collection, it adapts to you. An universal beauty is to be conveyed. In the "Core" collection, classics are reinvented. What was previously rather classic, now has an additional contemporary touch. With this collection, YPS shows that great fashion is in the classics and can always be reinterpreted – it's timeless.

Here are some Highlights:
Image credits: Young Poets Society