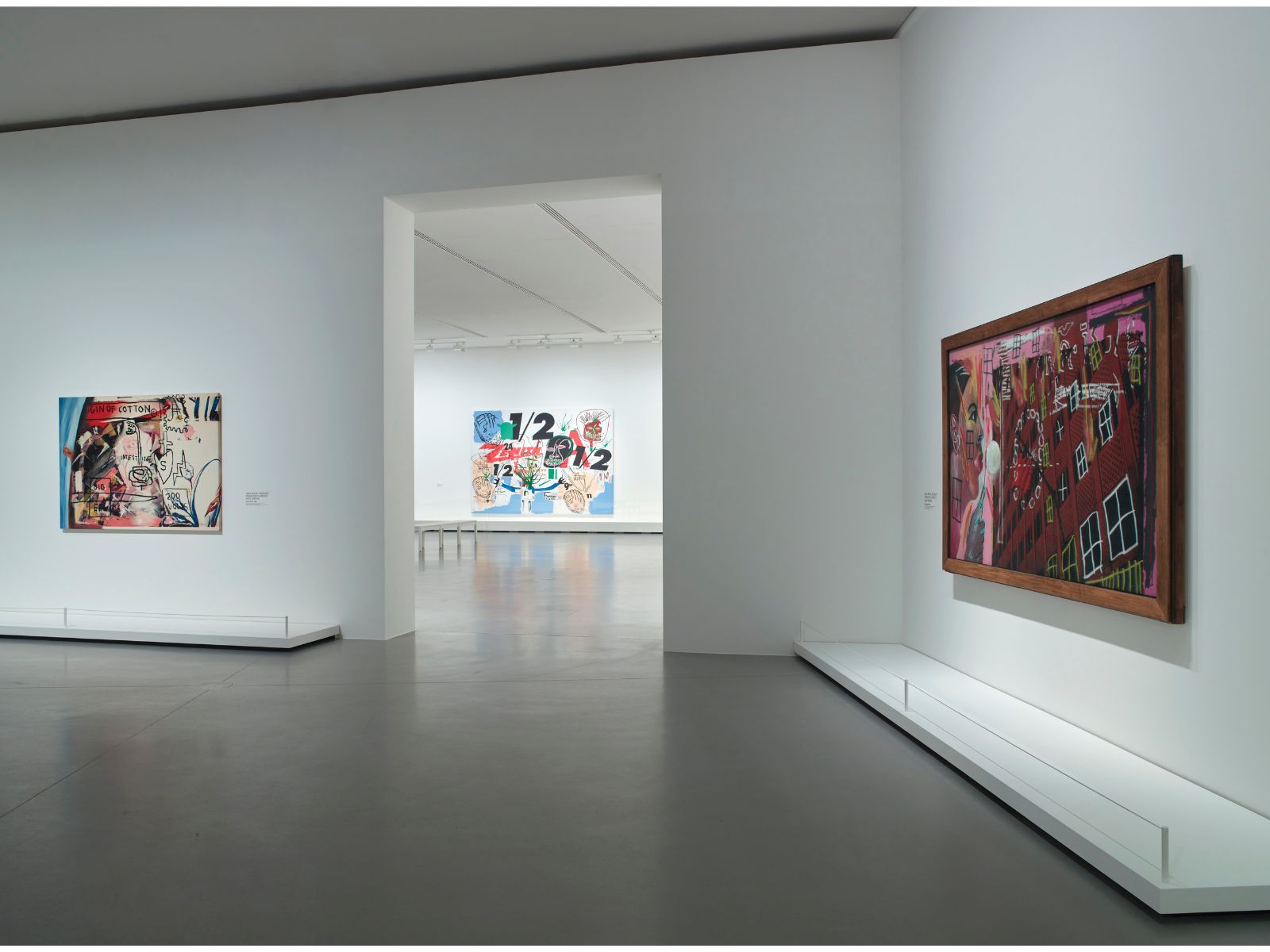 Fondation Louis Vuitton: Basquiat x Warhol: "à quatre mains"
As previously showcased in 2018, the "Jean-Michel Basquiat" exhibition garnered huge success and is back once again on display for public viewing this spring, this time exploring his artistic relationship with the iconic Andy Warhol. One of the most highly anticipated events on the 2023 art calendar is the Fondation Louis Vuitton's upcoming exhibition of the collaborative painting "Four Hands" by Basquiat and Warhol. This is exclusively on in Paris from April 5th to August 28th and focuses on the brief but intense relationship between the two artists.
The partnership between Warhol and Basquiat emerged in the early 1980s. Warhol was already a well-established figure in the art world, known for his silk-screened images of celebrities and everyday objects. Basquiat was a rising star, known for his graffiti-inspired paintings that blended elements of street art, hip-hop, and African art.
The exhibition at the Fondation Louis Vuitton promises to be a major event for enthusiastic art lovers, featuring not only "Four Hands" but also a selection of other works by Basquiat and Warhol. The exhibition will explore the dynamic relationship between the two artists and spotlight their influence on the art world of the 1980s and the later art scene.
"Four Hands", also known in French as "à quatre mains", was created in 1984 and remains one of the most iconic collaborative works in the history of contemporary art. The painting is a testament to the power of imaginative partnerships, combining Warhol's pop art imagery with Basquiat's raw, expressive style.
In addition to the paintings, the exhibition will feature a range of archival materials that offer a unique perspective on the collaborative process between Basquiat and Warhol. Curated by the accomplished Dieter Buchart and Anna Karina Hofbauer, visitors will have the chance to gain a deeper understanding of the creative partnership between these two artistic legends and their impact on the art world of their time.
Along with the works of these two incredible artists, the likes of great artists such as Jenny Holzer and Keith Haring will also be on display for viewers to set their eyes on.
The Fondation Louis Vuitton is renowned for its commitment to showcasing the work of contemporary artists, and this exhibition promises to be one of the most exciting events on its calendar. With its focal point on the creative power of cooperation, "Four Hands" remains a timely and powerful statement about the importance of working together to achieve great things. Art lovers from around the world will surely flock to Paris to experience this once-in-a-lifetime exhibition.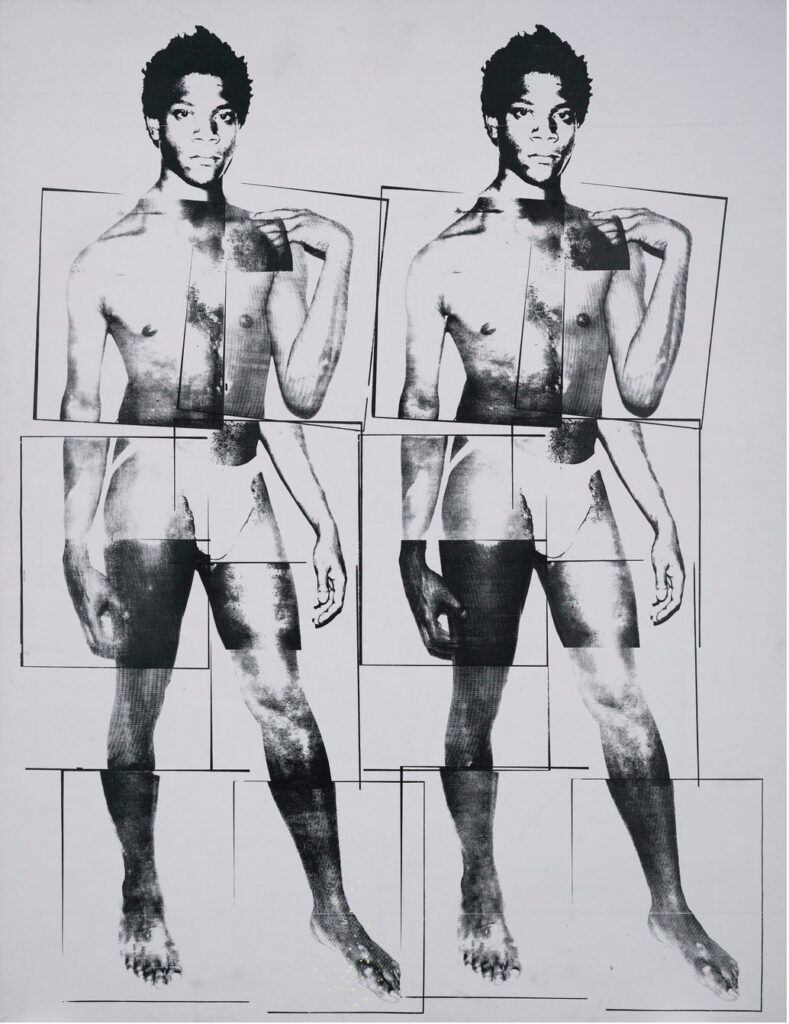 Image credit: Fondation Louis Vuitton