Erase, subtract, rewind. The new Jil Sander collection gets back to the house founding principles, with a twist. Zeroing on the superfluous, values such as simplicity, function, ease come to the fore, naturally. The tone of the expression is subdued and calm. Design, cut and fabric are the only protagonists.
The collection describes a wardrobe: as light and modular as possible. It is composed of unstructured suits, long trench coats, cropped blousons, pragmatic shirt jackets. The silhouette is nonchalant and neat, grounded on sturdy lace-ups.
The clean plainness of the lines maximizes the intense surface treatments. Solarization effects create fading textures. Shaded flowers capture the passing of time.
Fabrics such as washed cotton have a tactile, natural hand.
The color palette of sun-bleached naturals, light greens and pale blues is lit by sudden bursts of orange.
The message is soft yet precise: there is strenght in simplicity because a clean wardrobe highlights the individuality of the wearer.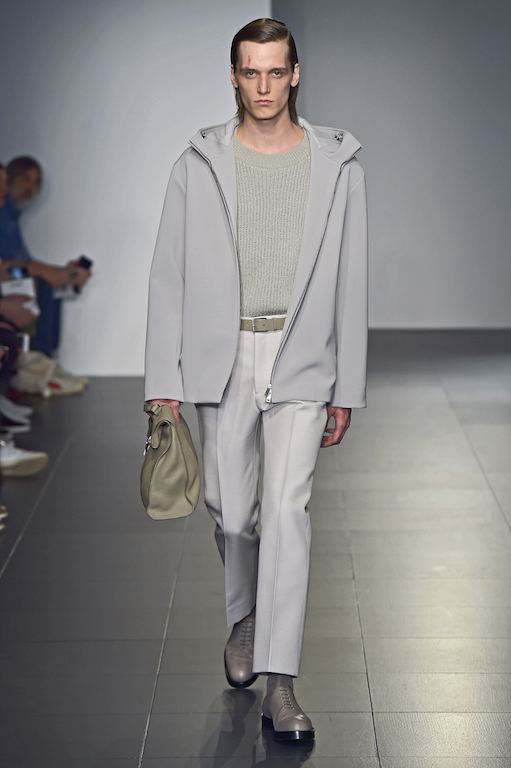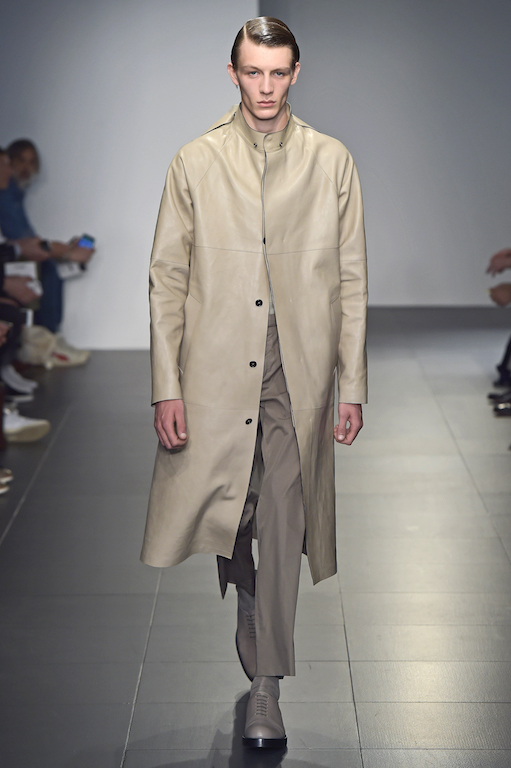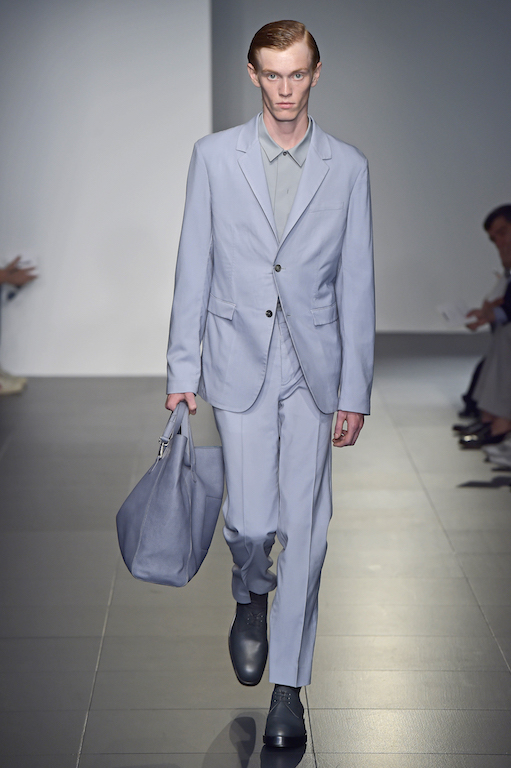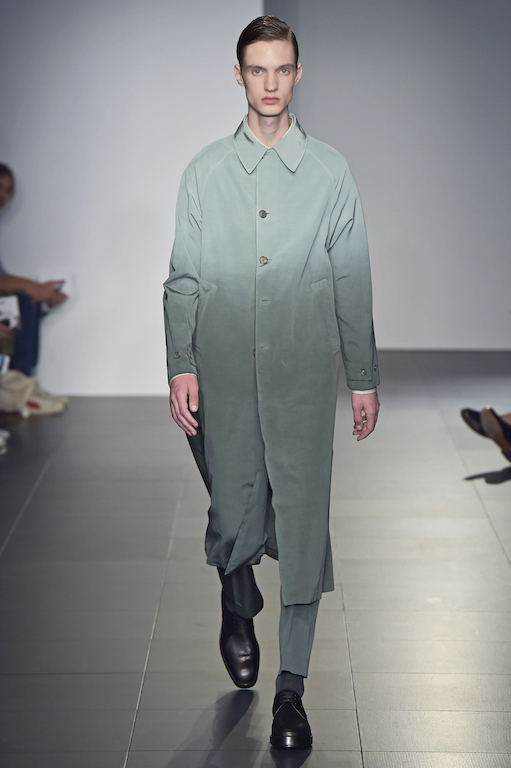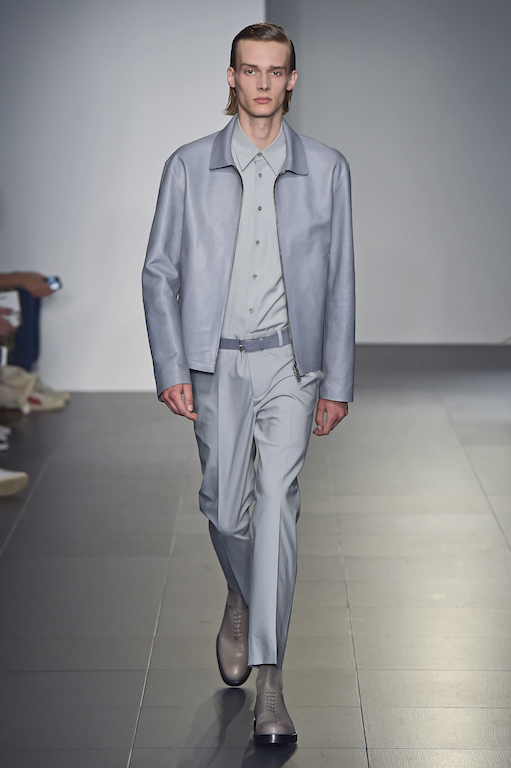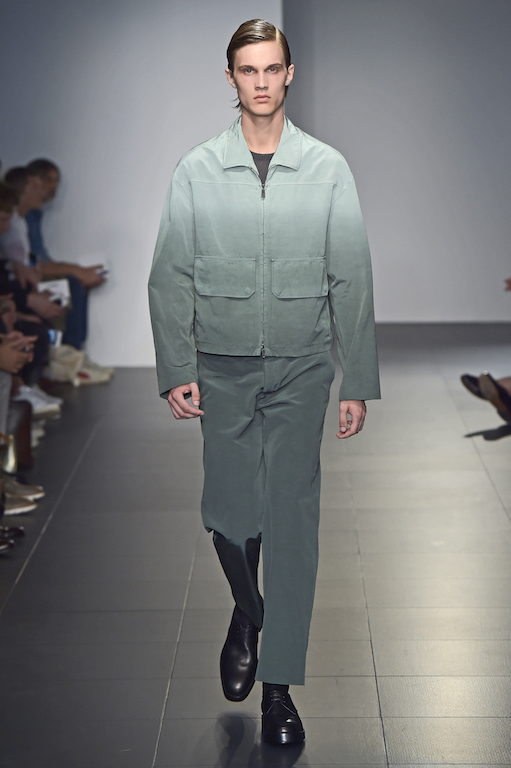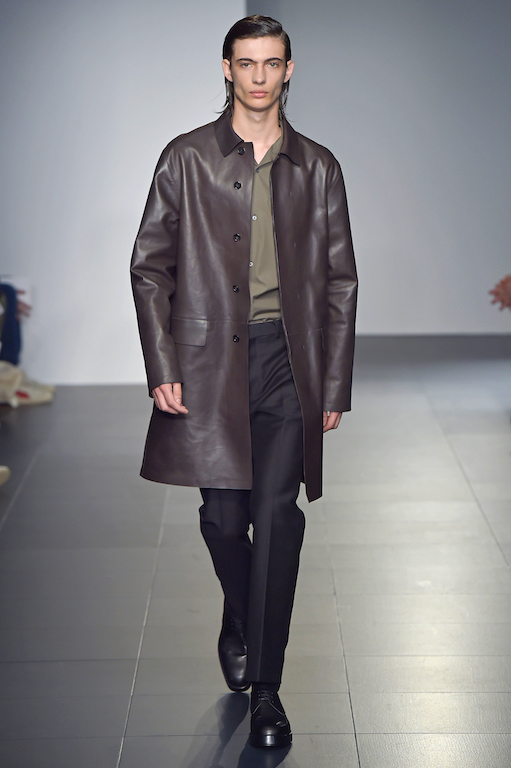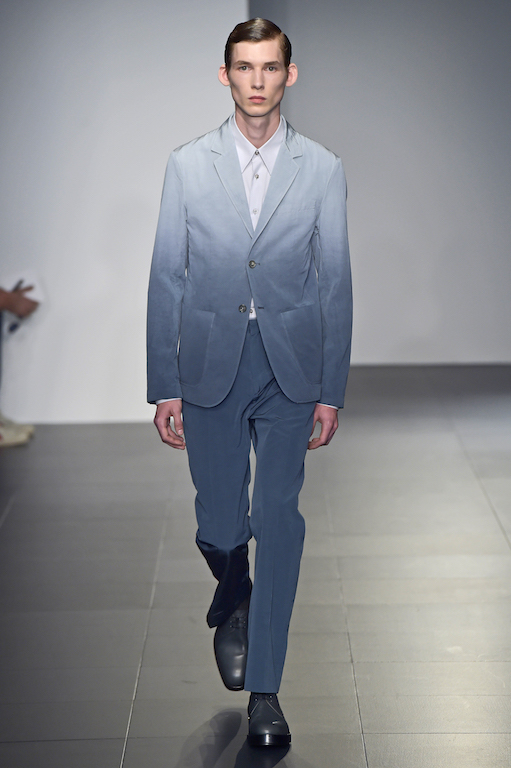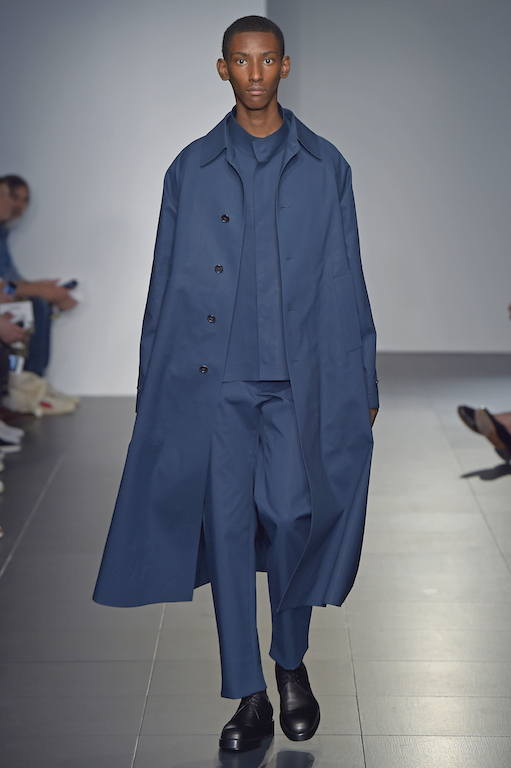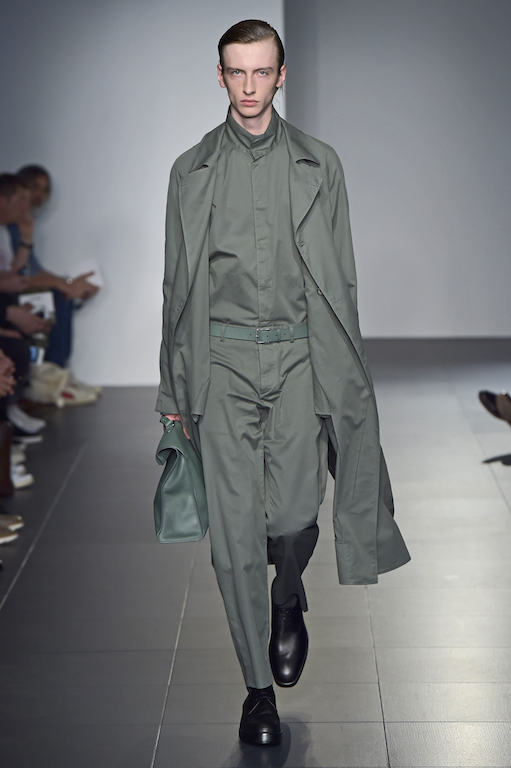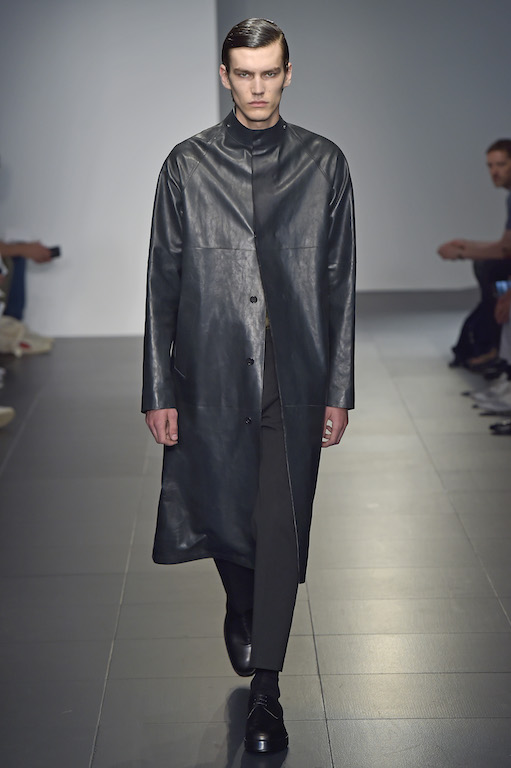 Credit: PR