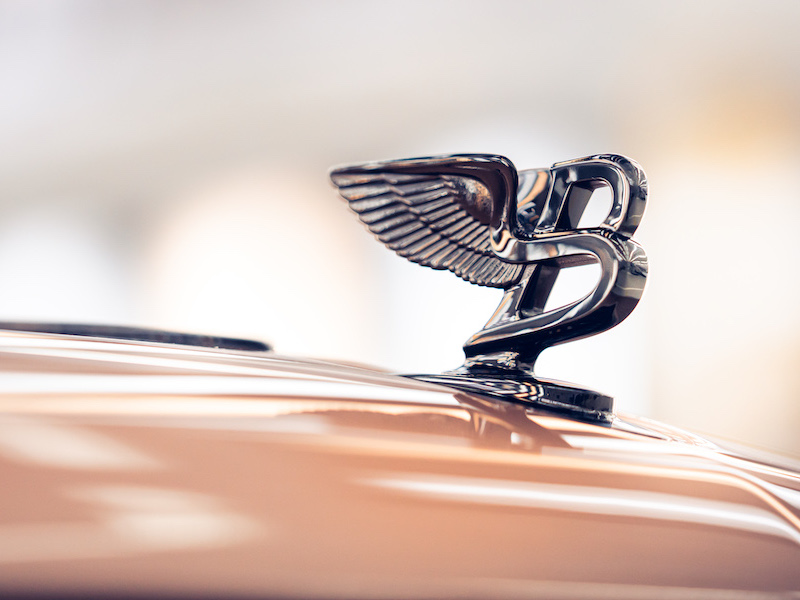 End of an Era for Bentley Motors
It's difficult to describe how to feel after Bentley announced the discontinuation of the Muslanne sedan. On the one hand, it is iconic, wrapped in history and an example of Bentley's ability to produce a truly luxurious car. On the other hand, few people have ever had the means of actually purchasing and experiencing it for themselves. All we are sure of is that June 2020 marked the end of era for one of Britain's most cherished and renown car manufacturers.
The chassis, the unique interior and exterior design combined with a new variant of the seminal turbocharged 6.75-litre V8 engine meant an exciting journey for Bentley. What followed was a number of new iterations, shifting up the gears of comfort and luxury. But, like all long drives, we have eventually arrived at our final destination: The '6.75 edition' by Mulliner.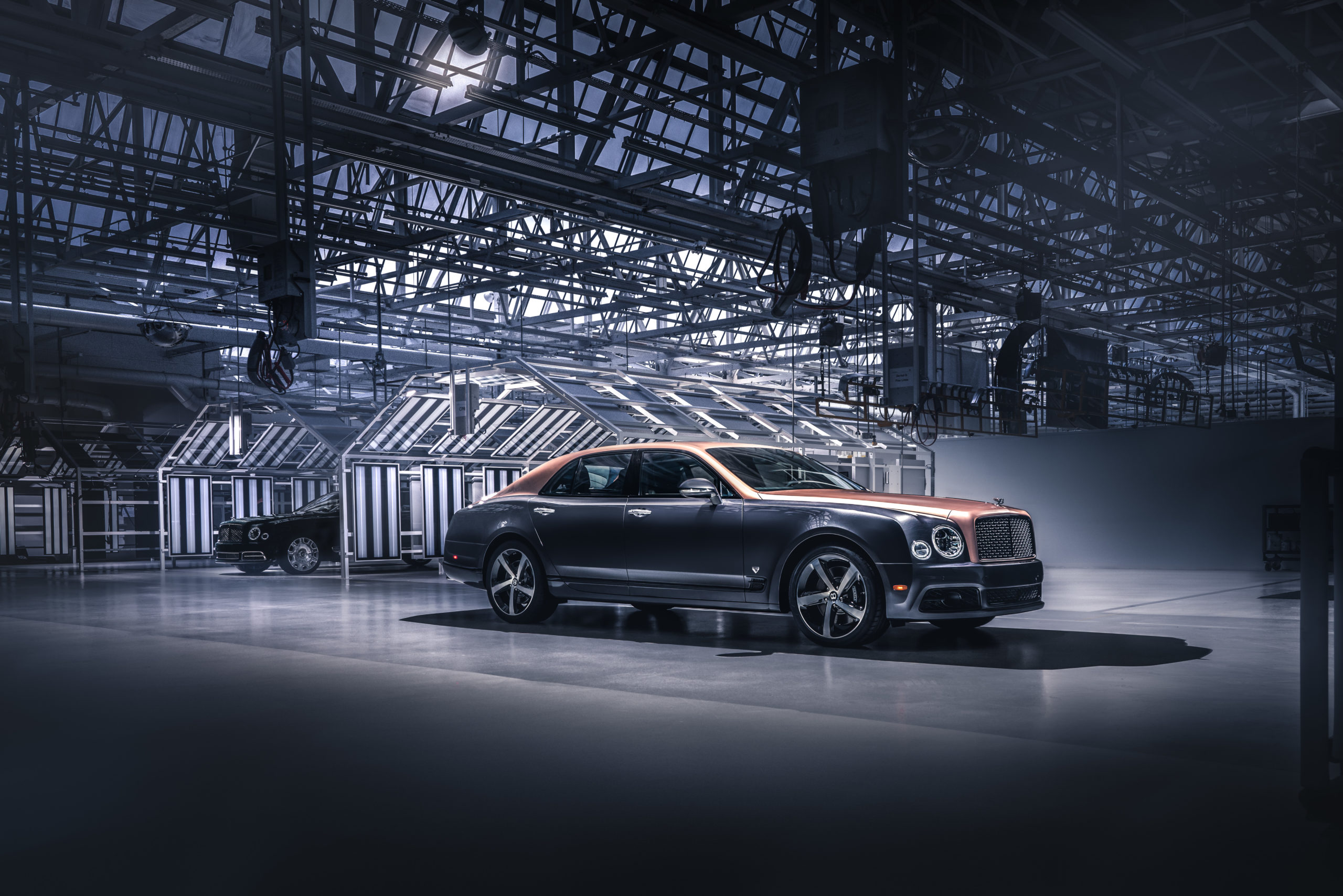 Named after that same legendary engine, the '6.75 Edition' has been limited to only 30. With this comes staples of a classic Muslanne design. One of the more notable additions is the fine interior details like clock and gauge faces featuring schematic cutaways of the engine itself. It will also include dark tint treatments on the exterior as well as under the bonnet with the engine number plaque signed by Bentley Chairman and Chief Executive Adrian Hallmark.
Hallmark has described the Mulsanne as "the culmination of all that we at Bentley have learnt during our first 100 years in producing the finest luxury cars." The countless hours spent designing, crafting and polishing express a true "labour of love".
Although it is clearly a sad time for designers and enthusiasts alike, the closing of the Muslanne collection marks a move into a new, more sustainable direction for Bentley. Labelled the Beyond100 strategy, we can now look forward the new flagship, the Flying Spur.


Image Credit: Bentley Motors Limited