Elegance, on a bold note. A sense of strictness and ease. Reaffirming and expanding the
reductionist codes of the house, Rodolfo Paglialunga focuses on the silhouette, creating a
twisted vision of timeless classics.
The line starts from the strong power of the marked shoulders and flows graciously. Assertive volumes create a breath between clothing and body. The interplay between rounded andangular defines the tone.
The pillars are reshuffled: the blazer, the mannish shirt, the midi dress, the bermuda shorts, the leather blouson. Unexpected slits give movement.
Here our favourite pieces: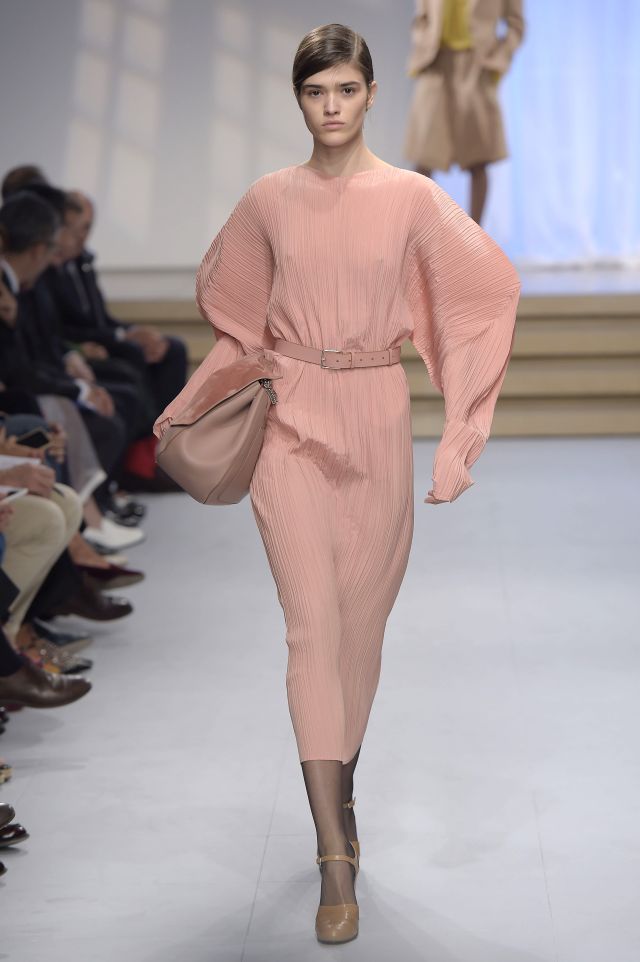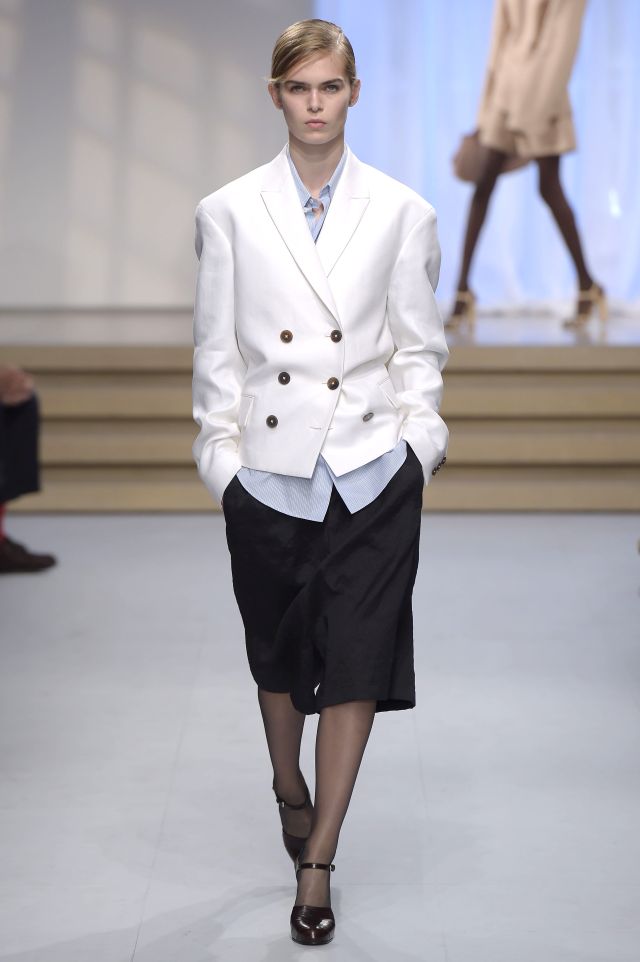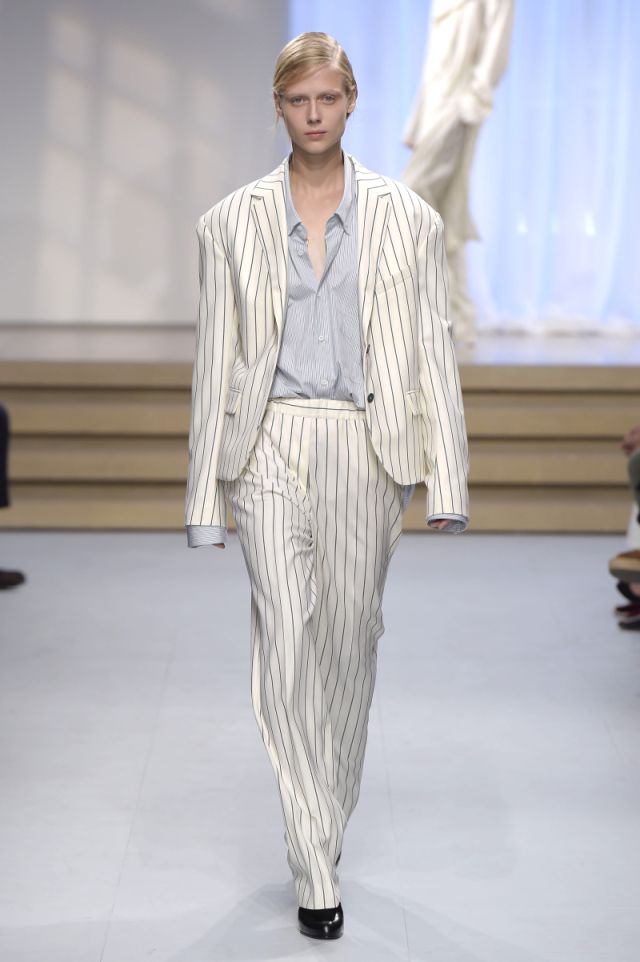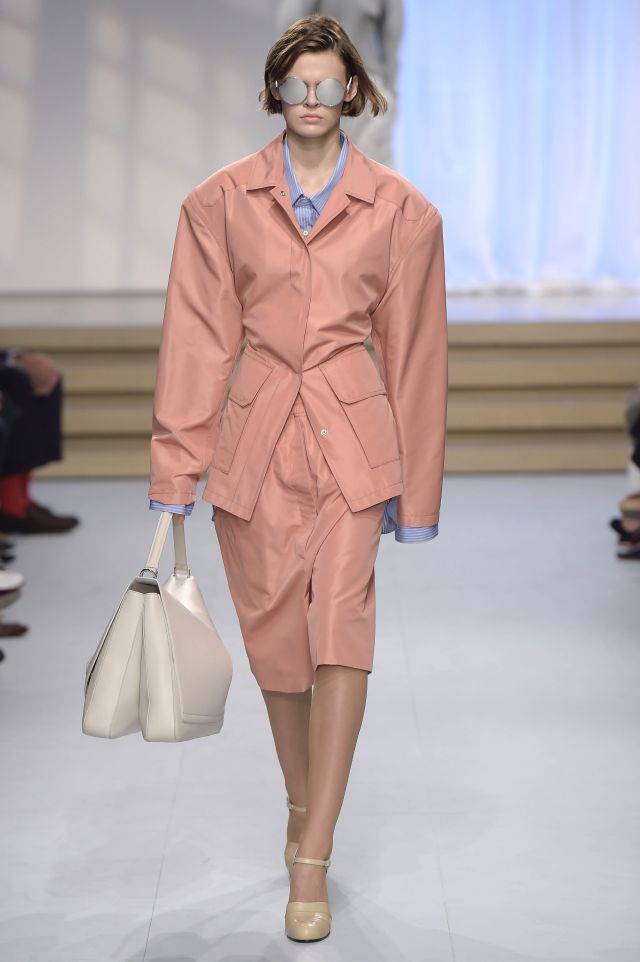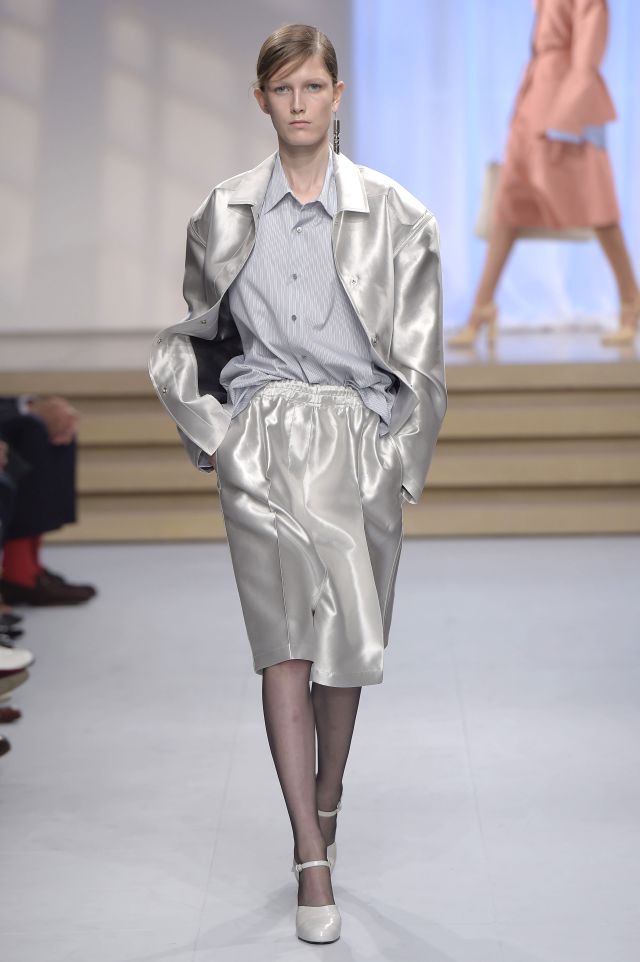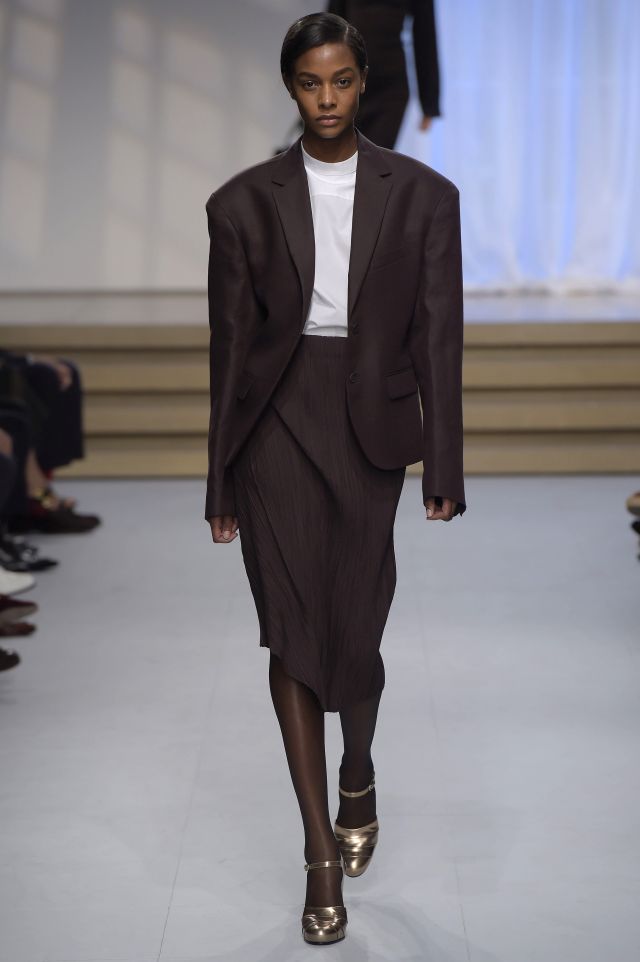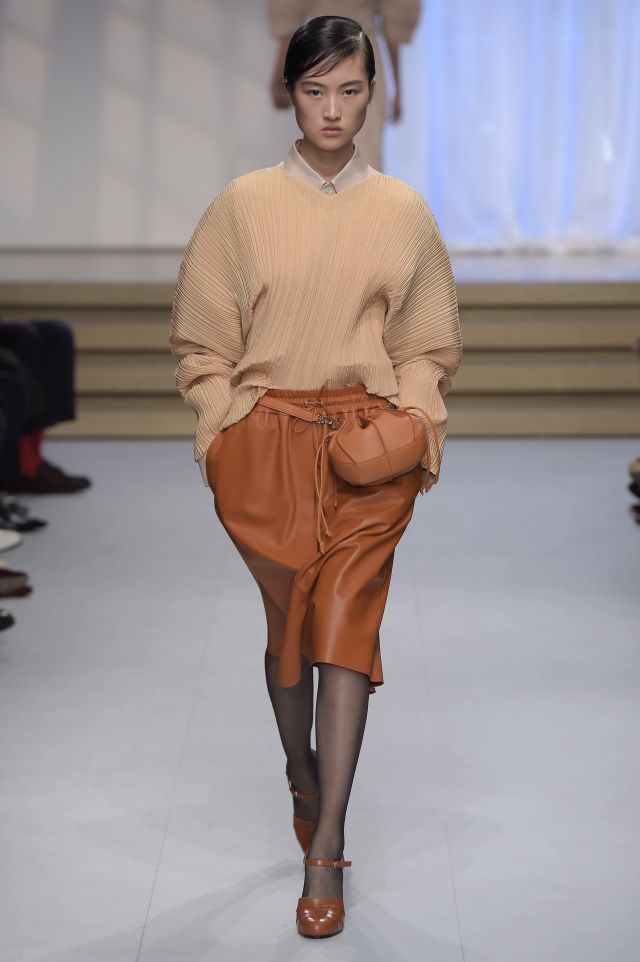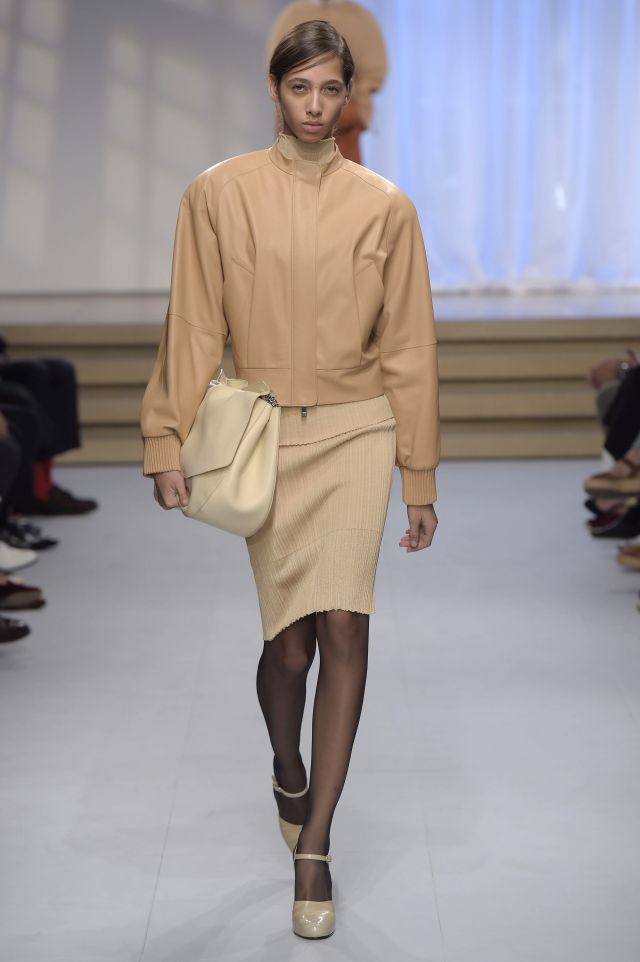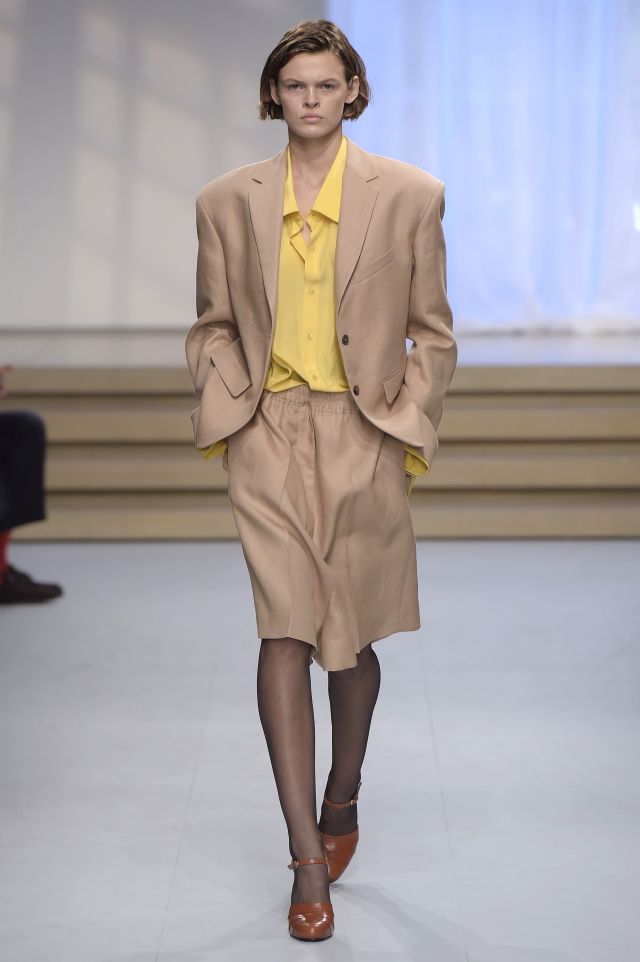 Credit: PR