Burberry reveals the 'Kris Wu Edit', a collaboration with the Chinese musician, actor and the brand's new ambassador. Comprising five curated Burberry looks and showcased in a campaign starring Kris himself, the "Kris Wu edit" features the actor's favourite pieces from Burberry's current collections including a Burberry trench coat tailored from English-woven cotton gabardine, a regimental cashmere coat, sports striped knitwear, the iconic Burberry Scottish-woven cashmere scarf, and accessories including a monogrammed version of The Rucksack.
Shot in London, the new campaign starring Kris Wu in looks from the edit, was revealed yesterday on Burberry's Sina Weibo, WeChat and YouKu platforms, and will run from today until January 2017 across outdoor and print advertising, as well as all of Burberry's platforms. 
The "Kris Wu edit" launches in select stores and Burberry online.  
"Kris is a modern day artist who works seamlessly across all these different worlds from music, to fashion to film, which really resonates with us as a brand and which inspired me to want to work together. He loves fashion and takes a lot of pleasure in dressing well, so it really has been a privilege to work with Kris on this very special collaboration."
Christopher Bailey, Burberry Chief Creative and Chief Executive Officer
"I'm so thrilled to be officially joining the Burberry Family. Burberry is such a great British brand which has this amazing combination of heritage and innovation. It is a pioneering brand which always keeps moving forward to bring changes to the fashion industry, something which started from the brand's founder of Thomas Burberry and which exists still today under Christopher Bailey. I was given full freedom with this collaboration, and it has been a really incredible experience."
Kris Wu
Burberry have a longstanding relationship with Kris, which most recently includes Kris making his runway debut closing the brand's menswear show in January this year, and Kris attending the brand's first straight to consumer show at "Makers House" in London this September.
Christopher Bailey and Kris Wu will be celebrating their collaboration in Beijing on 28 November.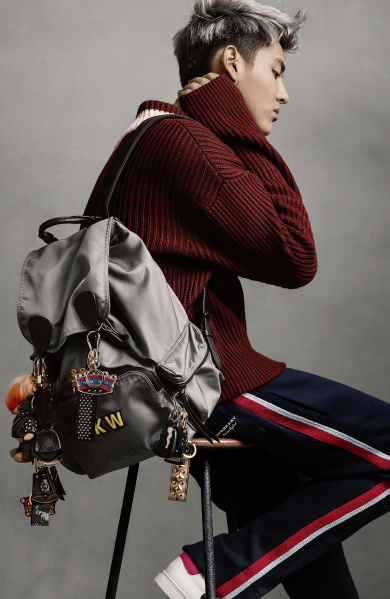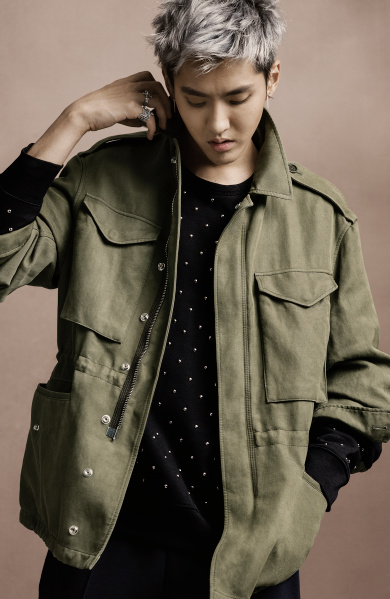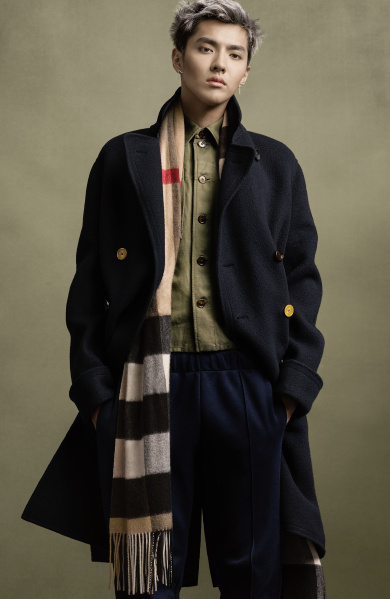 Credit: PR