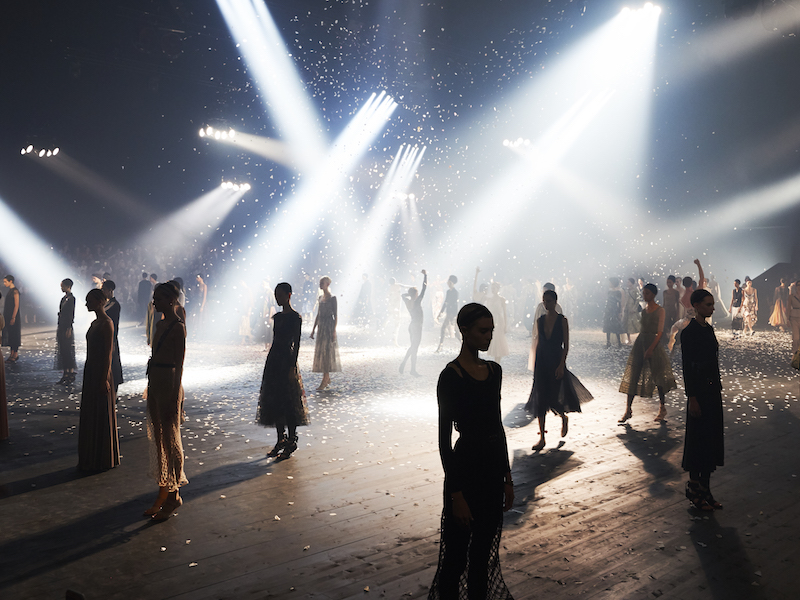 DIOR SPRING-SUMMER 2019 READY-TO-WEAR COLLECTION
As we move into this next era of high fashion and the idea of conglomerate acquisitions, it's refreshing to see superior houses still delving into the history and heritage of their brands. Maria Grazia Chiuri of Dior never fails when it comes to honoring the heritage and ideals that an early Christian Dior built his empire atop.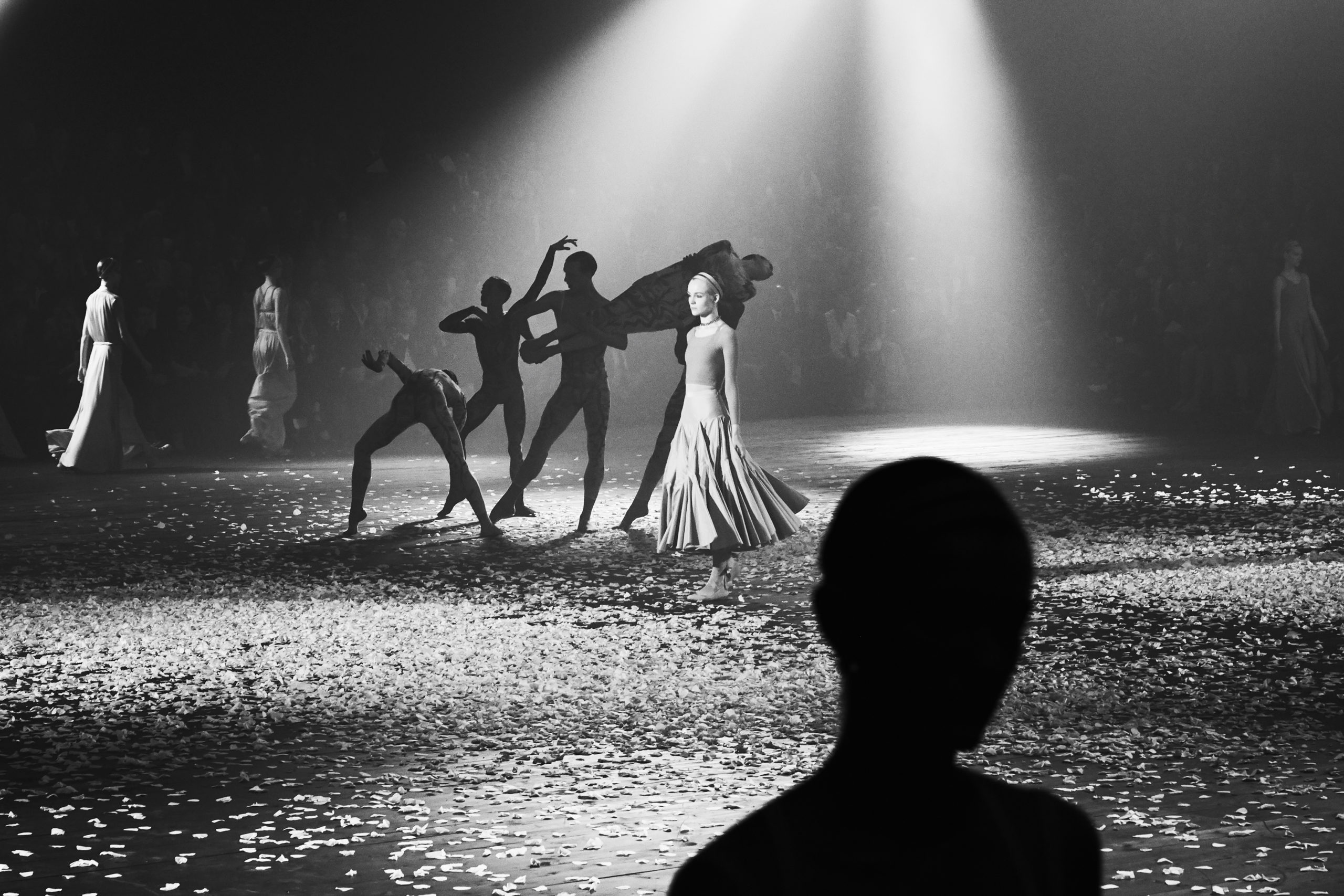 On September 24, the Spring-Summer 2019 Dior collection proved to showcase impressions of strong feminine figures parading around a scene of choreography. Through his years of work, Dior was able to convey his love for dance and the femininity it was accompanied by. Housed in the Dior Records, his collaboration with Roland Petit on the ballet Treize Danses, and the photographs of Margot Fonteyn show his devotion and love to the art. Honoring both the love for dance that Dior expressed, Grazia Chiuri paid homage to the great heroines of contemporary dance such as, Loïe Fuller, Isadora Duncan, Ruth Saint Denis, Martha Graham and Pina Bausch. On the now classic venue, white walls were decorated with quotes from the revolutionary dancers. Maria Grazia Chiuri and the creative team at Dior painted a scene of honorary expression.


Athletic Silhouettes
A constant motion painted the floor of soft bodysuits and tanks falling into flowing skirts and bottoms. One-shoulder, embroidered tulle accompanied a profusion of layering, all to highlight the movement of the body. Straight-cut figures, which obtain a sense of conformity are transformed into a scene of fluctuating expression and delicacy.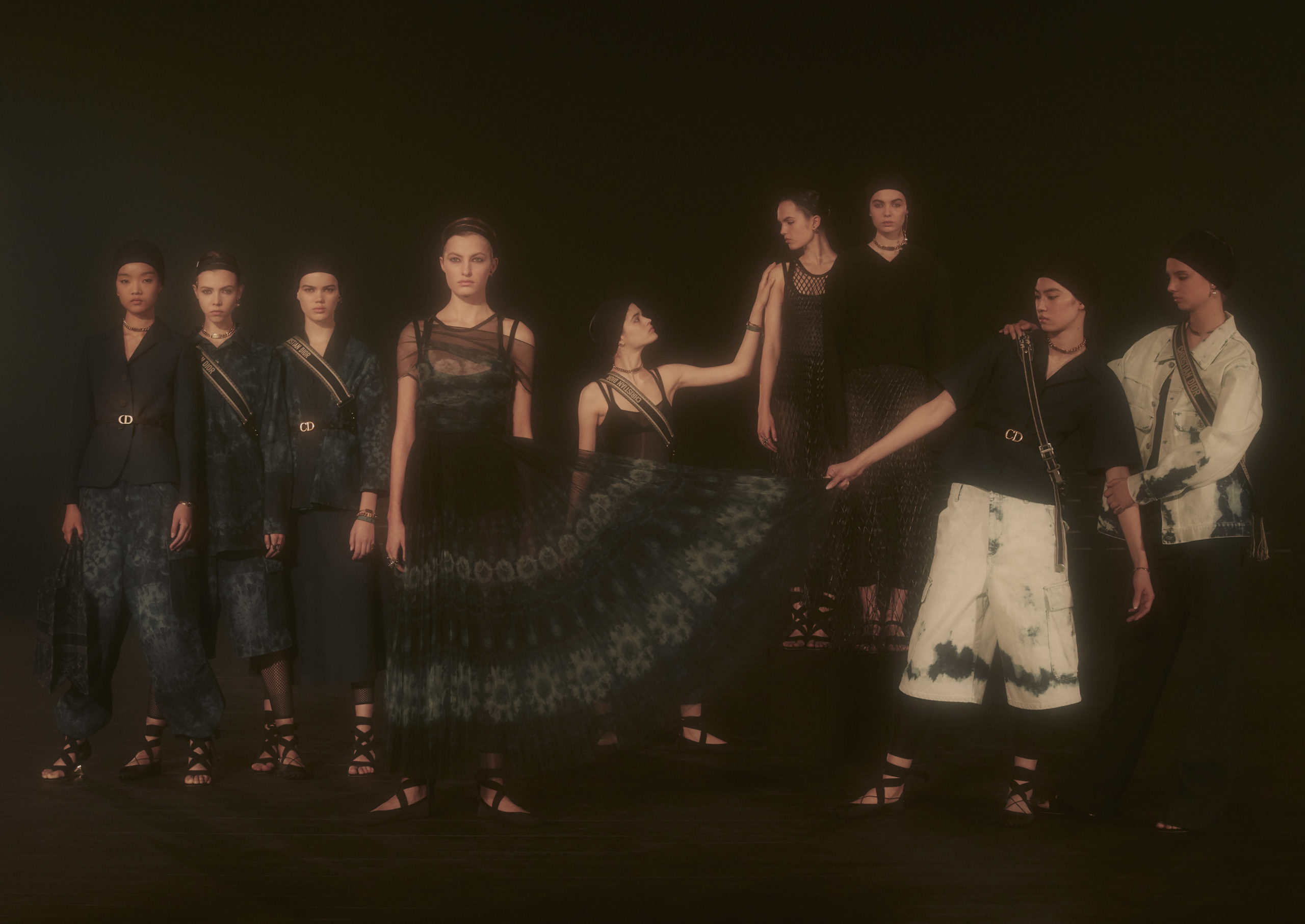 Ballet flats, sandals, and sneakers, along with the showcase of the reinvented Saddlebag compose a modern twist on the classic style. Thick shoulder straps accentuate the classic, straight figures of the collection of mesh, lace, tulle, and a plethora of embroidered patterns. Always one to preform, Maria Grazia Chiuri silently made a statement with yet another breathtaking collection, and continued her success as the Creative Director to the house.

See here the best moments of the show:

And here are our favorite looks: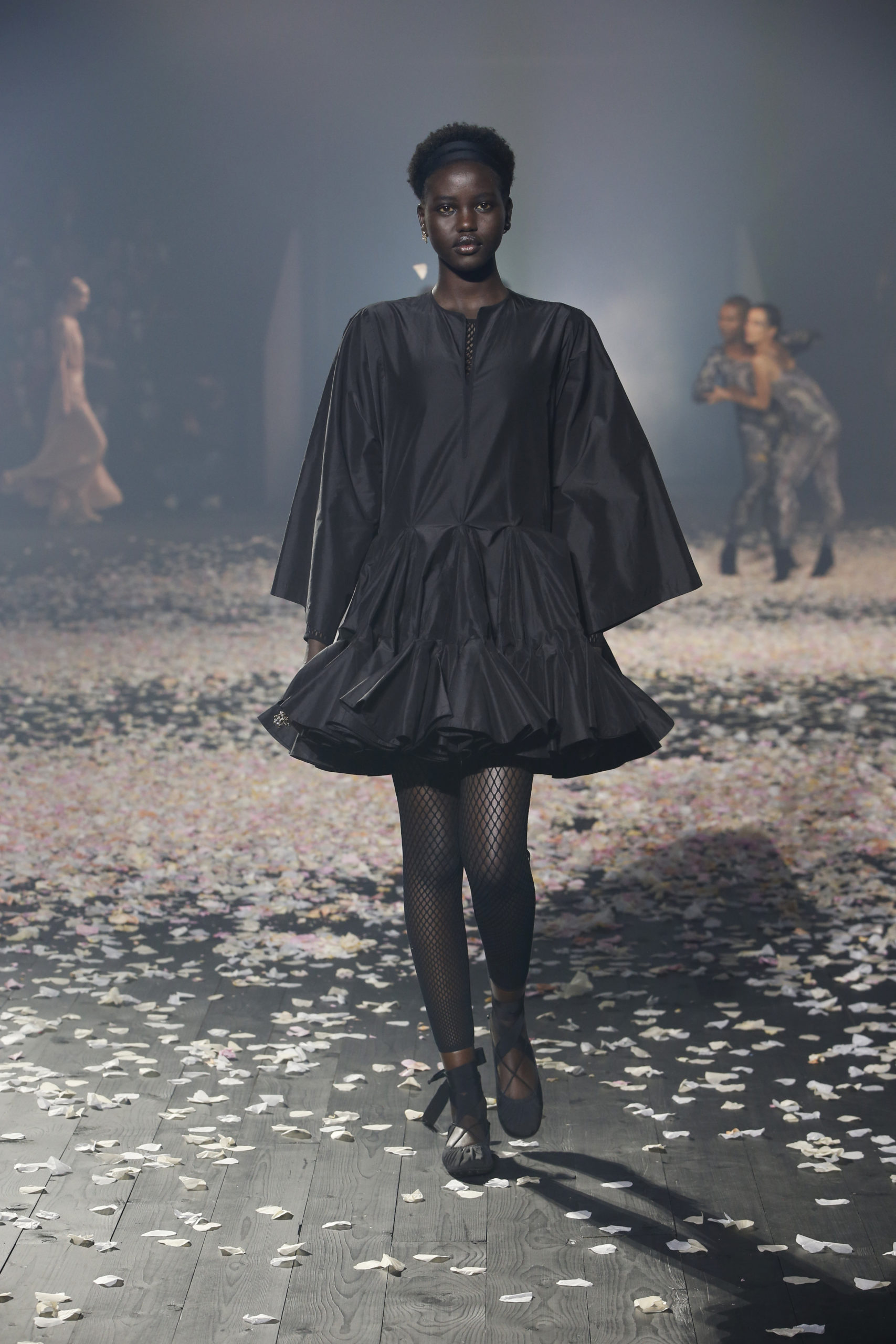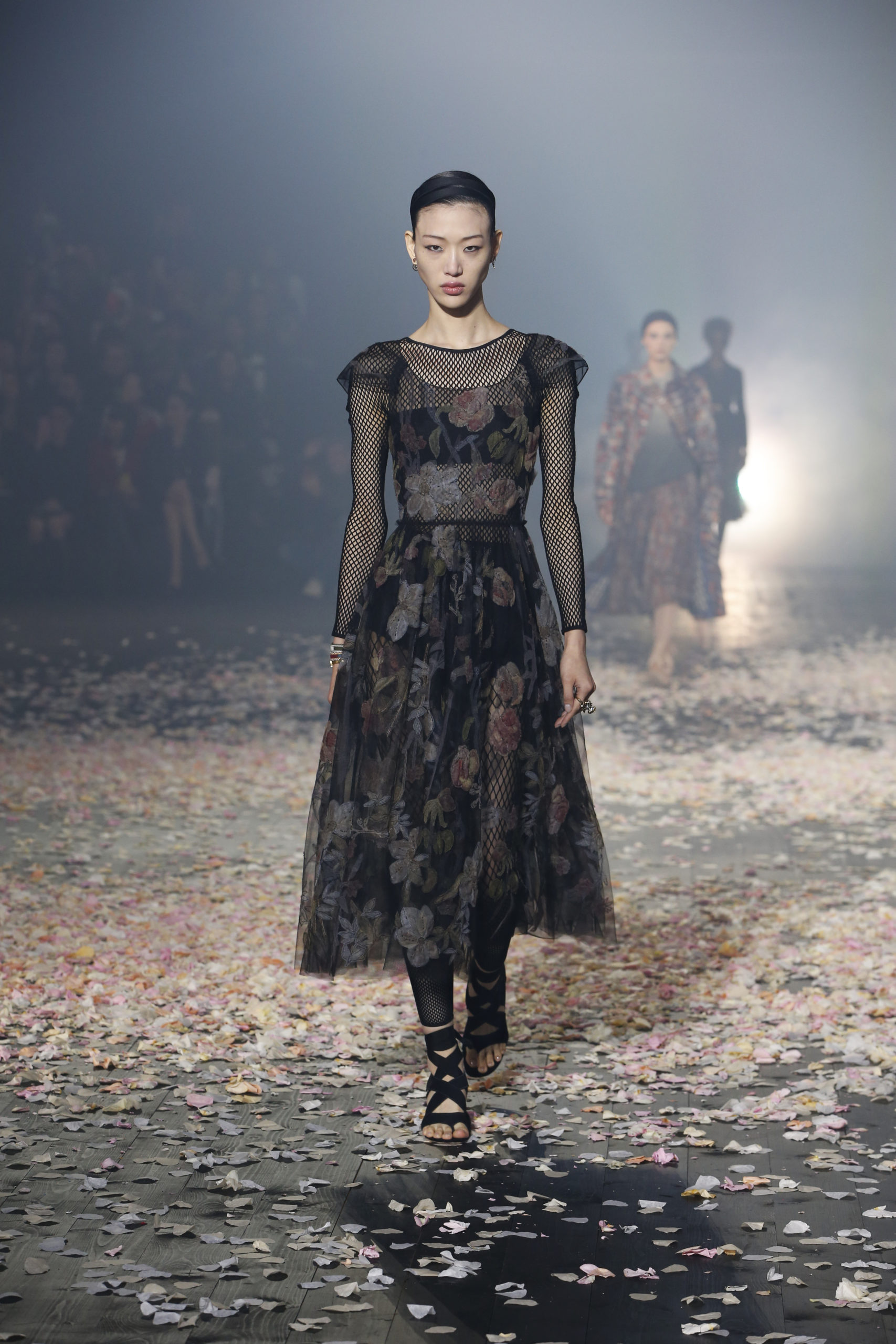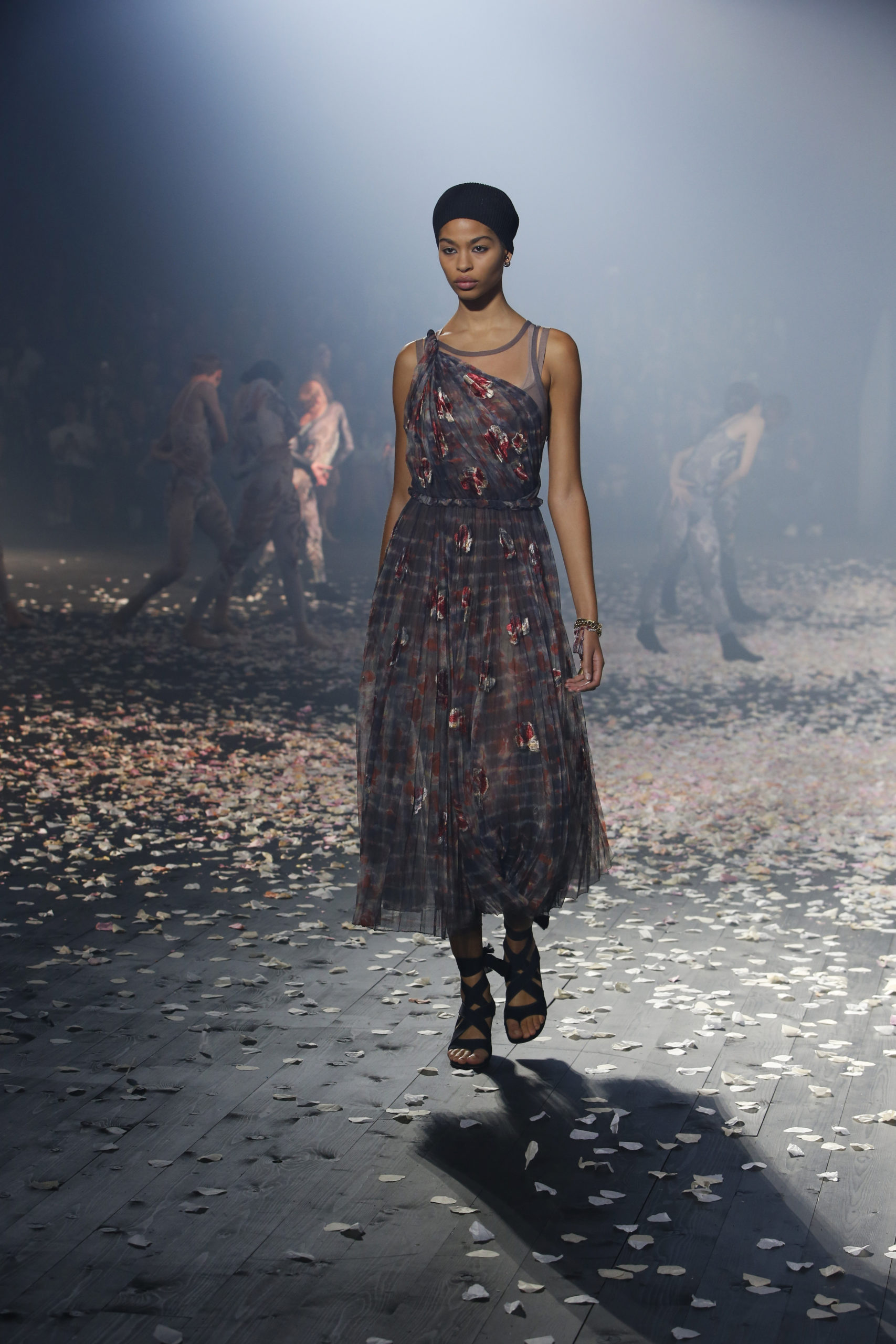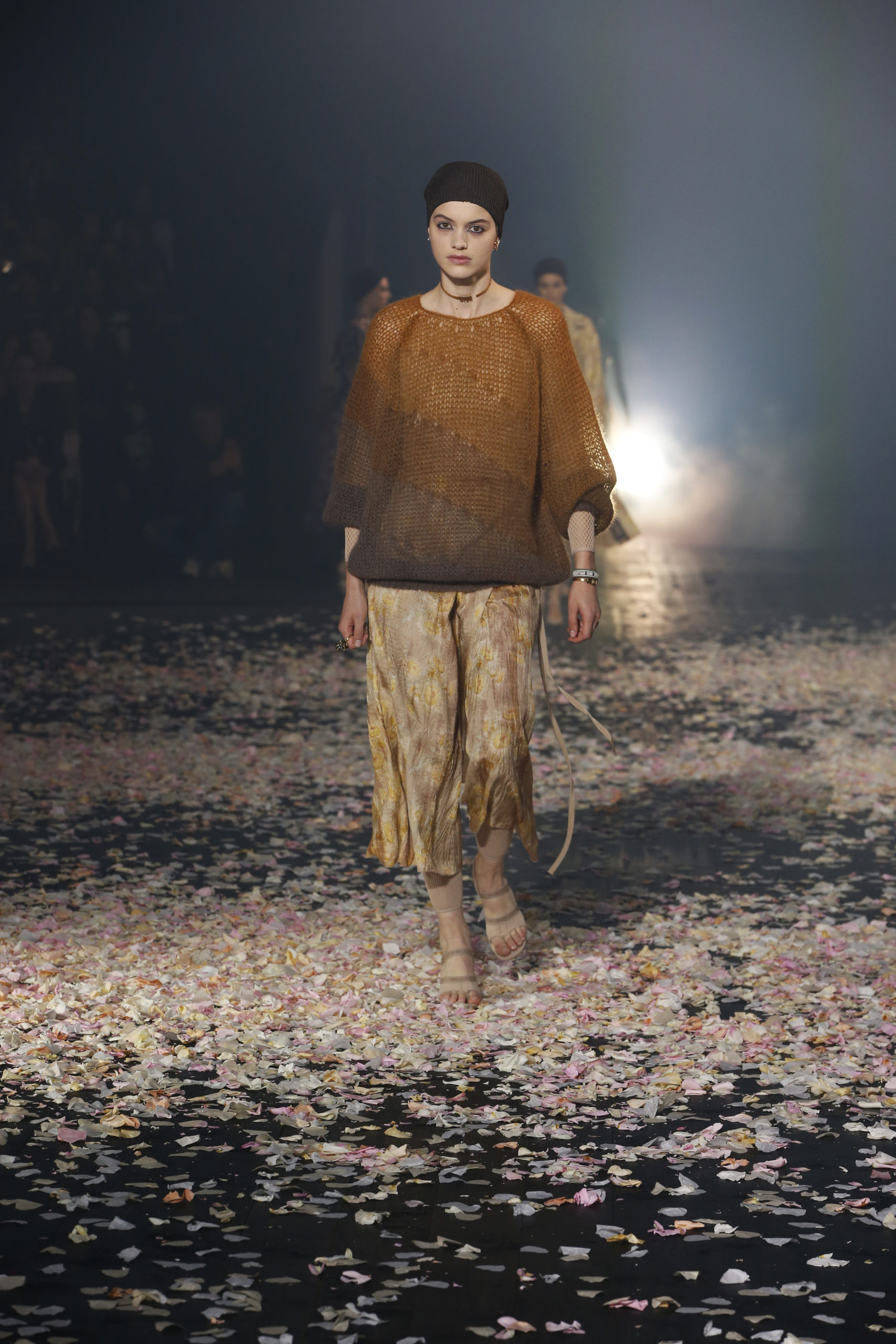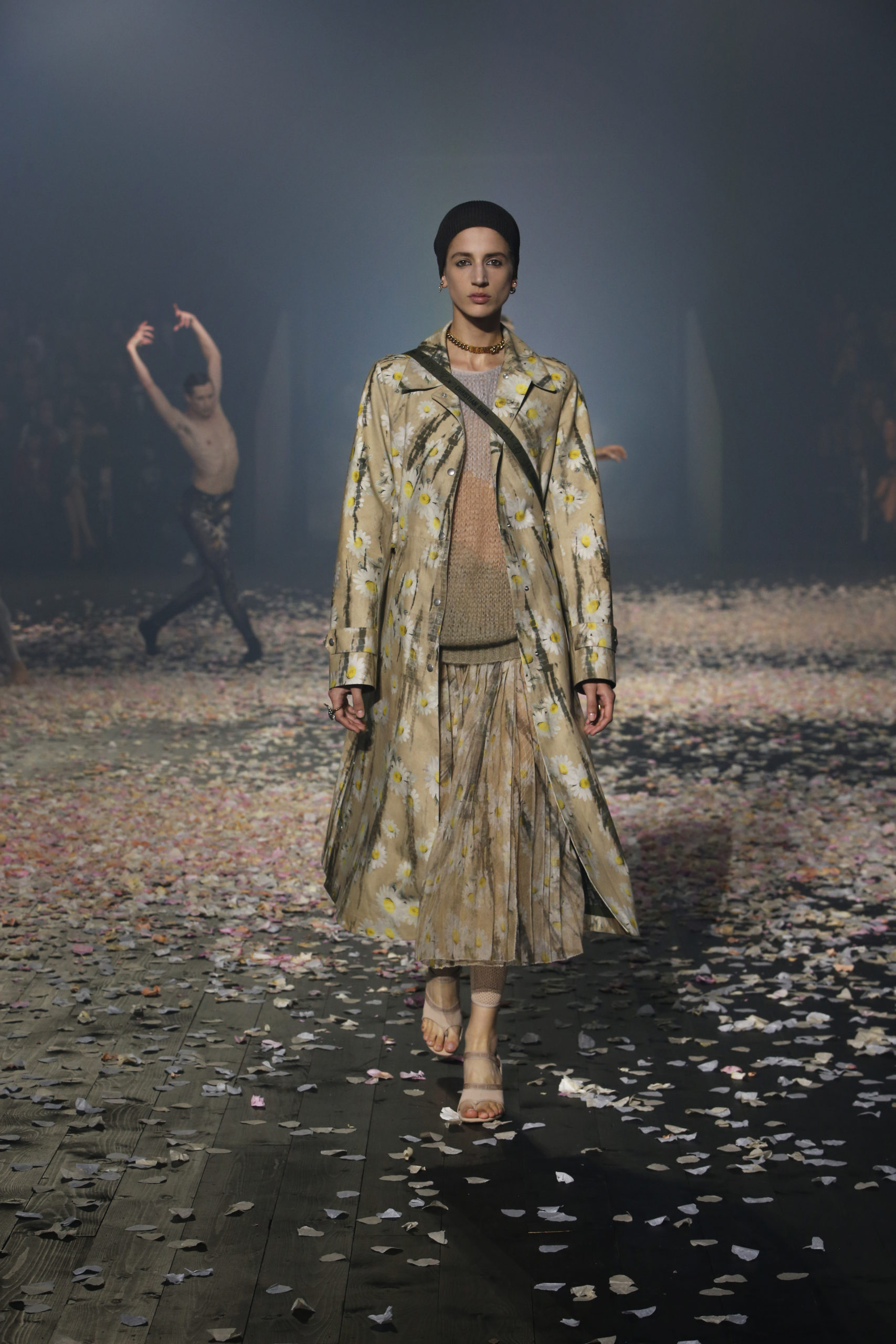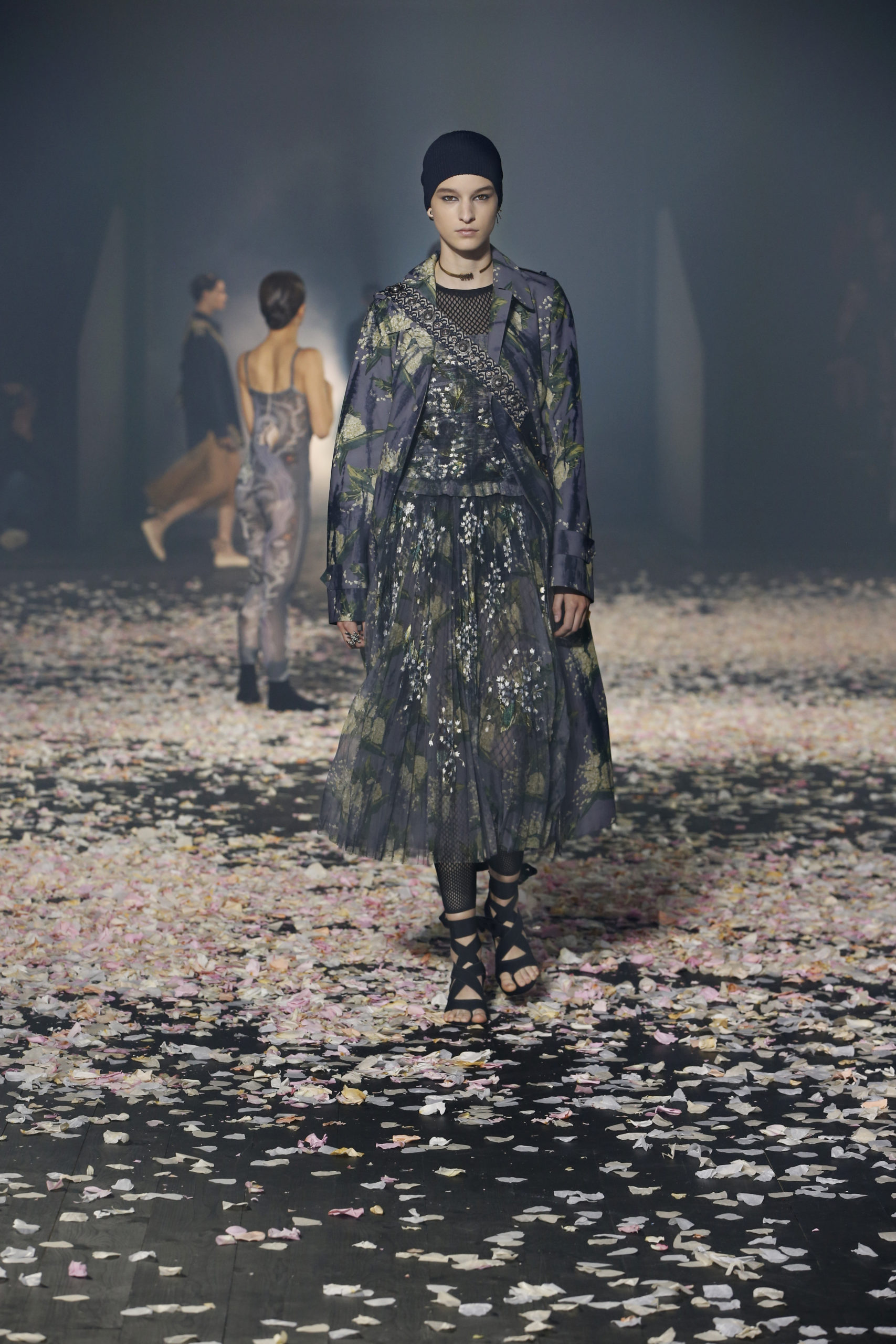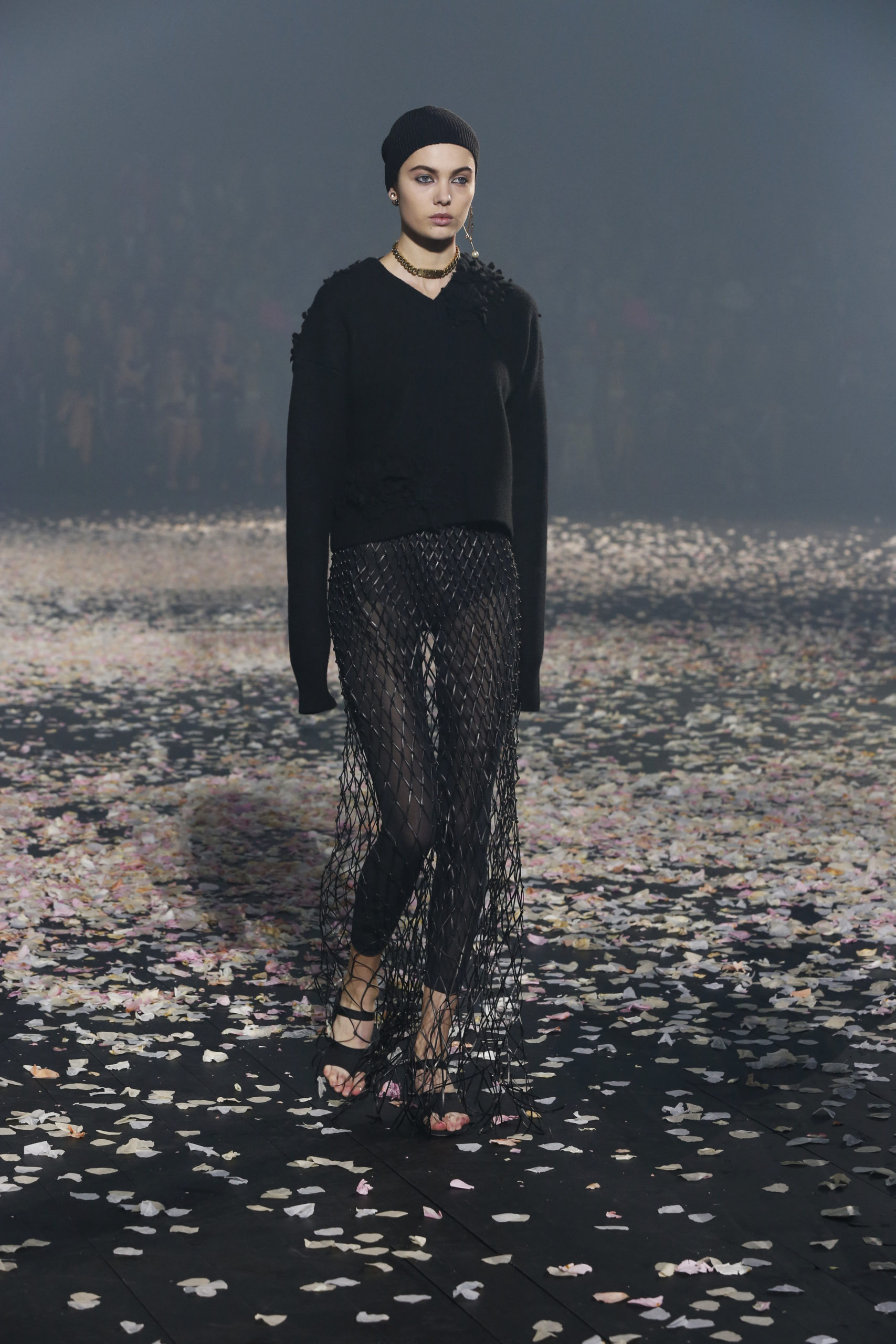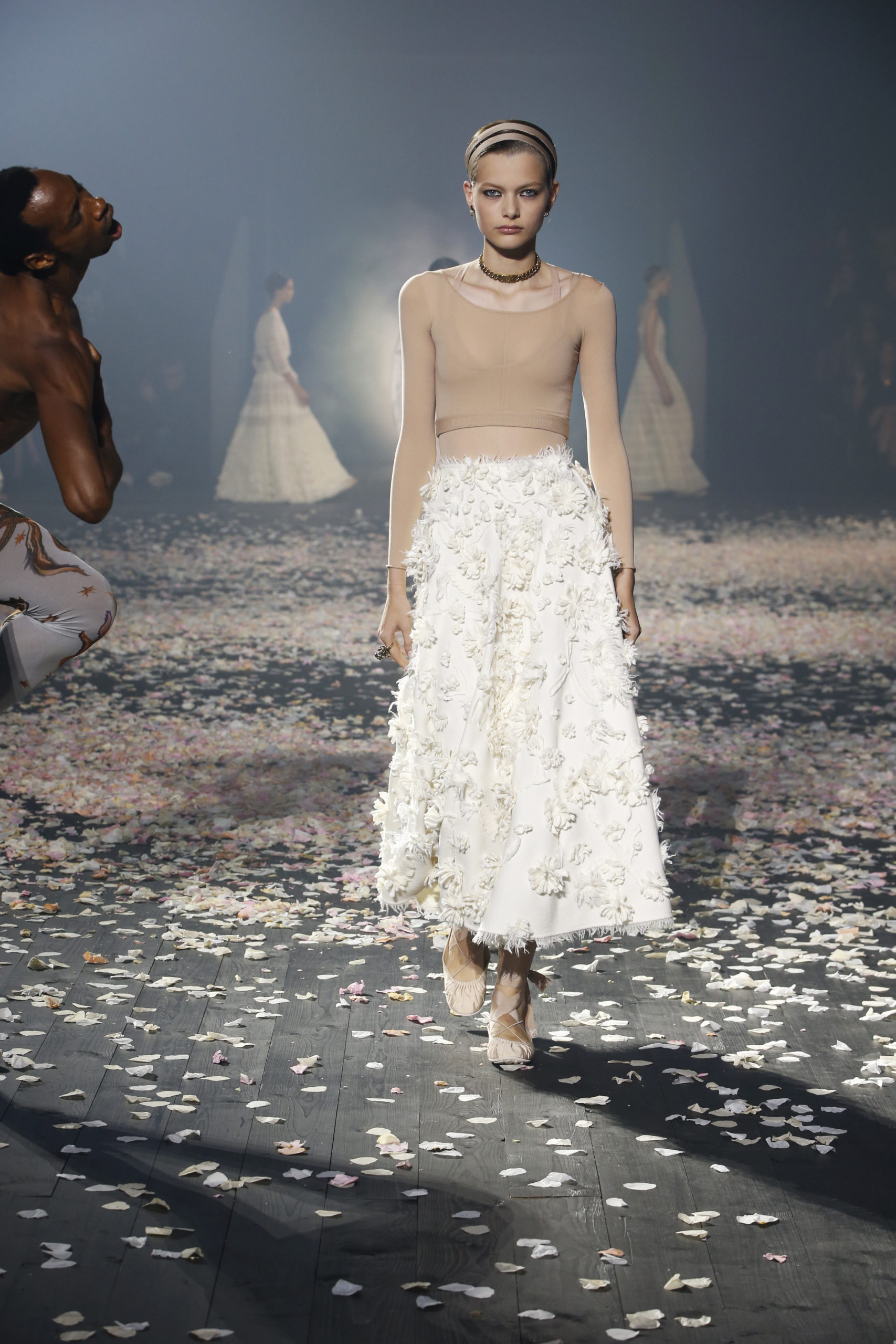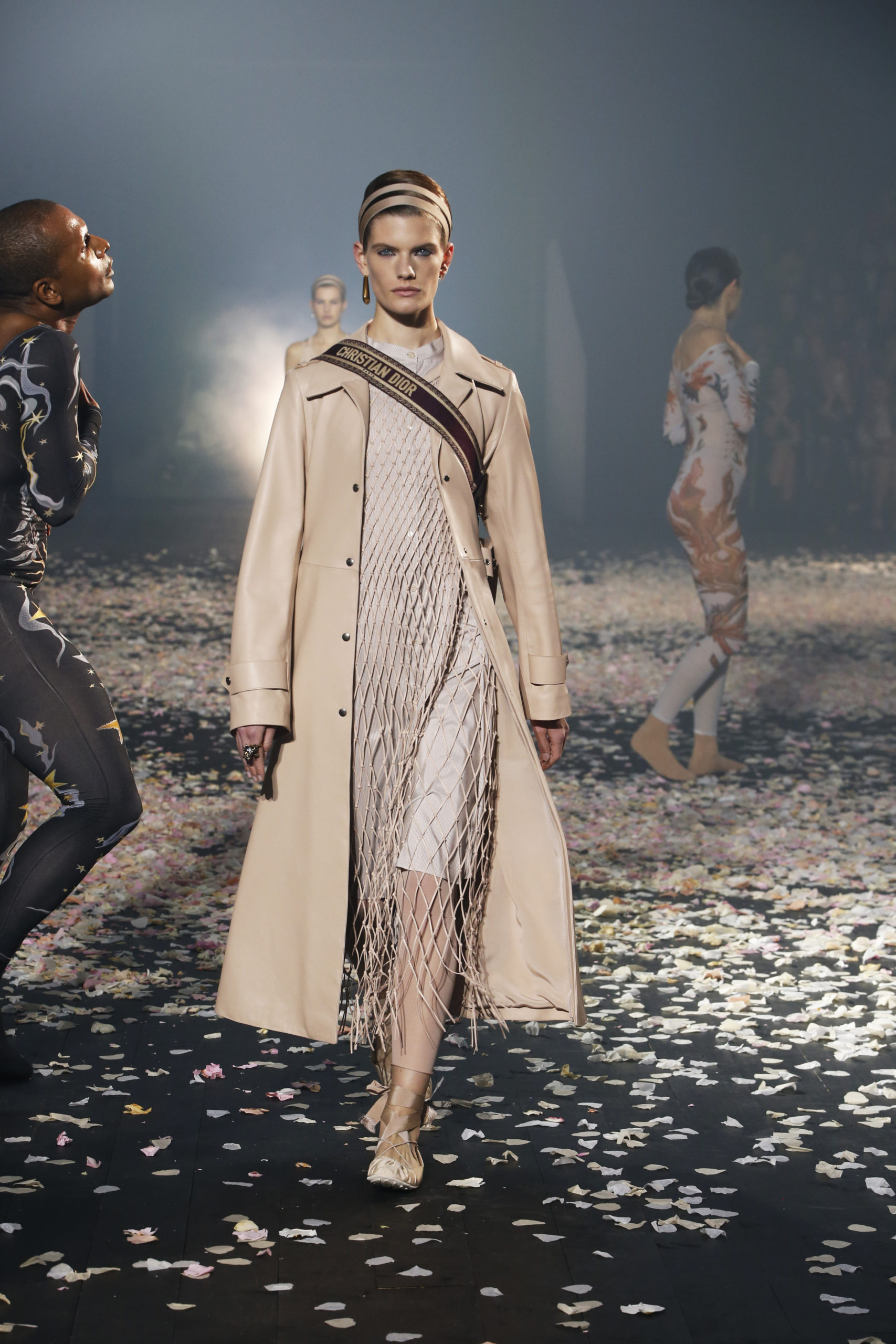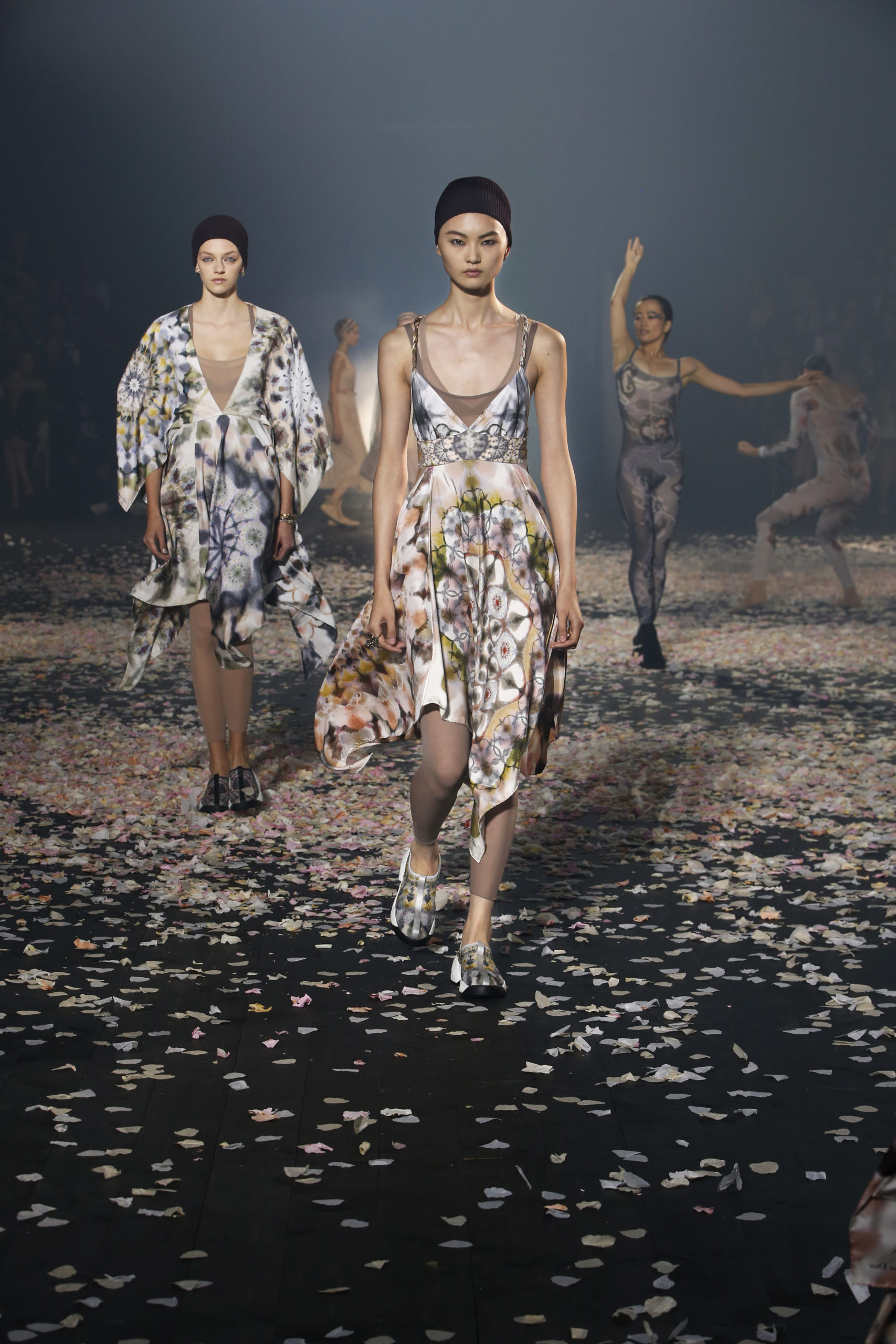 Credit: Dior