See like Gabrielle:
Chanel has released their Spring 2018 eyewear collection filled with a variety of styles. With some reinvented styles we've seen in previous collections, the aura of this spring is a playful futuristic style.
Complete with both optics and sunglasses, the collection gives a versatile face as we gradually flow into the spring months.
Optics
Sunglasses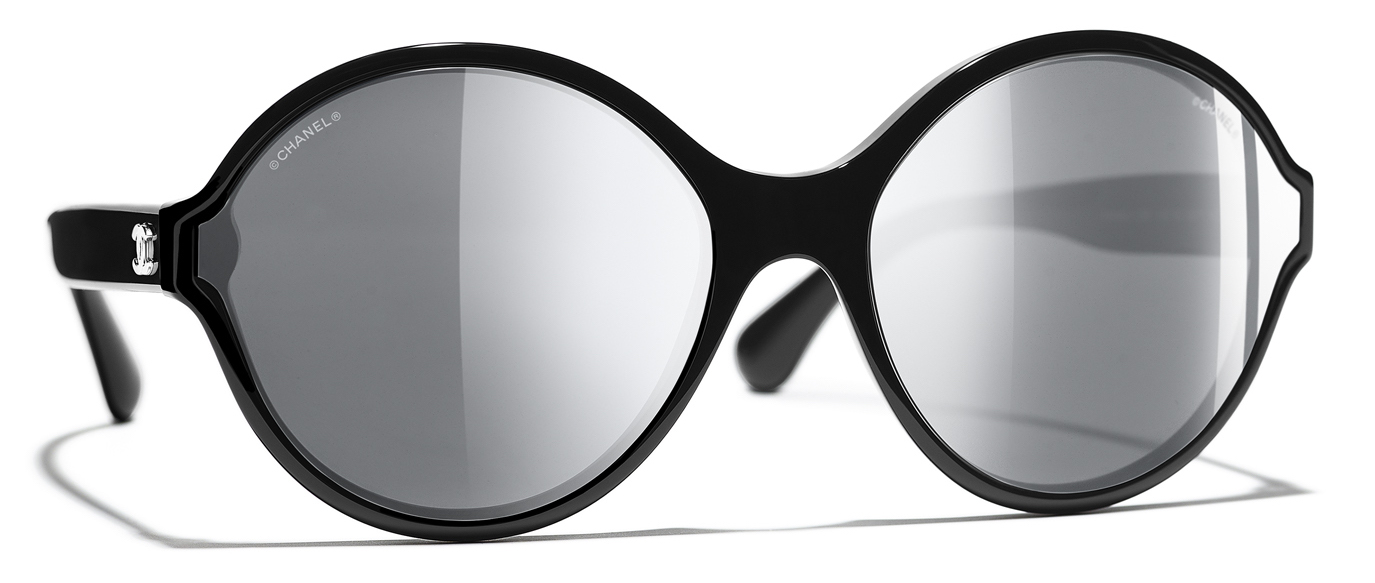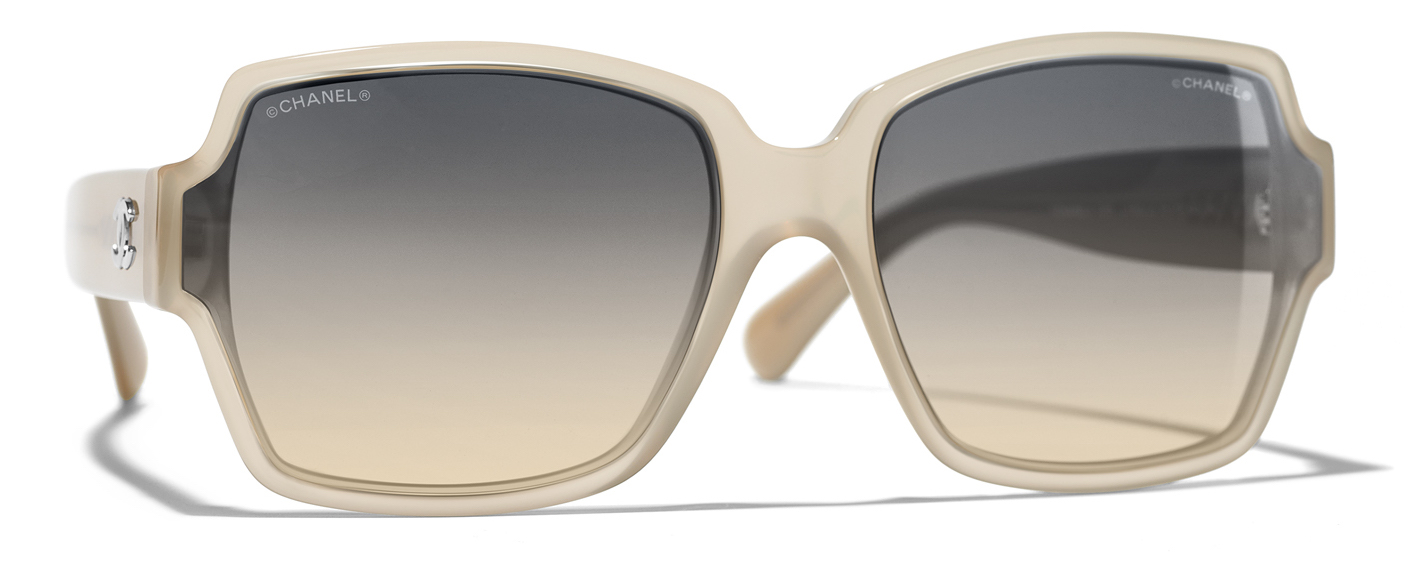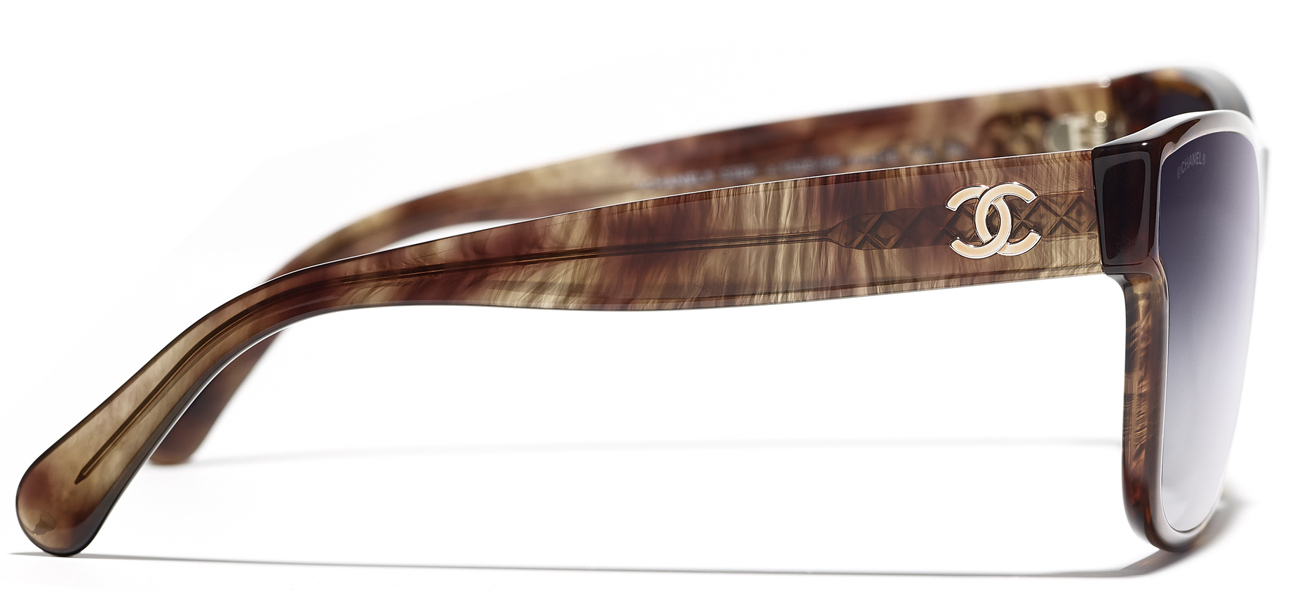 To run along side with the Cruise Collection, Karl Lagerfeld has released 2 new frames. Embodying Ancient Greece and revisiting its most mythological symbols. Framed with laurel leaves, the two frames truly embody Ancient Greece and the artistic symbols of the time.