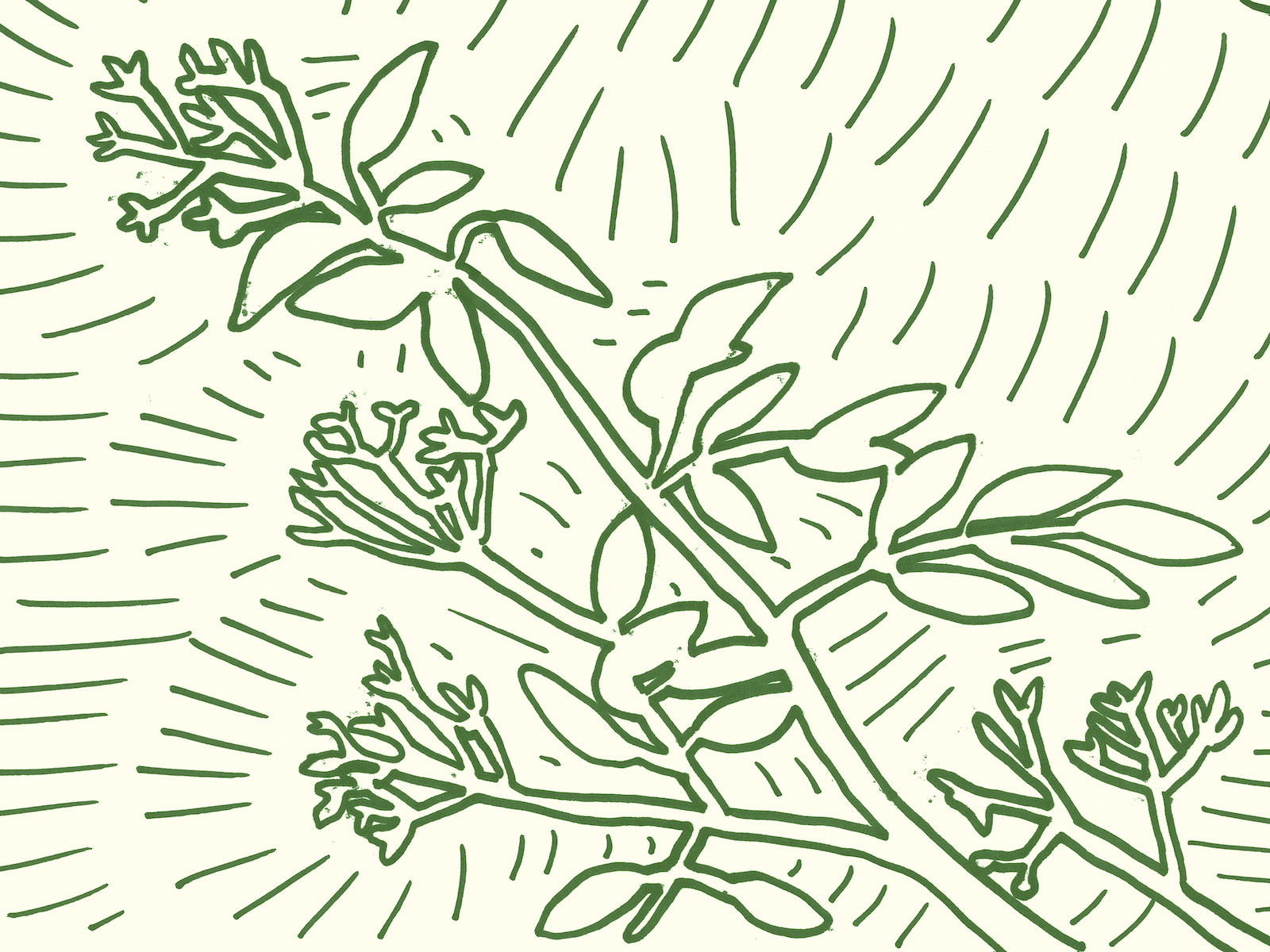 Celebrating Swedish summer: L:A Bruket's new Elderflower collection
The new summer collection from L:A Bruket celebrates the company's Swedish heritage and features Sweden's favourite blossom, the elderflower. The annual appearance of the elderflower blossom is seen as the arrival of summer in Sweden, and so the new collection celebrates this iconic floral scent by incorporating the elderflower into their new hair and body care range.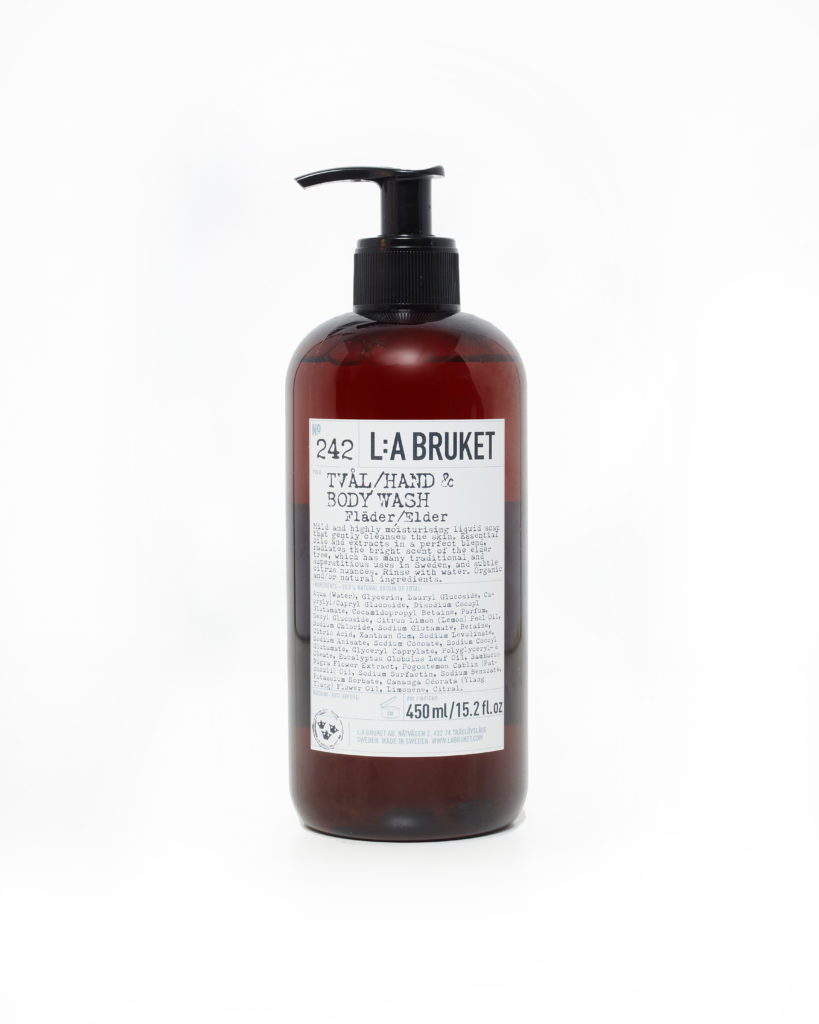 Hand & Shower Gel
This foaming liquid soap softens all skin types, leaving your hands and body moisturised and dewy. Black elderberry blossom extract creates a soothing and anti-inflammatory cleanse and leaves a delicate floral scent behind.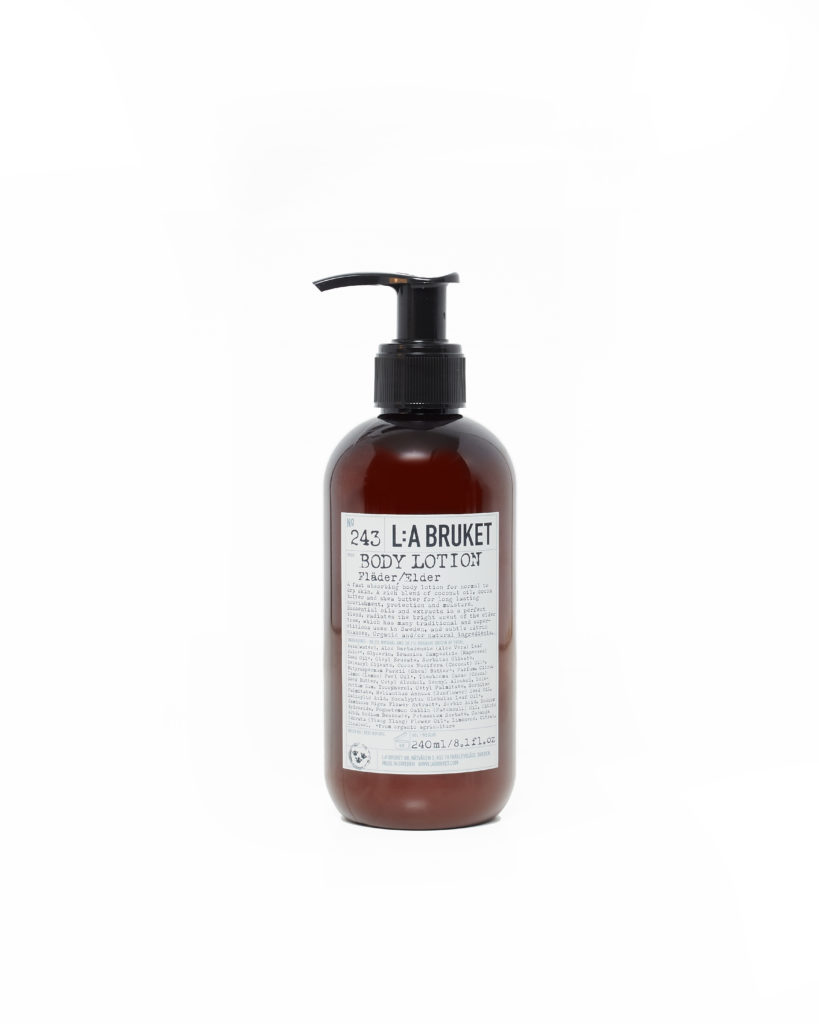 Body Lotion
This elderflower scented body lotion is enriched with rapeseed oil and cocoa butter, known for its use in binding moisture and nourishing the skin. The subtle combination of elderflower and citrus notions creates a refreshing fragrance that invokes the first blossoms of Swedish spring.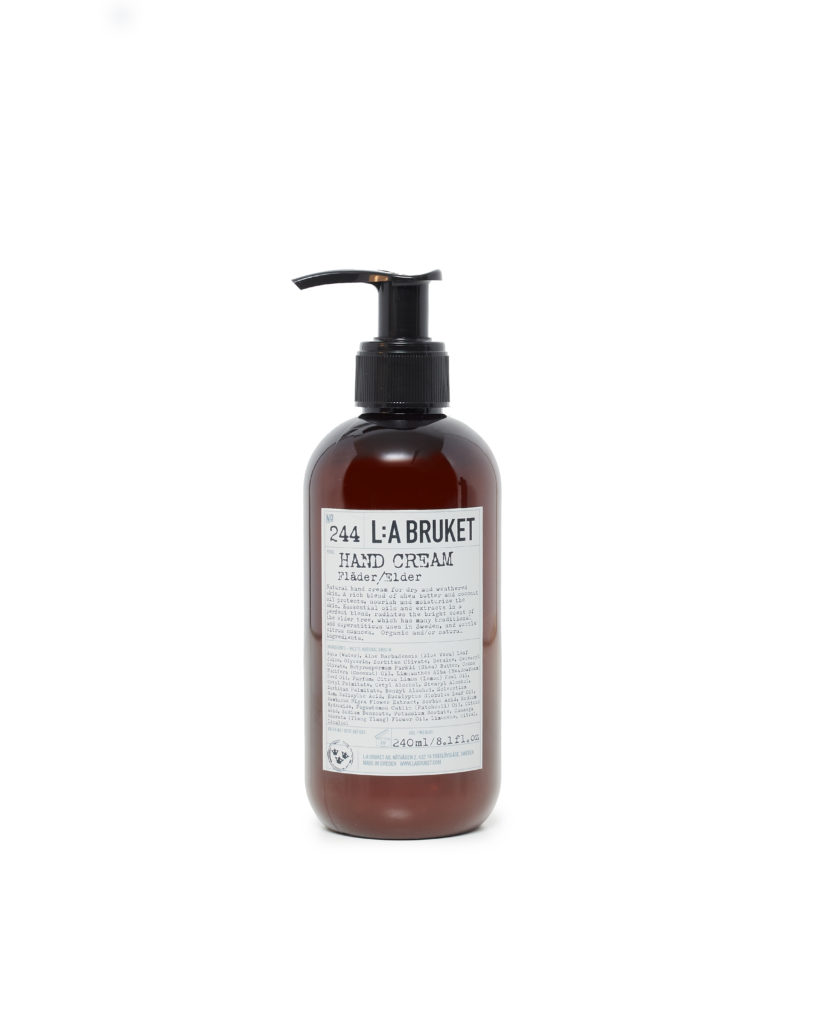 Hand Cream
L:A Bruket's new nourishing hand cream combines soothing aloe vera extract with shea butter full of antioxidants to moisturise and soothe even the driest of hands and form a protective moisture barrier on the skin that lasts all day long.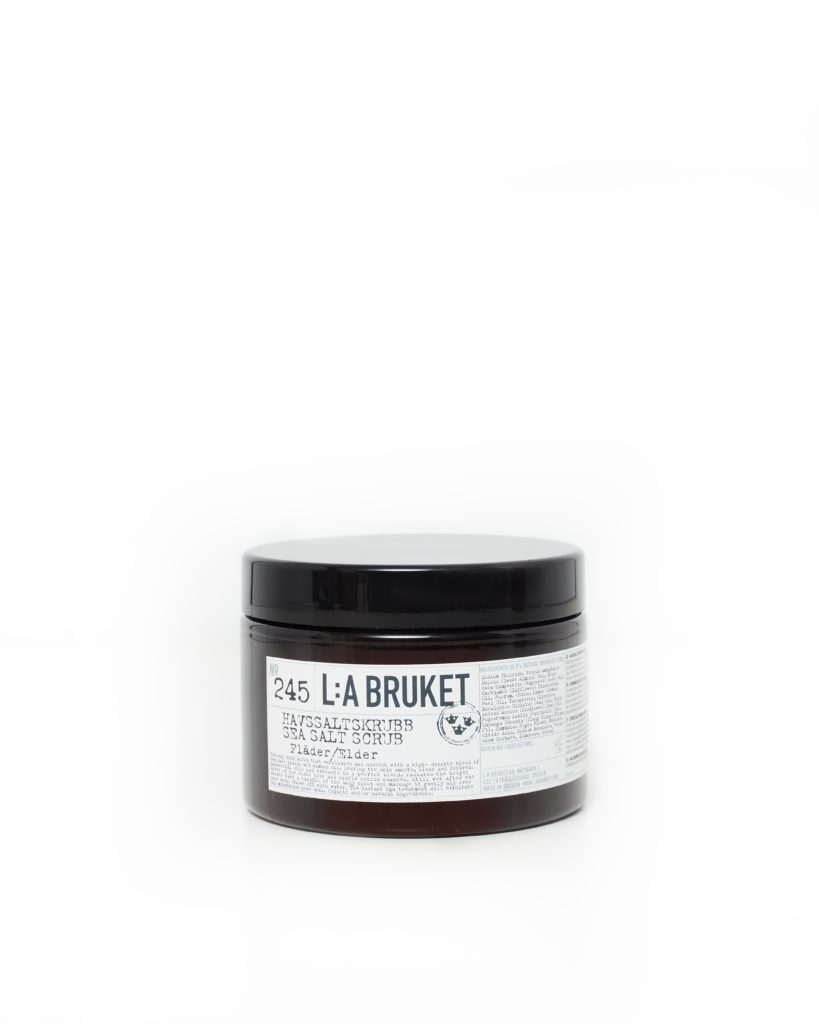 Sea Salt Scrub
Enjoy deep exfoliation with this body scrub enriched with almond oil and full of Vitamins D and E. The use of sea salt for exfoliation is a traditional treatment from the Western coast of Sweden and helps to strengthen skin cells, moistures and repair damaged skin.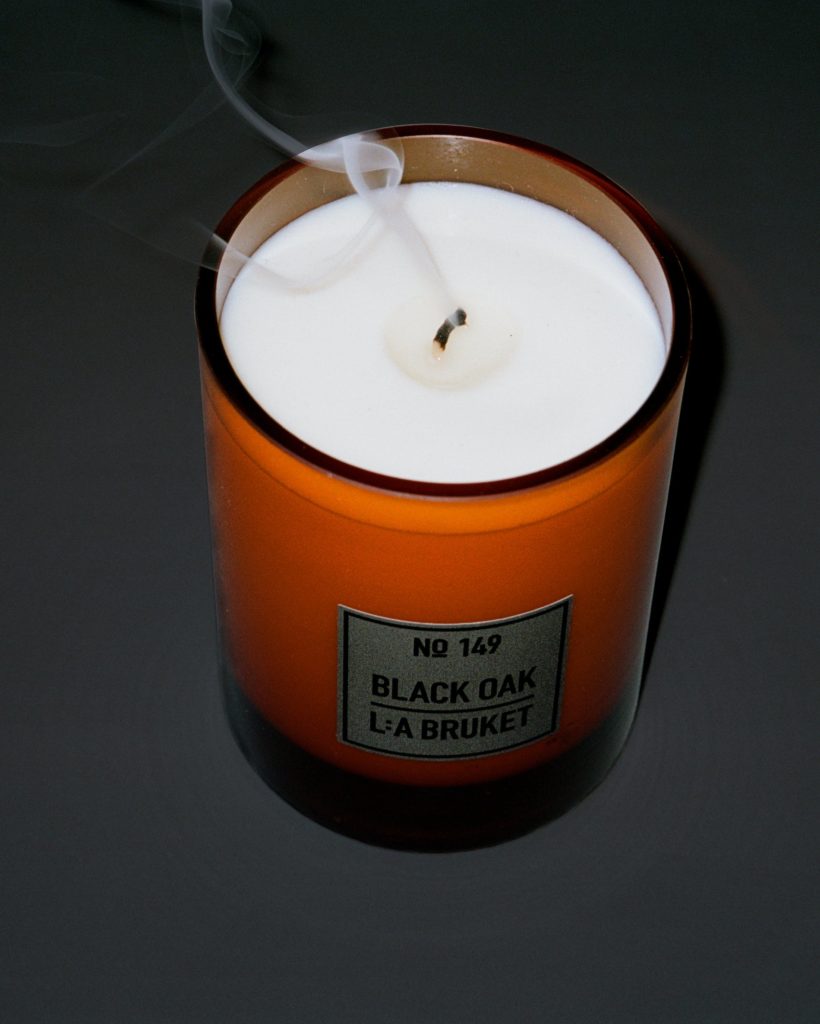 149 Scented Limited Edition Candle
This limited edition designed candle is inspired by the Nordic landscape of L:A Bruket's origins and is enriched with a blend of cashmere wood and birch. The candle is filled into a hand-blown amber glass jar and has a burn time of over 45 hours.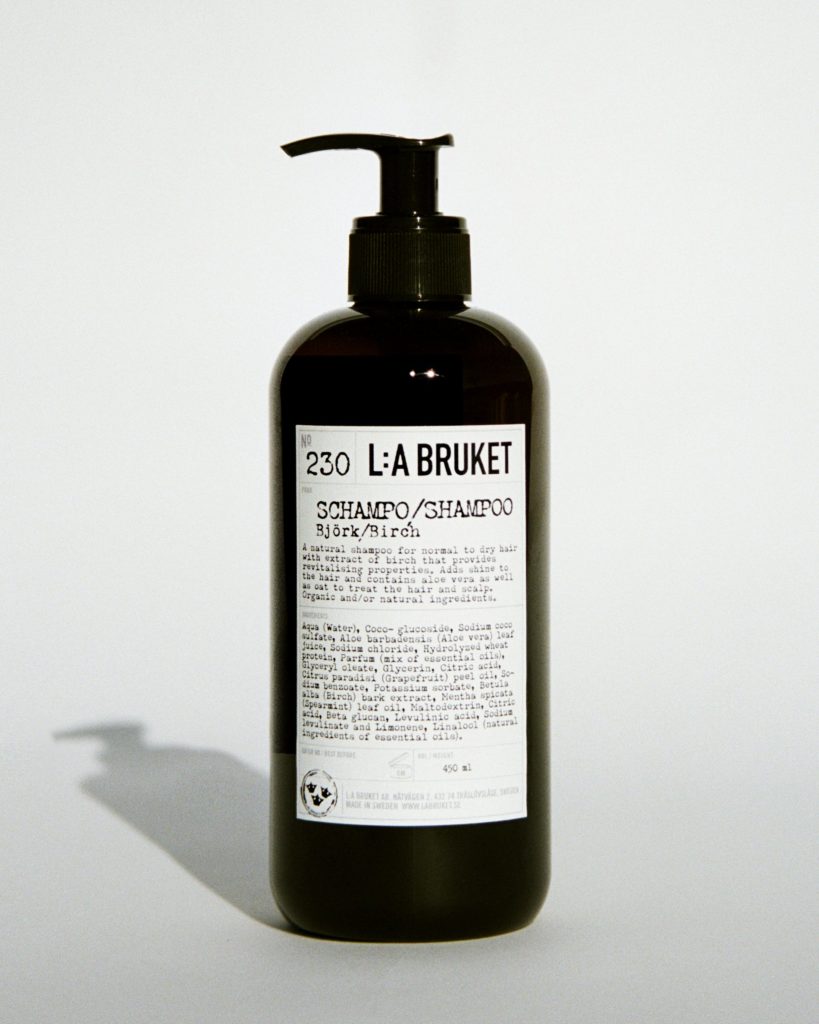 230 Birch Shampoo
L:A Bruket have also created a haircare range that includes this Birch-enriched shampoo; a revitalising shampoo for normal to dry hair, it contains birch extract to replicate the Nordic forests and combines aloe vera and oats to help keep hair shiny and moisturised. Combine with the 'Flush' conditioner to ensure hair remains soft and silky after every wash.
Available worldwide from April 22nd, L:A Bruket's Elderflower collection drops to celebrate the arrival of summer and ensures that every product helps to soften, rejuvenate and moisturise the skin, leaving a delicate floral scent behind.
Image Credit: PR, featured image: Artist Eiril Linge