We had a look at the most inspiring new perfume releases to present you with a collection of unisex fragrances that perfectly encapsulate the summer seasons in their floral, fruity scents: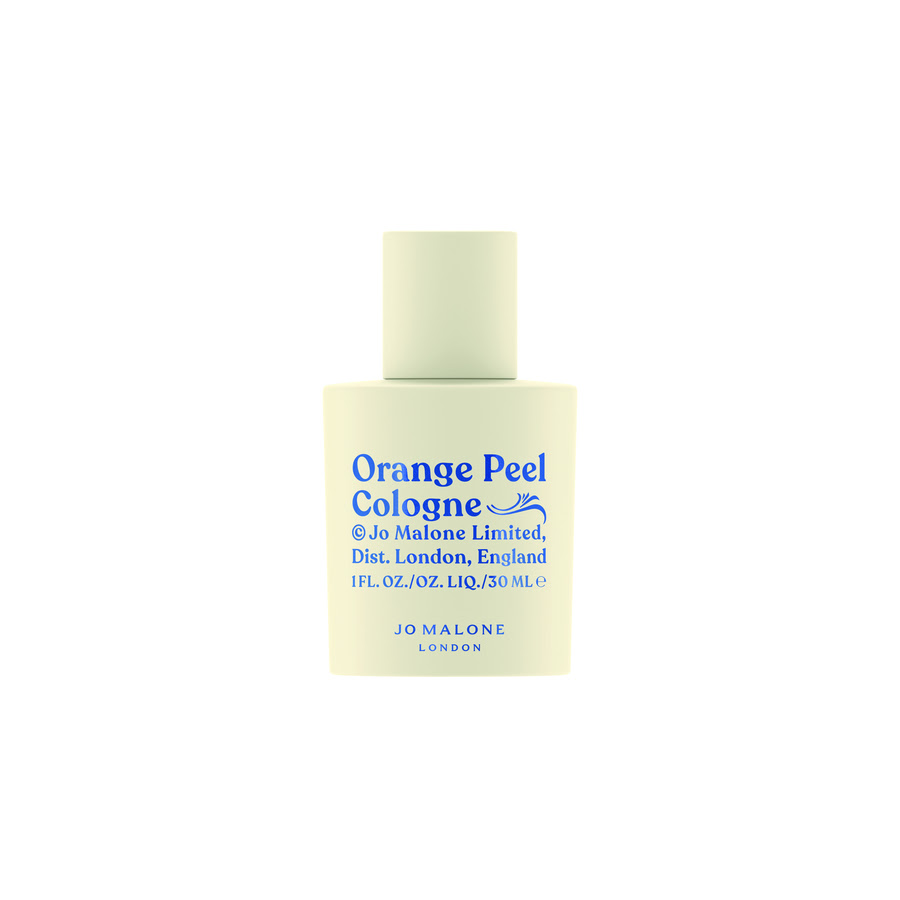 Jo Malone Marmalade Collection
This new collection of colognes by Jo Malone combines the fruity scents of summer with delicate floral aromas such as rose and elderflower. This exclusive release of five colognes is reminiscent of traditional jam jars in both their packaging and scent, including scents such as orange peel, rhubarb and blackberry to immerse you in the summer festivities.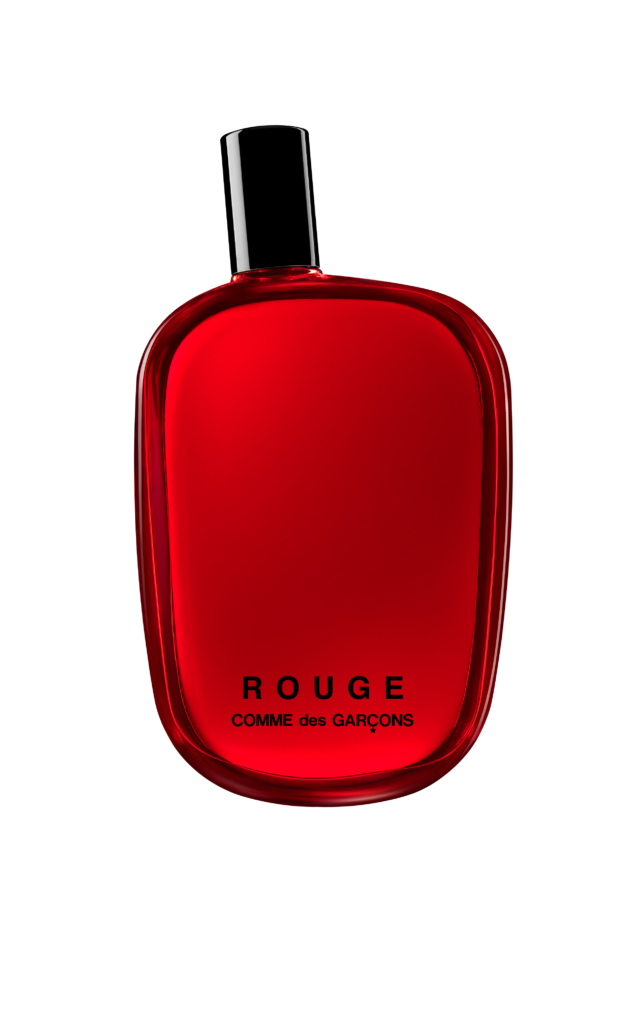 Commes des Garçons Rouge
A combination of seductive incense and fragrant plant roots, Rouge celebrates the power of nature in this new fragrance by CDG. Rouge celebrates the archetypal associations with the colour red: passion, fire and blood, and combines 3 layers of scent. Top layers of crushed pink peppers and Indonesian ginger combine with middle notes of the fresh earthy fragrance of beetroot slices and minty-metallic geranium leaves. Rooted in the deep mysterious flavours, Rouge is completed with incense, aromatic amber and woody patchouli to offer a glimpse into the mysterious and passionate side of life.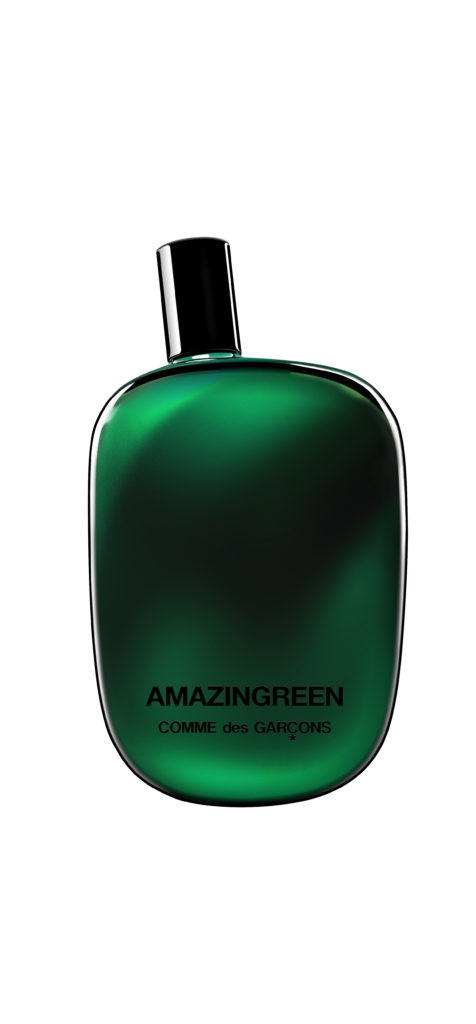 Commes des Garçons Amazingreen
Amazingreen is an explosion of green energy in a bottle, celebrating the intoxicating lushness of nature and its scents. An exciting combination of smoky gunpowder with a top note of green jungle leaves, Amazingreen merges with herbs such as coriander seeds, palm leaves, and green pepper to form the ultimate green fragrance. This surprising combination explores the variety of natural scents of the jungle, creating an energetic blend of fresh herby top notes with smoky undertones of gunpowder and flint.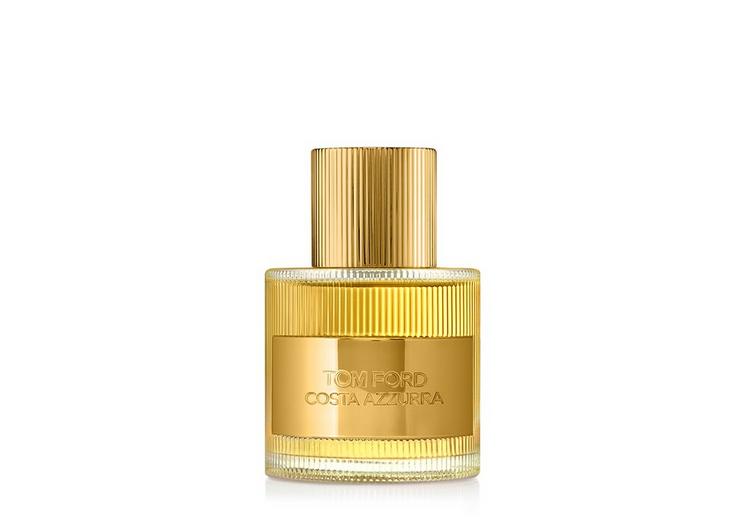 Tom Ford Costa Azzurra
This dazzling new fragrance by Tom Ford combines the aromas of fresh sea air, citrus and evergreens to capture the sensuality and freedom of nature. The fresh top notes of driftwood and seaweed mingle with the deeper woody scents of oak and cypress to create an aromatic unisex fragrance, perfect for hot summer days.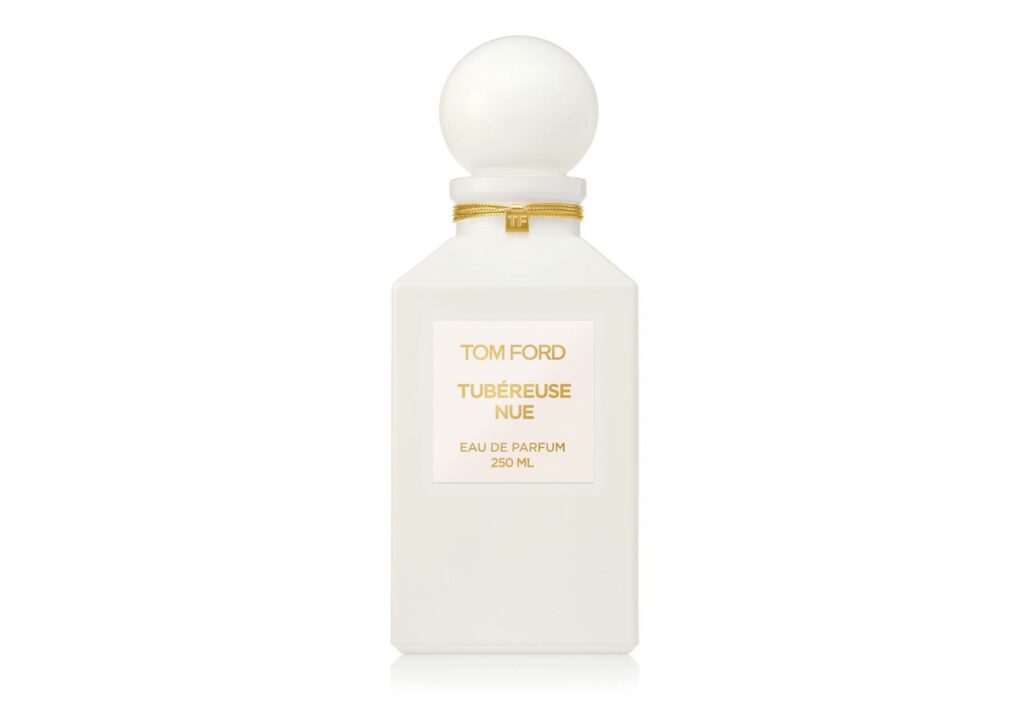 Tom Ford Tubéreuse Nue
This new amber floral fragrance was launched in 2021 and celebrates the delicate flowers jasmine and lily, combined with deeper base notes of musk, suede and tonka bean. Featuring the night-blooming petals of the tuberose flower, Tubéreuse Nue creates a smooth and seductive blanket of scent ideal for warm evenings.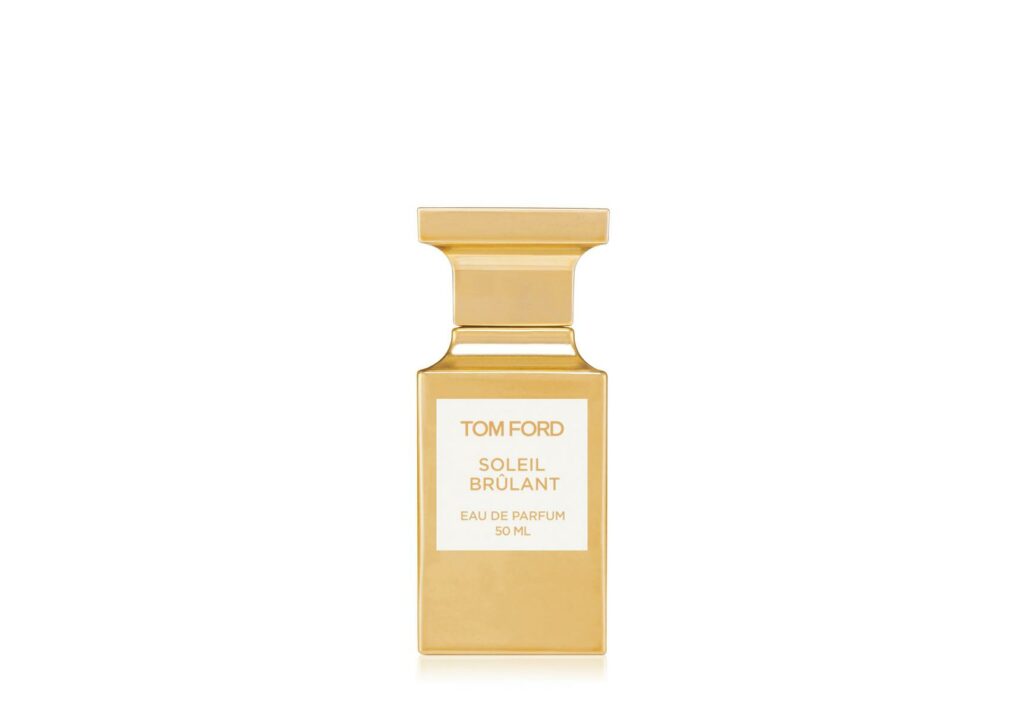 Tom Ford Soleil Brulant
The newest addition to the Tom Ford Private Blend line, Soleil Brulant combines mandarin orange, bergamot and pink peppercorns to create a light floral fragrance reminiscent of sunny days. Base notes of black honey and frankincense merge to form a deep, oriental blend that reflects the warmness of the sun.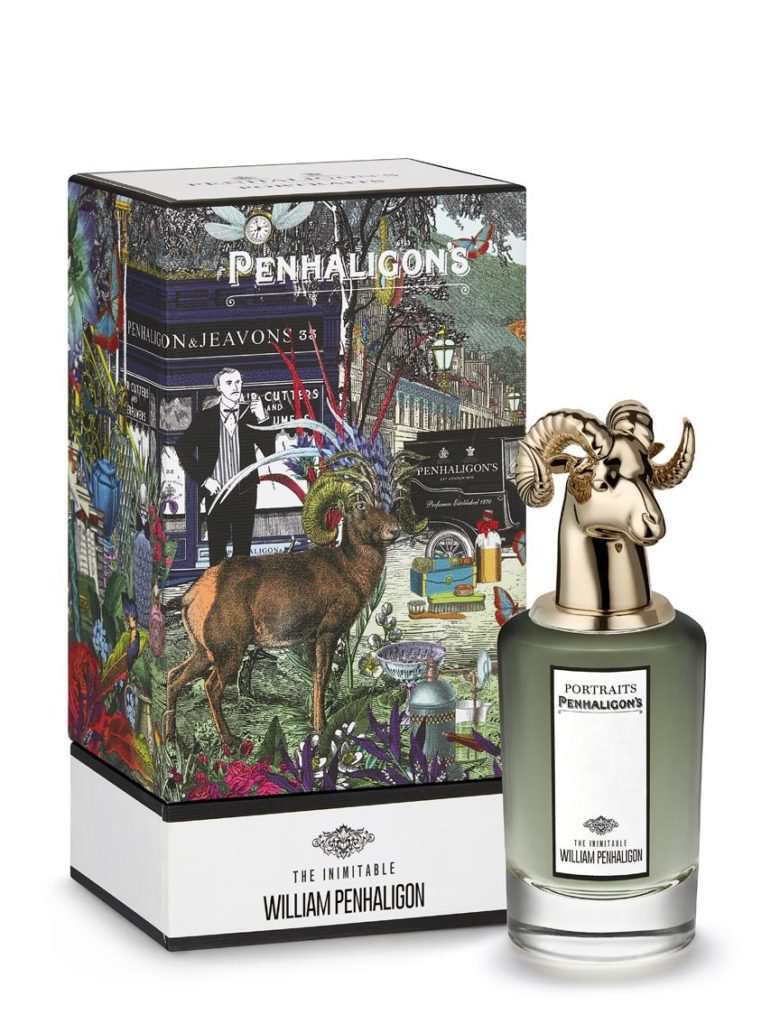 William Penhaligon by Penhaligon's
A new fragrance for men by Penhaligon from the portraits collection, this amber woody scent combines bergamot and jasmine with cedar, incense and sandalwood to create a deep, rich fragrance. This majestic scent exudes earthy, warm tones, making it a timeless classic for men.
This collection of new perfumes contains a mixture of earthy, floral and woody scents that will suit everyone and are perfect for the summer months. We hope this list will help you find a new favourite fragrance!
Image Credit: PR