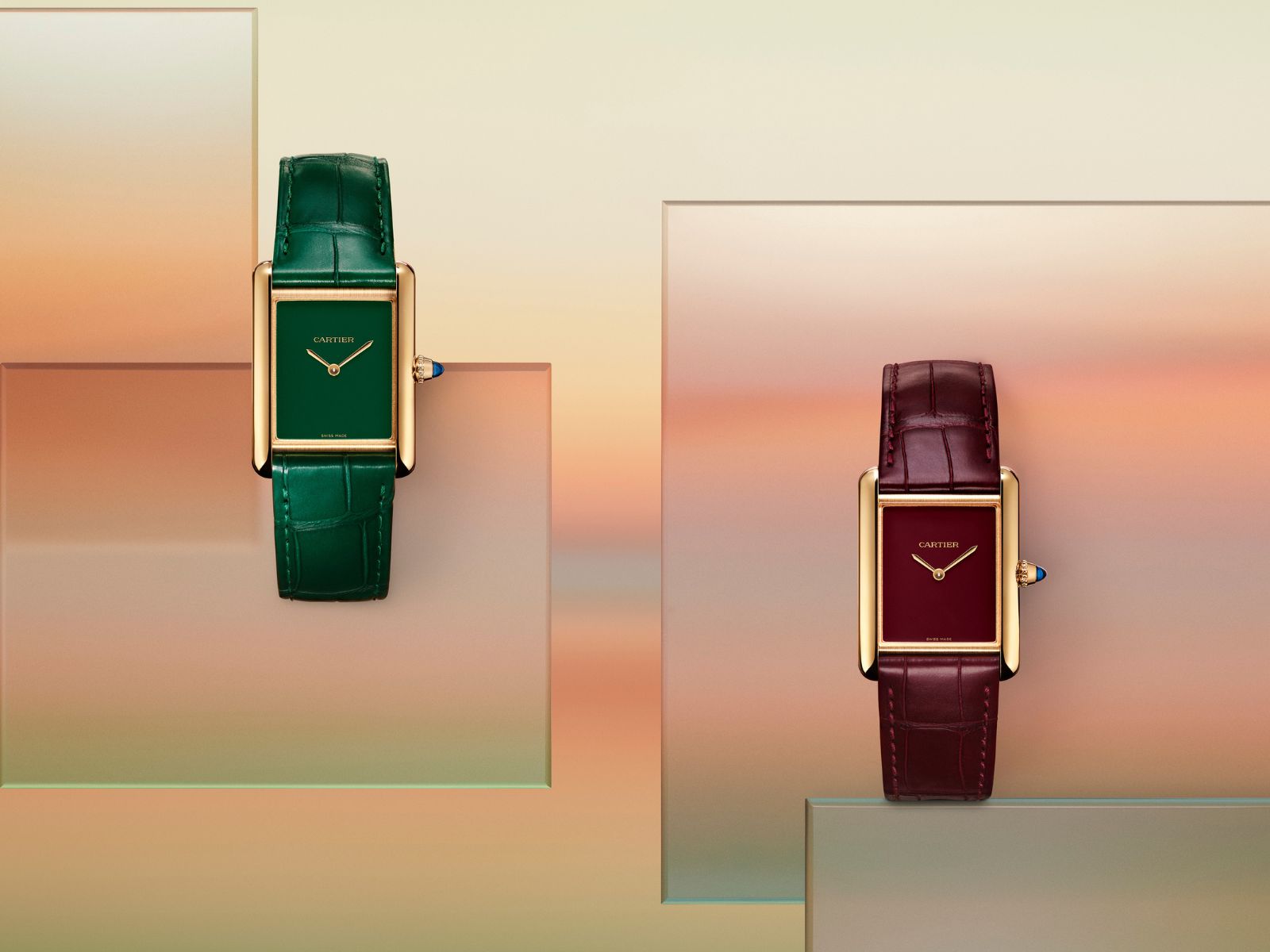 Cartier: Watches & Wonders 2023
Cartier has been synonymous with luxury for more than a century, collectors and watch aficionados alike are excited for their involvement at Watches and Wonders 2023. Cartier has a prominent history of leading the way in design and innovation as a company, and this year is no different.
Watches and Wonders is an annual exhibition that showcases the latest creations and innovations from the world's leading luxury watchmakers. The event typically takes place in Geneva and charms fans, watch collectors and industry professionals from around the world.
Cartier watches in particular are renowned for their distinctive designs, precision movements and exceptional high-quality materials. The brand offers a multitude of timepieces, including traditional, sports, and luxury dress watches. Skilled artisans use the best materials and cutting-edge technologies to carefully perfect each Cartier watch.
The brand are a frequent contributor in Watches and Wonders, and have already released a number of iconic collections in past years. The Maillon de Cartier, Tank Louis Cartier, and Santos de Cartier Chronograph are some watches to name. These collections go hand in hand with Cartier's signature style and craftsmanship, and they continue to be popular with fans and collectors.
This year, Cartier will be spotlighting some of the most intricate watches, designed with time, dedication and attention to detail. One of the highlights of the collection is the new Santos-Dumont watch, which pays tribute to the brand's connection to aviation pioneer Alberto Santos-Dumont. The watch features a refined design with a distinctive square case and a built-in dial paired with Roman numerals, and will be available in a range of sizes and finishes.
Another piece as part of the collection is the La Panthère de Cartier, which proves to be as fierce and captivating as it sounds. Its sleek and versatile design, incorporated with the subtle panther motif, has made it an flawless watch and an authentic symbol of the Cartier brand. Further advantages of the watch are that it is seamless, magnetic and leaves no loose space on the wrist.
The Watches and Wonders 2023 collection from Cartier, which has a long and notable history in the world of high-end watches and jewellery, promises to stand as a real monument to the company's reputation for phenomenal design and craftsmanship. Fans of the brand can expect nothing less than to be impressed by the striking timepieces Cartier has to offer.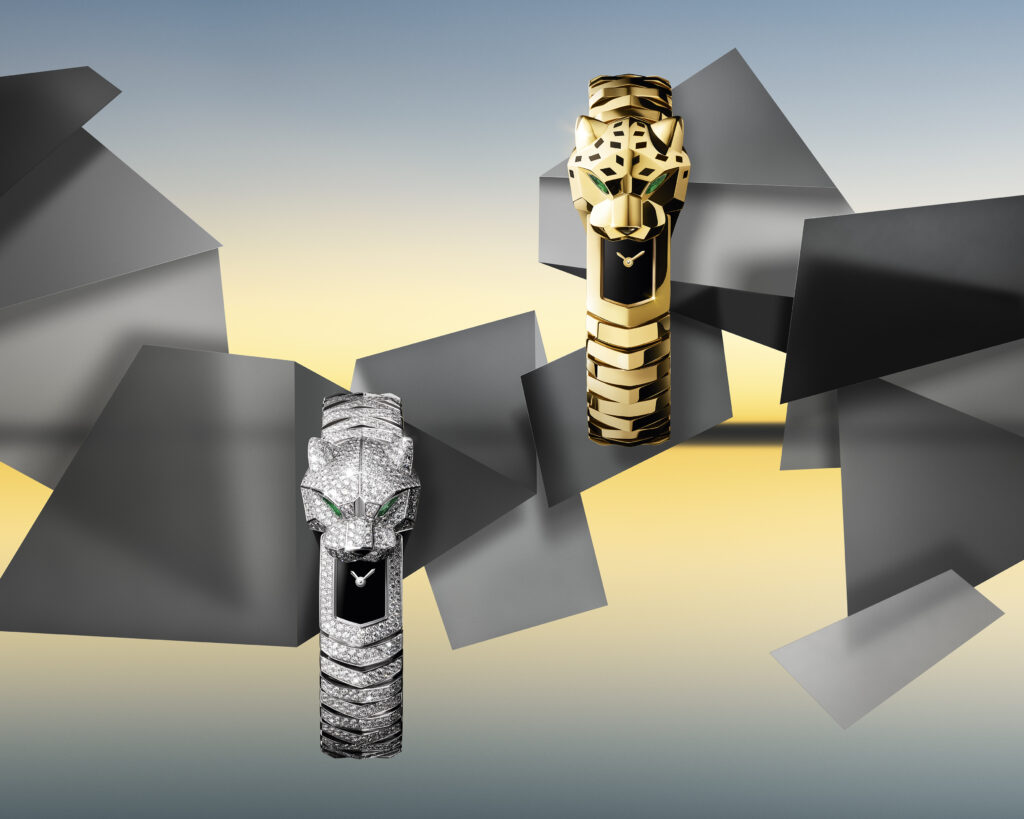 Image credit: Cartier