Opening on May 18 2016, the new exhibition promoted and organized by Fondazione Ferragamo and Museo Salvatore Ferragamo explores the complex relationship between art and fashion.
Drawing on the life story of Salvatore Ferragamo, whose fascination with twentieth century avant-garde art movement led him to find inspiration in the world of art and collaborate with many of the artists of his time. This project presents case histories in an analysis of the ways in which these two worlds interact through contamination, overlapping and collaboration. From the work of the Pre-Raphaelites to that of the Futurists and from the complexities of Surrealism to those of Radical Fashion, pausing for reflection on a few of the ateliers where artists met and studied in the Fifties and Sixties and the birth of celebrity culture. The exhibition then explores the artistic experimentation of the Nineties and ultimately asks the question of whether, in today's cultural industry, these worlds are still separate and distinct, or if they are now caught in a fluid role play.
This exhibition is unique in that it is being held in collaboration with other cultural institutions: in Florence Biblioteca Nazionale Centrale, the Gallerie degli Uffizi (the Galleria d'arte moderna, the Galleria del Costume di Palazzo Pitti), Museo Marino Marini, Museo Salvatore Ferragamo and Museo del Tessuto in Prato. The aim of actively involving these cultural institutions and museums, which have provided space and pieces from their collections, is a common reflection on art and fashion.
The exhibition project is conceived and curated by Maria Luisa Frisa, Enrica Morini, Stefania Ricci and Alberto Salvadori. It features a rich catalogue and includes clothing, accessories, fabrics, works of art, books, periodicals and photographs from International and Italian private and public museum collections, as well as a contemporary art installation created specifically for the occasion.
The pieces on display include a Salvatore Ferragamo pump inspired by the work of American artist Kenneth Noland in the Fifties, a dress designed by Elsa Schiaparelli in the Thirties in collaboration with Salvador Dalì, on loan from the Philadelphia Museum of Art; A Yves Saint Laurent dress inspired by the paintings of Piet Mondrian from Fondation Pierre Bergé – Yves Saint Laurent; Hussein Chalayan's wooden corset from the Kyoto Costume Institute and a 2005 dress by Jun Takahashi (Undercover) from The Museum at FIT in New York. Other prestigious loans come from ModeMuseum (MoMu) in Antwerp and Museum Boijmans Van Beuningan in Rotterdam in addition to, Yasumasa Morimura's triptych, Portrait (La source 1,2,3) from the Takamatsu Art Museum, as well as the installation of photographs of Andy Warhol, Altered Images, a generous loan from Studio Makos and Keith Haring's Fertility, on loan from a private collection.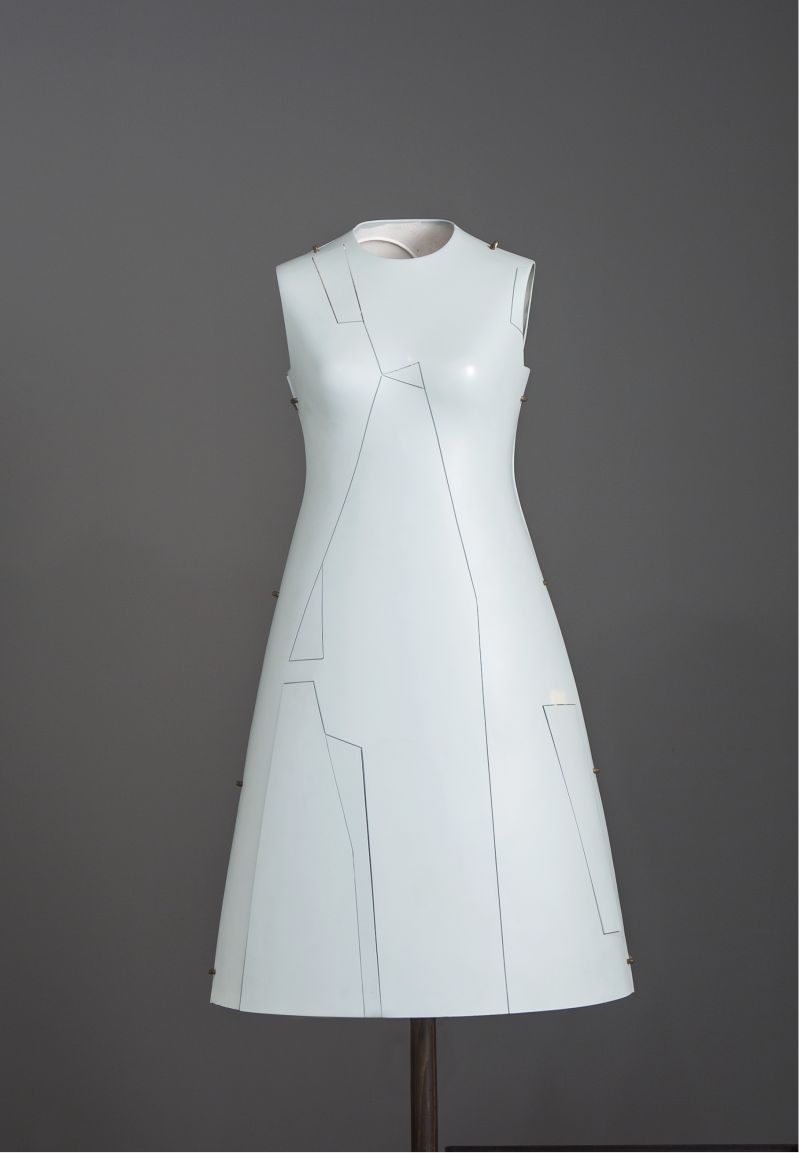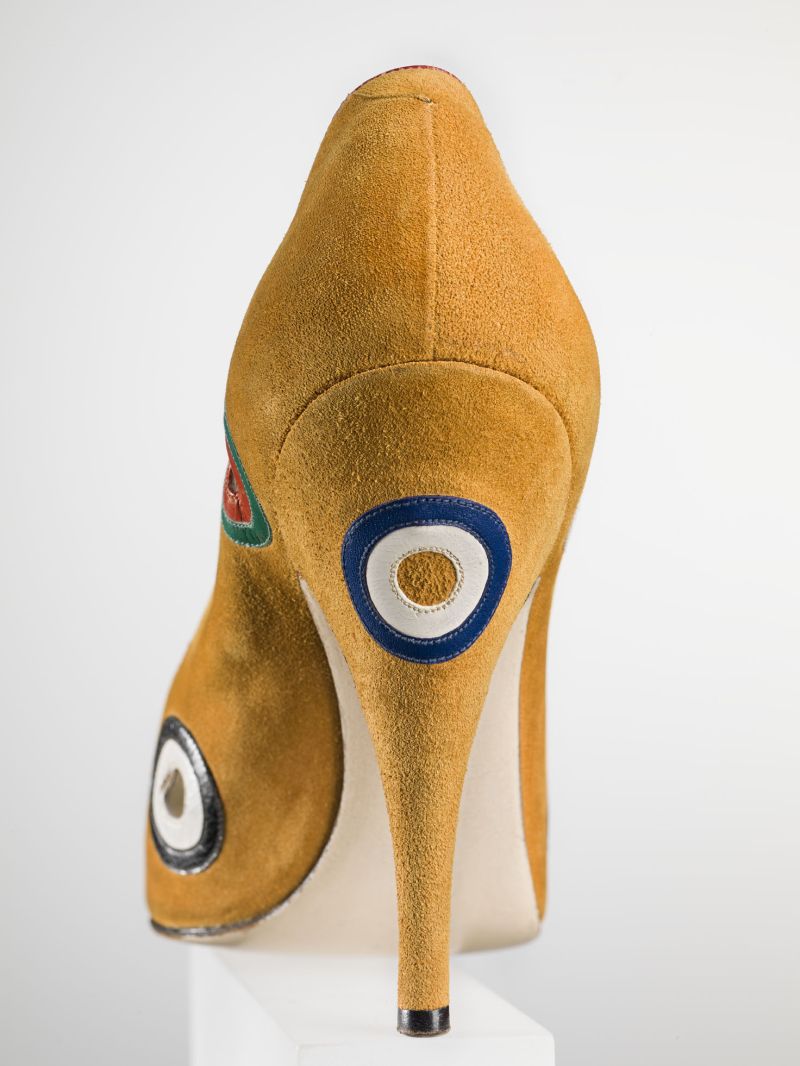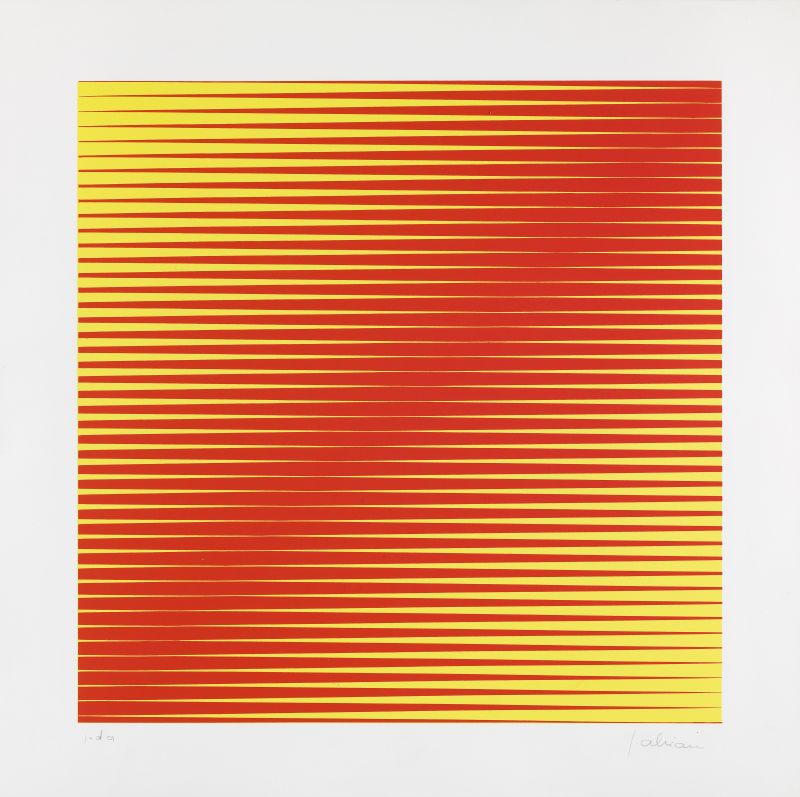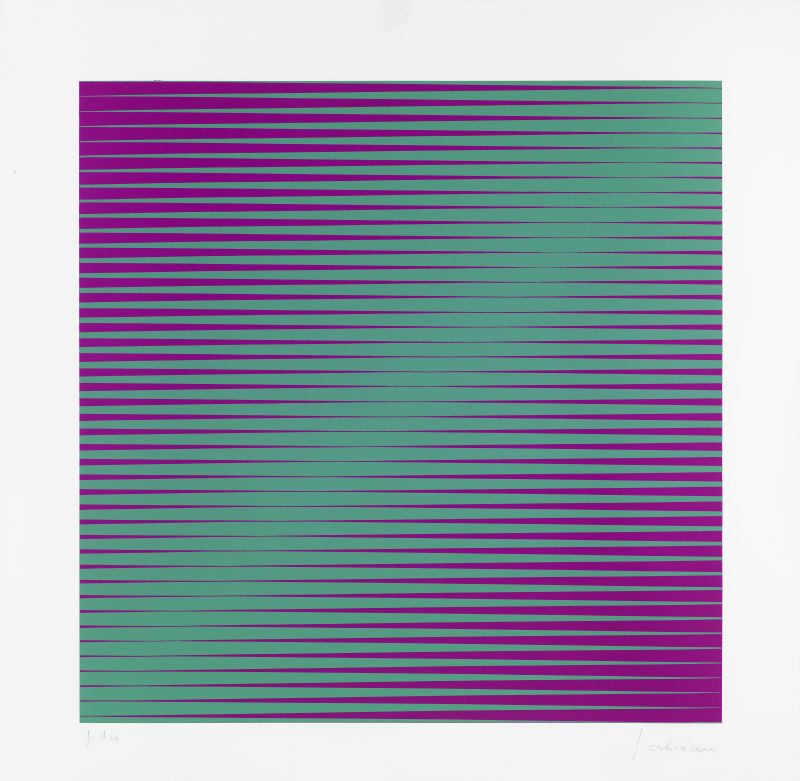 Credit: PR