It is getting cold!
We found the perfect beauty products for you:
Kérastase CHRONOLOGISTE:
The Luxurious Regimen For Total Hair & Scalp Renewal
Experience a masterpiece of formulation for total hair and scalp renewal with our most luxurious hair care collection, featuring the highest concentration of the unique and exceptionally rare abyssine for unrivaled scalp regeneration. This regimen is perfect for all hair types who want their hair feeling nourished, regenerated and light with a soft, velvety touch.
1. THE GOMMAGE
Exfoliating Pre-Shampoo Scalp Treatment for All Hair Types
Inspired by skincare, a breakthrough micro-fine pre-treat scrub that detoxifies, activates, and stimulates from scalp to ends to prepare the hair for Bain and Crème Chronologiste.
GET IT HERE -> CHRONOLOGISTE GOMMAGE 200ml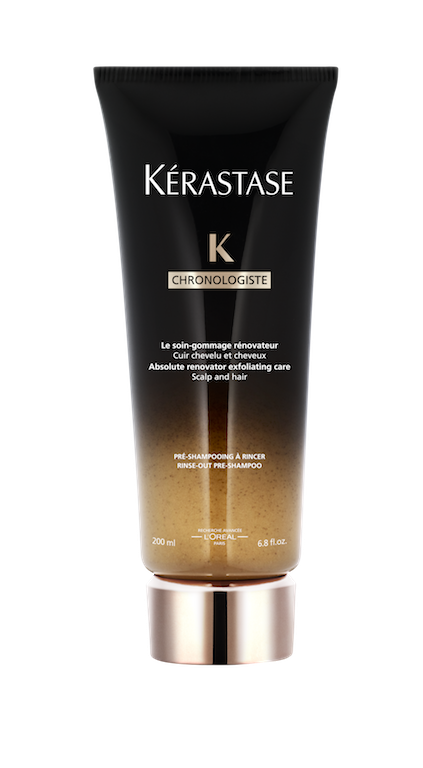 2. BAIN CHRONOLOGISTE
The most concentrated care shampoo ever created by Kérastase offering a flawless regenerating touch.
GET IT HERE -> CHRONOLOGISTE BAIN 250ml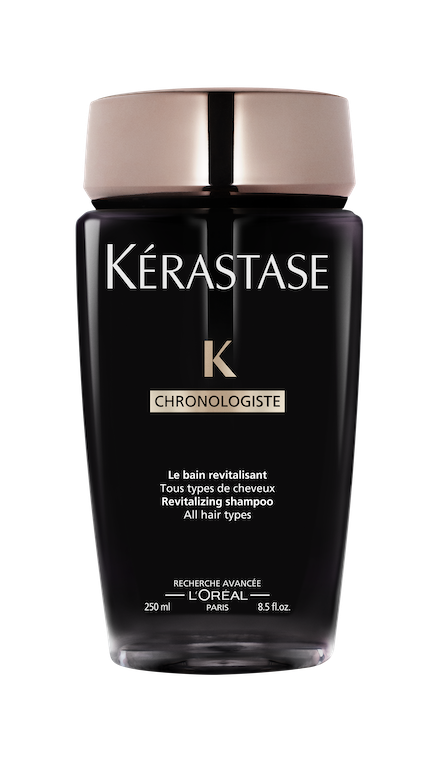 3. CRÉME CHRONOLOGISTE
The largest amount of active ingredients in the highest concentration delivering total hair and scalp renewal.
GET IT HERE -> CHRONOLOGISTE CRÉME 200 ml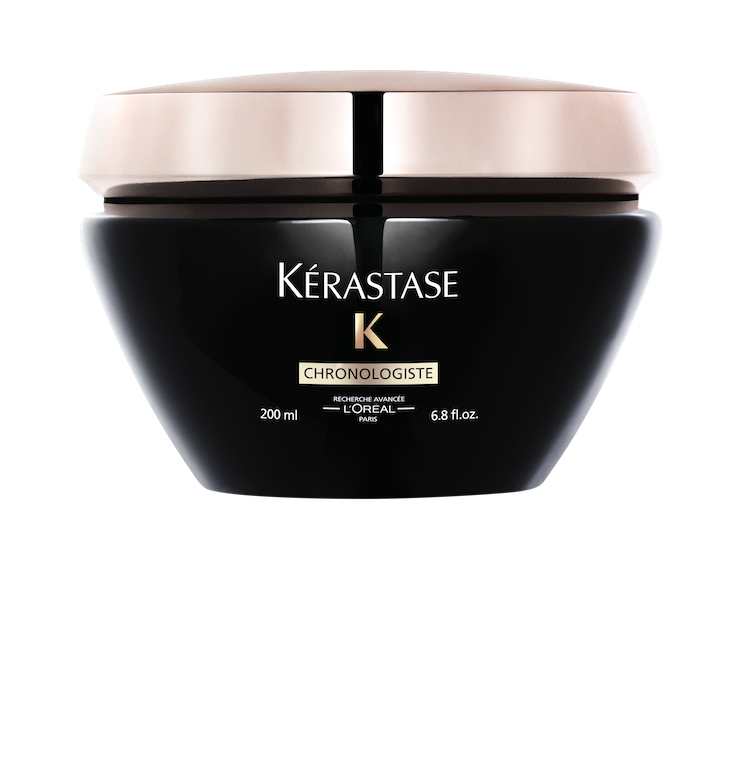 4. PARFUM EN HUILE CHRONOLOGISTE
The last step after styling, Chronologiste oil fragrance is a finishing touch of shine and softness. This luxury perfume envelops the hair in a sensual and subtle fragrance for a long-lasting sensorial experience. Intensely scented and visibily nourrished, the hair is radiantly lovely.
GET IT HERE ->  CHRONOLOGISTE PARFUM EN HUILE 120ml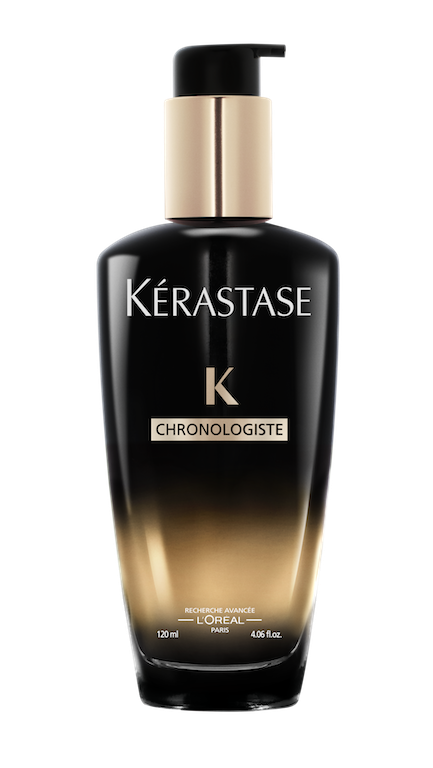 Shu Uemura Art Of Hair Master Wax:
Cream to wax formula that offers powerful high hold styling with a high shine finish. The innovative texture allows for styling simplicity; easy to work and rework through the hair to achieve multiple styles and looks. Never stiff or greasy. Suitable for all hair types.
Shu Uemura x Takashi Murakami:
Inspired by the sensorial winter holiday nights, this season Shu Uemura jetsets the cosmos of beauty in a special collaboration with celebrated artist Takashi Murakami and his iconic flowers. Remember the magic of the Christmas season as a child? Shu Uemura reawakens your dreams and innocence with the 2016 winter holiday collection. Turn your eyes to the holiday night sky and make a wish upon a star! This magical Christmas season, Shu Uemura turns the stars into blooming flowers of hope. Brilliant guides to infinite possibilities of radiant beauty.
1. Essence absolue nourishing protective oil
Infused with camellia oil—the legendary geishas' beauty secret— essence absolue gets a cosmic flower twist.
Protects hair fiber against dryness, frizz and uv damage while providing intense nutrition; the soft-sleek velvety texture reveals a high shine supple hair with a feather light finish. Formulated for daily use. ideal for dry, colored or damaged hair.

2. Cleansing oil gentle radiance cleanser
Inspired by "onsen" or hot spring ferment known in japan for its purifying virtues. cosmic radiance package for pure happiness too!
Deeply and gently cleanses impurities for all hair types while respecting the balance of the scalp. Leaves hair naturally radiant, soft with an airy touch, volumized and moisturized.
3. Wonder worker
Shine bright like a flower star with selfie-ready coif. formulated with moringa oil, this multi-tasking primer effortlessly perfects the hair look.
Ideal for air-drying, blow-drying, and refreshing second-day hair, its 7 instant benefits work to hydrate, detangle, smooth, condition, boost radiance, tame frizz, and add silkiness.
ideal for air drying & natural styling or a frizz-free blow dry. refreshes hair for re-styling.
Credit: PR