NET-A-PORTER TO LAUNCH EXCLUSIVE PARTY CAPSULE WITH ATTICO
NET-A-PORTER will launch an exclusive party capsule with Italian based label Attico ahead of the festive season, marking the first time that designers Gilda Ambrosio and Giorgia Tordini have created a one-off collection since launching the brand.
The six piece offering is a reinvention of the classic party wardrobe, featuring the brand's signature peignoir designs finished with art-deco inspired prints and precious embellishments. Styles include denim jeans adorned with sequin embroideries and a black satin slip dress detailed with Swarovski crystals.
Lisa Aiken, retail fashion director at NET-A-PORTER says, "From the moment Sarah Rutson and I saw sketches of Attico's first collection, we knew we had discovered something special and having launched the first season with great success earlier this year, the NET-A-PORTER woman clearly loves it too. I am delighted to follow this up with six unique styles that perfectly tap into Gilda and Giorgia's love of vintage and precious embroideries. The styles are modern, seductive and as we know from the designers' personal style, surprisingly versatile."
Designers Gilda Ambrosio and Giorgia Tordini say "We are thrilled to be launching our first dedicated line exclusively for NET-A-PORTER ahead of the holiday season. There's a right dress for every occasion, and there's always a time to celebrate."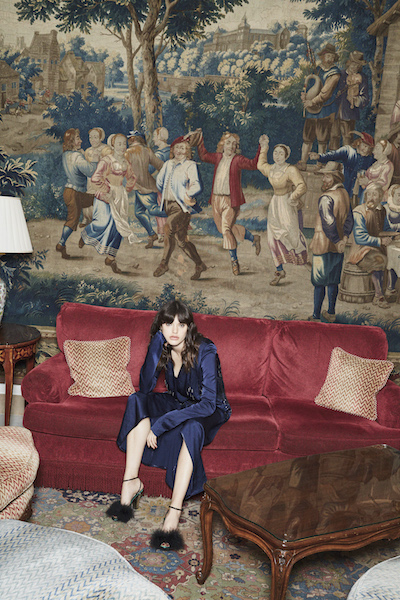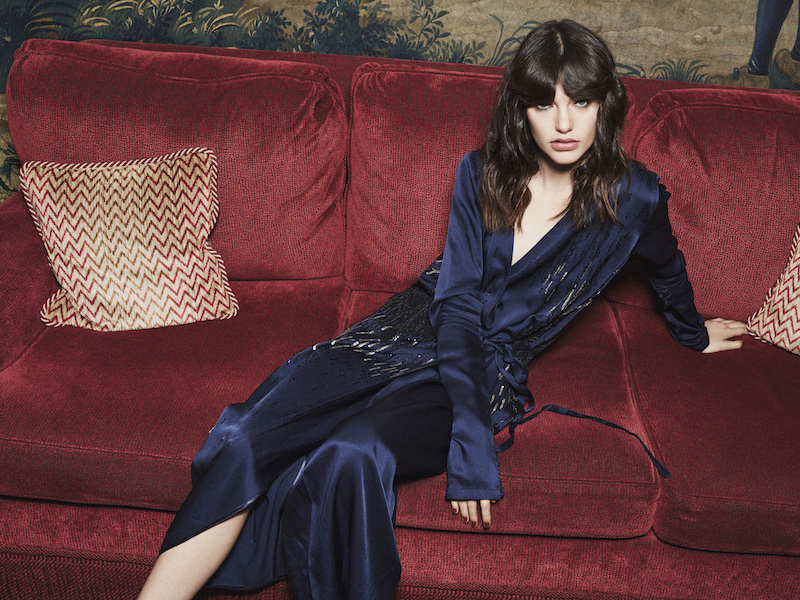 Credit: PR