were at the Denim & Supply Ralph Lauren Store Opening for you which took place in Hamburg.
It is the second store in Germany and the largest store in Europe.
We give you an exclusive view of the shop,
the new campaign and the happenings of the opening night.
100 guests celebrated last night's opening of Denim & Supply Ralph Lauren Store in Hamburg where cocktails and American finger food were served. The store features a dedicated selection of women's and men's apparel, accessories and premium denim.
The new store's interior is reminiscent of an urban artist's loft, featuring brick walls, a distressed wooden floor, metal-framed windows and weathered doors. Polished aluminum spotlights and pendant lights illuminate the space, completing the industrial atmosphere.
The highlight of the evening was the band "The Staves".
The three sisters came all the way from London to attend the opening in downtown Hamburg.
We have a short preview from the live gig for you.
Anchored in Ralph Lauren's authentic American heritage, Denim & Supply Ralph Lauren offers a new approach to denim, capturing the weathered character of vintage-inspired pieces and effortlessly styling them with an eclectic spirit. Earthy and bohemian with an emphasis on rugged individualism, Denim & Supply Ralph Lauren embodies a free-spirited style.
For spring 2015, Denim & Supply kicks off with an iconic bohemian nautical style. Soft cottons, nautical stripes and flowing skirts join the distinct palette of indigo, bone, creams and tones of washed denim—a neutral, fresh palette made for accessorizing.
You can find the beautiful 260 square meters store on the ground floor of the Levantehaus building. It's definitely worth a visit. So go for it!
Denim & Supply Ralph Lauren
Levantehaus, Mönckebergstraße 7,
20095 Hamburg, Germany

We had an exclusive eye at the new store for you. See the best pictures here: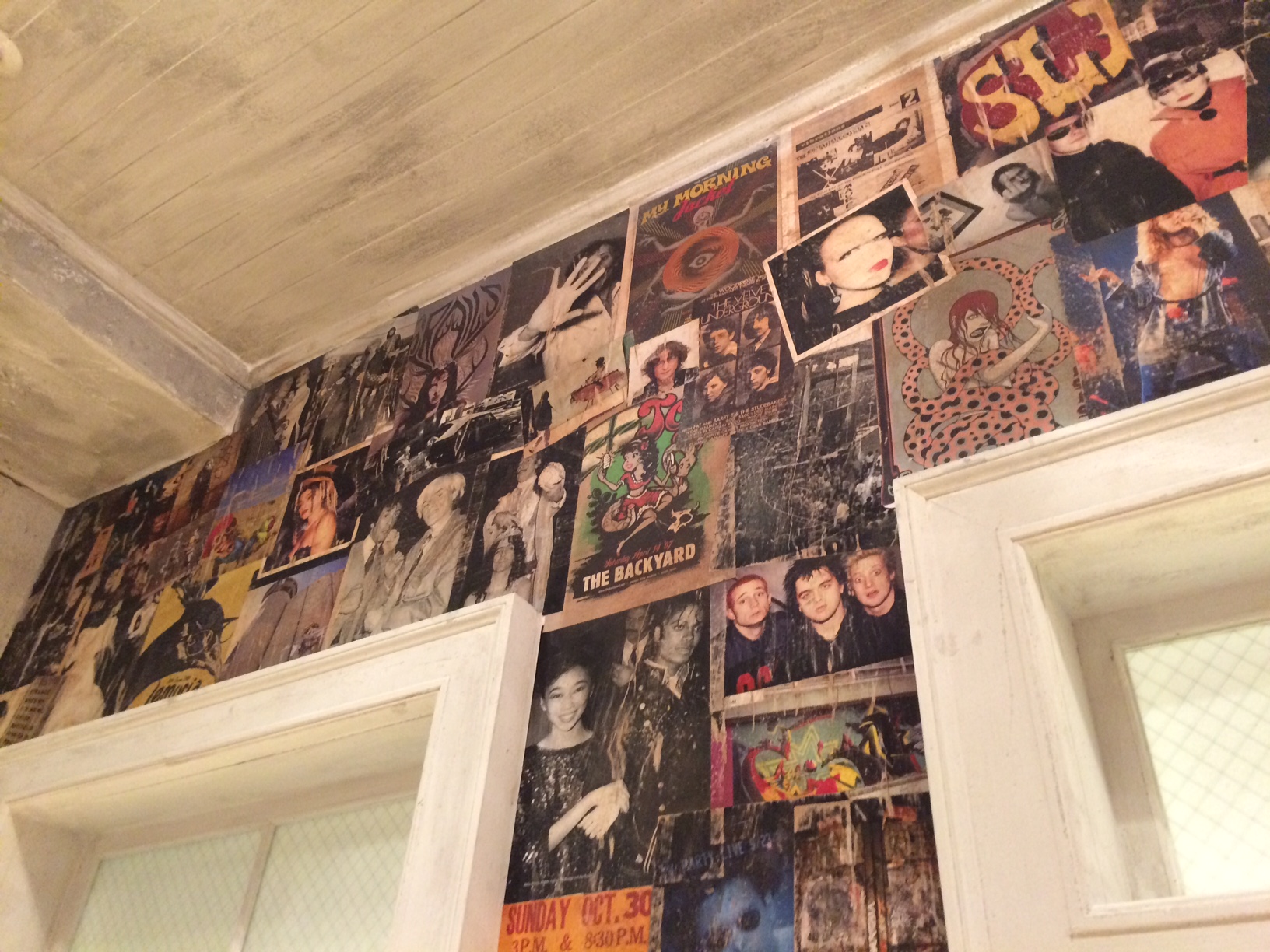 Thanks for the scarf of the new Denim & Supply Ralph Lauren collection.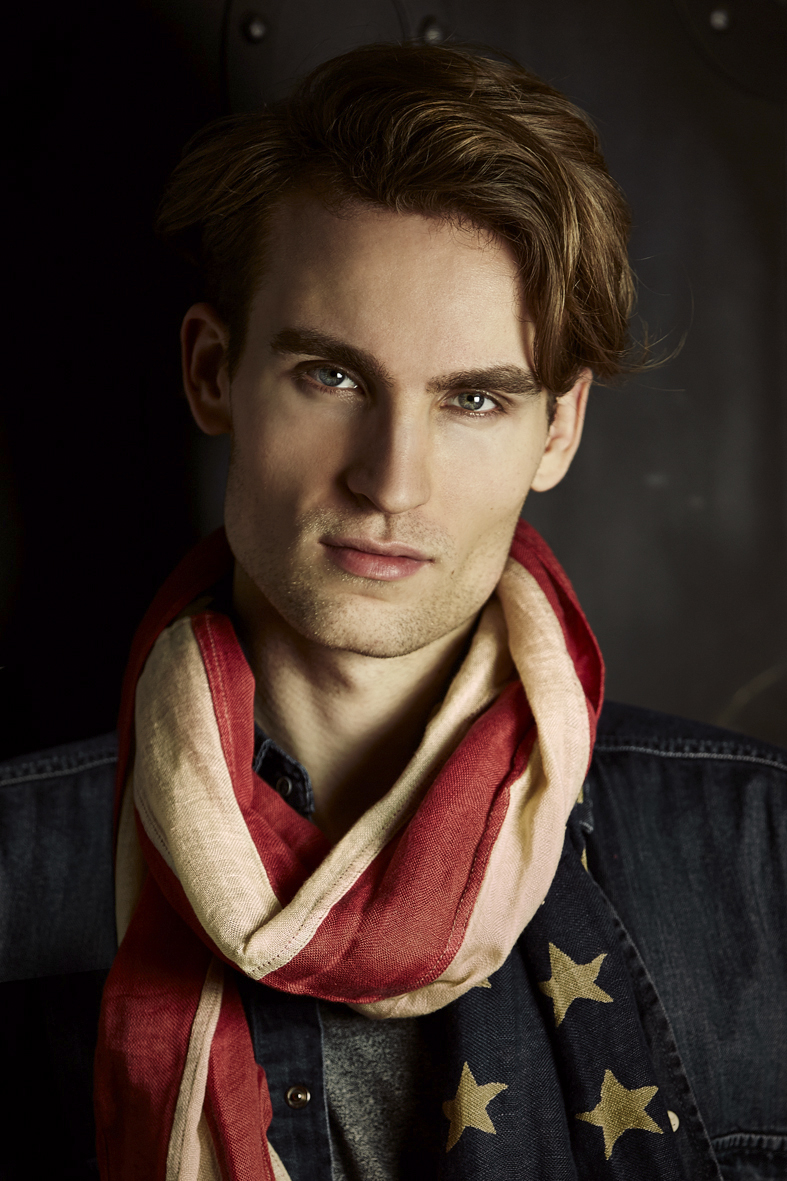 Photo: ©PR & last two Marius Engels