Have you heard about one of my favorite artists yet? She is an upcoming star, traveling the world with her sexy, casual, high class taste of style – Iveta Mukuchyan (mark the name). She is the Armenian participant for this year's Eurovision Song Contest in Sweden.
The 28 year-old singer, currently based in Germany, is well known in her motherland Armenia – for her incredible voice, her outstanding style and her natural spirit that lights up even a cloudy day.
Ralph Lauren invited her to his show at the New York Fashion Week. A very a limited and small circle of influential VIP's from the industry followed his invitation. Also on the guest list at his salon style show: actress Emma Roberts, singer Ciara and Seattle Seahawks quarterback Russell Wilson.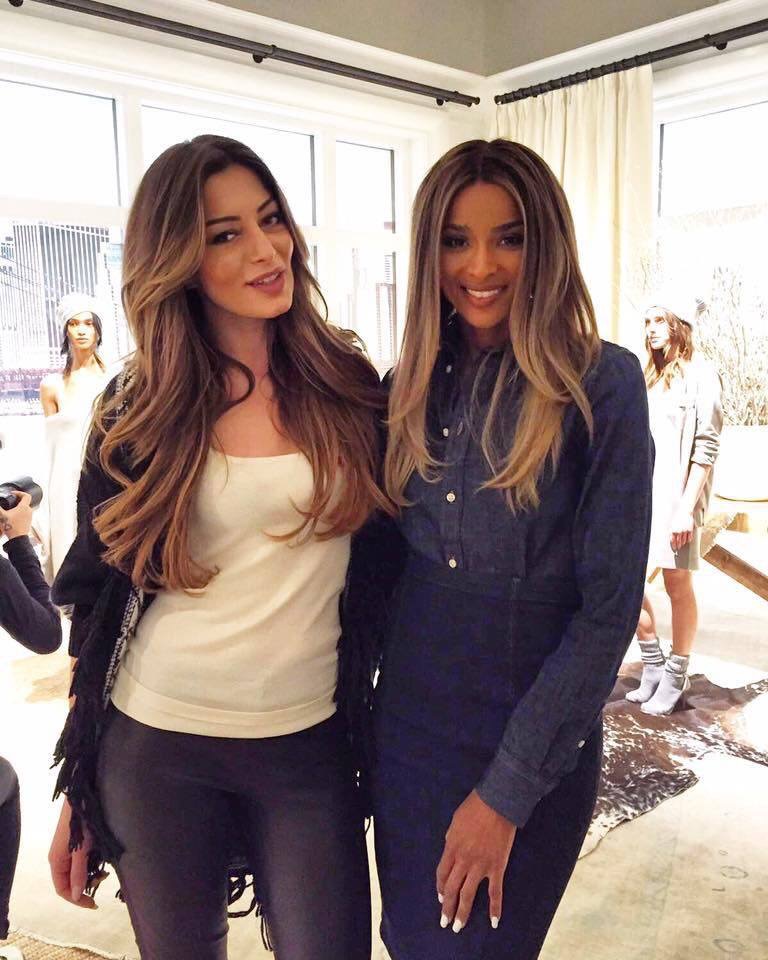 To launch the Polo Ralph Lauren 2016/17 Fall/Winter collection, Mr. Lauren skipped the runway and placed the models like on a set.
Ralph Lauren is more of a family man so he wanted this special event to be very cozy and private and he really nailed it.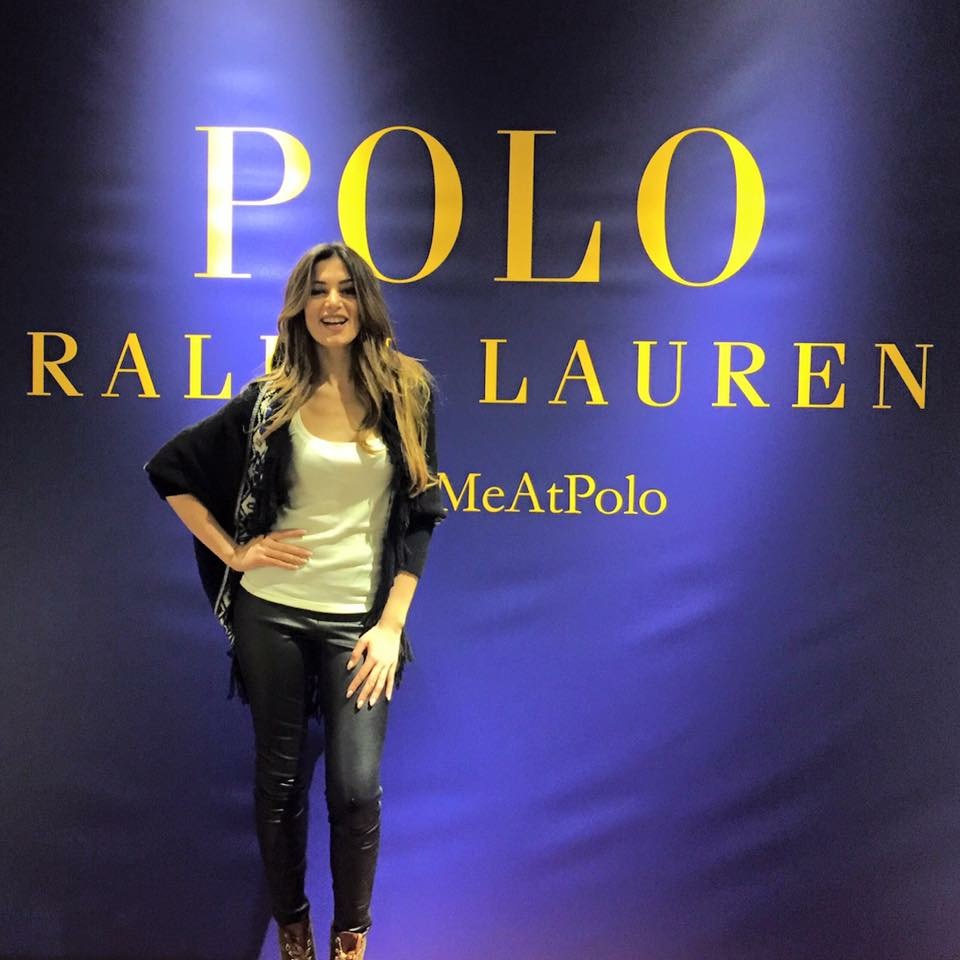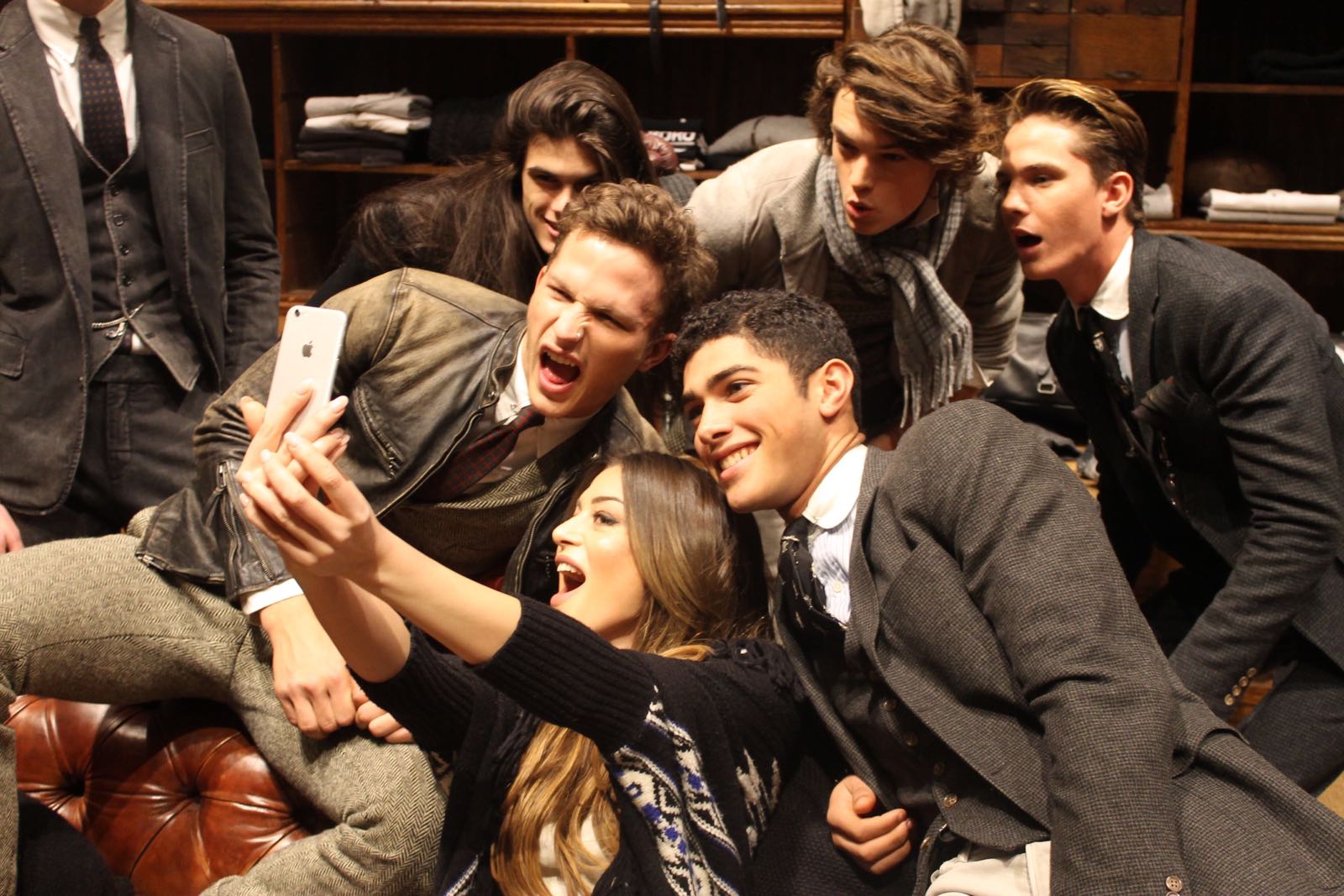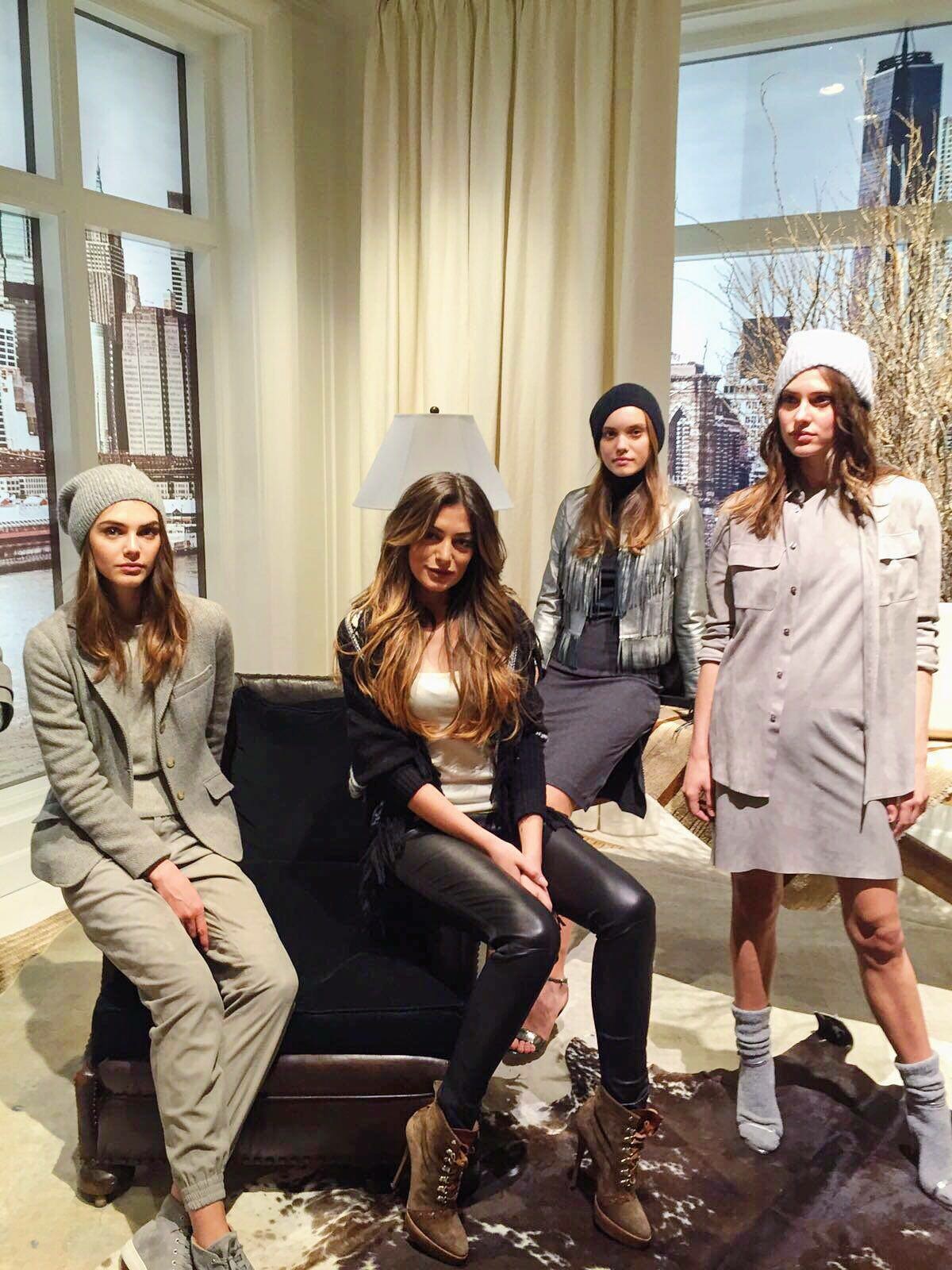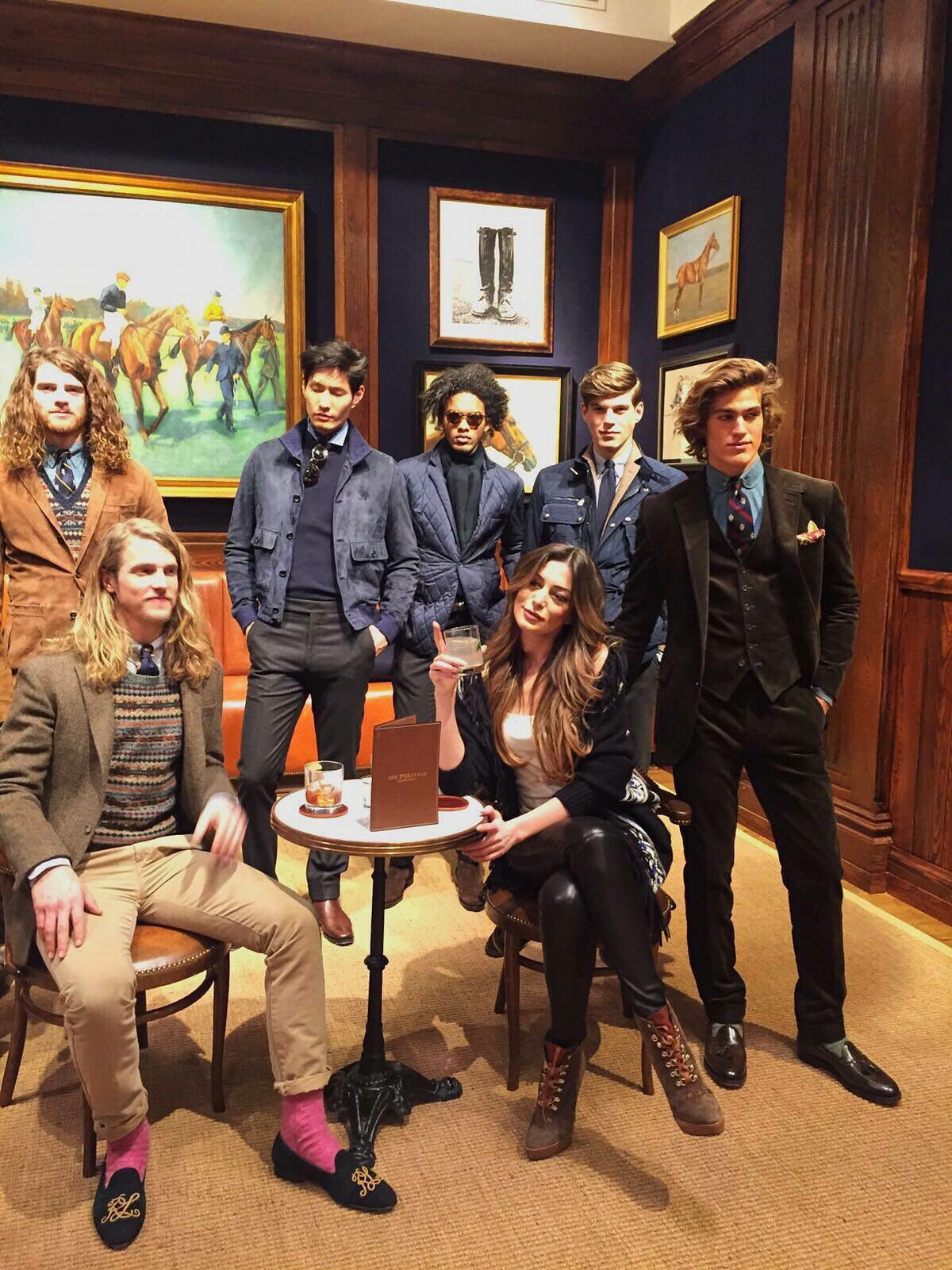 "The Polo Ralph Lauren team welcomed me with open arms and it's incredible that a global high class brand like this is still down to earth and creates such a warm and special family feeling which is very hard to find elsewhere."
And… did I mention that this was Iveta Mukuchyans first trip to NYC? I'd call this a hell of a banging first time in the Big Apple.
Here is the the teaser for her Eurovision Song Contest single "Love Wave".
Credit: YouTube
Bless,
N