THE LADY DIOR AS SEEN BY TOURING EXHIBITION WILL BE SHOWN FROM APRIL 7TH TO APRIL 9TH AT THE LANGEN FOUNDATION, AMONG FOUR PREVIOUSLY UNSEEN WORKS BY GERMAN ARTISTS JAN ALBERS, HELEN FEIFEL, KATHARINA SIEVERDING AND MORITZ WEGWERTH. LADY DIOR AS SEEN BY BEGAN ITS JOURNEY IN SHANGHAI IN 2011 GIVING CARTE BLANCHE TO TOP INTERNATIONAL PHOTOGRAPHERS AND SCULPTORS WHO EACH SHARE THEIR VISION OF THE QUINTESSENTIAL HOUSE OF DIOR BAG: THE LADY DIOR.
THE REINFORCED CONCRETE, GLASS AND STEEL BUILDING OF THE LANGEN FOUNDATION DESIGNED BY JAPANESE ARCHITECT TADAO ANDO WILL HOUSE ALMOST FORTY WORKS, INCLUDING THE GLASS BAG CREATED BY OLYMPIA SCARRY IN 2011, AN EXCLUSIVE NEW ARTWORK BY THE SWISS ARTIST IN CEMENT AND GLASS ESPECIALLY CREATED FOR THE EXHIBITION, AND THE INTERPRETATION COMPOSED OF FOLDED PAPER HELD IN PLACE BY NYLON THREADS IMAGINED BY THE WANDA COLLECTIVE.
THE EXHIBITION WILL SPREAD BEYOND THE LANGEN FOUNDATION, WITH THREE WORKS ON DISPLAY AT THE MAJESTIC NEW DIOR BOUTIQUE INAUGURATED LAST JUNE ON DÜSSELDORF'S FAMOUS SHOPPING AVENUE, KÖNIGSALLEE.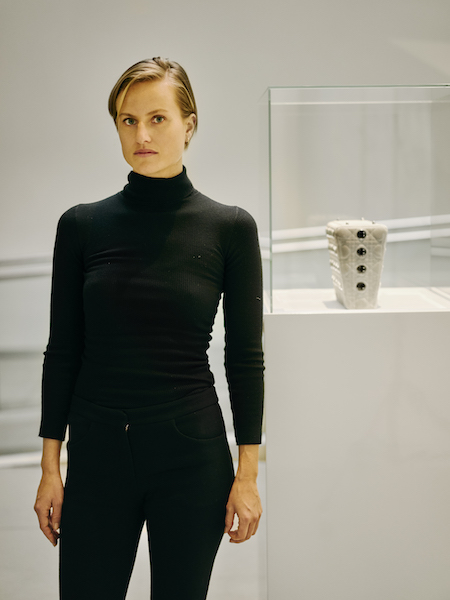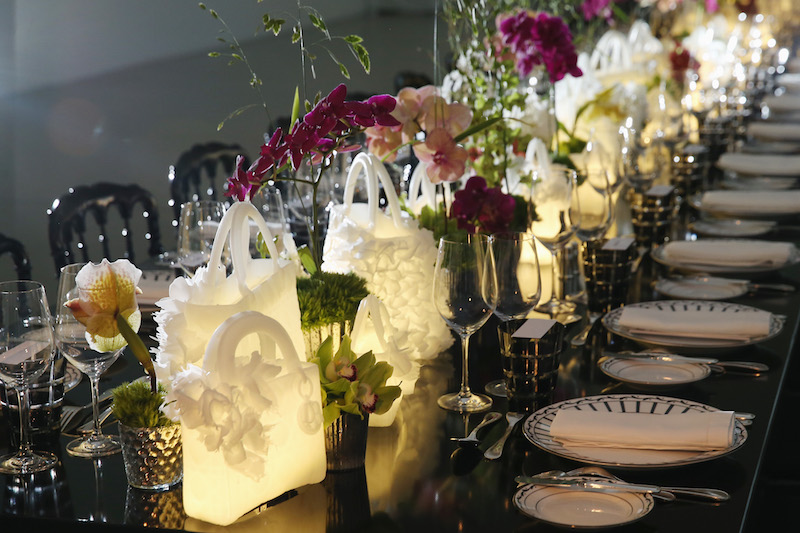 Credit: PR